Sydney Driver Clocks $10,000 Worth of Fines in 11 Minutes
We've got absolutely no idea how he's done it, but this NSW driver managed to clock up over $10,000 in speeding infringements driving the worlds slowest sportscar. The NSW police force released details surrounding the dangerous driving, including police helicopter images of the Toyota 86 speeding for 11 minutes through western Sydney a few weeks ago. It wasn't long before the team in the air coordinated with those on the ground to bring the driver to an abrupt stop.
You'll also like:
"Holy Grail" Holden Torana to Fetch $1 Million at Auction
Ford's Ultra-Cheap 2022 Maverick Truck Already Has 36,000 Reservations
The 'Perfect Spec' Porsche 911 GT3 You Can Only Get in Australia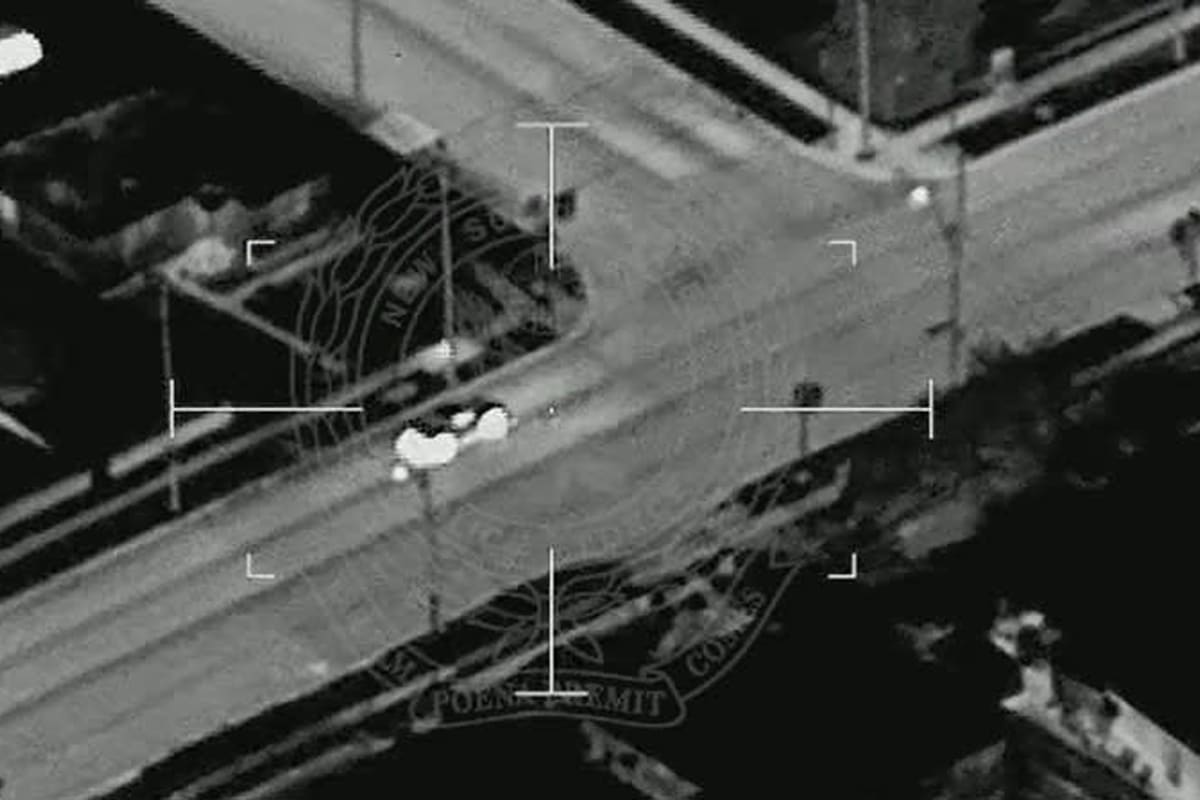 We only recently covered this driver who had their AU$600,000 Lamborghini auctioned off by Queensland Police. Australia has some of the toughest speeding laws in the world so you'd have to be pretty stupid to try and outrun a helicopter with heat-sensing cameras. And you'd have to be even more stupid to try it in a Toyota 86 which isn't known for its power, acceleration, or top-speed. Alas, here we have our subject attempting to do just that. A 23-year old man whose NSW CP1 provisional licence allows him to reach a maximum speed of 90km/h.
You can see the heat radiating from the tires, brakes and the driver himself through the heat-sensing camera as the police helicopter follows the driver through western Sydney. The driver did his best, but it was never going to be good enough as the team on the ground obtained the driver's details before letting him go for a short period. His trouble had, however, only just begun.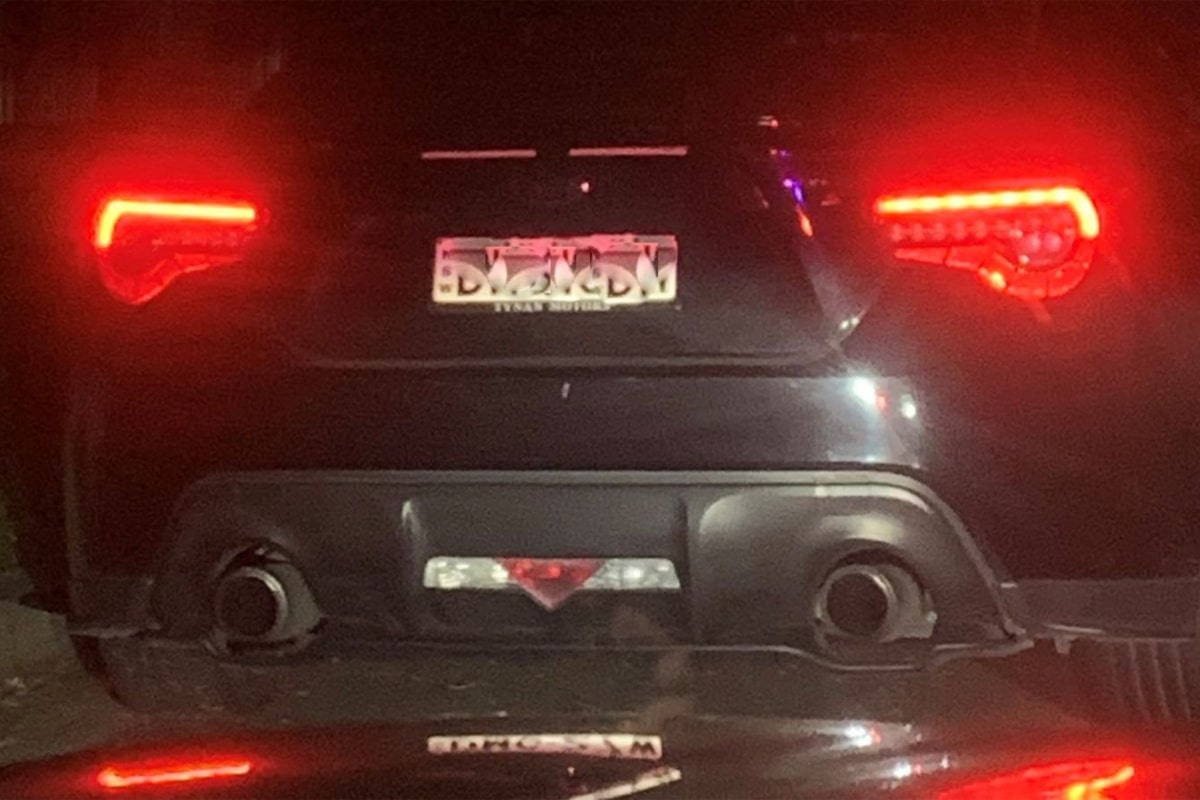 Police reviewed the video in detail to extract the exact number of speeding infringements the driver was responsible for, "The Highway Patrol officers reviewed the PolAir (helicopter) recording and were able to ascertain the driver of the Subaru BRZ exceeded the speed by not more than 10 km/h once, more than 10 km/h once, more than 20 km/h six times, more than 30 km/h twice, and more than 45 km/h twice," said the NSW Police.
So what are the exact numbers? "This would equate to $10,252 in monetary fines and a total of 50 demerit points in only 11 minutes of driving," said the Police. Who later revealed the driver has since been charged with "drive in a speed/manner dangerous to the public" due to appear in Fairfield court on 27 July 2021.
You'll also like:
"Holy Grail" Holden Torana to Fetch $1 Million at Auction
Ford's Ultra-Cheap 2022 Maverick Truck Already Has 36,000 Reservations
The 'Perfect Spec' Porsche 911 GT3 You Can Only Get in Australia