Australian Prime Minister Scomo Rides in an Armored BMW
World leaders have their protective vehicles—the US president has "The Beast" and the Pope has the "Popemobile." Now the Australian Prime Minister has one as well. This particular protective vehicle is a BMW 7 Series High Security that has a 3.6-ton blast resistance.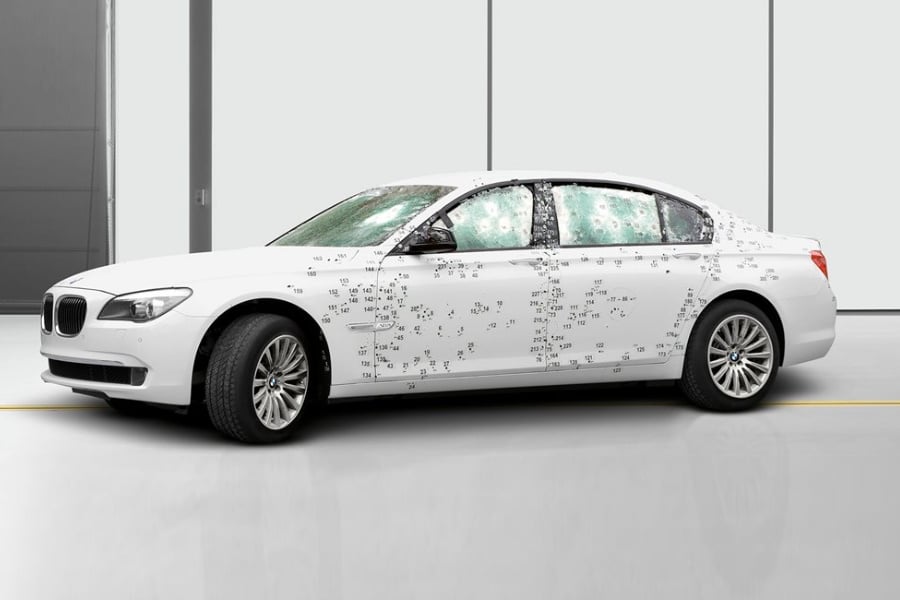 Details, of course, are limited about these cars—for obvious reasons—but there are a few things that are known. Comcar, which supplies the vehicles to the Australian government, offers three levels of 7 Series High Security: the VR4, the VR6, and the VR7/9. While the baseline VR4 is bulletproof, the VR7/9 can withstand a grenade. The car makes use of overlapping armored plates for its bodywork as well as 6cm thick polycarbonate windows. With that much more weight, you'll need something special under the hood and that's where BMW's 6.0-liter twin-turbo V12 comes in. Capable of 400kW of power and 750Nm of torque, this engine can accelerate the car from 0 to 100 kilometers per hour in under 6.5 seconds.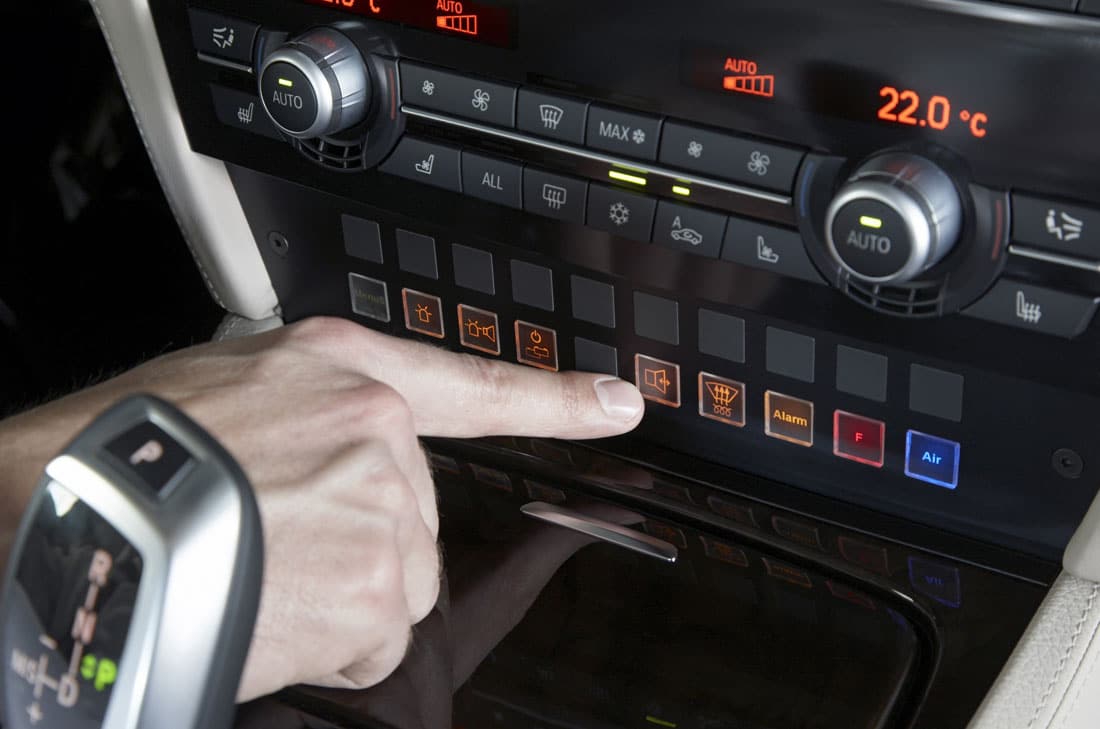 The armor is capable of resisting shots from the biggest handguns and assault rifles. But it's not just bullets that this car offers protection against. It also has sensors for toxic gases and can seal off the cabin and supply up to two hours worth of oxygen. Plus, it can douse fires, hide concealed weapons, and even travel 50 to 80 kilometers at 80 kilometers per hour with the engine and tires filled with bullet holes. The fuel tanks, typically the weak link in armored vehicles are built in a self-sealing compound that deploys if the fuel cell is hit. On the inside, you won't be able to tell the difference between the armored version and the original.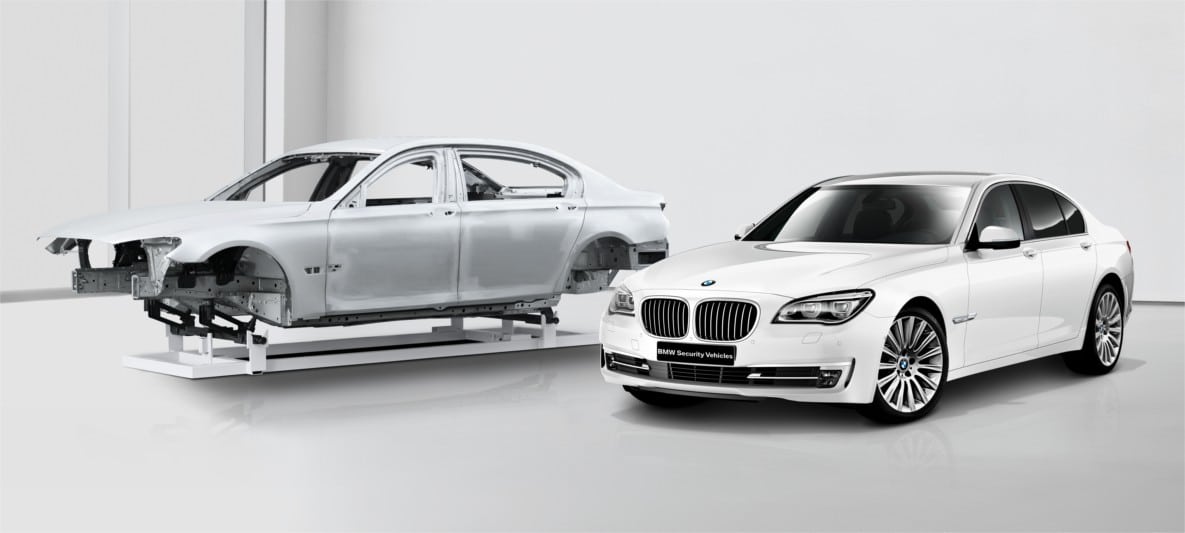 These handmade and thoroughly tested cars run for around half of a million dollars. The price also includes specialized training for either the owner or the chauffer.