Bentley Just Made the Flying Spur Even Better
When W.O. Bentley founded the luxury car brand that bears his name, he had a "simple" vision of creating the world's most amazing cars, and of building a "dead silent 100 mph car." For the past 100 years, the car company has been chasing that goal, and the new 2022 Flying Spur inarguably brings them that much closer to achieving it.
You'll also like:
MANHART Golf GTI 290 Adds Power and a Rolls Royce Ceiling
The Last Ever Ford GT40 is Hitting the Auction Block
Watch a Bugatti Chiron Sport Race a Fighter Jet in the Ultimate Speed Showdown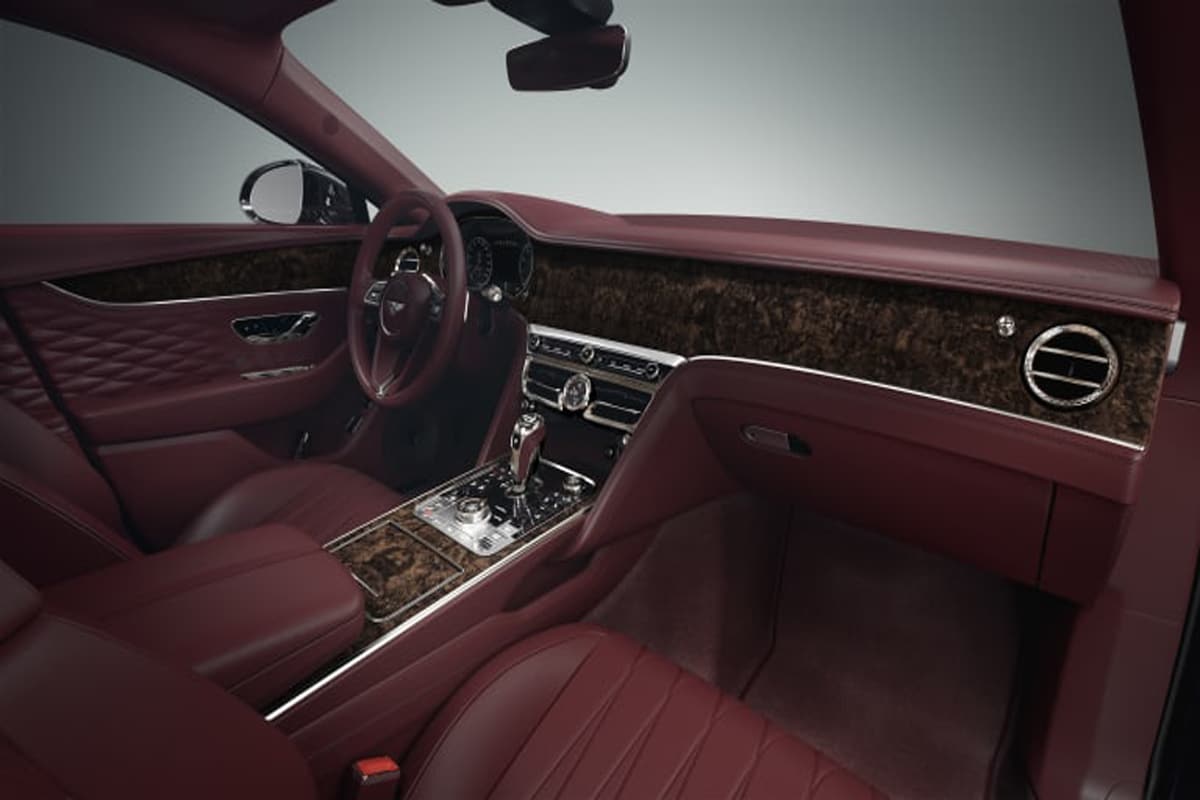 The 2022 Bentley Flying Spur builds on the solid base of a twin-turbo W12—an engine capable of 626 horsepower and 664 lb-ft of torque. The engine mates with a dual-clutch eight-speed automatic transmission. If that sounds like too much motor, you can also pick up the Flying Spur with a twin-turbo 4.0-litre V8, which offers up 542 horsepower and 568 lb-ft of torque. Regardless of which engine you choose, you can rely on the solid history of excellent performance.
For the new version, Bentley has added in some new tech, including traffic sign recognition as well as hands-free trunk opening, a top-view camera, and mirrors that automatically dim. The car also comes with a new air ionizer to make breathing a bit more comfortable. Beyond the tech, the interior also supports a new "open pore" veneer. This new finish is done by applying a layer of lacquer that's just 0.1mm thick rather than the standard 0.5mm.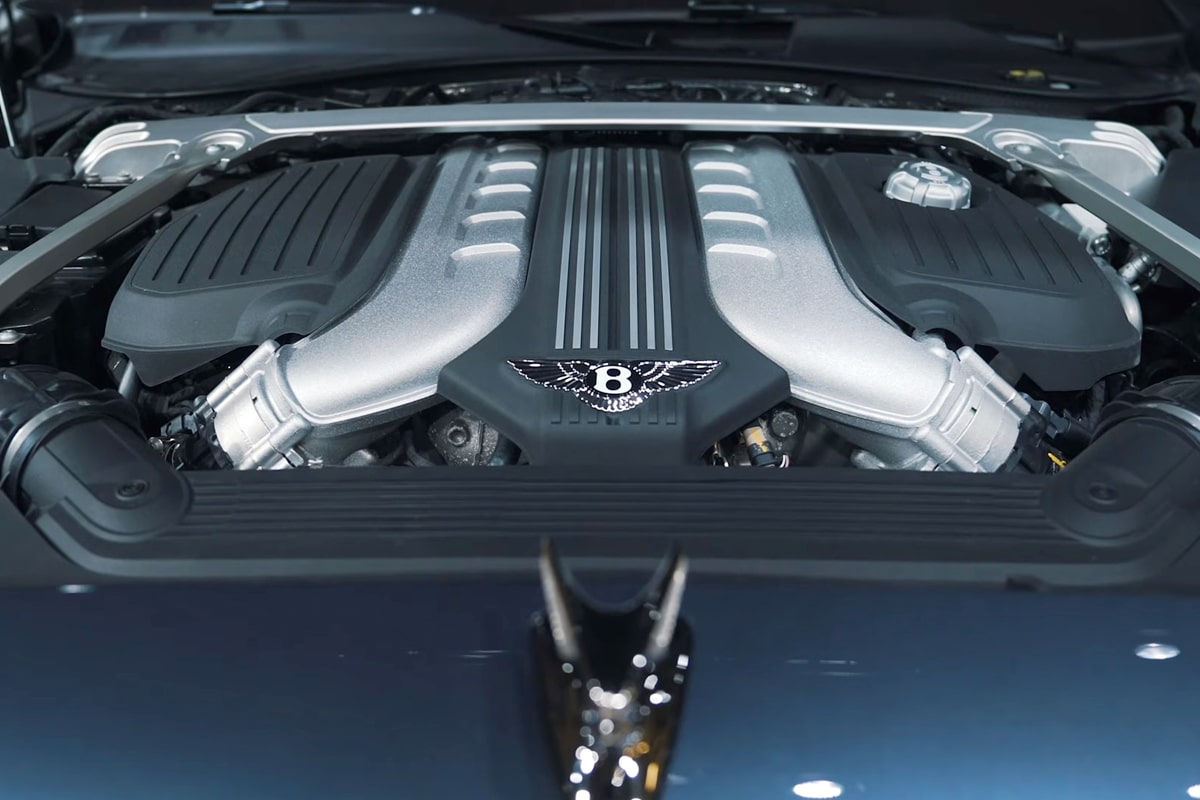 This thinner layer protects the wood, but leaves the original texture tangible to the vehicle's occupants. The veneer trim comes in Liquid Amber, Dark Burr Walnut, and Tamo Ash. There's a new colour for the exterior as well: Cambrian Grey. That new colour brings the total of available options to 63.
As for the hopes of achieving a "dead silent 100 mph car," the Flying Spur comes close to that thanks to the help of the ESI Group. This company created a virtual model of the car in order to identify where improvements could be made to the cab to lower noise, vibration, and harshness. There's no word on exactly when the 2022 Flying Spur will be available, nor on exactly what the price will be. However, it will most likely be in accord with the $196,000 for the current Flying Spur V8.
You'll also like:
MANHART Golf GTI 290 Adds Power and a Rolls Royce Ceiling
The Last Ever Ford GT40 is Hitting the Auction Block
Watch a Bugatti Chiron Sport Race a Fighter Jet in the Ultimate Speed Showdown
---
Featured Video from Man of Many
---
---
Featured Video from Man of Many