Bentley Brings Back the Birkin Blower
From 1929 to 2020, Bentley is bringing back the Birkin Blower. Initially restricted to a series of four, the original team blower with its supercharged 4.5-litre engine, will be reborn into the new millennium with 12 exact replicas to be individually handcrafted by a team of specialists from Bentley's bespoke and coachwork division, Mulliner.
You'll Also Like:
A Peek Inside The Insanely Expensive Rolls-Royce Sweptail
Bentley Flying Spur V8 Drops the Power but Not the Luxury
Lunaz is Making an All-Electric Restomod DB6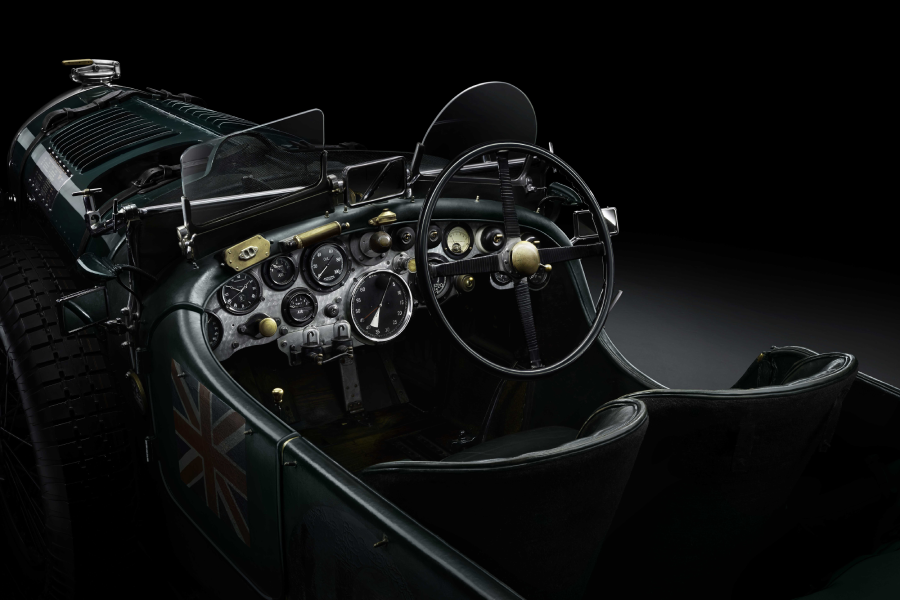 One of the most iconic cars from Bentley's history – Sir Tim Birkin's 1929 supercharged 4½-litre "Blower" engine will back on top once again as part of the 12-strong continuation series of the pre-war race car. Requiring motoring expertise and wizardry to reverse engineer the Blower, the Specialist Mulliner team is setting out to recreate the most valuable Bentleys in the world.
Understanding the overwhelming demand "for genuine recreations that can be used, enjoyed and loved without risk to the prized originals," Bentley chief executive, Adrian Hallmark described the bold project as "combining a look to our past with the very latest digital technologies and techniques to create something truly extraordinary." Heralded as a "celebration of the outstanding skills of our Mulliner craftspeople," Adrian describes this hallmark challenge as a "unique tribute to Bentley's history."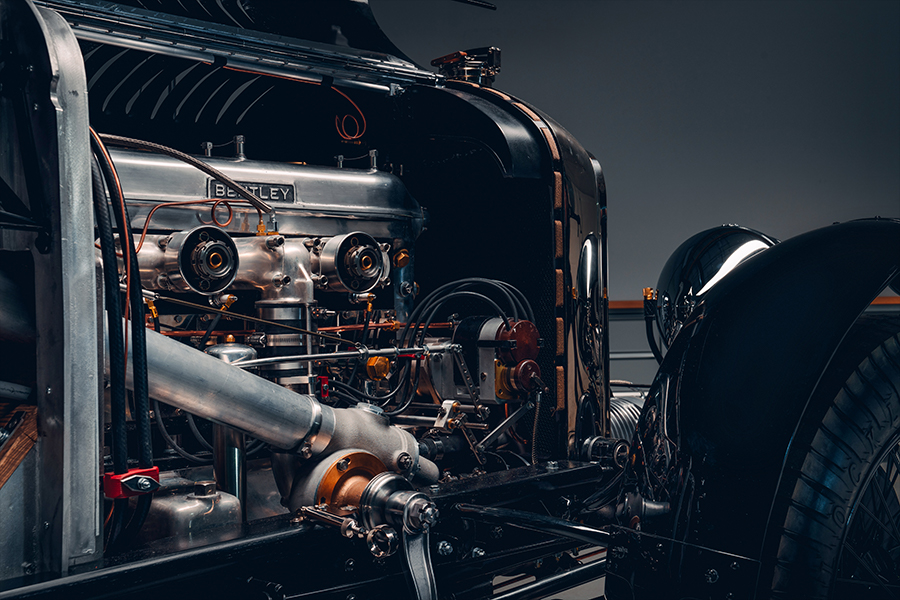 To achieve such an intricate and complex goal, Bentley will disassemble their own Team Blower – chassis number HB 3403 – down to its individual components, where each part will be catalogued, and 3D scanned to create a complete digital model of the entire car. Expected to be identical wherever possible to the original – mechanically, aesthetically and spiritually – only minimal changes will be made as dictated by modern safety concerns.
Each of the continuations will be powered by four-cylinder, 16-valve engines with an aluminium crankcase with cast iron cylinder liners and non-detachable cast-iron cylinder head. Sporting an exact replica of the Amherst Villiers Mk IV roots-type supercharger, drivers will have access to the 4398 cc engine which can output 240 bhp @ 4,200 rpm. Featuring a pressed steel frame, with half-elliptic leaf spring suspension with copies of Bentley & Draper dampers, the entire fleet will take two years of meticulous work to complete.
If you're considering purchasing one of the twelve Birkin Blower's, just be warned that prices will be revealed upon application. So be ready with your cheque book.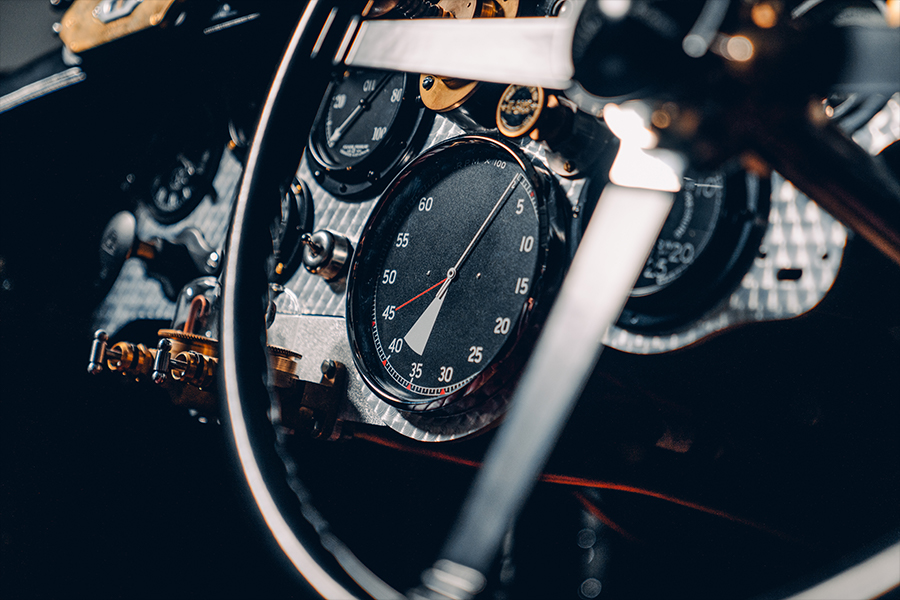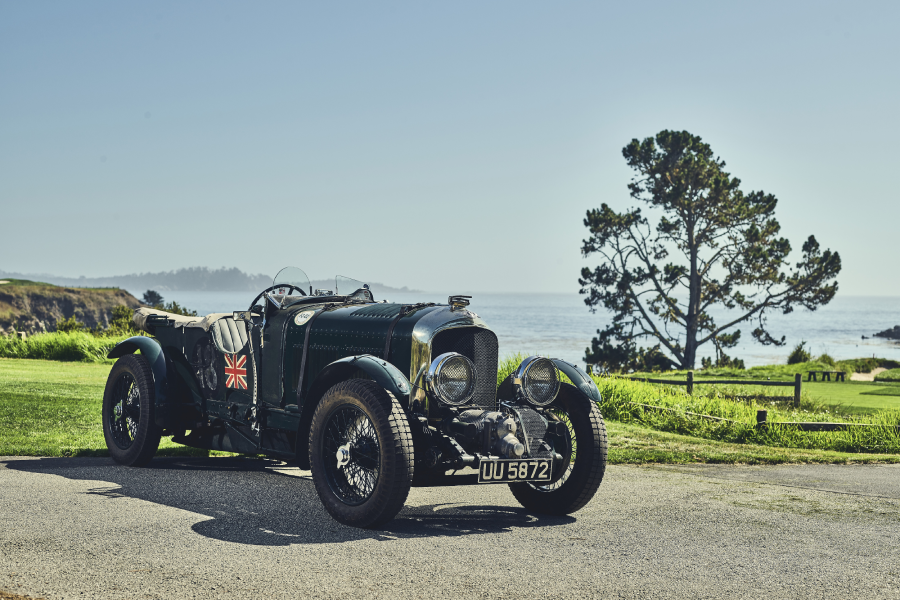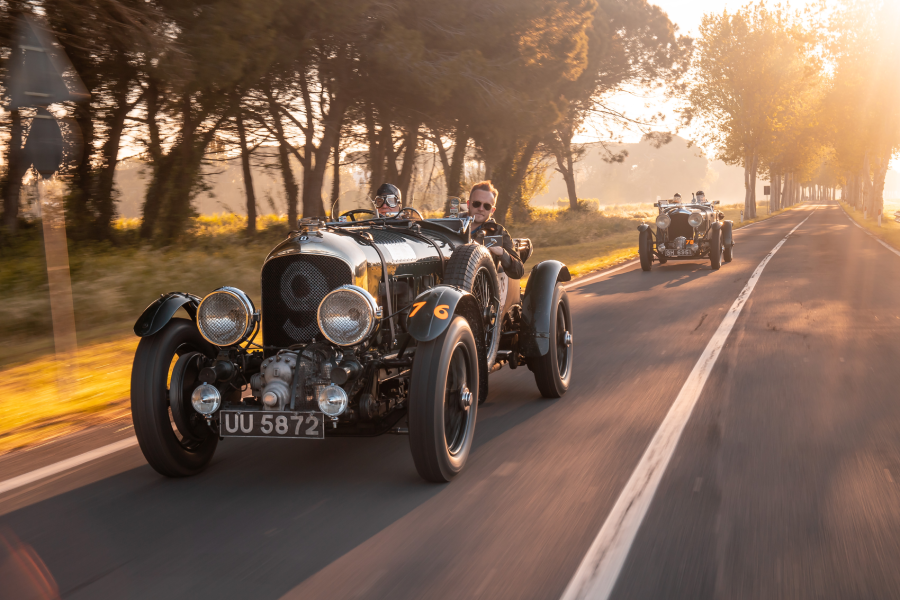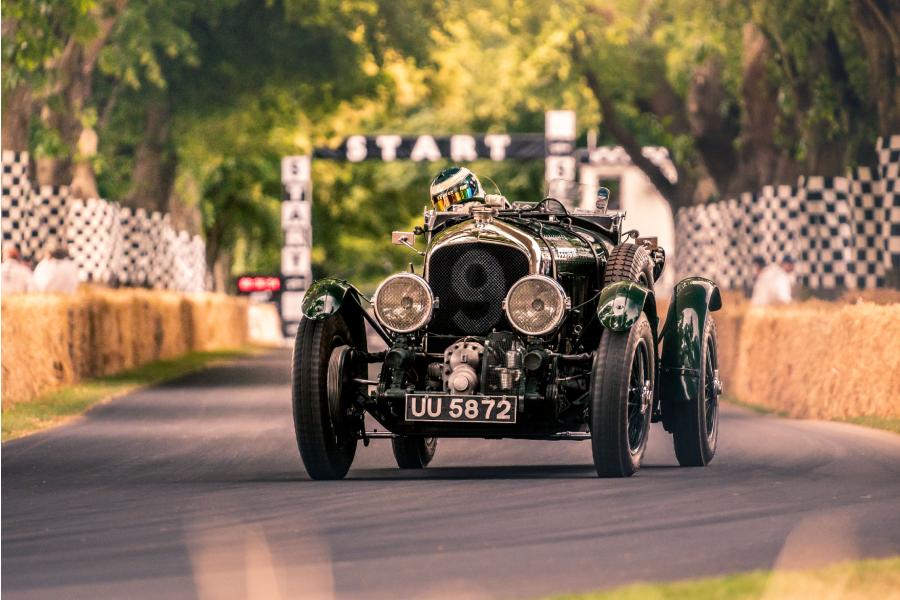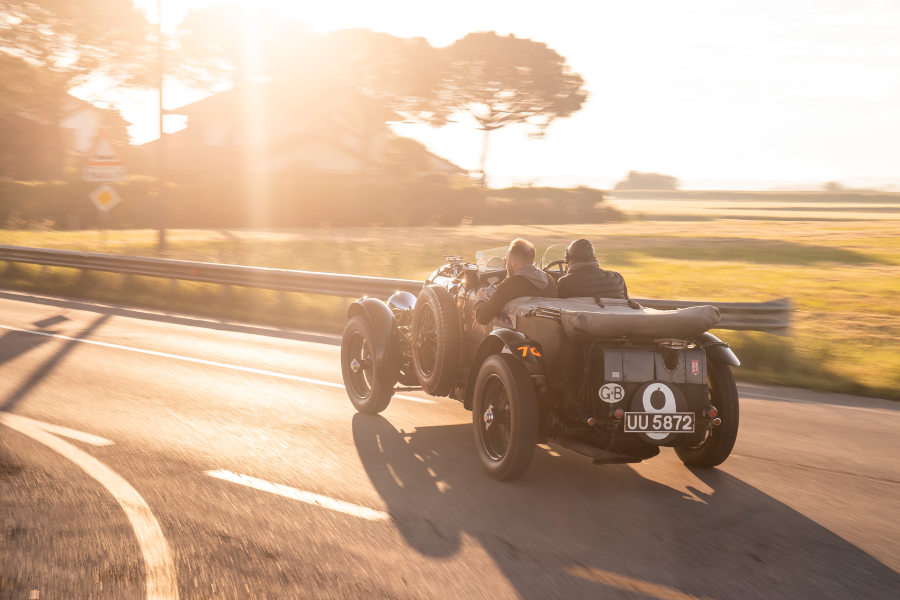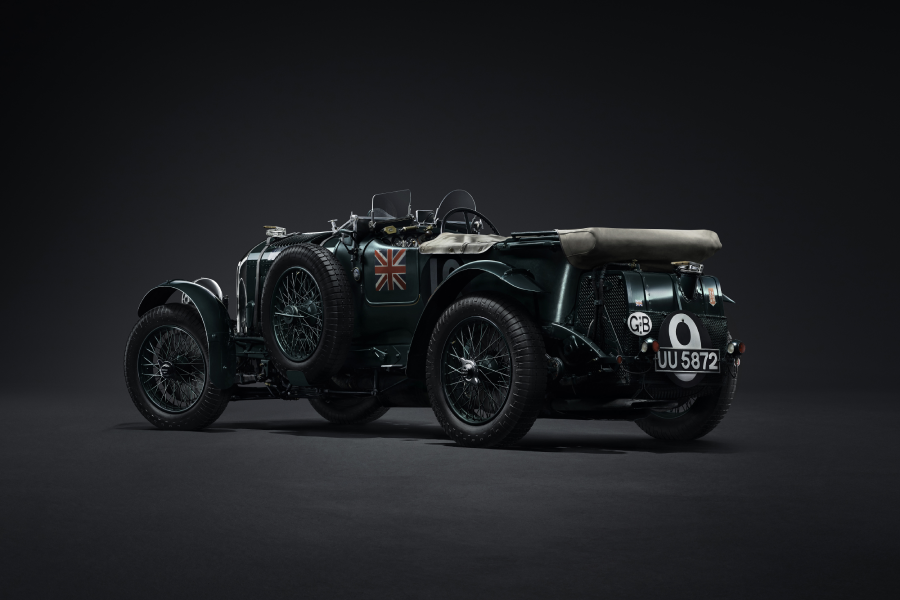 You'll Also Like:
The 1016 Industries Lamborghini Urus is a Raging Bull
Bentley Flying Spur V8 Drops the Power but Not the Luxury
2017 Nissan Z-Vision Concept Ups the Pleasure