Blacked-Out Custom 1985 Toyota Land Cruiser is a Reckoning Force
Legacy Overland has treated us with a blacked-out custom 1985 Toyota Land Cruiser. The complete frame-off restoration gave opportunity for the body and components to be treated with corrosion proofing so that the new owners will never have to worry about rust again. The suspension was also lifted, adding another 1.5 inches of clearance in order to accommodate chunky mud-terrain tires. The Land Cruiser features a 3L 4-cylinder diesel B-type engine with a four speed manual gearbox. Front and rear half doors accentuate the open style of the Land Cruiser, as does the bikini top with window channel and footman straps. The roll bar is extra strength and, combined with the Old Man Emu suspension components, just seems to be screaming to be taken off road. All the parts, especially the mechanicals, were overhauled and media blasted. The chassis received a metalized treatment.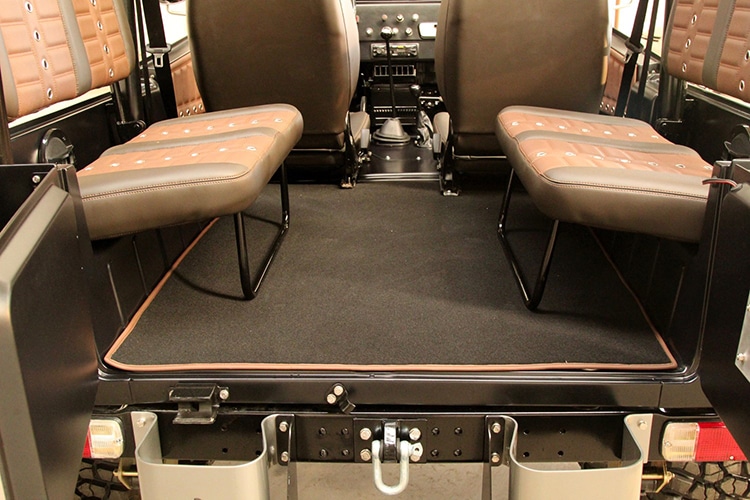 The interior received just as much attention as the rest of the Land Cruiser. The upholstery is premium vegan leather and the floor mats have been tailored to fit and edge trimmed. The rear bench is foldable to provide more storage space, while the driver and passenger seats are bucket seats. A Sony Bluetooth enabled radio has been paired with four speakers so that you can enjoy your music while tearing through the mud.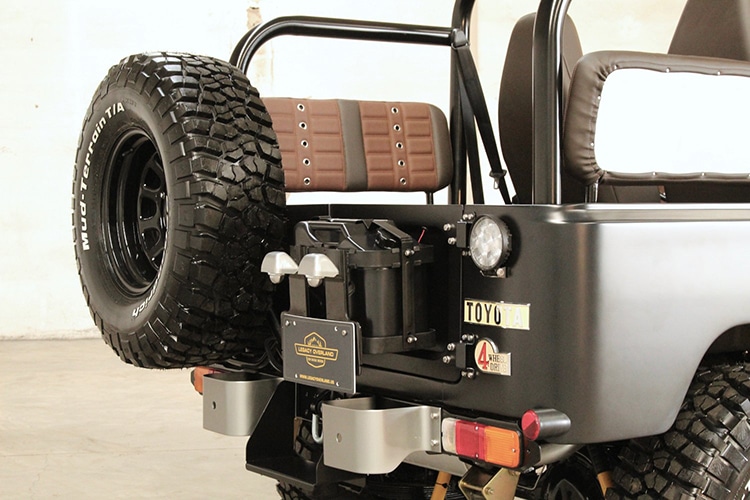 The Land Cruiser also features LED headlights and LED auxiliary lights (front and rear), a jerry can, and a hi-lift jack.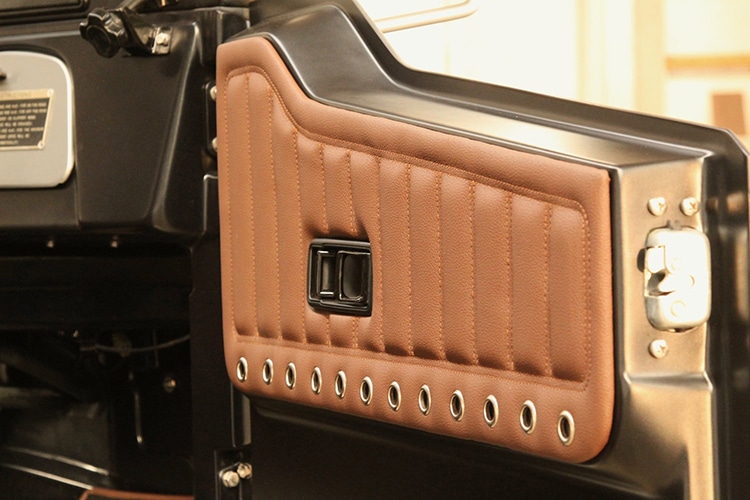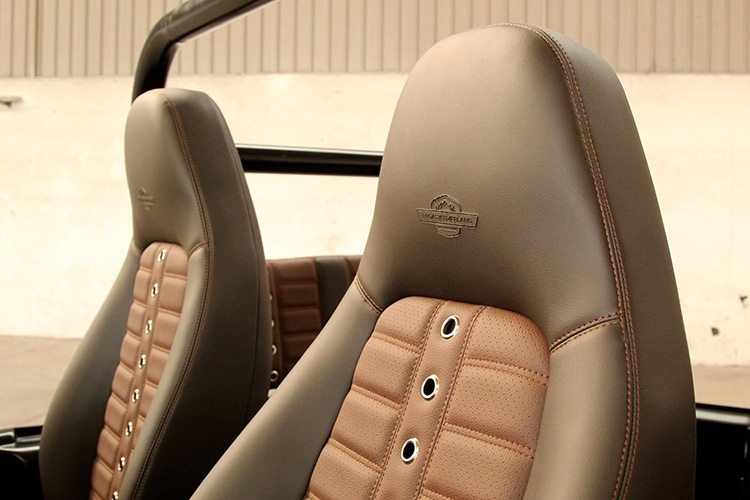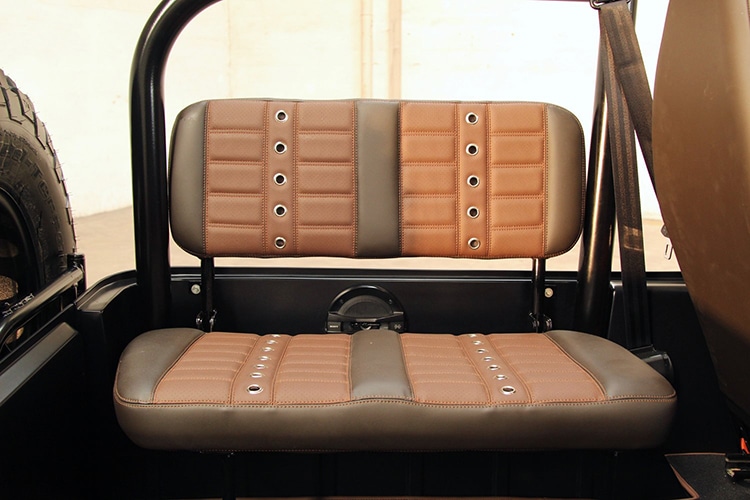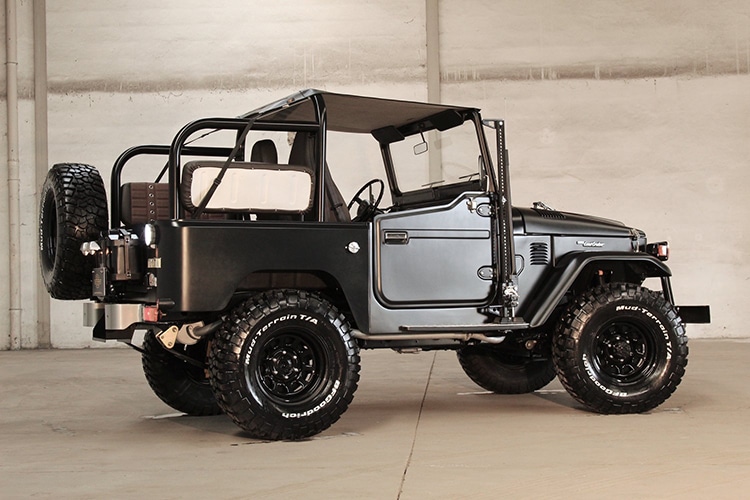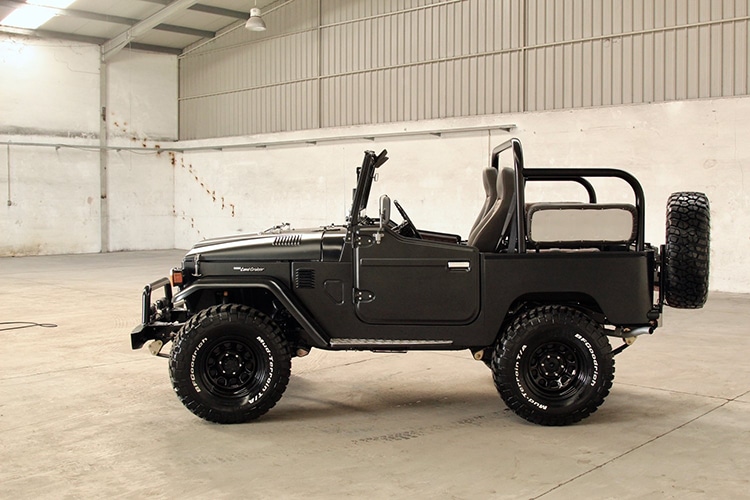 Have you subscribed to Man of Many? You can also follow us on Facebook, Twitter, and Instagram.