2022 BMW i4 is the First-Ever All-Electric Gran Coupe
BMW has a long history of creating performance vehicles, and as we move into a future of electric vehicles, the auto manufacturer is looking to continue that tradition. The new BMW i4 electric sedan boasts an impressive 530 horsepower at its disposal and an 80.0 kWh battery that provides a driving range of 300 miles.
You'll also like:
The Audi A6 e-tron Concept Can Project Video Games with its Headlights
2022 Mercedes-Benz EQS All-Electric Luxury Sedan Set to Tackle Tesla
Ferrari's First All-Electric Car is Coming in 2025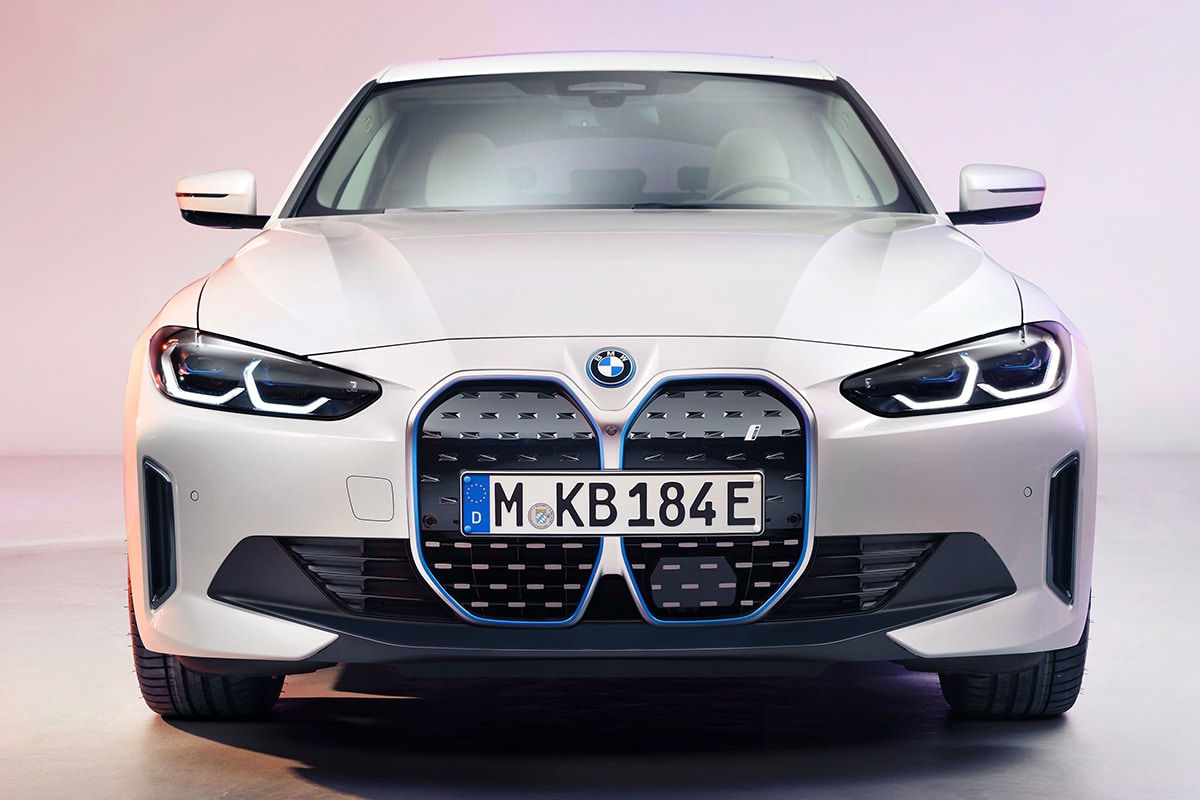 The i4, which goes on sale this year for a price that will purportedly be around USD$50,000, will be able to go from 0 to 60 miles per hour in four seconds flat thanks to its 530 horsepower. BMW has designed this specific model with a damper technology that helps enhance control, thus improving your confidence while driving.
The i4 will have a 150-kilowatt charging capacity that can charge the battery to 80 per cent in just 35 minutes, getting you back on the road sooner. You can also safely assume that the i4 will have all the latest driver assistance and safety features when it rolls out—this is a BMW, after all.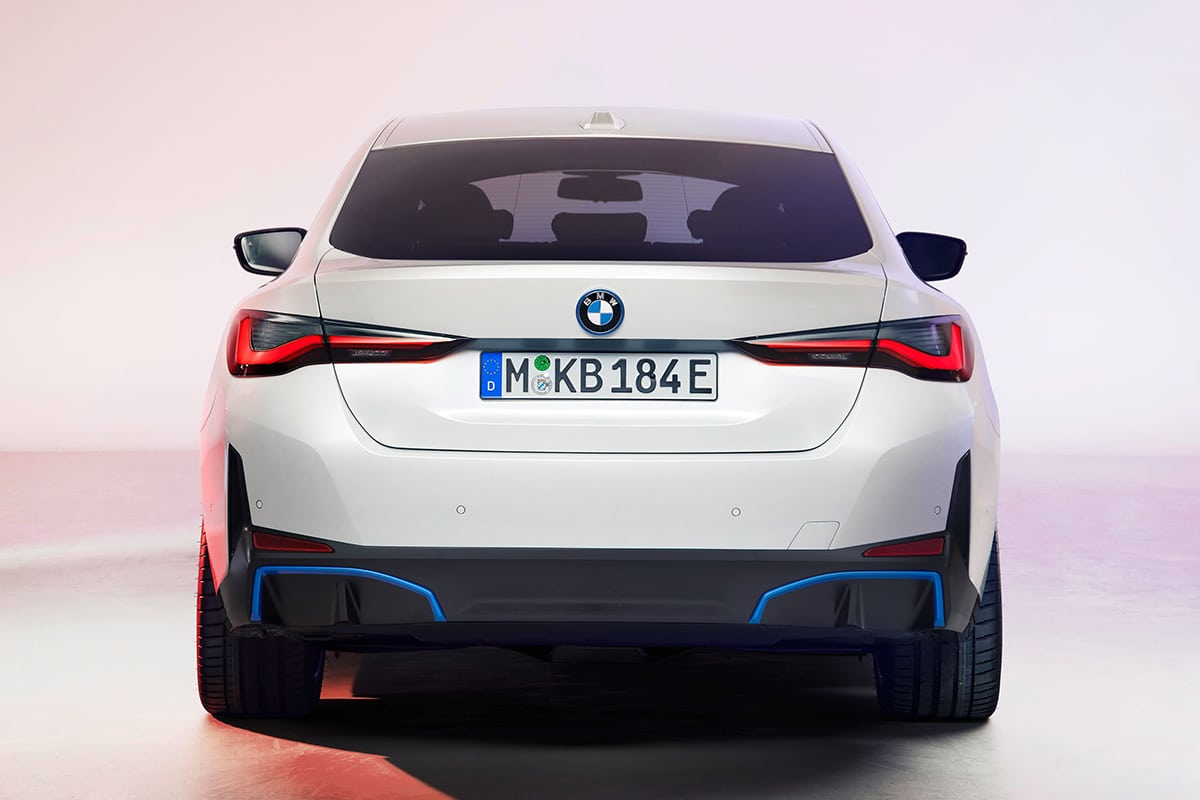 Inside the cab, the i4 is dressed to the nines, sporting rose gold trim, white leather upholstery, and a light wood trim. For a comparison, you'll see the same trappings as those featured in the 3-series sedan, including plenty of interior space. One big difference is the roofline, which in the i4 is not only glass but also allows for a four-door coupe body style. There's also a large rear liftgate that allows access to a large cargo area reminiscent of the BMW 4-series Gran Coupe.
The i4 also features BMW's latest infotainment system, along with its connectivity features. The iDrive 8 operates on a 14.9-inch touchscreen that connects with a 12.3-inch digital instrument panel. That much screen required a larger curved display on the dashboard. On the centre console, you'll find a rotary controller that you can use, or you can rely on the advanced voice commands. You can also use other popular additions like Apple CarPlay, Android Auto, and 5G mobile. The BMW i4 is expected to hit showrooms sometime in 2021.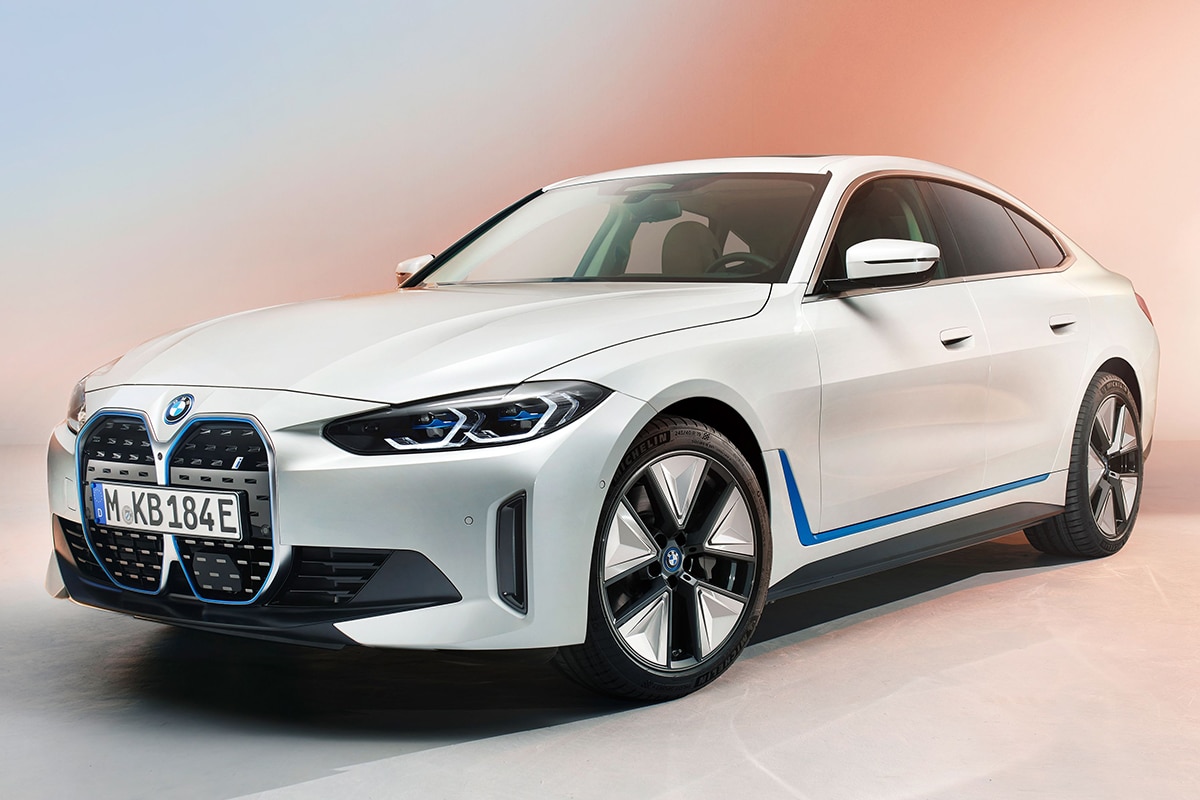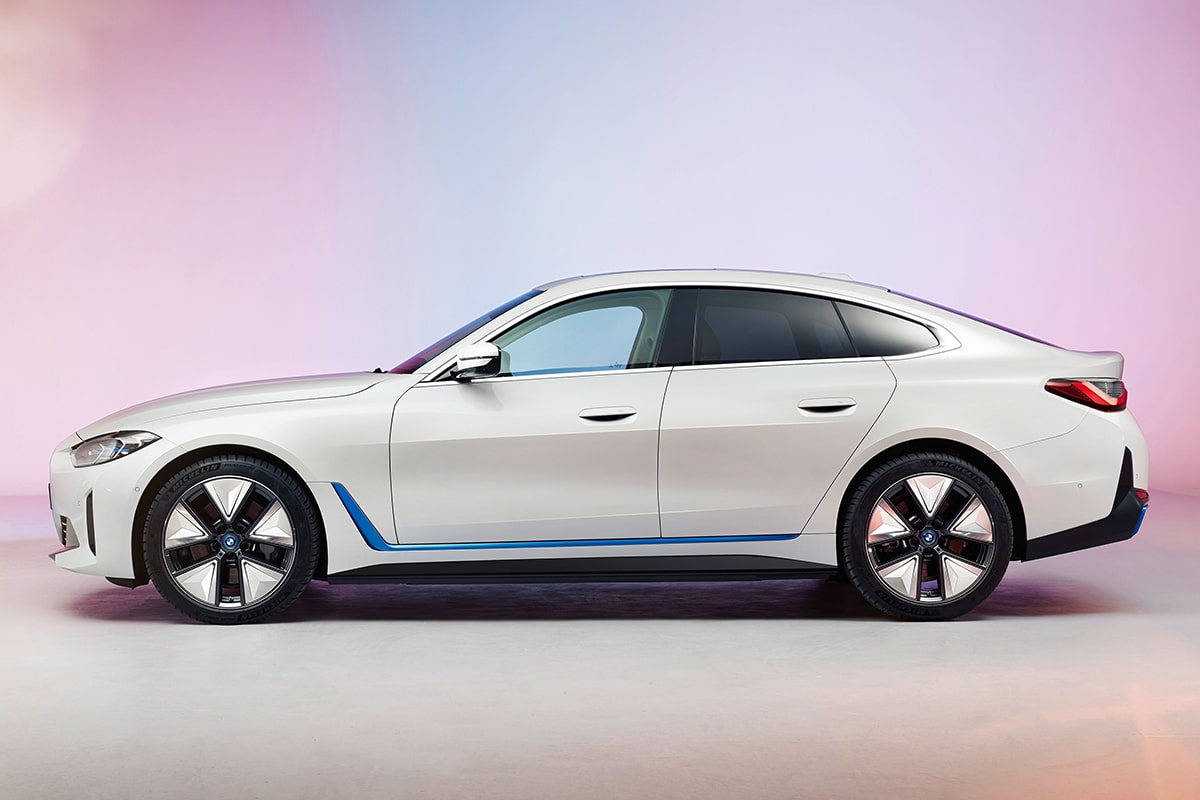 You'll also like:
The Audi A6 e-tron Concept Can Project Video Games with its Headlights
2022 Mercedes-Benz EQS All-Electric Luxury Sedan Set to Tackle Tesla
Ferrari's First All-Electric Car is Coming in 2025