BMW Z4 M Coupe Safari Racer: Cool or Stupid? You Decide
If you haven't heard already, BMW purists are up in arms over what Max Fischer has been up to. The freelance camera operator took a BMW Z4 M Couple and made it a safari racer. "I posted it to the Safari cars Facebook group, where I had been providing updates. Then the Z4 group—talk about a bad reaction," says Fischer. But that's OK, those groups didn't quite understand what Fischer was up to.
You'll also like:
Bentley Just Made the Flying Spur Even Better
First Emissions Free M Car Headlines BMW's Fully Electric Aussie Range
2021 Genesis G70 'Shooting Brake' is the Best Wagon You'll Never Get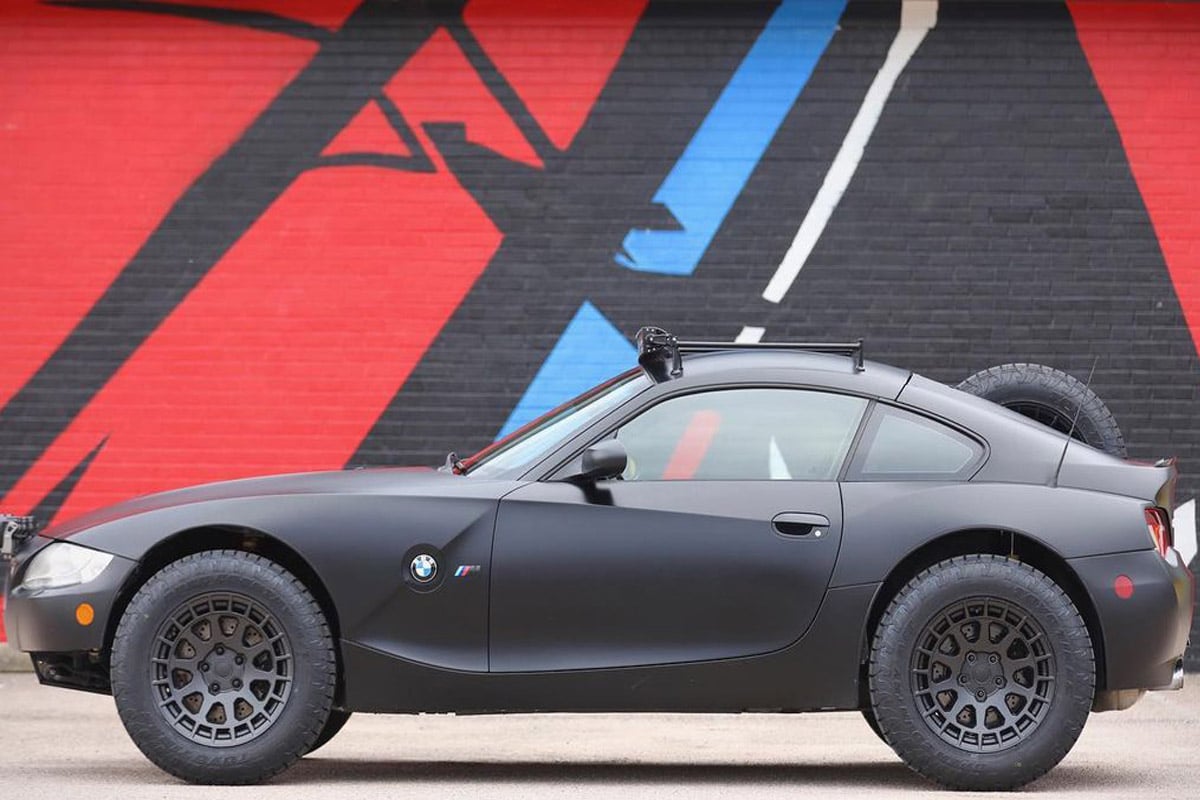 "I didn't want to do something low, or a pseudo race car, all of which has been done a million times," says Fischer. "What's the total opposite of that? Something that sat on the line between really cool and really dumb." To find that line, Fischer took a car that BMW fanatics say will be a treasured classic someday, drilled holes in the roof for a rack, removed the rear glass and inserted a tire carrier, cut up the fenders, and installed a custom suspension. "I thought, 'Why should the Porsche guys get to have all the fun?' I knew I wanted it to be like a rendering that people drool over, but a real car," says Fischer.
Fischer started by creating a rudimentary computer model that would guide his efforts to transform the car. From there, he went real high tech, using cardboard templates to practice any cuts he needed to make. "They say measure twice, cut once, but I just started cutting—a little bit at a time," says Fischer. "Because the car has a lot of difficult, compound curves, I had to start big and then slice down from there." After completing all the slicing and dicing on the body work, Fischer had to turn his attention to the suspension.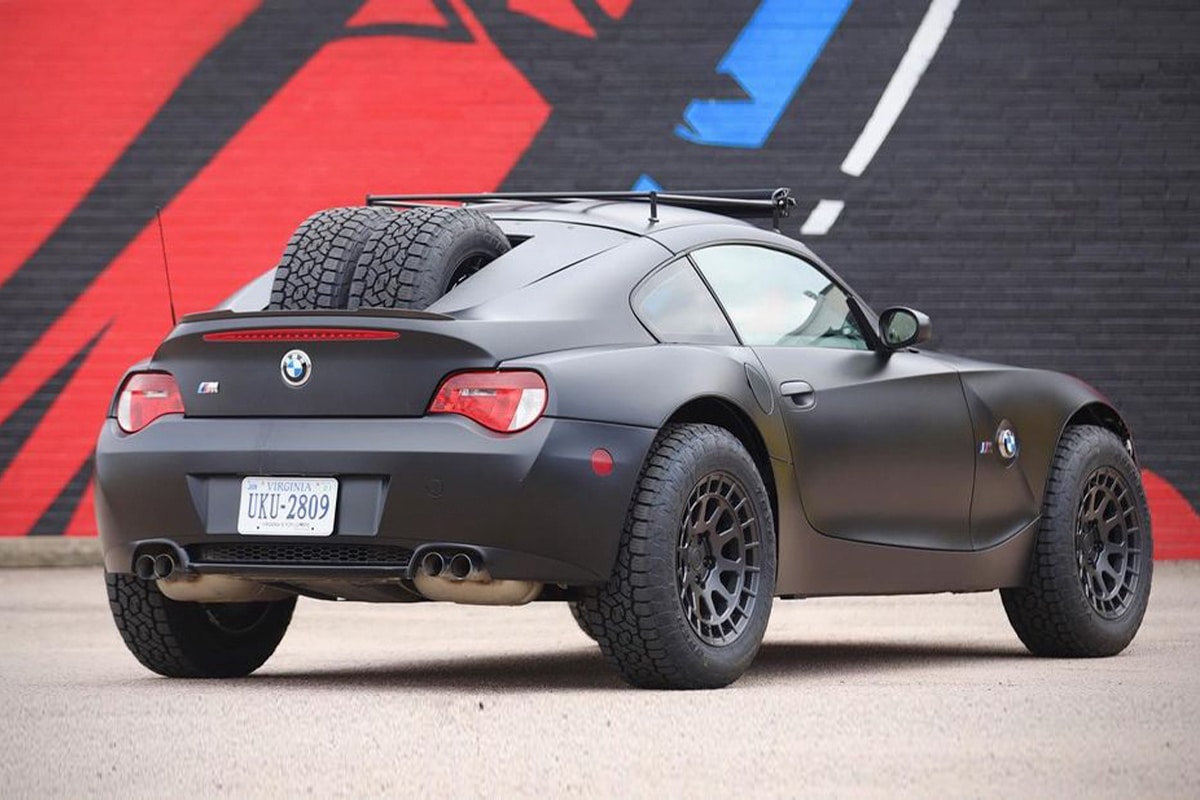 Since there wasn't anything that was already available that worked right for the car, Fischer turned to Ground Control out of California for a custom system. The new suspension offers five inches of additional ground clearance as well as more travel. Since the Z4 already sports an S54 straight-six, Fischer saw no reason to mess with that. A skidplate, some Baja Design lights, and a 40-inch Aurora curved LED strip on the roof finished off the build. Depending on your perspective, this is one build that is either really cool or really dumb. Either way, it's the reaction Fischer was looking for.
You'll also like:
Bentley Just Made the Flying Spur Even Better
First Emissions Free M Car Headlines BMW's Fully Electric Aussie Range
2021 Genesis G70 'Shooting Brake' is the Best Wagon You'll Never Get