Brooklyn Coachworks Marks 50 Years of Range Rover Heritage
With Range Rover's 50th anniversary coming up in 2020, Brooklyn Coachworks is gearing up with Heritage Range Rover Classics to mark the occasion. And they're keeping everything pure 1970s, using genuine old stock parts and authentic Range Rover paint colors from that era—Tuscan Blue, Lincoln Green, Bahama Gold, Davos White, Sahara Dust, and Massai Red (they're also stealing Marine Blue and Pastel Green from the Defender color schemes). The builds also feature period-correct badging as well as thin tires on Rostyle wheels. Each Range Rover also has the classic vertical grilles. The Heritage Range Rover Classics will be limited to just 50 examples.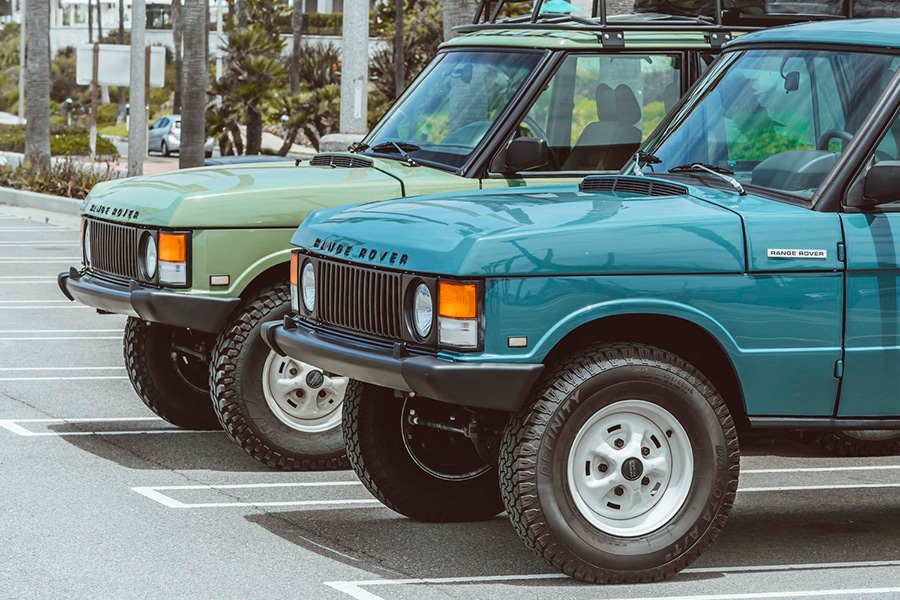 Brooklyn Coachworks isn't shy about their feelings for the Range Rover, which they name as "the original and still greatest luxury sport utility vehicle ever." It's apparent that Jaguar feels the same. A move by the automaker is making it possible to restore these classics. Back in 2015, Jaguar announced the formation of the Land Rover Heritage division, which, alongside the Jaguar Heritage division, is part of the Jaguar Land Rover's Special Operations division. This new division has the mission of supporting older models with genuine parts made from original tooling methods. The Land Rover division offers body, trim, and extended service parts for the Range Rover Classic models. It also offers salvage and extended service parts for the Range Rover P38 and Discovery 1 and 2 models.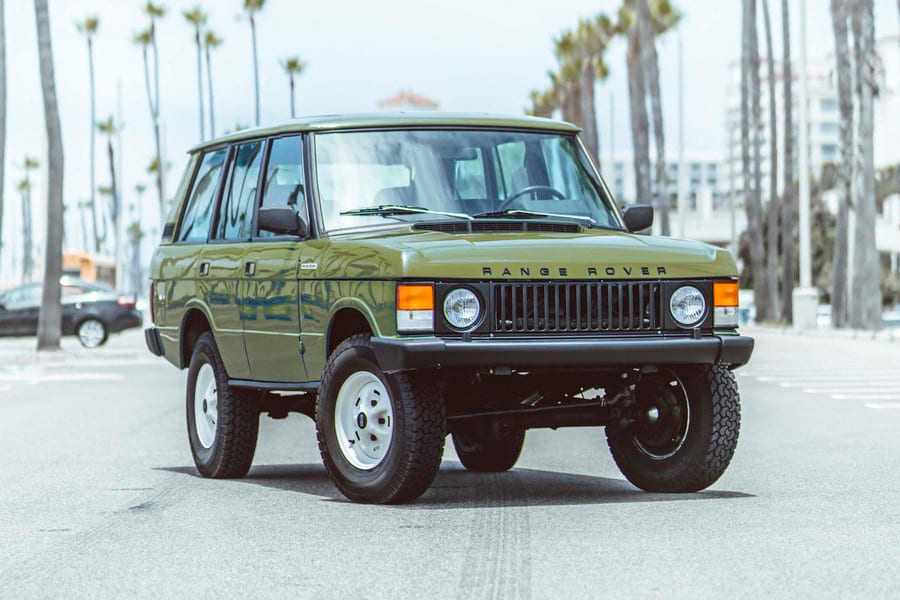 "We are delighted to launch Land Rover Heritage, which perfectly complements the recent introduction of Jaguar Heritage," stated John Edwards, Managing Director of Jaguar Land Rover Special Operations, at the time. "It is estimated that 70 percent of all Land Rovers manufactured since 1948 are still in existence so there is a large and very passionate owner base to support through Land Rover Heritage." You can include Brooklyn Coachworks in that base of loyal fans and owners.