Bugatti Celebrates 110 Years with a $48k Toy Car
Bugatti is making a toy car and for the price of an actual car from just about any other automobile manufacturer—USD$48,000—you can get one for yourself. But the Bugatti Toy Car is worth the money.
You'll also like:
After 25 Years, the Porsche Boxster is Changing Persona
Cadillac Reveals InnerSpace, Arguably the Most Luxurious Autonomous Vehicle Ever Built
Hyundai's 2022 Ioniq 5 Starts the Family Off Right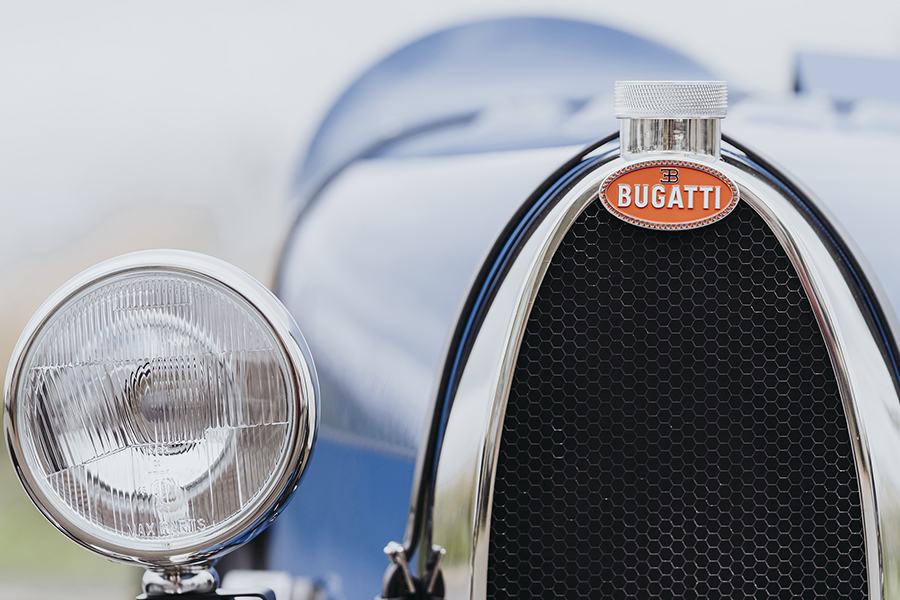 Known as the Baby II, the electric toy car is a limited edition model that draws its inspiration from Bugatti's Type 35 race car. The Type 35 was the same car that brought Ettore Bugatti to the forefront of racing. The car is widely recognised as the most successful racing car of all time, winning 2,000 professional and amateur races. On the occasion of Ettore's youngest son's fourth birthday, he and son Jean decided to build a half-scale replica of the Type 35. This original "Baby" was intended to be a one-off, but when customers caught wind of it, the demand resulted in the toy car going into production and being sold for nine years, from 1927 to 1936.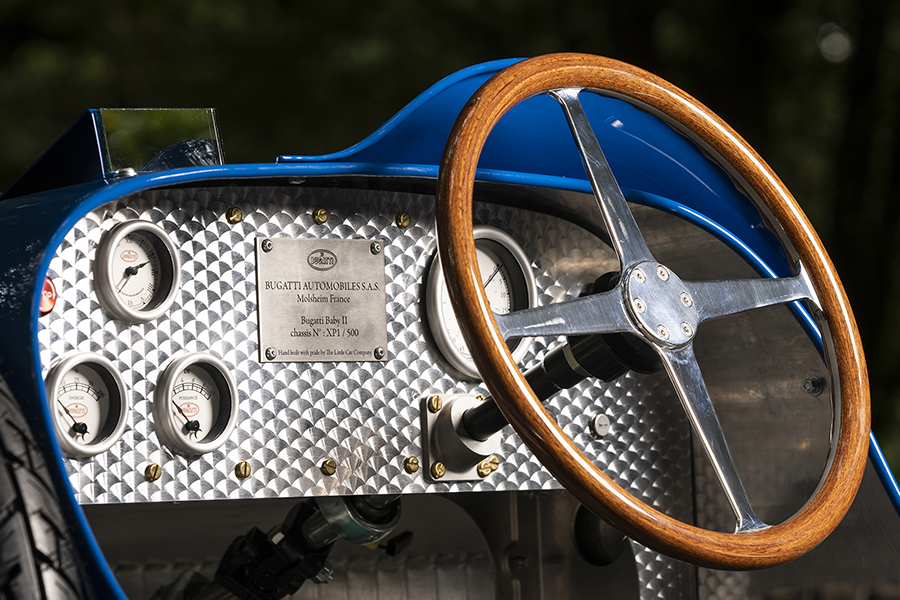 Now with Bugatti celebrating their 110 anniversary, the luxury car maker is reviving the Baby for a limited run of 500 cars. This new version is a three-quarter size replica, and can actually be driven by adults. Each car is hand-built and comes with its own plaque displaying the car's unique chassis number. The removable lithium-ion battery, which powers the rear-wheel-drive electric powertrain, is removable. Along with a limited-slip differential, the car features regenerative braking. The car can be driven in two modes. The first is a 1kW mode with a top speed of 20 kilometres per hour for novices. The Expert Mode lets the driver take advantage of 4kW to reach a top speed of 45 kilometres per hour. If you really want to push the limits, you can opt for the "Speed Key" upgrade that amps the power up to 10kW and disengages the limiter. The exterior of the car is done in the traditional French Racing Blue. The wheels are eight-spoke aluminium alloy—scale replicas of the 1924 design. The cockpit features a turned aluminium dashboard with custom Bugatti instruments, a leather seat, and a recreation of the original Type 35 four-spoke steering wheel. The car also features headlights for night driving. The final touch is a badge commemorating Bugatti's 110th anniversary.
You'll also like:
Ken Block is Selling his Insane 'Gymkhana' Car Collection
The World's-First Fully-Functional Electric Batmobile has Been Unveiled
MG's ZST SUV Packs a Serious Punch