Bugatti X Hermes Chiron Coupe is One of One
If there's a man to be envious of, it just might be Manny Khoshbin. President and CEO of a California real estate firm called The Khoshbin Company, Khoshbin owns a stable full of hypercars that include every dream vehicle you can think of—Koenigsegg, Bugatti, McLaren, Pagani, and the list keeps going from there. New to that list, however, is a Bugatti X Hermes Chiron Coupe. This new addition joins the company of Khoshbin's Pagani Huayra, which also received the Hermes treatment.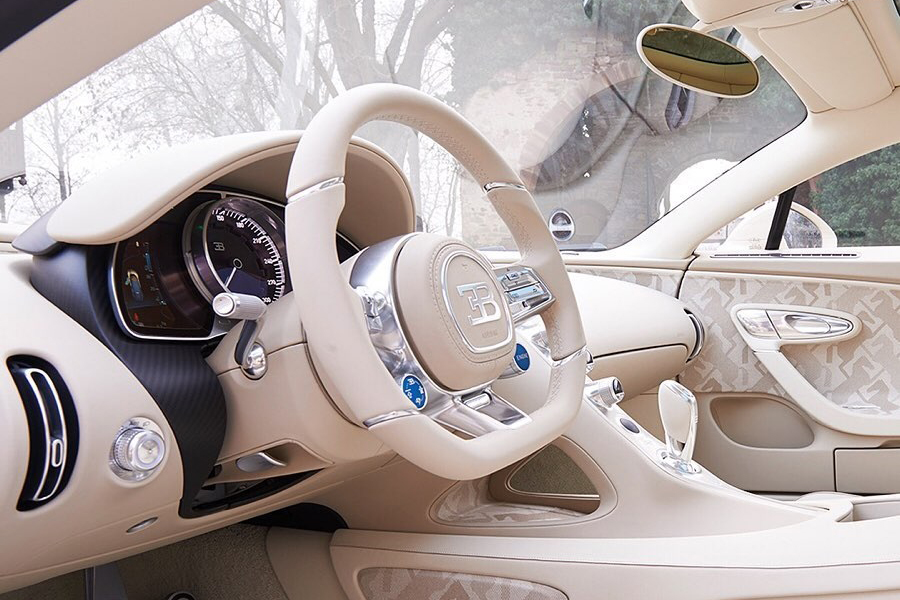 In a video posted on YouTube, Khoshbin shares the impressive car. It took four years to finish the project, and Khoshbin completely chronicles the project in the video. The car is done entirely in Hermes Craie, both inside and out. The car is painted in Hermes Craie off white. The grille inserts use the Hermes H monogram, and when you inspect the retractable rear wing, you'll find the horse and cart logo on the underside. Hermes leather wraps the interior, along with cashmere for the upholstery and the door cards and panels. That cashmere features the Hermes Courbettes horse pattern. The car also comes with a set of custom Hermes luggage.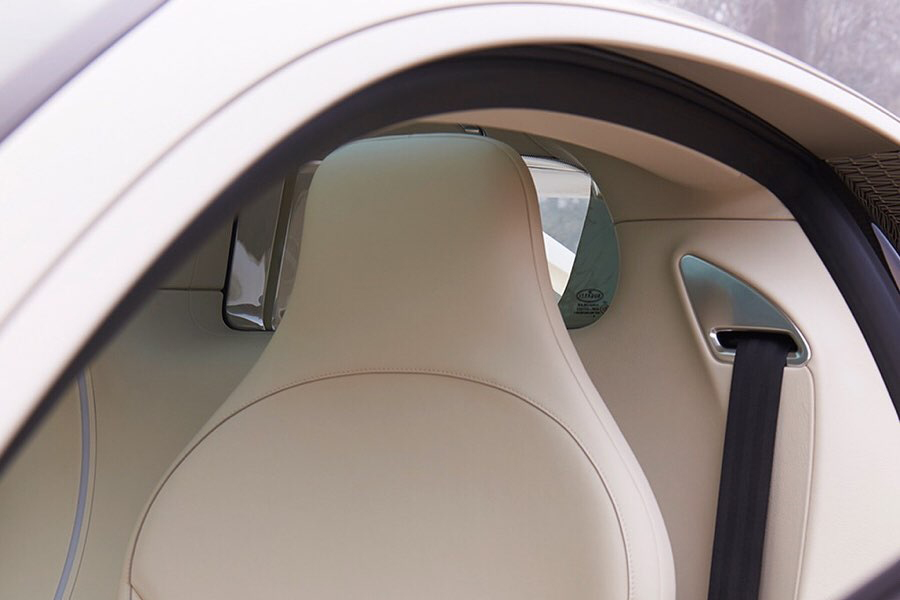 This isn't the first time that the two French companies have come together. Bugatti partnered up with Hermes to build its own special editions of the Veyron in the last decade. Company founder Ettore Bugatti worked with Emile Hermes, the son of the founder of Hermes Thierry Hermes, in the 1920s to create different luxury items such as a custom suitcase for the first Bugatti Royale. Khoshbin's car is bound for his private garage, but before it went there, Khoshbin put it on display, along with the rest of his collection, in his own car show held on January 4, 2020, in Irvine, California.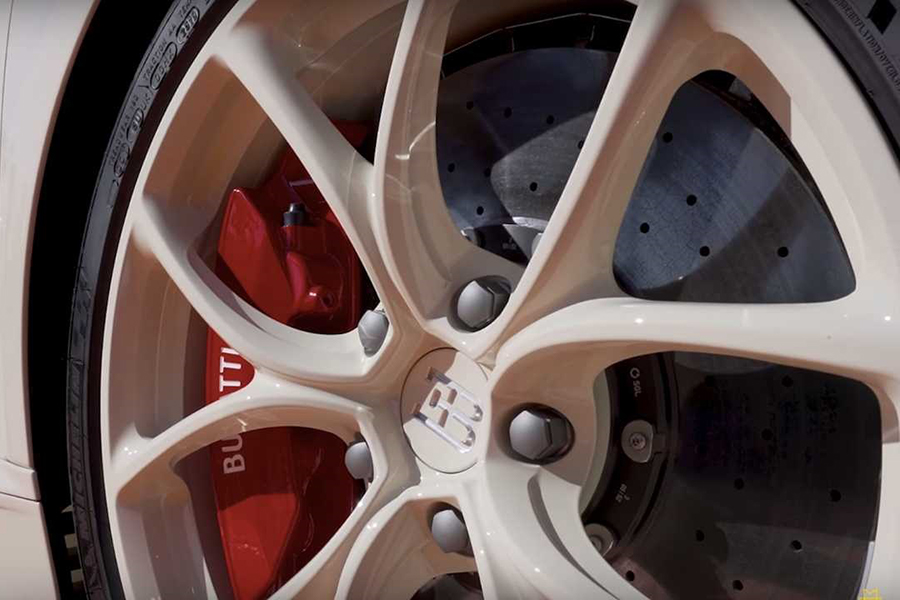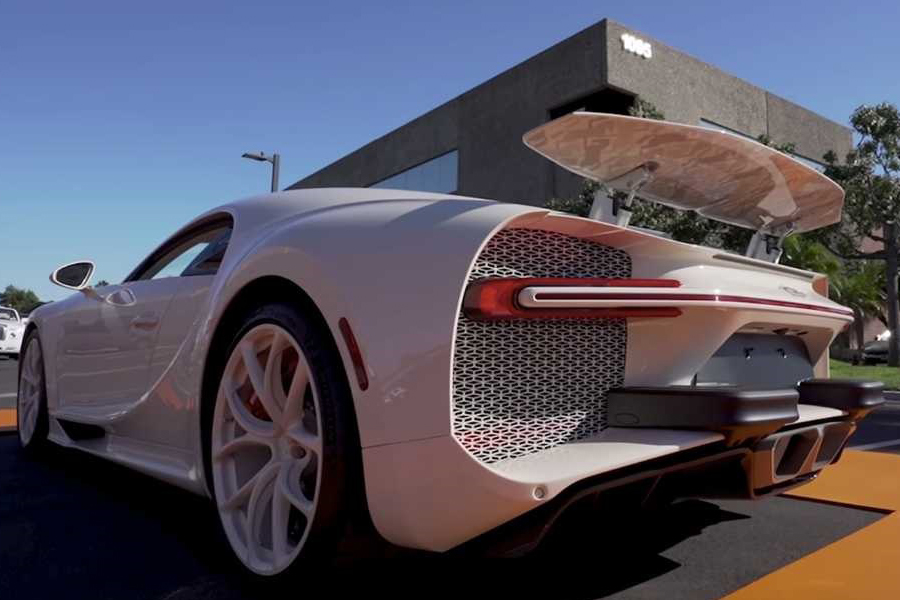 ---
Featured Video from Man of Many
---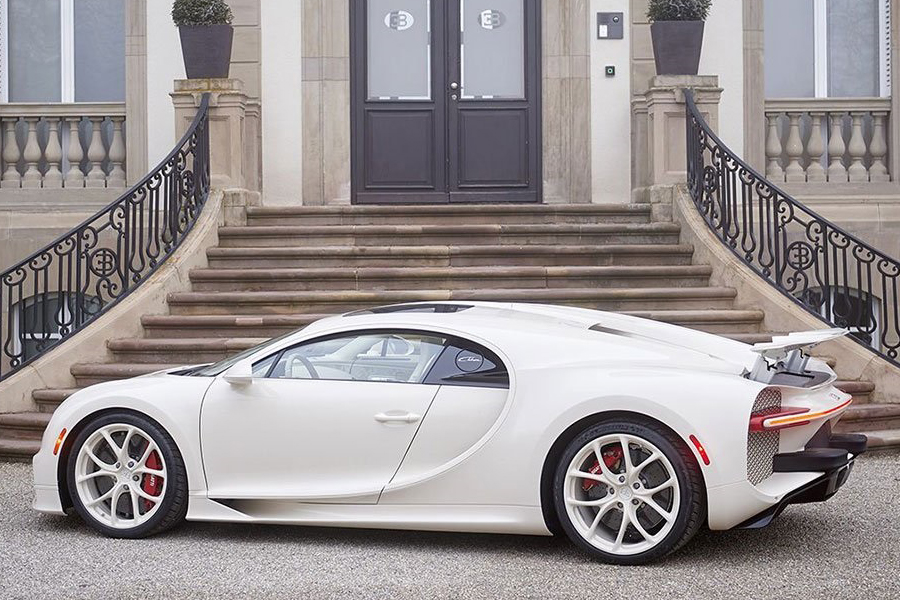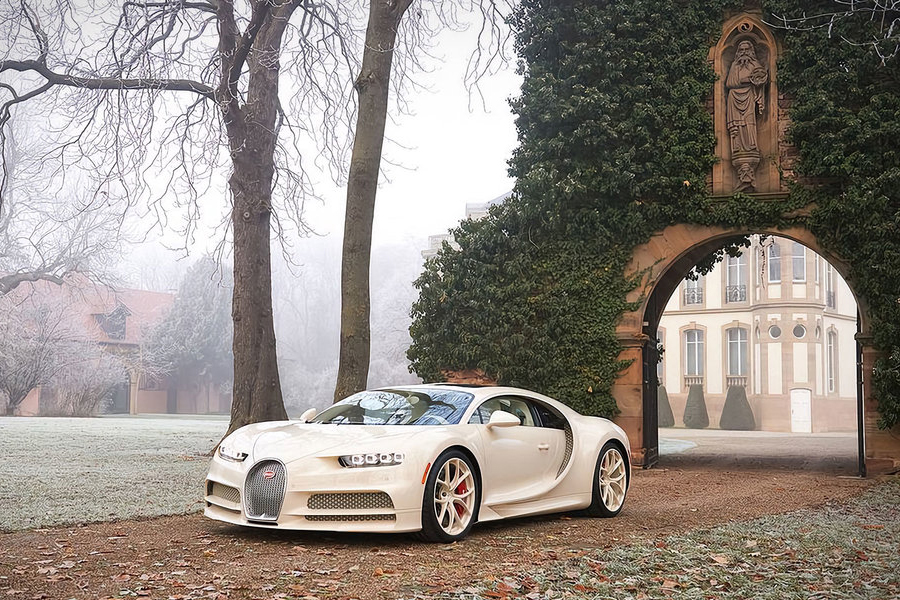 ---
Featured Video from Man of Many