Canoo's Electric Pickup Truck is Ready for the Weekend
Game-changing vehicle manufacturer Canoo has debuted its fully-electric pickup truck during the Motor Press Guild's Virtual Media Day. Purpose-built with several unique features to help customers traverse the wilderness in comfort and style, the Canoo Ute is strong as the toughest trucks out there and is designed to be exponentially more productive.
You'll also like:
MANHART's Menacing 600bhp M3 & M4 Prove that Bigger is Better
2021 Audi e-tron is a New Breed of Electric Vehicle
After 25 Years, the Porsche Boxster is Changing Persona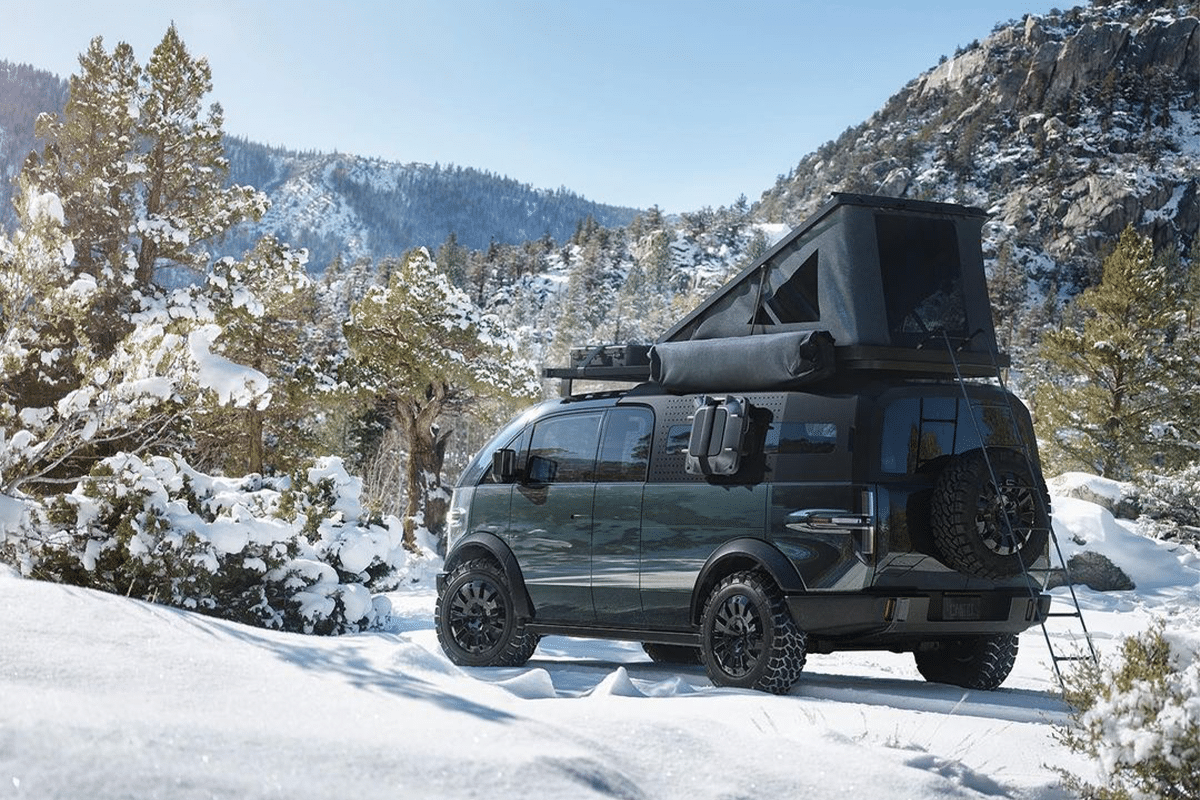 Canoo emphasises their vehicles ability to be modified in a modular fashion, think IKEA. There's a fully lit, pull-out tray/ bed that extends to 8ft in length to haul even the largest lengths of plywood. The bed features all the legal add-ons, including secondary taillights and license plate holder. Inside the bed, you can option Canoo's space divider system designed to keep items separate and secure. The bed wall incorporates modular wheel chocks to secure bikes and configurable tie-downs for ladders, large equipment and other materials.
There's a host of fold-out features around the vehicle, including a front cargo storage area that can hold tools or gear, also includes a fold-down worktable with electrical outlets. You'll find both sides of the vehicle house a flip-down table with expandable depths and a charging station. Perfect to use as a workbench before heading out for a walk on the trails.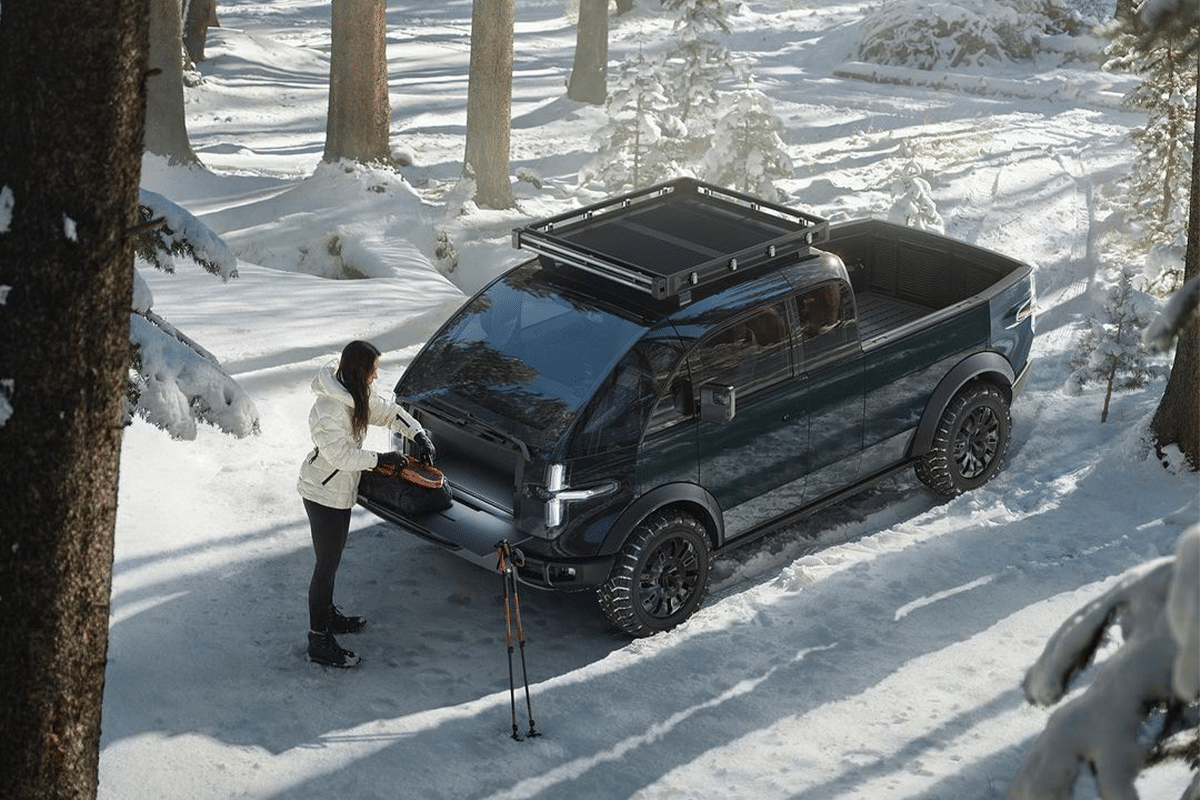 Like all Canoo vehicles, the pickup truck is built on Canoo's proprietary multi-purpose platform architecture. A 'skateboard' chassis helps accelerate the development process, eliminating traditional shock towers and mechanical steering columns that protrude into the vehicle and take up space. By incorporating steer-by-wire and other space-saving technologies, Canoo's thin platform, with no need for an engine compartment, allows the company to offer a flatbed size comparable to America's best-selling pickup truck on a smaller footprint.
Canoo Pickup Truck Specifications:
Motors: Dual or rear motor configurations
Power: Up to 600 hp and 550 lb-ft of torque with dual motors
Payload: 1800lbs
Range: 200+ miles
Wheelbase: 112.2 inches/ 2850 mm
Tires: 265/60/r18 (as shown)
You'll also like:
MANHART's Menacing 600bhp M3 & M4 Prove that Bigger is Better
Sydney Driver Clocks $10,000 Worth of Fines in 11 Minutes
After 25 Years, the Porsche Boxster is Changing Persona