Chevrolet Unfurls Electrifying 2022 Bolt EV and EUV Range
Walt Disney famously said that "it's kind of fun to do the impossible." With so many critics of electric vehicles out there, at times an electric future can feel a little impossible. Perhaps that's why Chevrolet has teamed up with Walt Disney World to "discover the magic that happens when you electrify your imagination." With the creative help of Disney, Chevrolet is introducing their all-electric lineup: the new 2022 Bolt EUV and the Bolt EV.
You'll also like:
Bizarre "Wearable Machine" Nissan GT R X 2050 Concept Comes to Life
Jeep's 'Magneto' Fully Electric Wrangler Concept is a Stick Shift Tease
The New Nissan 400z Production Model has Leaked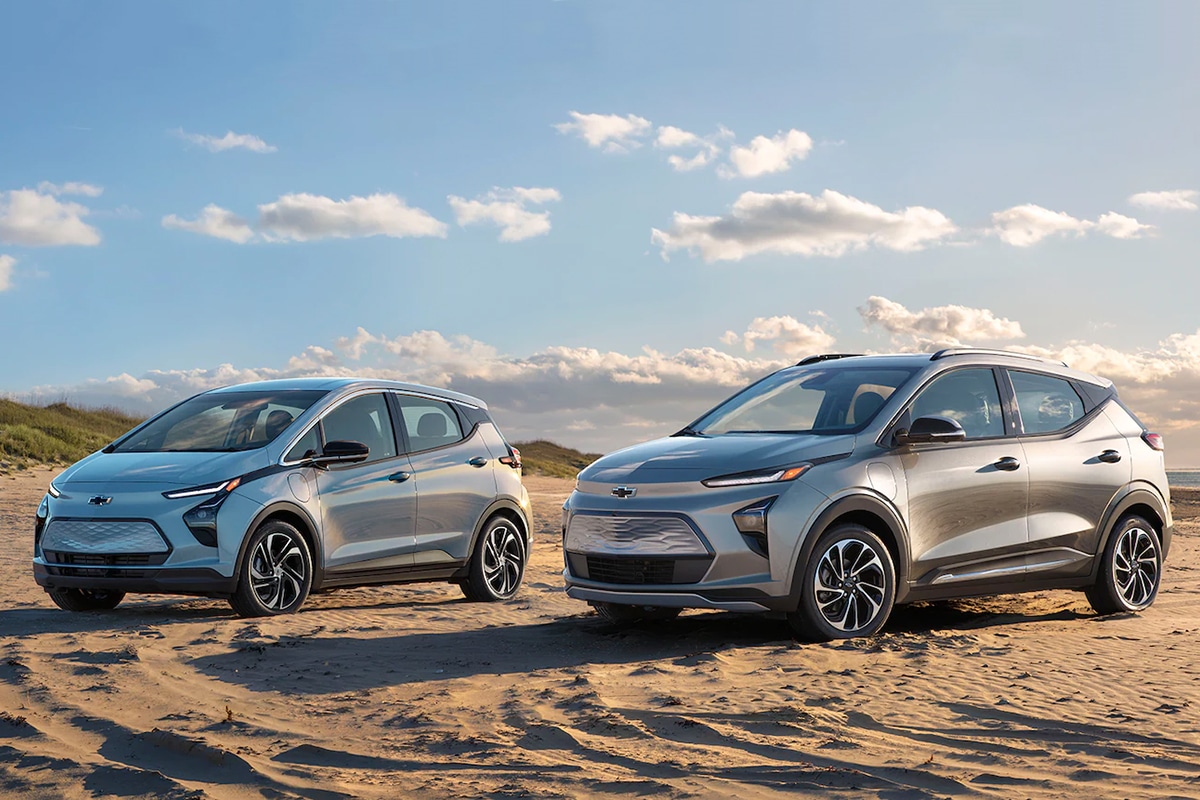 "We want to put everyone in an EV and the new Bolt EUV and redesigned Bolt EV are crucial to doing so," says Mark Reuss, President of General Motors. "Together, they enable mainstream customers to be part of our vision of zero crashes, zero emissions and zero congestion."
You'll recognise the name "Bolt." The electric vehicle was first introduced in 2017. But you may not recognise the new bolt. According to Phil Zak, the executive design director at Chevrolet, "The new Bolt EUV and Bolt EV build on our bold and athletic Chevrolet SUV design themes, but are executed in a uniquely electric way. These two designs feature excellent proportions and tech-focused interiors, with more premium materials, which are key to our growing EV portfolio."
For the Bolt EV, the design updates start with a more upright front fascia, as well as a new look for the front and rear lighting signatures. The EUV takes "the best of the Bolt EV packaged in an SUV-like vehicle with more technology and features, giving customers more choices and reasons to switch to electric," explains Steve Hill, the Vice President of Chevrolet. Inside, both vehicles offer new controls, seats, and instrument panels, as well as a 10.2-inch diagonal infotainment colour touchscreen.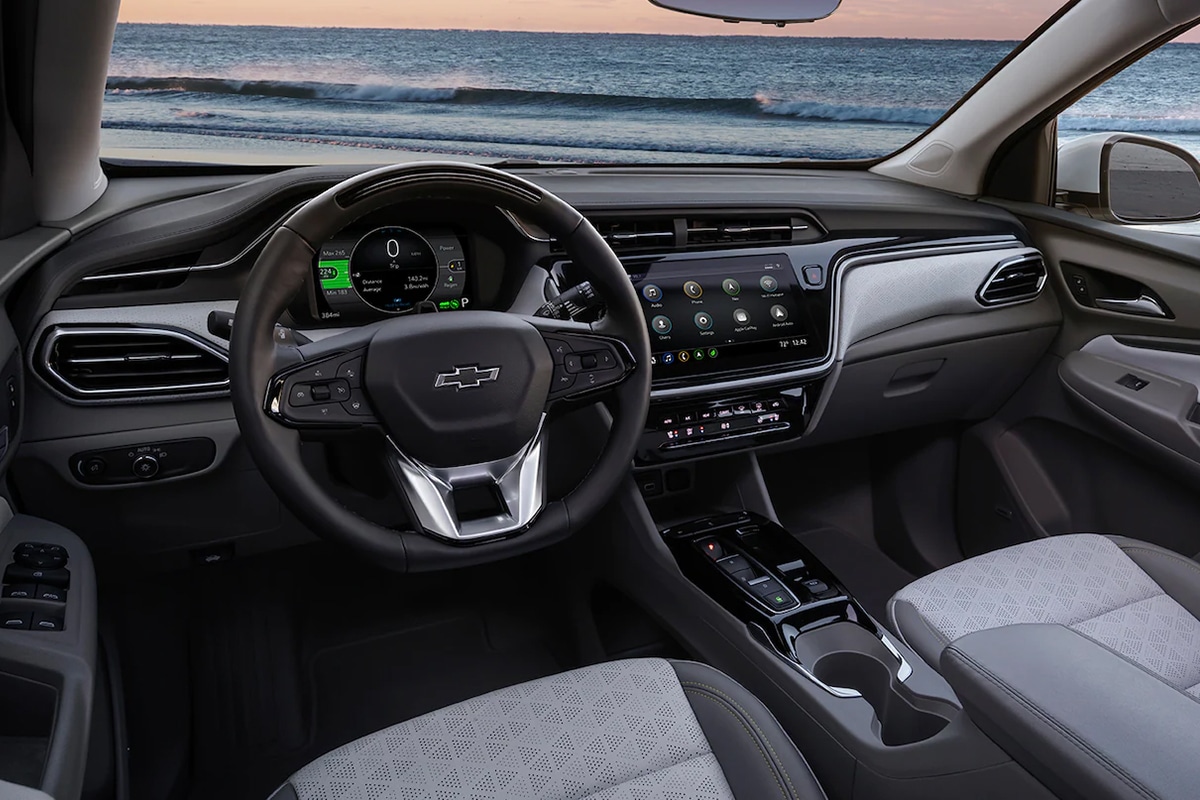 The new Bolt and Bolt EUV are powered by a 65 kWh lithium-ion battery, which Chevrolet says will make the Bolt even more affordable. That battery purportedly provides an estimated 259 miles of range for the Bolt and 250 miles for the Bolt EUV. The single motor is capable of 200 horsepower and makes use of Regen on Demand to convert kinetic energy into stored energy in the battery. Partnered with Disney, Chevrolet is ready to prove that electric is magic.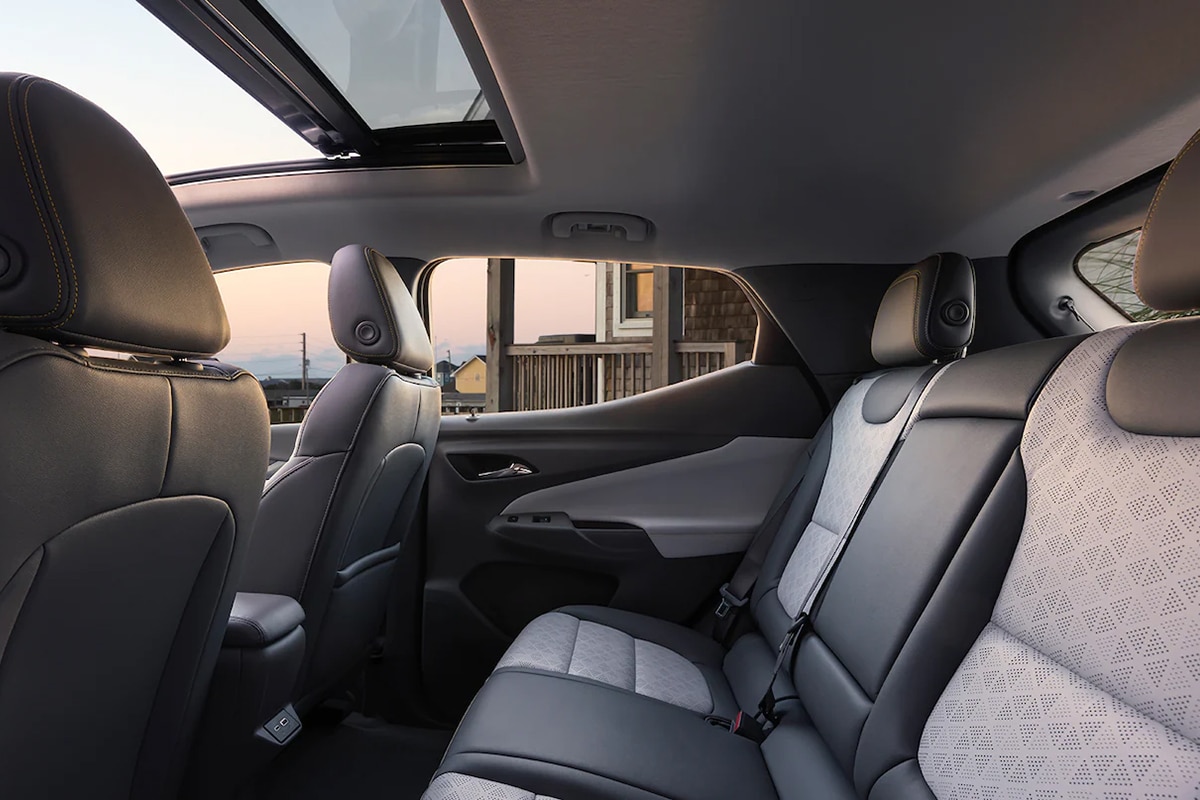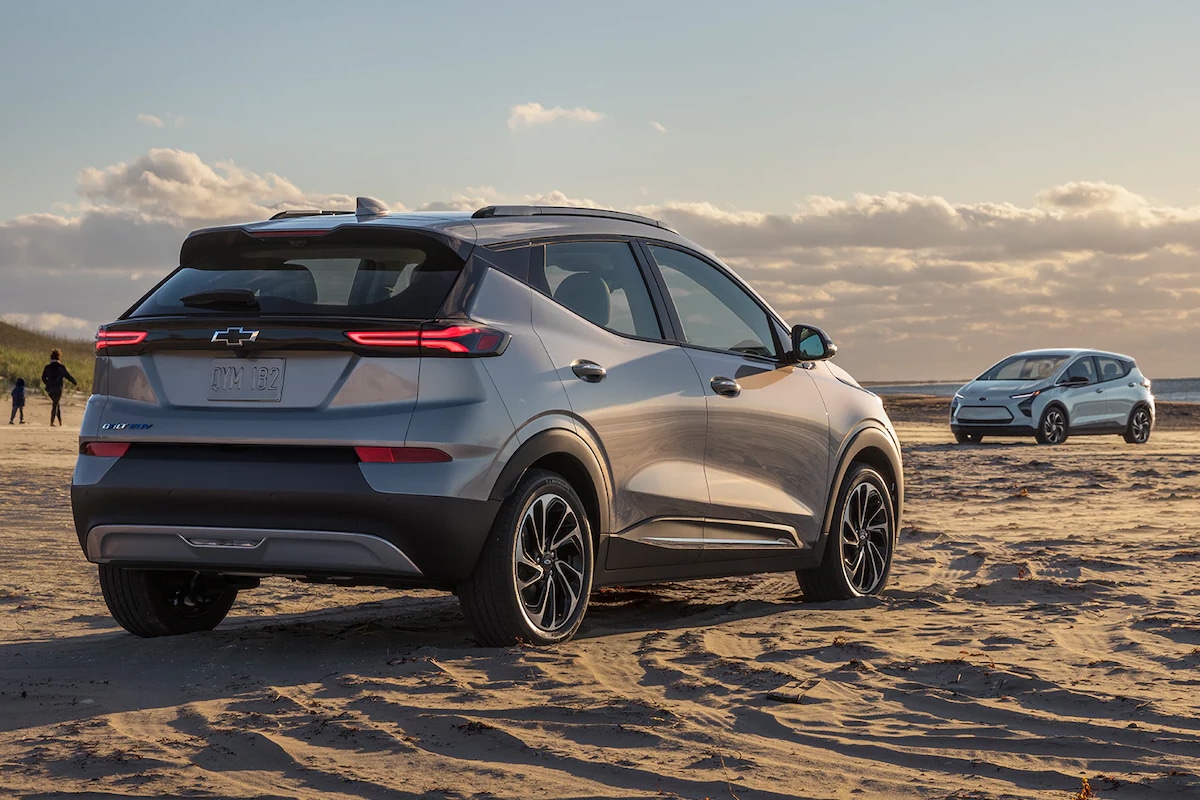 You'll also like:
Bizarre "Wearable Machine" Nissan GT R X 2050 Concept Comes to Life
Jeep's 'Magneto' Fully Electric Wrangler Concept is a Stick Shift Tease
The New Nissan 400z Production Model has Leaked