Cinema Vehicles is the One-Stop-Shop for Hollywood's Cars
Sometimes they're just the backdrop to the real action, and sometimes they're centre stage in the mix of it all. There's no denying that cars play a big role in movies, but where does Hollywood go to get all their vehicles? Cinema Vehicles is the largest movie car provider in Hollywood, and if you see a vehicle in a movie, there's a good chance that they provided it.
You'll also like:
You Can Now Buy Vin Diesel's Actual Chevy From Fast and Furious 4
Score a Piece of Aussie History at Pickles' Virtual Classic Car Auction
Marty McFly's 1985 Toyota 4X4 Goes Back to the Past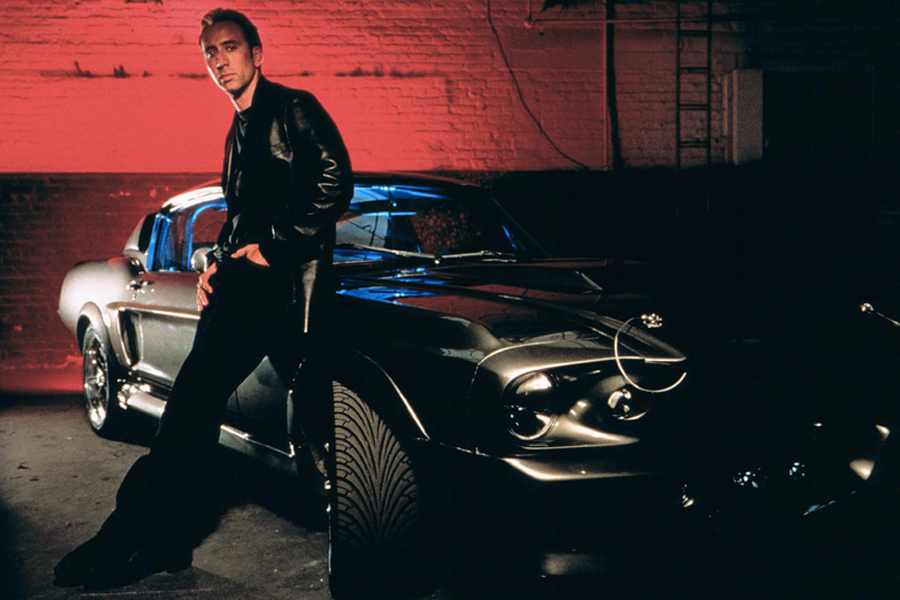 "We have about 1,100 cars on the lot, anywhere from police cars, ambulances, school buses, '50s cars, '40s cars, '30s cars, military vehicles, trailers, taxi cabs, prison buses," says Shawn Grogan, the fabrication manager for Cinema Vehicles. "Some of our cars are in pristine condition, some of them are crashed, some of them are burned. I mean, you name it and we have it on our lot."
Cinema vehicles has been in the movie business for over 40 years, and their list of movies that they have provided cars for is extensive. From Gone in 60 Seconds, to Once Upon a Time in Hollywood, The Hangover, The Avengers, and Spider-Man 2, you can find their work on display. You can even catch their cars in TV shows like The Agents of Shield.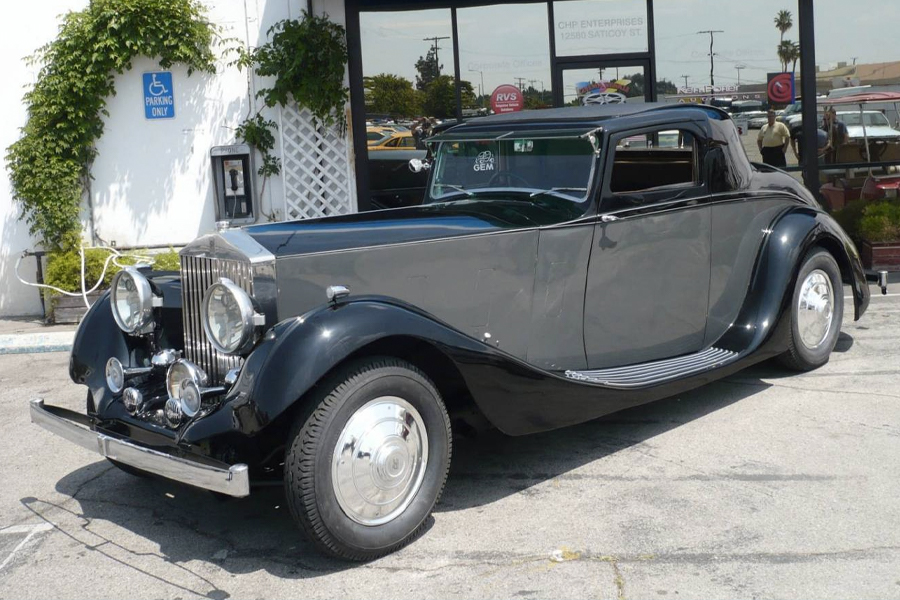 Production companies will call Cinema Vehicles with a list of what they need and then provide a drawing of what they want. Cinema Vehicles then provides it. Sometimes that means a complete transformation, like when they turned a Chevy Silverado into a Rolls Royce for The Sorcerer's Apprentice. The shop includes an upholstery department, a fabrication department, a mechanical department, a paint department, and a graphics department. The company is a one-stop shop for big name movies. After the movie is done shooting, the vehicles are returned to Cinema Vehicles.
"We're proud of the work we do here at Cinema Vehicles," says Grogan. "Hollywood wouldn't operate the way that it does without us. When we see our cars on the big screen, it's one of the most gratifying things to see the finished product."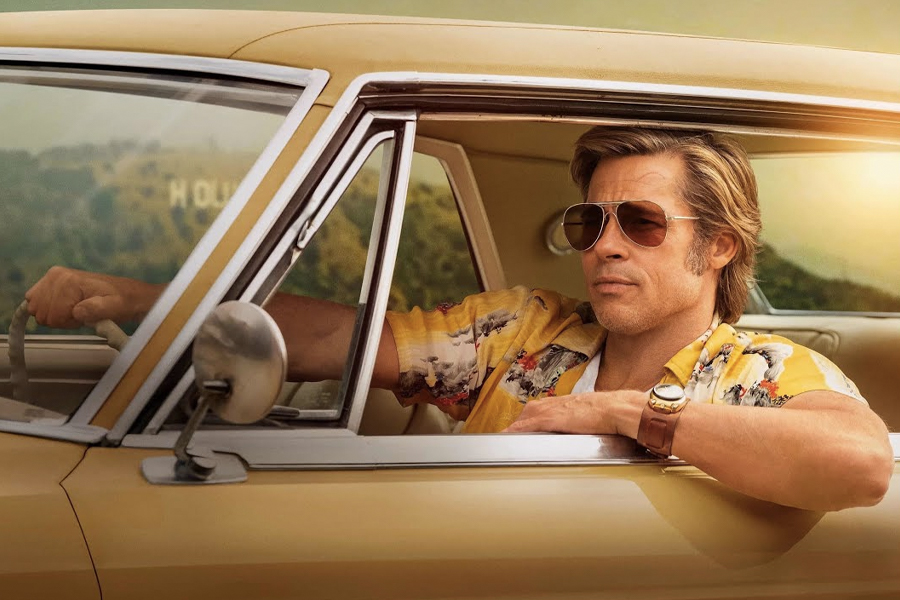 You'll also like:
You Can Now Buy Vin Diesel's Actual Chevy From Fast and Furious 4
The All-New Porsche 911 GT3 is a 9000rpm Naturally-Aspirated Weapon
Marty McFly's 1985 Toyota 4X4 Goes Back to the Past