Classic Ford Broncos Done the Right Way
Classic Ford Broncos, based out of Columbus, Ohio, specializes in delivering customized Ford Broncos to their clientele. They start with Bronco produced sometime between 1966 and 1977. Using that base, they then add new metal, a new engine and transmission, off-road tires, and a modern braking system. While Classic Ford Broncos offers a number of different options, they all stay within the same basic model with a few changeable elements. Version one offers all the original period styling, but adds in a Blue Print Crate 302 engine with over 300 horsepower and 336 ft-lb of torque. The transmission is the original factory rebuilt three speed manual or automatic. Version two kicks things up with a Ford 2017 modular fuel-injected Coyote engine with a choice of a five speed manual or automatic with overdrive. The Coyote is capable of 430 horsepower with 390 ft-lb of torque.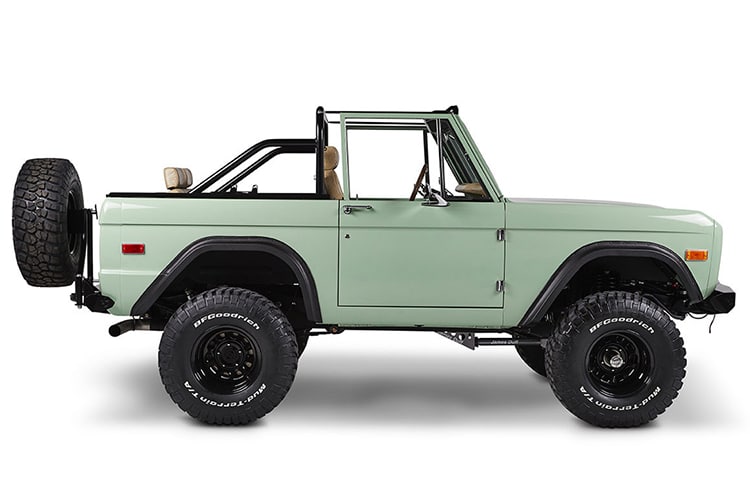 If that's not enough to convince you to go with Classic Ford Broncos, then all you need to do is check out their 1970 Classic Ford Bronco "Salt Flats." This bronco comes with the Coyote 5.0L engine, has an automatic transmission, and is equipped with power steering and Wilwood Power Brakes. Salt Flats features a 4.5 inch lift and comes with a factory roll cage and a steel bumper with winch. The soft top is removable to show off the saddle tan leather interior. The Bronco definitely meets the purpose of reminding the owner of heading out bonefishing every time he looks at it.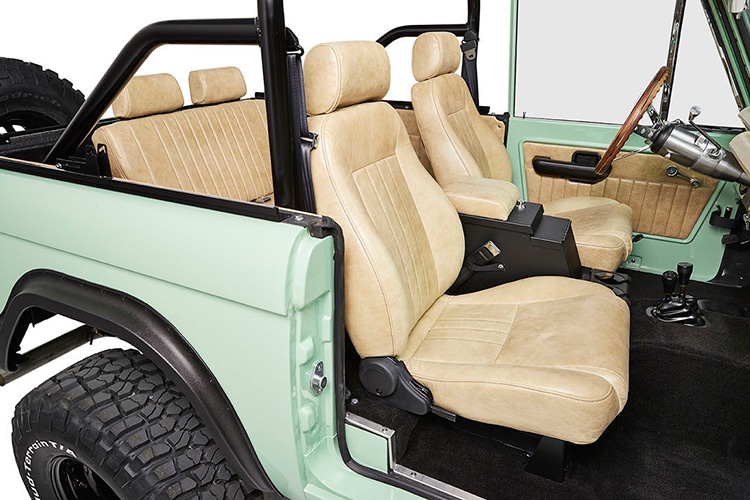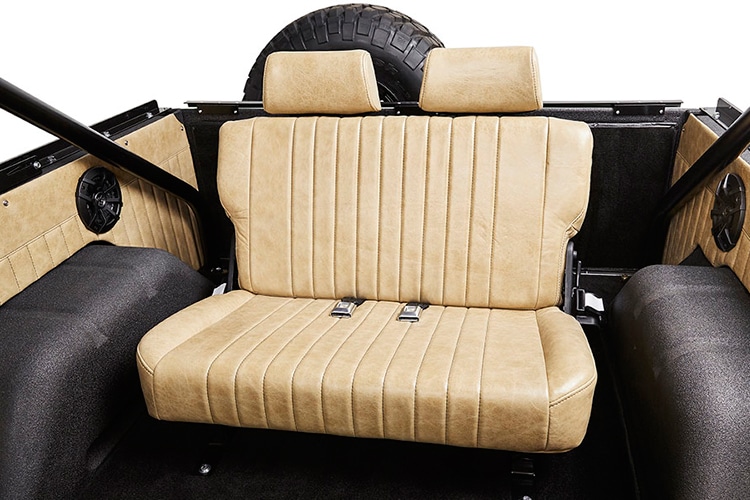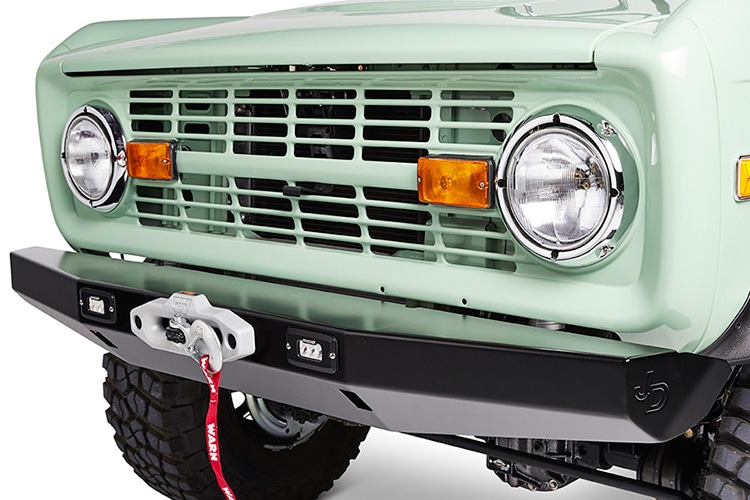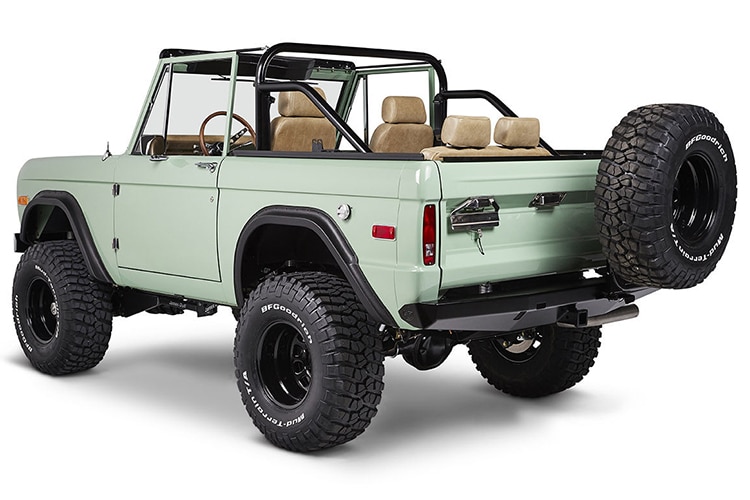 Have you subscribed to Man of Many? You can also follow us on Facebook, Twitter, and Instagram.