It's no wonder that compact SUV sales climbed substantially in 2021, with more customers steering their gaze toward vehicles that offer more size and value for their buck. Along similar lines, manufacturers like MG are absolutely killing it right now, namely due to the increasing popularity of compact SUVs like the MG ZS range, which accounted for nearly 50% of their total annual sales last year.
It all comes down to space, value, performance, and lifestyle. To that end, compact SUVs like the MG ZST are roomy, loaded with tech, easy on (now surging) petrol prices, backed by a robust 7-year warranty, brilliantly affordable with Precise Price Servicing and 77+ dealers, and effortless to drive. All this, as well as delivering a sleek design language at a fantastic price point. This is what young buyers expect when purchasing a new car in the modern era.
Value for money is more than just the aim of the game in this segment. Customers want all the features and appointments found in luxury cars at only a fraction of the price. In the case of the MG ZS range, it delivers beyond expectation, receiving the 2021 Drive Car of the Year 'Value' Award for its offering at all ends of the range, including ZS, ZST, and ZS EV. Performance-wise, these compact SUVs can handle pretty much anything you throw at them (within reason, naturally). Here's what else they can do.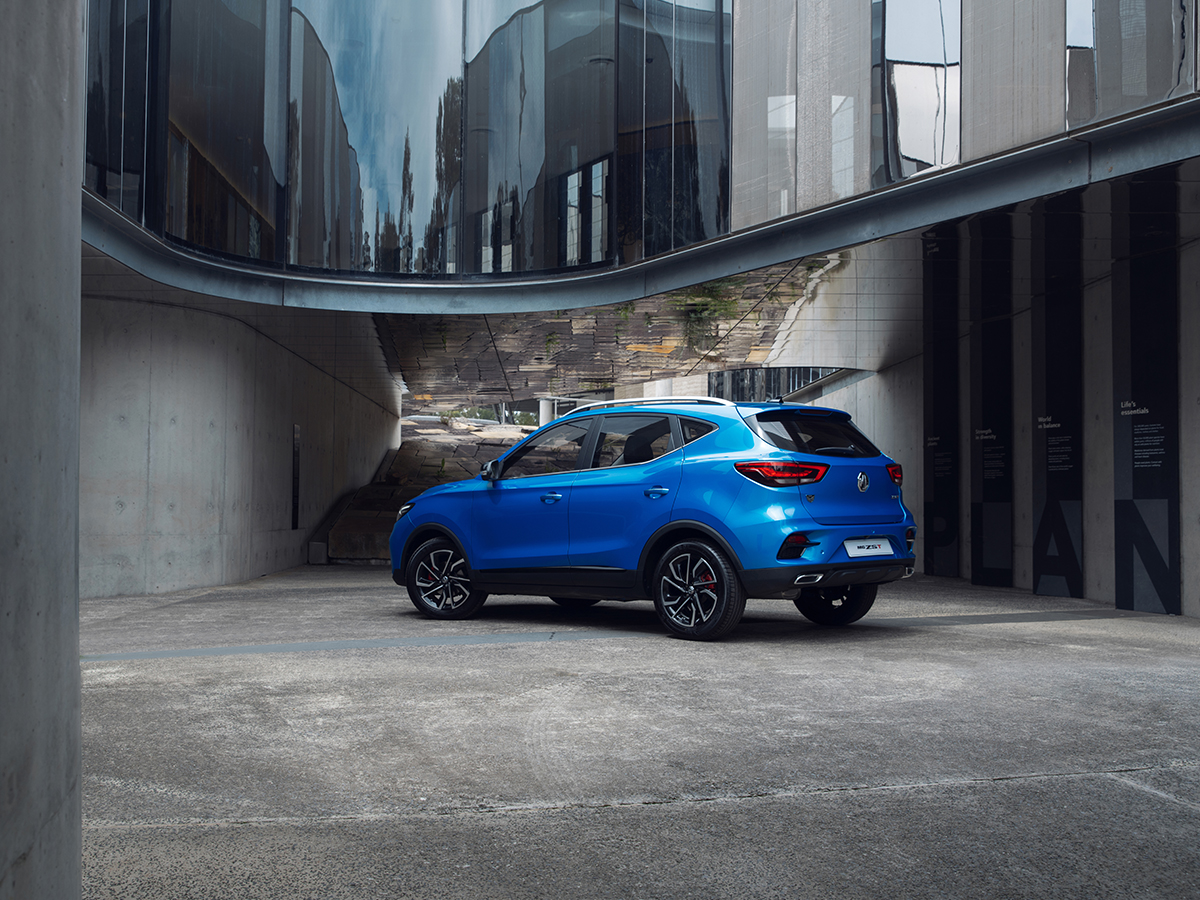 Modern Appointments
These are simply par for the course when looking at SUVs on the new car market today. Take one look at the MG ZST and you'll find a host of standard equipment that quickly explains why the ZS range is one of the best-selling on the market. Features such as the 10.1″ Multi-function colour touch screen with Apple CarPlay and Android Auto combine with a fully digital instrument cluster make journeys big and small fly by in no time.
Slide into the driver's seat and you're welcomed by front seat heating for those cold winter mornings, a large Panoramic Stargazer sunroof, and an in-built navigation system. Style extends to the exterior where 17″ two-tone machined alloy wheels meet red brake calipers for a sporty feel. The premium high-gloss black finish on the fog light surrounds, door mirrors, side sill extensions and rear diffuser complete the modern look.
A compact SUV that looks as modern as it functions, the car shines with a zippy 1.3-litre turbocharged engine that is powerful enough to get you moving, while remaining light on fuel at 7.3L/100km on the combined fuel economy cycle. A complete, modern package is what you get with an MG ZST.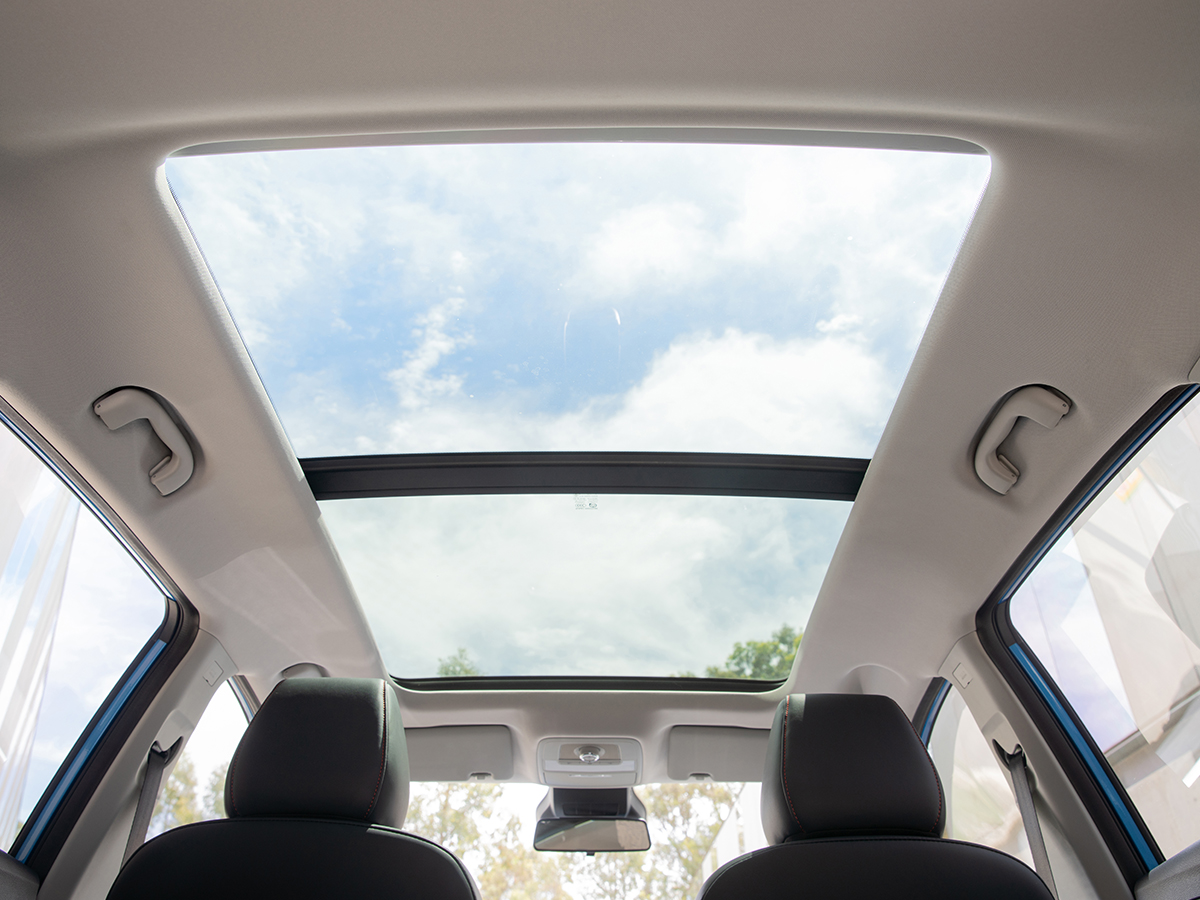 Essential Features
Compact SUVs like the MG ZST are purposefully designed to handle the workload of the modern young go-getter living their best professional life. From the zippy turbo engine to the power steering to the impeccable fuel efficiency, it delivers calculated quality at every turn. That's not to mention the affordable purchase price, sleek design, copious technology, and ability to handle a variety of terrains. Indeed, you might soon ask yourself why any young male would drive anything else.
Thanks to features like MG Pilot, meanwhile, the olds and partner need little convincing of the ZST's consistent safety and performance. Bring in Traffic Jam Assistance, Speed Assistance, Lane Keep Assistance, Intelligent High Beam, Blindspot Monitoring, Rear Traffic Alert, and a 360 camera on the Essence model, and this little jigger practically does all the work for you. That makes the ride all the more enjoyable as you go from city to the country and back for a little weekend adventure.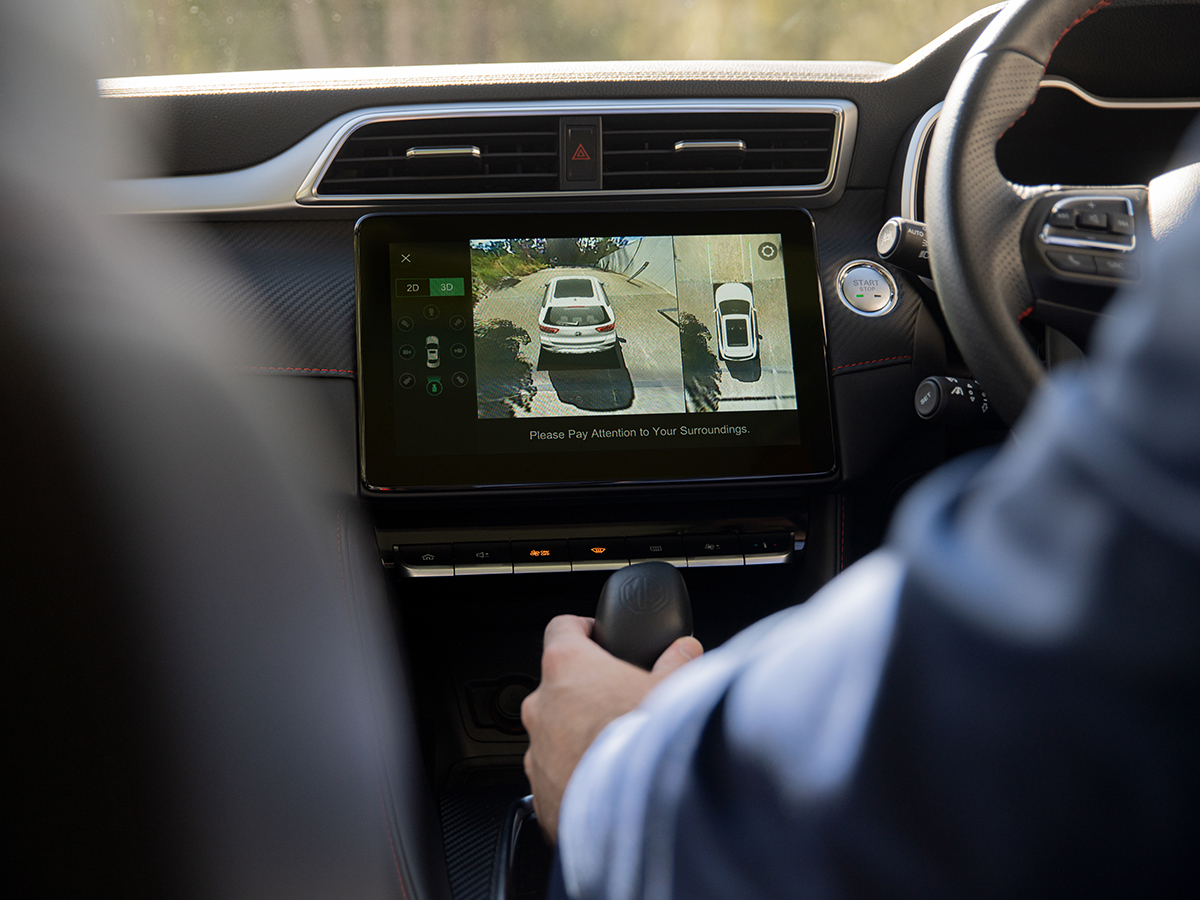 Numbers Talk
Compact SUVs aren't for your Aunt Carol anymore and the numbers are here to prove it. Ultimately, the consumer market determines the trends, and MG is growing its market share (over 3.6%) thanks to its host of standard features, all backed up by one of the best warranties on the market (at 7-year/unlimited kilometres).
In 2021, MG moved into the top 10 manufacturers for sheer volume in Australia 39,025 cars sold, an increase of 155.9 per cent year on year. To illustrate just how popular Compact SUVs are becoming, 18,423 of those sales were of the ZS range alone. With cars like the MG ZST leading the way for the Australian Compact SUV market, the customer is the ultimate winner when it comes to the best value for money options.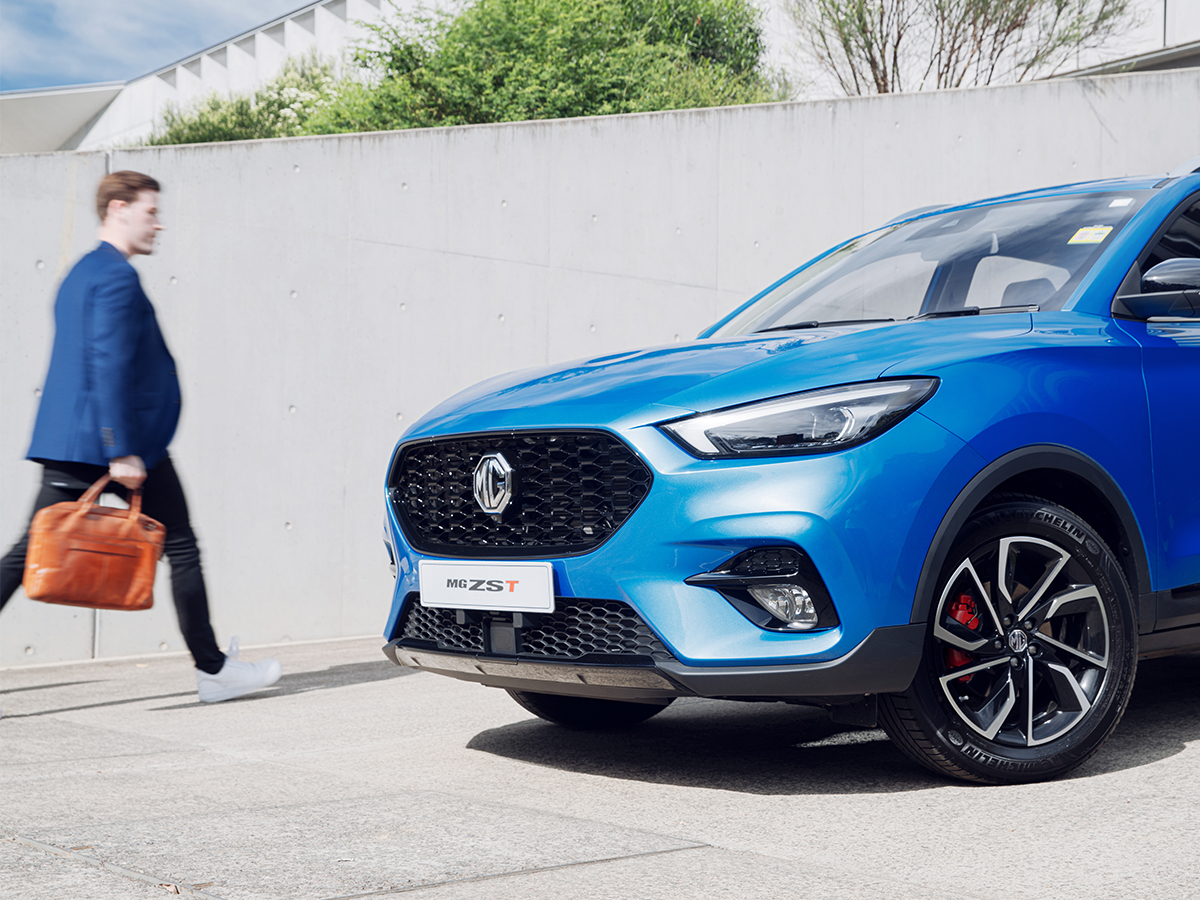 Now you know why compact SUVs have become the vehicle of choice amongst young professional Aussie males. But don't sit around reading about it when you can act instead. Ditch the hand-me down wheels for a smart alt, chuck your sports gear or surfboard in the back, hit the road, and experience the difference for yourself.