Cruise Dictator-Style with the 1975 Mercedes-Benz 600 Pullman Maybach
The list of 'Who's Who' of the 1960s and 1970s included owners of the rare Grosser Mercedes (if you're unfamiliar with German, that means "Grand Mercedes"). These rare vehicles were driven by heads of state, business tycoons, music icons, and movie stars. Available in either a short or long wheelbase, the cars were hand-built from 1963 to 1981 with a grand total of 2,677 examples being made. Even rarer than the Grosser Mercedes was the 600 Landaulet, which only saw 59 models being made. If you couldn't get your hands on a Landaulet, however, the next best option was the Pullman limousine. Dutch dealership Auto Leitner has an example of one of these limos—a 1975 Mercedes-Benz 600 Pullman Maybach—that has been meticulously resto modded up for sale.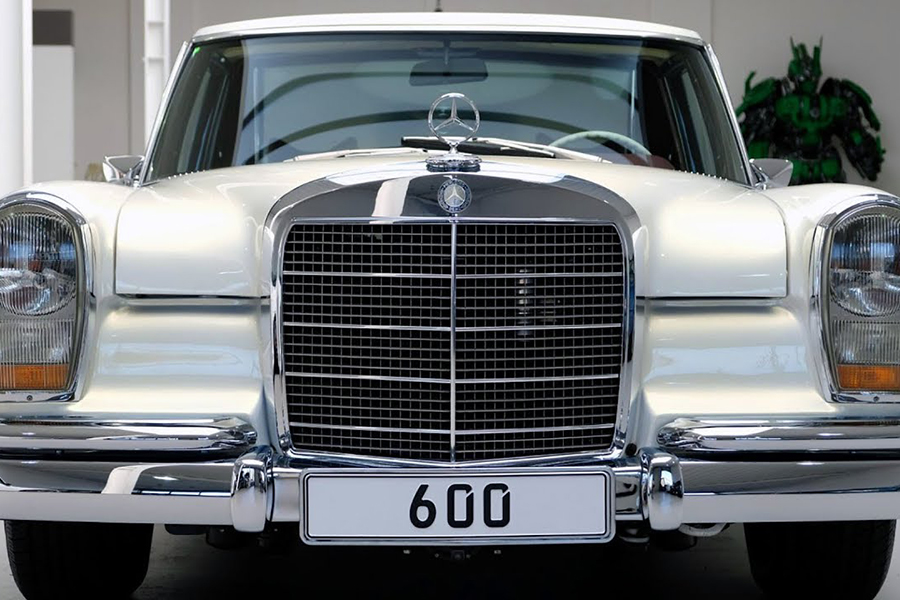 The Pullman underwent a rebuild by the hands of the Mercedes' official classic car department and was brought up to match the specifications of the Maybach sedans from the same year. The process was a long one, starting in 2007 and finishing in 2014. You can get a pretty good idea of why it took so long when you see all the work that was done. The interior was decked out with new seats that include heating and cooling functions. Modern climate control systems were added and so was satellite navigation. The limo comes with Bluetooth connectivity as well as a DVD player and a fridge. In order to keep the vintage car status, the limo kept the original mechanicals, but that includes the M100 6.3-litre V8, so that was a wise choice regardless. The engine produces 250 horsepower, which can take the limo from 0 to 60 in 10 seconds.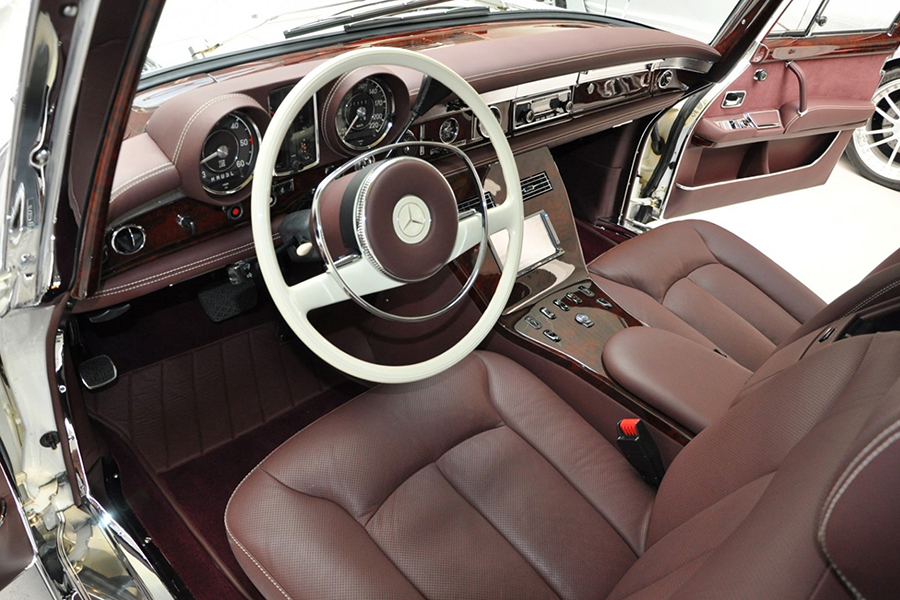 The restoration project cost the owner about €3 million at the time, which figures to be around USD$3.2 million in 2020. Auto Leitner is offering the car for sale for about USD$2.2 million, so whoever buys it is getting their money's worth. The owner who did the work definitely didn't get his money back as the odometer only shows 690 miles.