World-First 3D Printed Hypercar Czinger 21C Boasts 1250hp
The latest hypercar has arrived, and it could change the auto game for good. Unveiled over the weekend, the tricked-out new Czinger 21C is an impressive combination of style meets substance, but it didn't get its signature appeal from the assembly line. In fact, the new hypercar hasn't ever seen one.
You'll also like:
Ford's GT Supercar Get More Power in New Special Edition
2020 Porsche 911 Turbo S Unveiled
Koenigsegg's Gemera is the Fastest Family Car in the World
In something out of Terminator, almost every metal component in the 21C is 3D printed, making it one of the most unique and forward-thinking cars in the world. Jens Sverdrup, Czinger chief commercial officer, told Apex One in a recent video interview the parts are made from a mix of aluminium, titanium, and Inconel–a heat-resistant material originally developed for use in the aerospace industry. It's fitting. the Czinger 21C (named for the 21st Century), looks like something out of this world.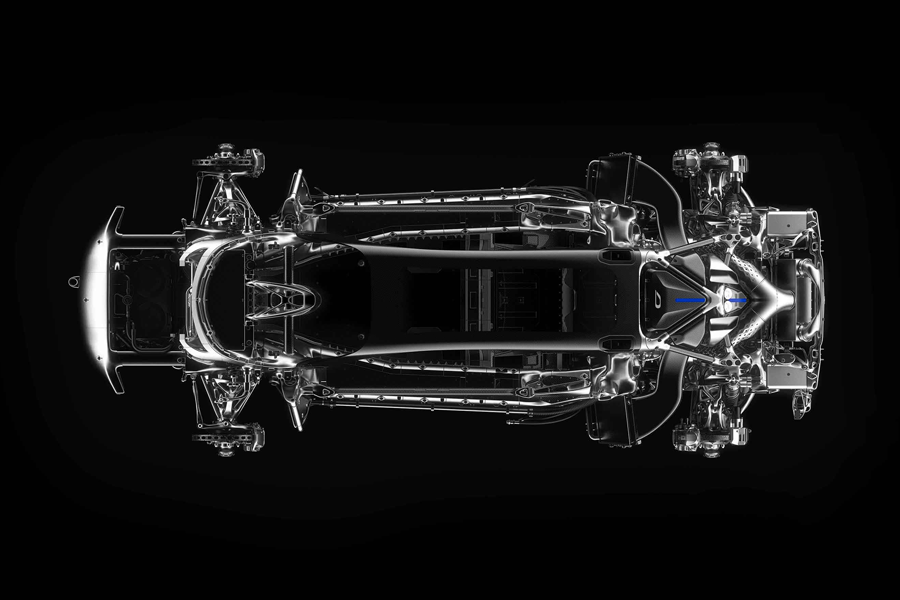 In lieu of a traditional assembly line, the Czinger 21C is put together by robots at a central location. This is turn reduces operating costs, labour and a wealth of aspects that add up to the bottom line. According to reports, the 21C boasts a hybrid powertrain and two electric motors that combine for 240 horsepower in the front wheels. Out the back. the Czinger 21C has a 2.8-litre, twin-turbocharged, flat-plane crank V-8 that powers the rear wheels through a 7-speed sequential transaxle, pumping out 950 hp.
Unbelievably, rumours suggest the new Czinger 21C will do 0 to 100 kph in 1.9 seconds, but the Los Angeles-based company is yet to quote a top speed. "Czinger has utilized its own revolutionary technologies to create a 1250hp drivetrain and computational manufacturing methods to keep the dry weight under 1200kg, for that all-important 1:1 power-to-weight ratio," the company said in a statement.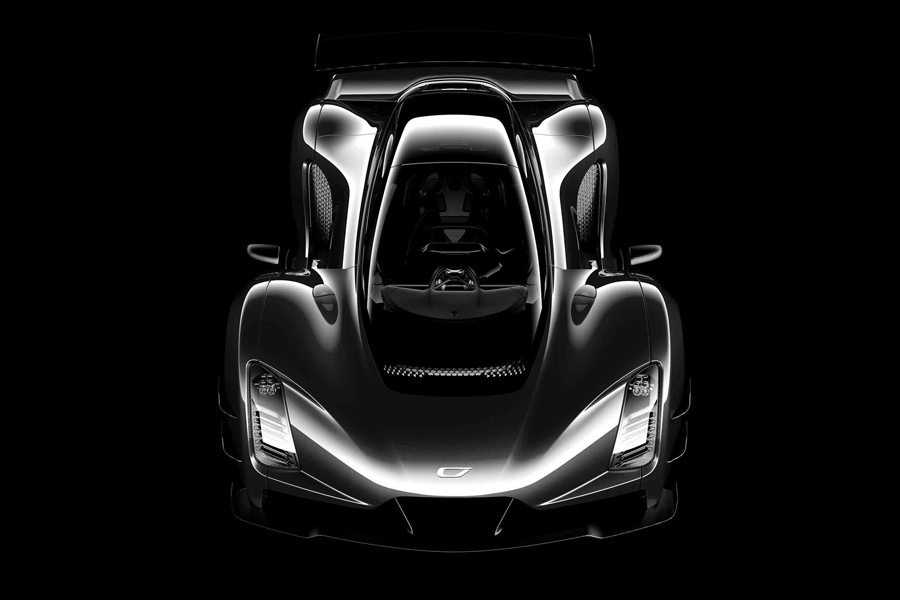 While the new Czinger 21C could mark the beginning of a new era of hypercar manufacturing, it will likely be some time before we see its impact trickle down. Mass producing 3D-printed cars is highly expensive and meaning the movement is still many years away, but it's nice to see the ball start rolling.
Czinger is planning on a limited production run of the 21C, with just 80 examples being built. That limited run will include both road and track-focused versions. The 21C will start out at $1.7 million.
You'll also like:
Ford's GT Supercar Get More Power in New Special Edition
2020 Porsche 911 Turbo S Unveiled
Koenigsegg's Gemera is the Fastest Family Car in the World