Dacia Joins the Renaulution with Bigster SUV
Renault has announced its "Renaulution" business strategy which will see the company transitioning from being a dedicated car builder to an all-in-one technology company. "At Renault," says CEO Luca de Meo, "we embrace the waves of disruption and create our own 'Nouvelle Vague.' We'll move to an energy, tech, and service brand with hi-tech connected services. The new R5 is the Nouvelle Vague."
The 5 prototype is a concept electric vehicle unveiled by the French company, but the movement isn't stopping with Renault. Dacia, a Romanian car brand and subsidiary of Renault, is also joining the "Renaulution," released the Dacia Bigster SUV.
You'll also like:
2022 Genesis G80 Sport Revealed as Luxury Sedan to Undercut the Competition
Hennessey Shoots for the Record with 1,817HP 2021 Venom F5
7 Luxury Cars That Are More Affordable Than You Think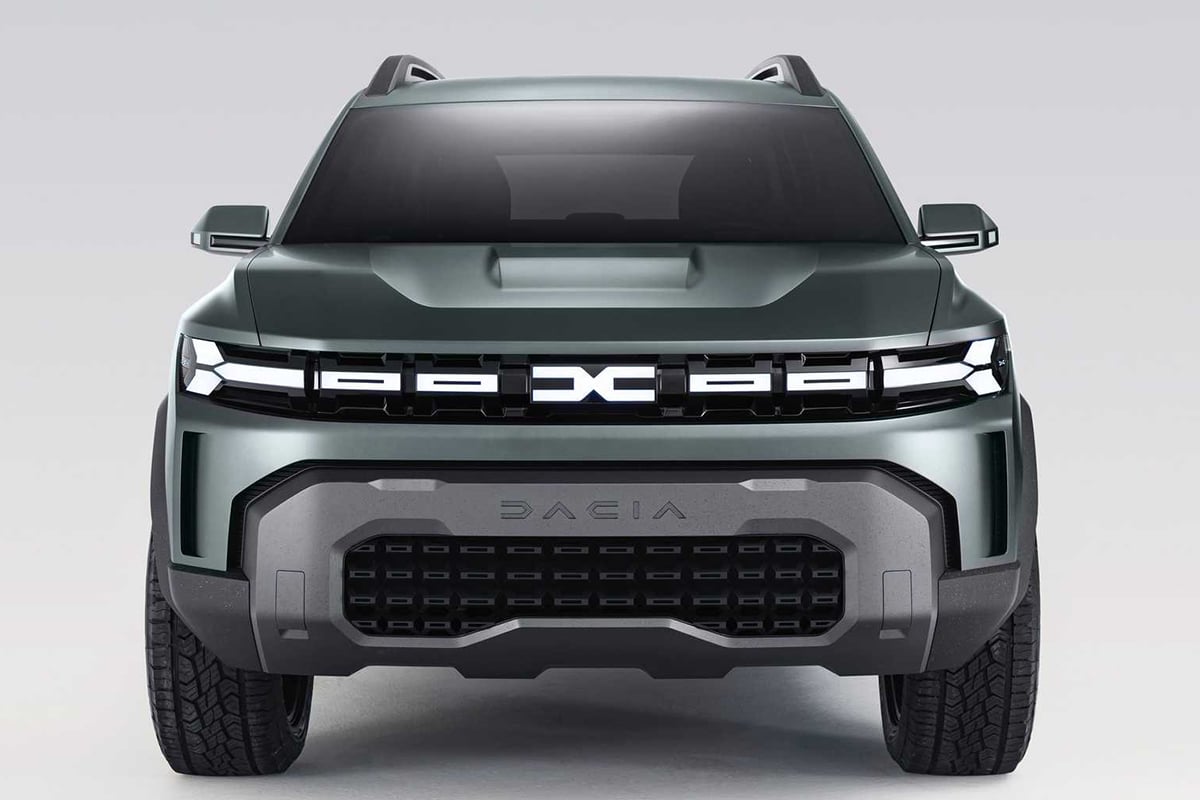 "Dacia will stay Dacia, always offering a trustworthy, authentic, best value-for-money proposition to smart buyers," explains Denis Le Vot, CEO of Dacia and Lada brands. For those who appreciate Dacia for its affordable and perhaps quirky vehicles, that statement is good news. For everyone else, the combination of Dacia and Lada should be just as exciting. "With the creation of the Dacia-Lada business unit," says Le Vot, "we'll have everything we need to bring the brands to higher lands, with the Bigster Concept leading the way."
That's a lot to put on a single vehicle, but the Bigster is up to the task. The 4.6 meters long SUV has more than a passing resemblance to the Dacia Duster, if not a little bit beefier. The Bigster is 12 inches longer and has a more squared-off look, especially in the rear fenders. The side skirts are also larger, and the D-pillar wider, making the whole conveyance seem much larger. It's also a lot more Spartan. According to Dacia, the Bigster has "no bells and whistles, no chrome trim or imitation aluminium."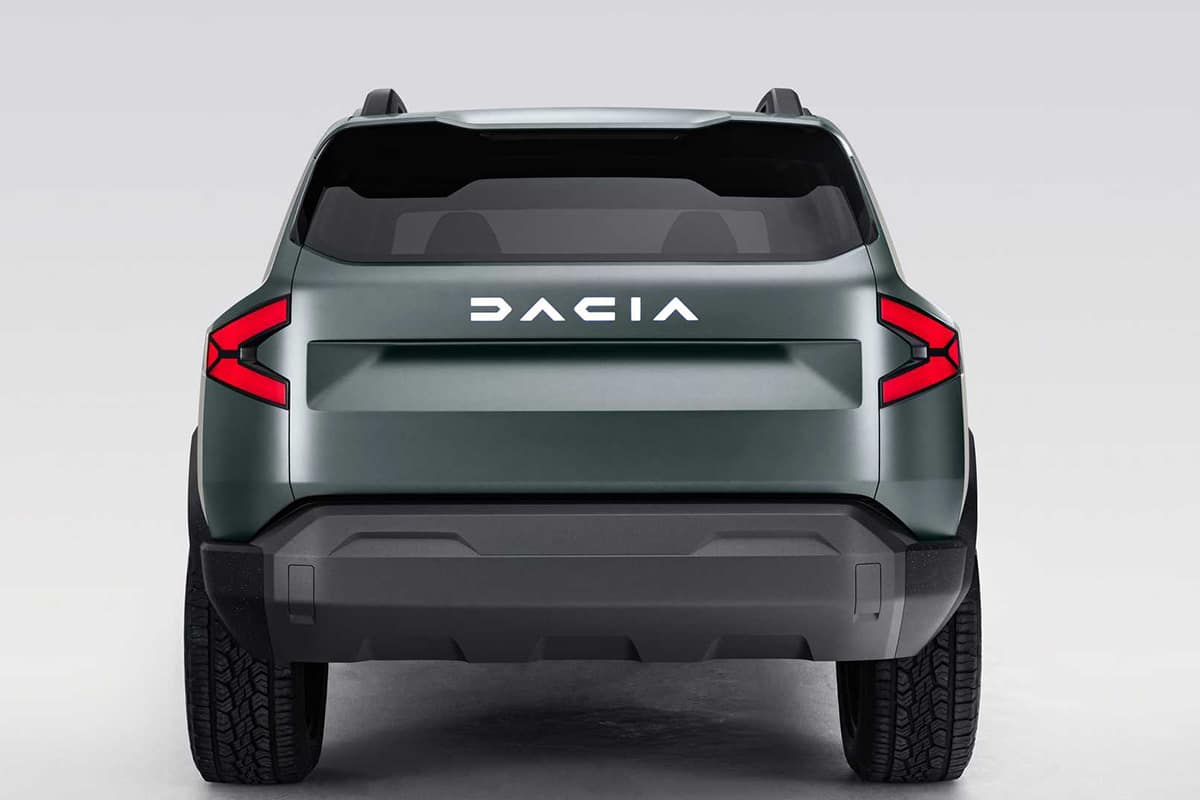 It does have protective exterior panels made of raw, recycled plastic. Under the hood is either an alternative-energy powertrain, like the Sandero or Duster's Bi-fuel (petrol and LPG) engine, or a hybrid powertrain, which could lead to a fully electric model. Not much is known about the interior, other than that it is "very spacious." There appears to be a five-seat layout, though you can't dismiss the possibility of a seven-seat layout as well.
Dacia is obviously committed to staying with its practice of making quality vehicles at affordable prices, and the Bigster won't be breaking that tradition. The larger, meaner look bodes well for the automaker, and outfits the Bigster to lead the way in the "Renaulution."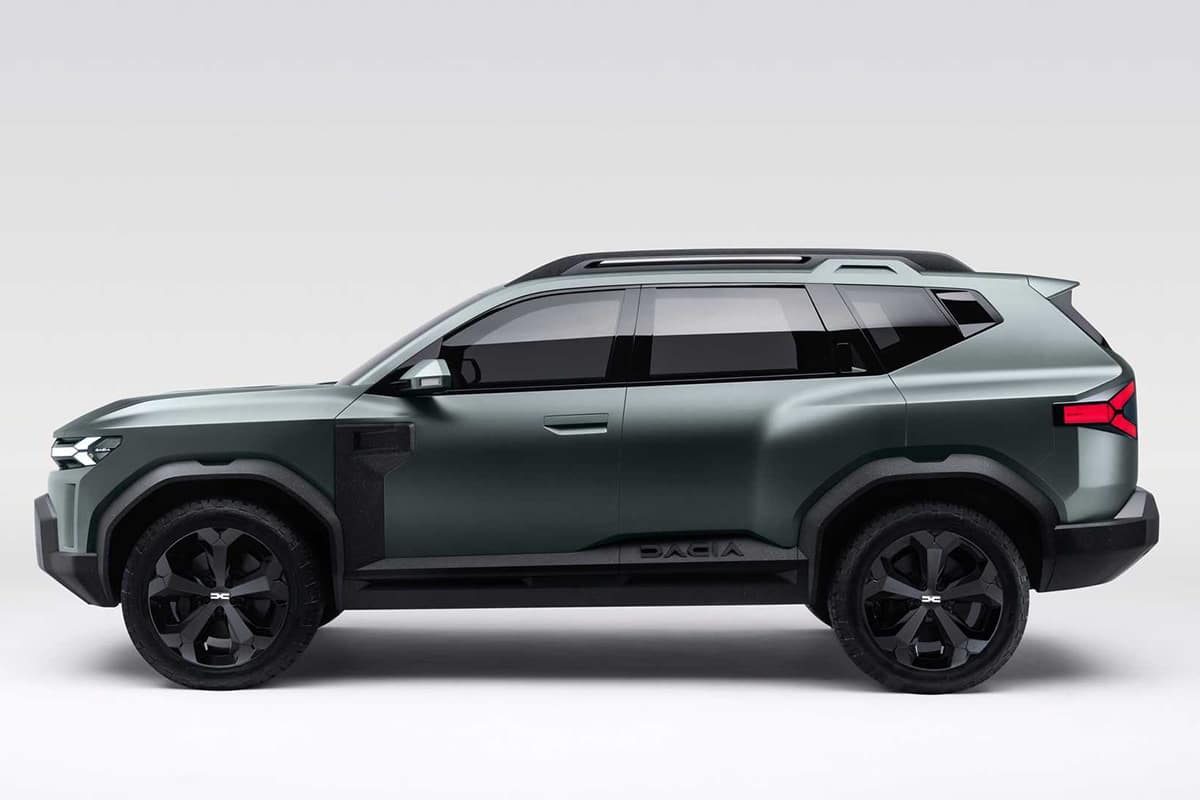 You'll also like:
Tesla is Ready to Go Back to the Future
Hennessey Shoots for the Record with 1,817HP 2021 Venom F5
Chevrolet Unfurls Electrifying 2022 Bolt EV and EUV Range