Deigo Maradona's 1992 Porsche 911 964 Convertible is Up for Grabs
A rare Porsche that belonged to an even-more rare human being is set to go under the hammer. Late football star Deigo Maradona's 1992 Porsche 911 964 Convertible is currently being offering by Bonhams, the first time the car has changed hands since the legendary Argentine passed. And much like the man himself, the car has seen a lot.
You'll also like:
Ultra-Rare 1954 Ferrari 375 America Coupe Goes for $3.3 Million
Inside LeBron James' Ridiculous $110,000 Limited-Edition EV Hummer
Justin Bieber Spent $330k to Completely Butcher a Rolls Royce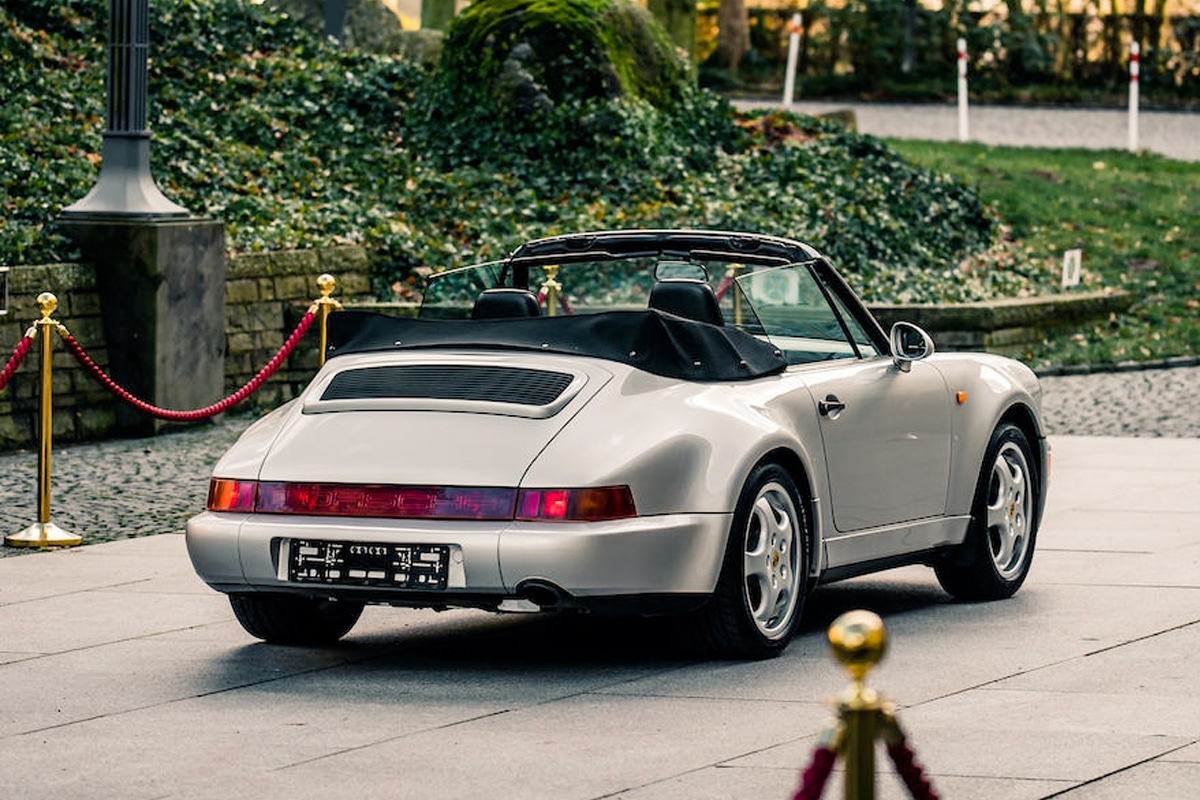 The vehicle was originally delivered to Maradona when he moved to Spain to captain the Sevilla Football Club back in 1992. Amazingly, the Porsche 911 Type 964 Carrera 2 Convertible was one of only 1200 produced over a two-year run. It is powered by a 3.6-litre Carrera 2 engine, which produced 186kW with a top speed of 260km/h, not bad for the early '90s.
Fans will recall that power was not lost the little master. Maradona was infamously stopped by police in this very car for speeding through a red light at 180km/h in the city's centre. While Maradona's venture at Sevilla went less than favourably and he was gonna after just one year, the car remained a key collector's item. According to Drive.com, the Porsche was sold to a private owner in Majorca and kept for 20 years before passing through a number of French collectors. With 120,000kms on the odometer, Bonhams' auctioneers report the car is in "original yet well-preserved condition".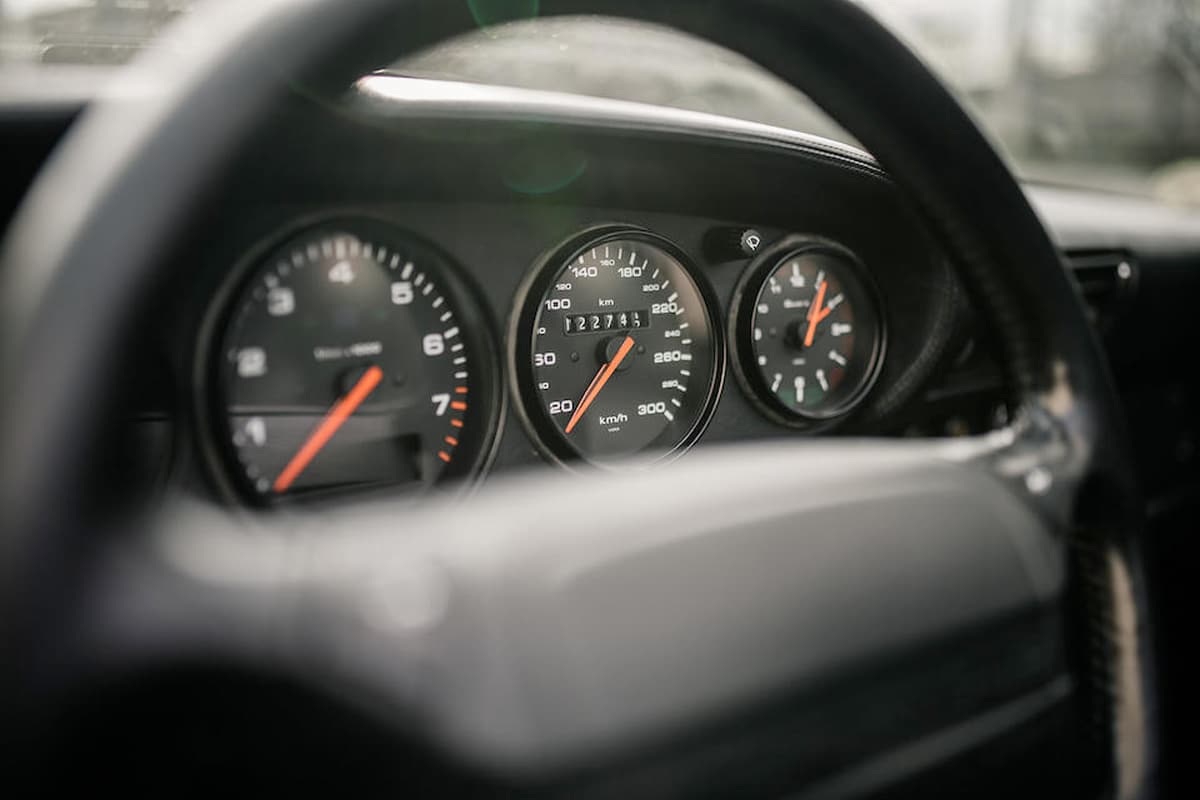 The good news for football fans is that the 964 comes with paperwork showing Maradona as the first owner and a logbook signed in the soccer players full name and address during his year in Seville. Accompanying more than 60 other collectors cars in Bonhams, Deigo Maradona's Porsche 911 964 Convertible is part of the 'Les Grand Marques Du Monde à Paris' online auction.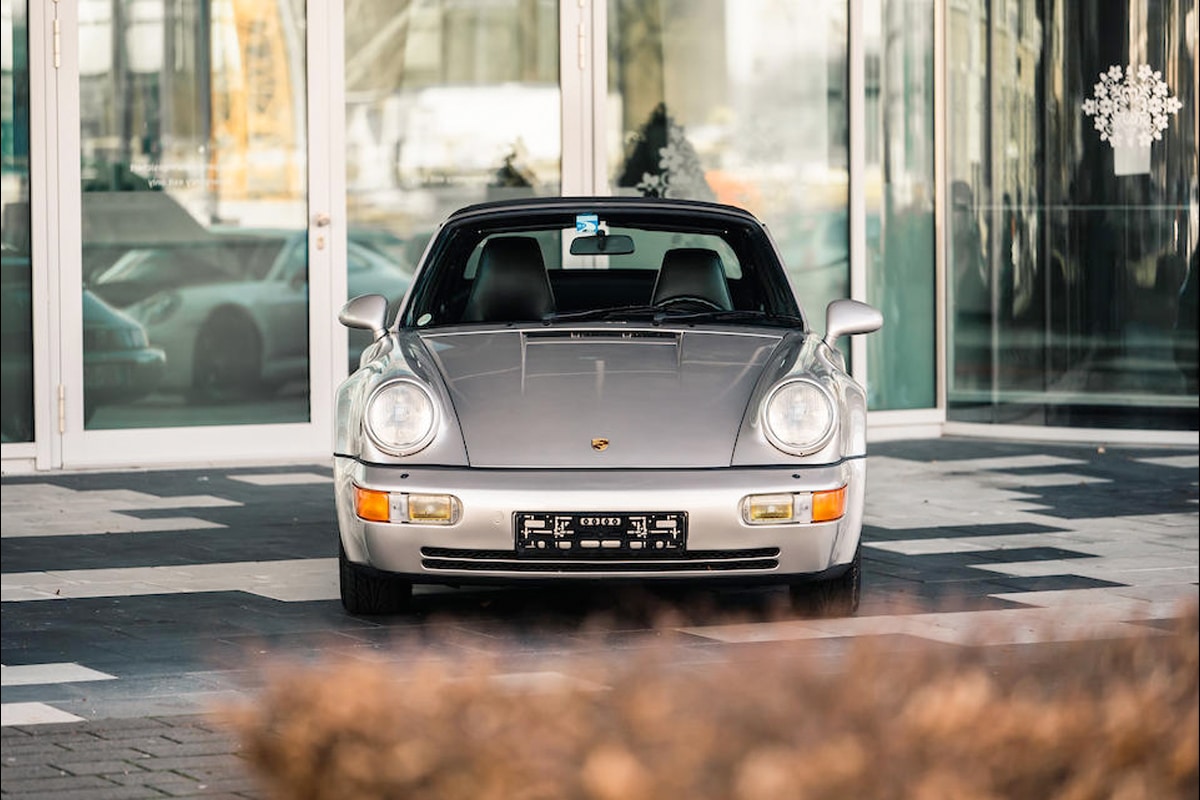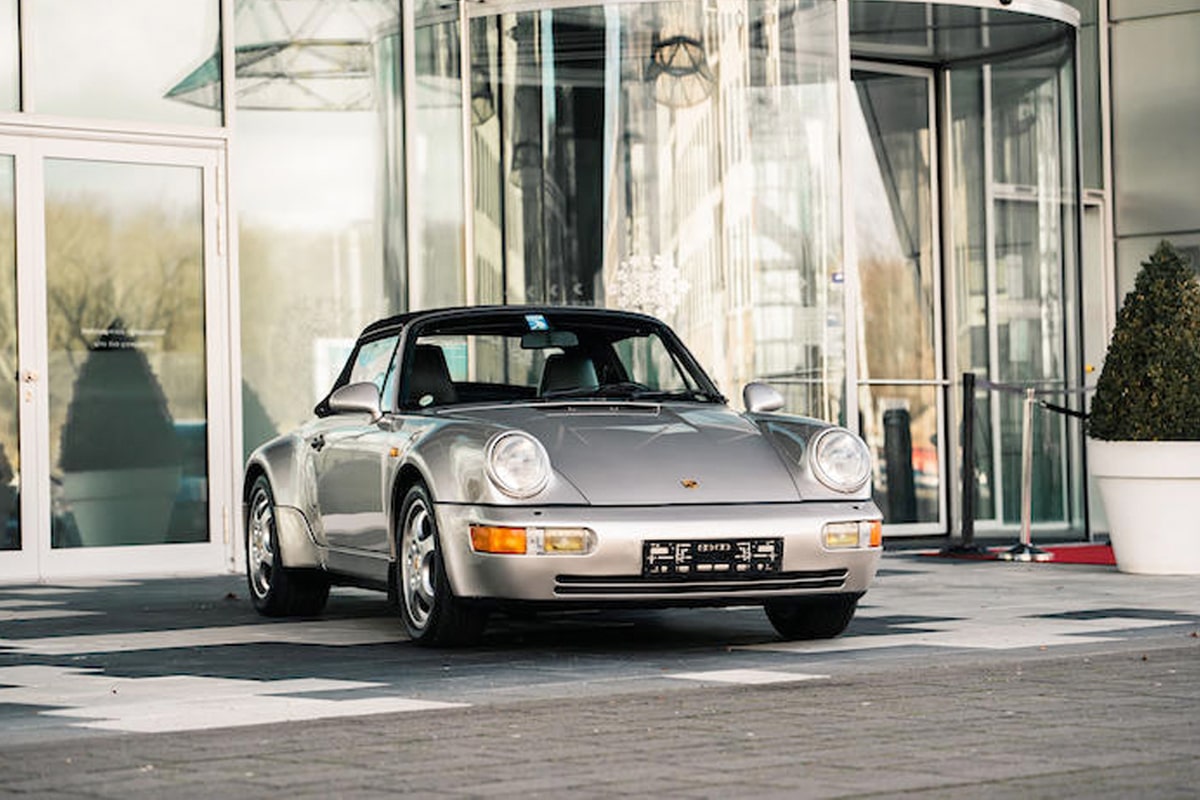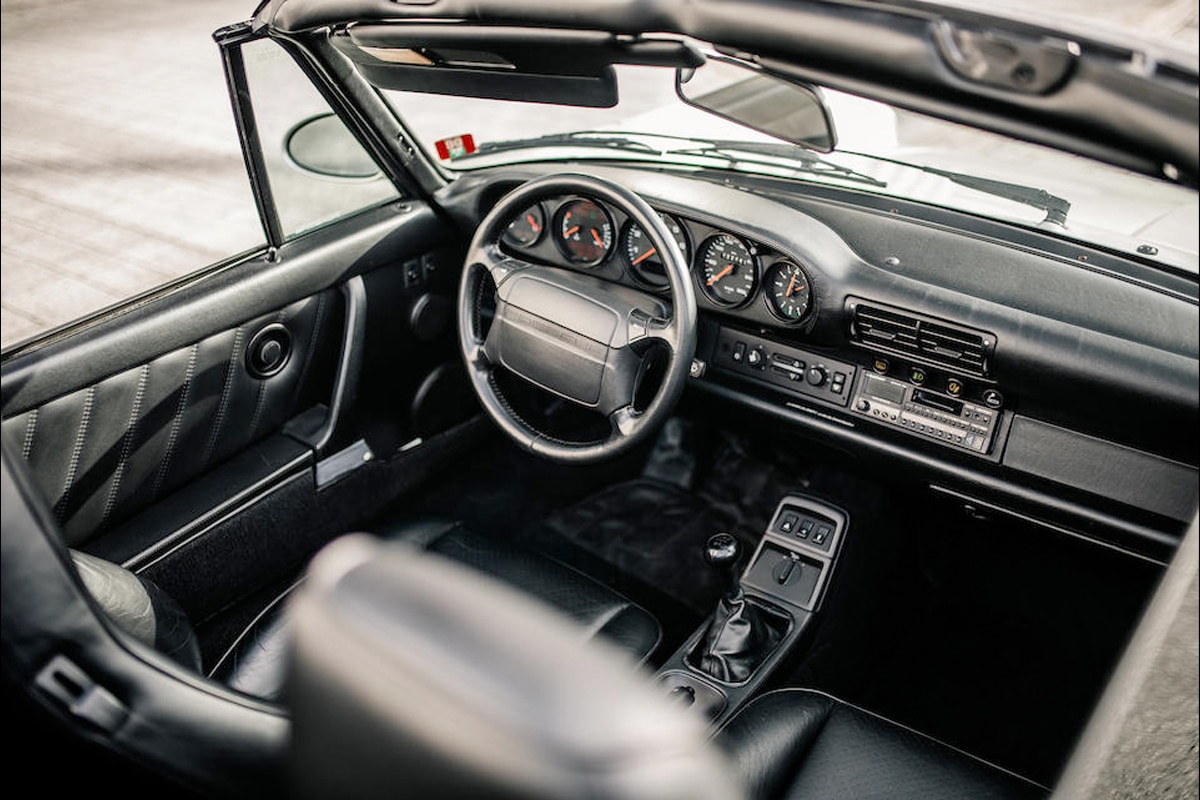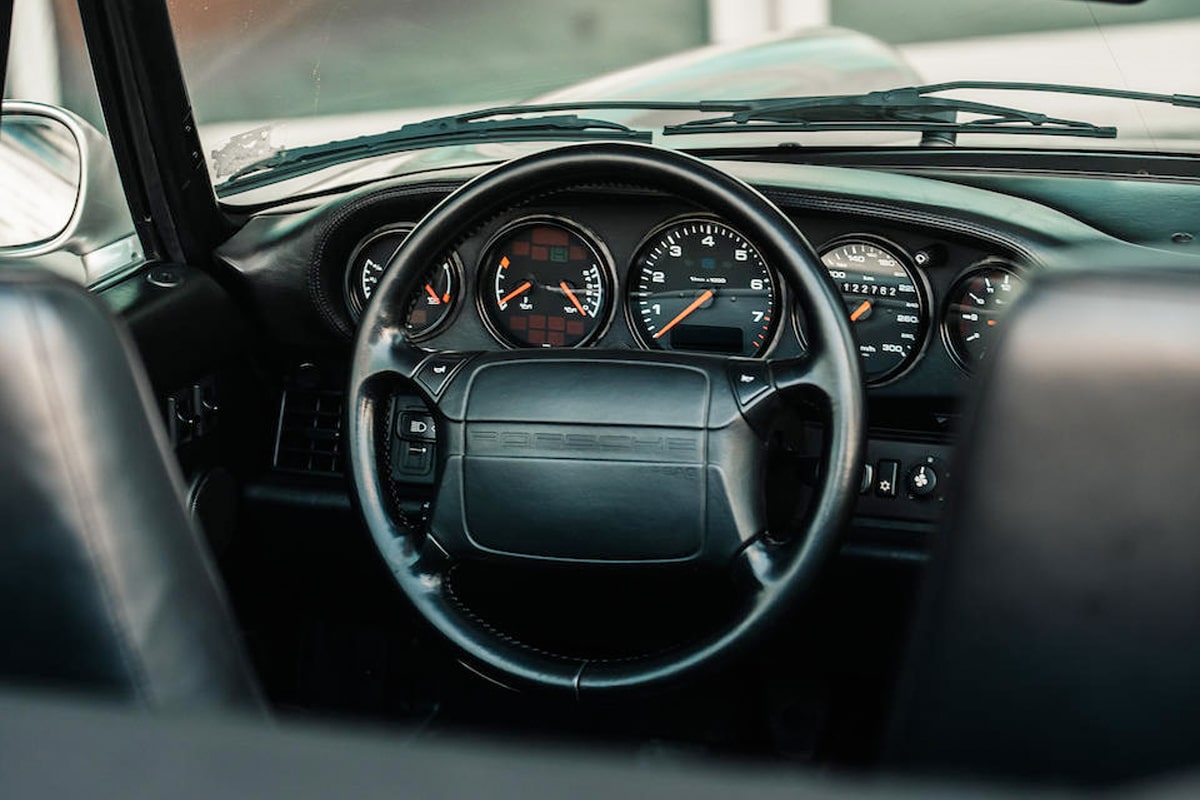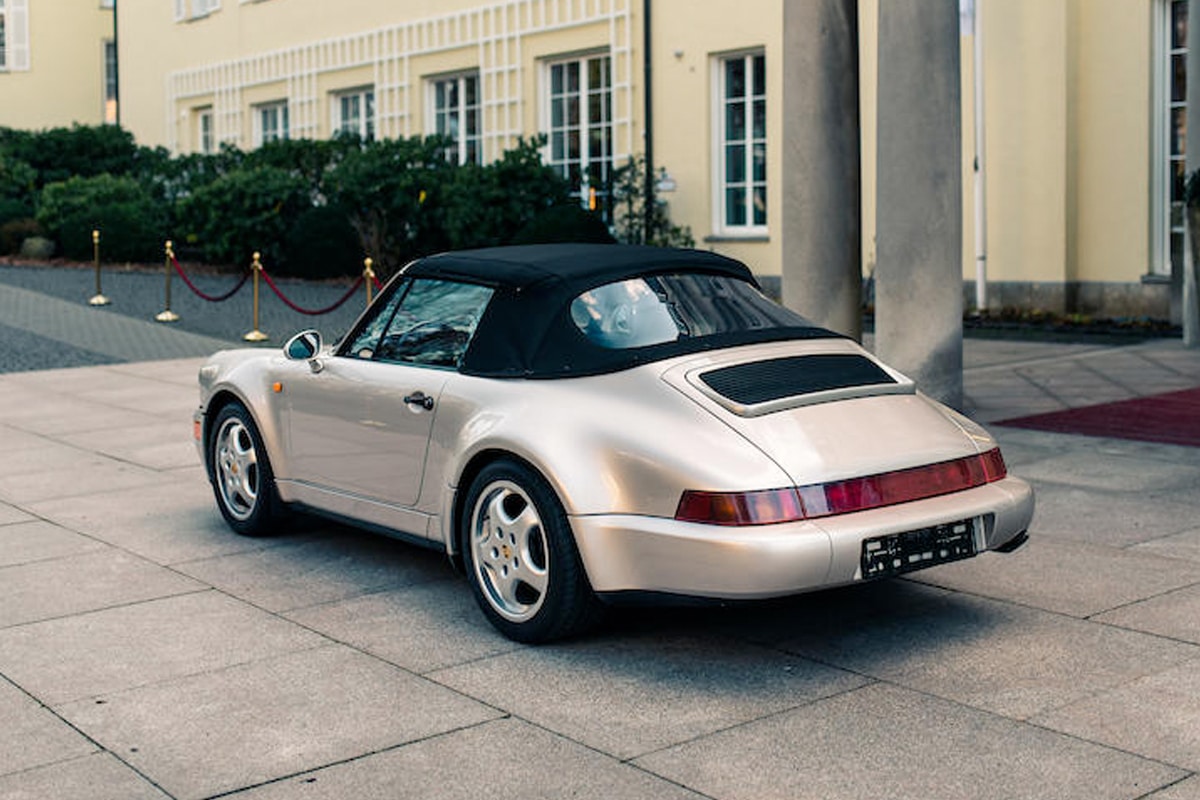 You'll also like:
Ultra-Rare 1954 Ferrari 375 America Coupe Goes for $3.3 Million
Inside LeBron James' Ridiculous $110,000 Limited-Edition EV Hummer
Justin Bieber Spent $330k to Completely Butcher a Rolls Royce