Dodge Teases 'World's First' Electric Muscle Car
Suffice to say, automaker Dodge isn't exactly known for its environmental prowess. The horsepower-obsessed muscle car brand is famous for building vehicles that churn through fuel and pump out ridiculous levels of torque, but the tide is turning. In a global announcement, Dodge revealed it is working on an all-electric sports sedan that offers the same power and performance the brand is known for, in a cleaner, greener package.
You'll also like:
Lamborghini Aventador LP 780-4 Ultimae Puts an End to V12s for Good
The GT of Utes – The New VW Amarok Walkinshaw Series
Lamborghini's $2 Billion All-Electric Gamble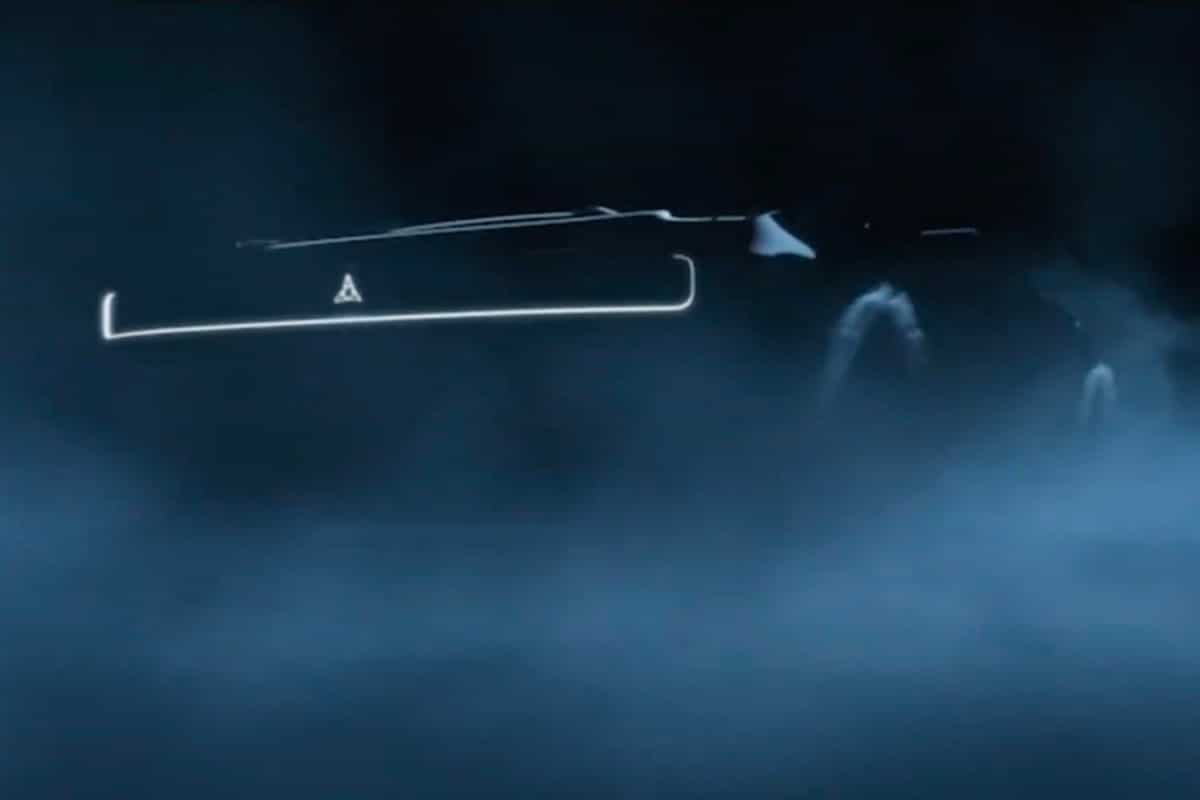 The V8 specialist confirmed its plans to launch the "world's first electric muscle car" in 2025, and the specs are impressive. Dodge says the new electric muscle car will deliver more power and performance than any of the brand's current supercharged V8-powered, rear-wheel-drive muscle coupes and sedans. It will make use of the all-new large dedicated electric vehicle (EV) platform and will feature at least two 330kW electric motors to create all-wheel drive – enabling a zero to 100km/h sprint time of as low as 2.0 seconds. If that is to be believed, the all-electric Dodge will be capable of performance akin to the Rimac Hypercar or Tesla's long-awaited Model s Plaid.
But outside of spec speculation, there isn't much known about the upcoming release. The initial images, while cloaked in smoke, show the car will likely take the form of a coupe-inspired four-door sedan, similar to the iconic Charger body. It also features full-width front and rear LED lighting elements similar to the current petrol-powered Challenger.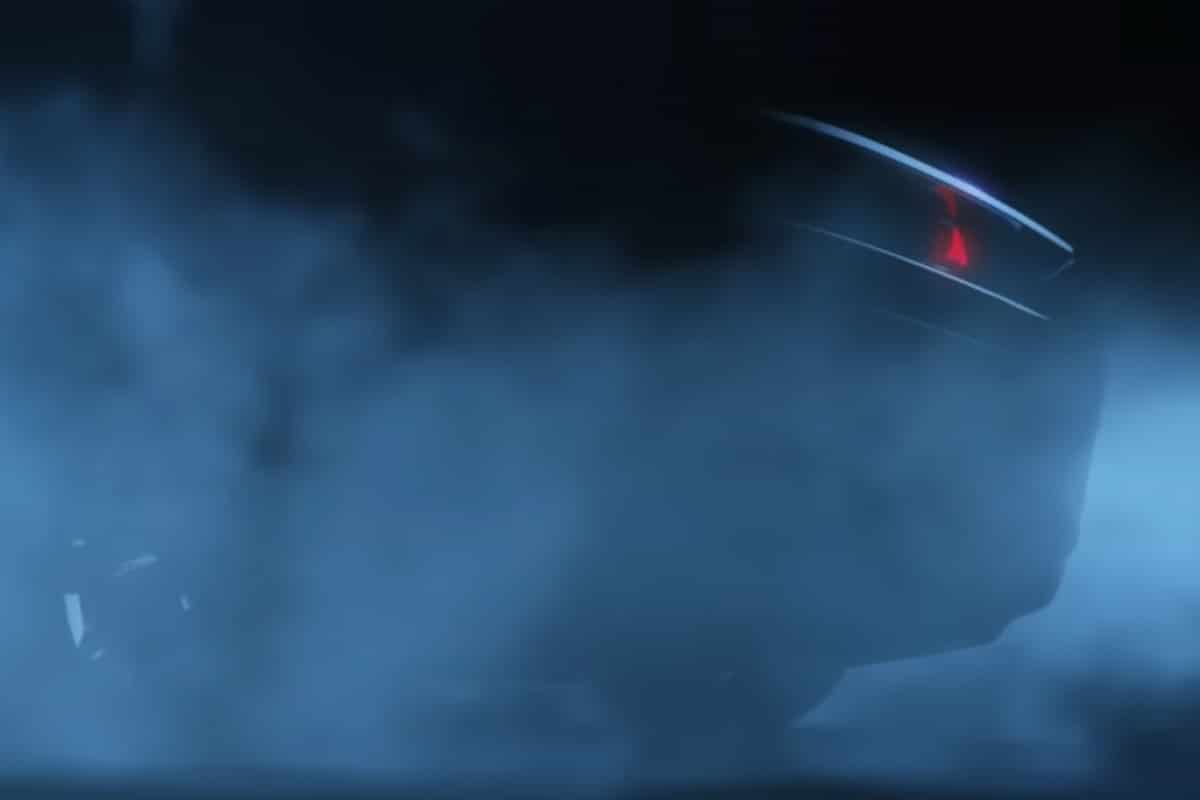 "Dodge has made it this far by embracing evolution and that's the same way the Hammerhead shark has thrived at the top of the food chain," Tim Kuniskis, Dodge brand CEO said. "So, just as we did half a century ago, Dodge will embrace the sea of change in the marketplace to standout by embracing electrification. Every ounce of technology we integrate will be done to amplify the elements that define not just Dodge, but the muscle car itself. Through intelligent evolution, we expect to define the future of American Muscle, to tear up the streets, not the planet."
Dodge's world-first electric muscle is set to arrive in 2024. It claims over 800 horsepower was possible from dual electric motors, along with 500 miles of range and a 0-60 time of fewer than three seconds.
You'll also like:
Lamborghini Aventador LP 780-4 Ultimae Puts an End to V12s for Good
The GT of Utes – The New VW Amarok Walkinshaw Series
Lamborghini's $2 Billion All-Electric Gamble