Expedition Overland's Jeep Gladiator Build is the Stuff of Legend
Expedition Overland took a 2020 Jeep Gladiator and named it after the Norse god Odin, the All Father. The name fits as this build stands as the prime example of what other custom builds can only hope to achieve. Odin was part of a journey to fly powered paragliders in remote locations from the Canadian border to the Mexican Altar desert, and during that trip, it hauled everything from film equipment and production gear to drones and camping equipment. Through it all, Odin proved that it was more than ready to take on anything it came across.
You'll also like:
Jeep Overlander Concept is Farout
This 1984 Land Rover 110 is a True Gentleman's Dormobile Overlander
Ford Goes Overlanding with 6 New Ranger Concepts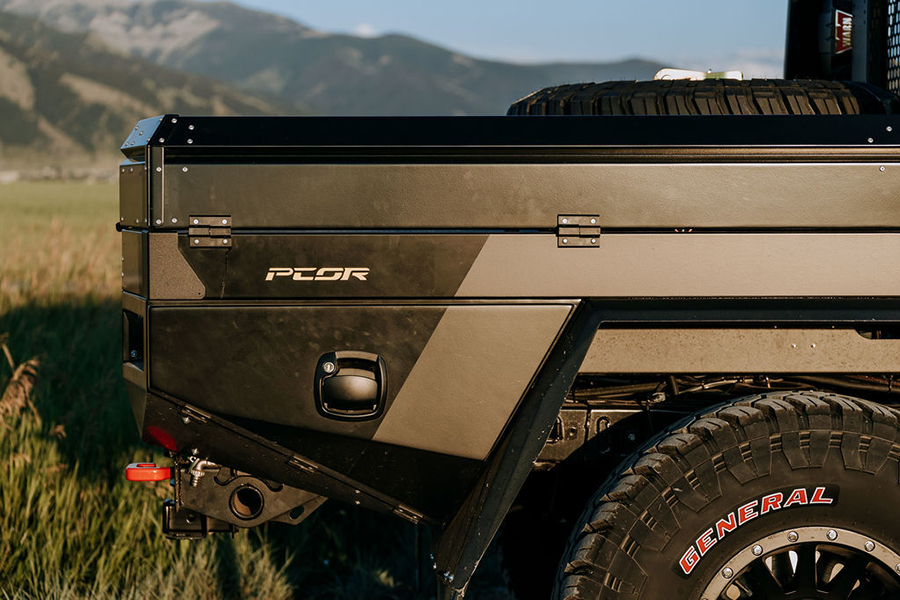 Odin received a matte black paint job from Expedition Overland, along with the iconic overland "X" on both sides. The rig features four-wheel drive and has front and rear locking differentials—all of which come with the Jeep Gladiator. A slight suspension lift allowed for 37×12.50 General Grabber X3 tires to be installed. To handle the harder terrain, an airbag system was installed on the rear coils. Warn Zeon Platinum S Winches provided back up for tougher scrapes, while the long range Automation fuel tank kept the rig going for miles after the last gas station faded into the distance.
Expedition Overland teamed up with Patriot Campers for the overlanding aspect of the build, and they outfitted the rig with a PCOR canopy, which included water tanks and a rooftop tent space. They also included a Manager 30 Battery Management System to keep things running on a 160amp hour Revolution Power lithium battery, backed up by a 160W Overland Solar panel.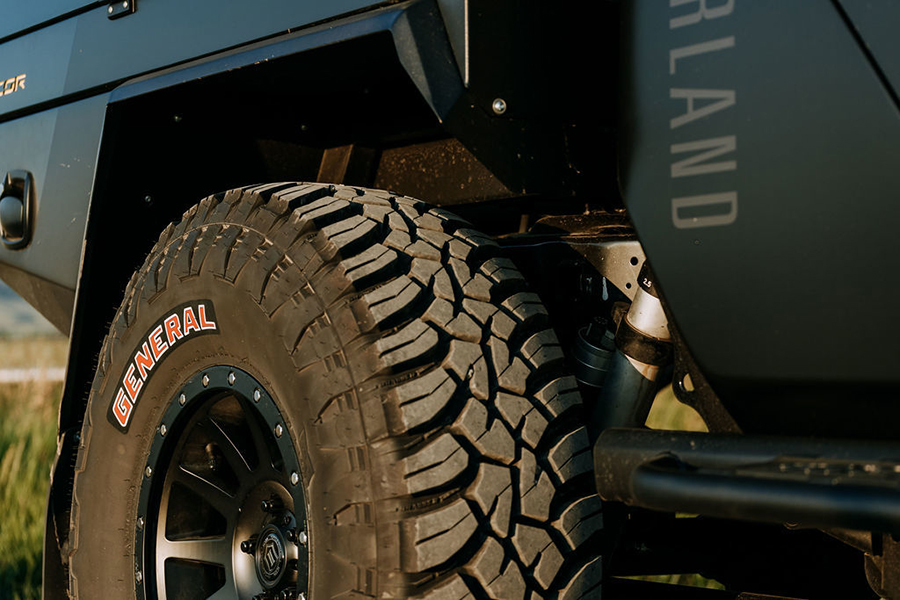 After packing on over 20,000 miles on the last voyage, Expedition Overland is bringing Odin back into the shop for further refinement. Updates will include re-gearing the 8-speed transmission for higher gears to be used on the road. Odin will also get a Tow-Pro Elite brake controller, along with a new AEV front bumper.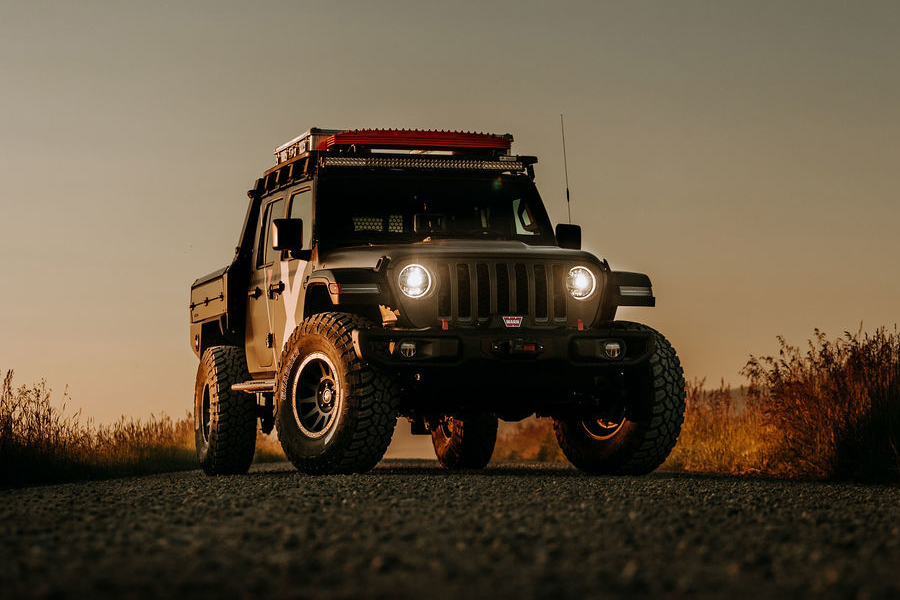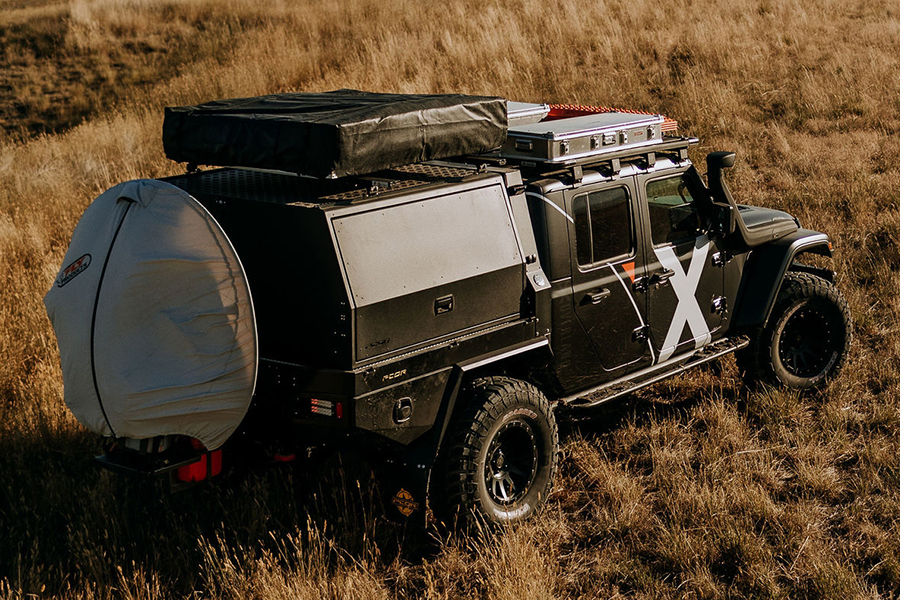 You'll also like:
Jeep Overlander Concept is Farout
This 1984 Land Rover 110 is a True Gentleman's Dormobile Overlander
Ford Goes Overlanding with 6 New Ranger Concepts