Fab Fours Body Kits Offers Fabulous Fabrication
Fab Fours Body Kits allow you to take you favorite off-road vehicle and add those final details that take it from functional to full-on beastly. Fab Fours recognized that aftermarket parts weren't changing while the design and look of vehicles was. The market was flooded with bolt-on accessories that had the one-size-fits-all approach—each piece was the same whether it went on a Jeep, an F-150, or a Silverado. But the lines and styles of each of those vehicles is unique, and the accessories should be as well.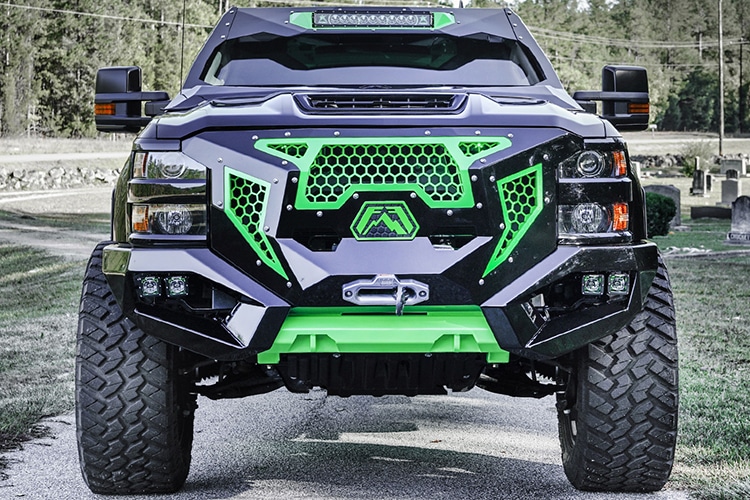 And it's not just the design that matters. In a world that cuts corners and uses sub-par materials, Fab Fours decided to go with steel products. Since 2005, Fab Fours has been producing steel vehicle accessories hand-crafted in the United States by American welders, fabricators, and machine operators. That approach has necessitated some innovation as Fab Fours has striven to provide the best designed and manufactured products available. Every piece is thoroughly thought through in terms of fit, finish, and function. Fab Fours offers everything from body armor, to windshield guards, to open-air tube doors, fenders, winch bumpers and more.
Taking your vehicle and making it truly yours means finding the right parts, and that quest should begin with a company that's just as dedicated to your vehicle as you are.
Have you subscribed to Man of Many? You can also follow us on Facebook, Twitter, and Instagram.