You Can Buy Vin Diesel's Chevy From Fast and Furious 4
Before the 'outer-space' adventure that is F9 hits cinemas next year, Aussie car enthusiasts can find themselves scoring a piece of cinema history with Vin Diesel's original Chevelle SS now up for grabs. As one of Hollywood's highest-grossing franchises, the muscle car that Diesel's Dominic Toretto made famous in 2009's Fast & Furious 4, you can bet this car will fetch a pretty penny from fans and revheads alike.
You'll also like:
The Jaguar E-Type is Being Reborn After 60 Years
Iconic Porsche 911 Restorer Singer is Coming to Australia
Score a Piece of Aussie History at Pickles' Virtual Classic Car Auction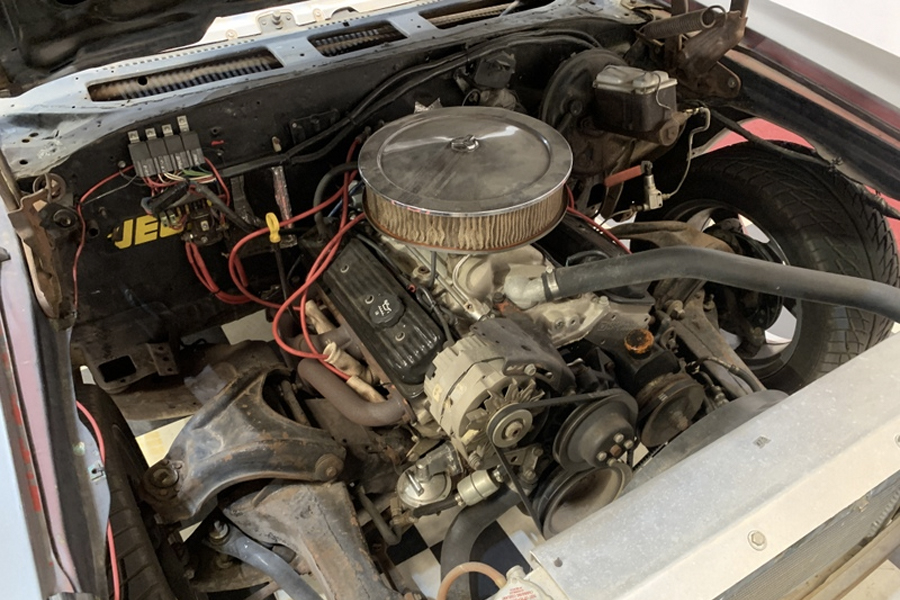 Aside from its star-power, the rear-wheel-drive 1970 Chevrolet Chevelle features a 4-speed manual transmission and a 5.7-litre V8 engine. The car also cops a safety cell fitting, nitrous bottle, Hotchkis suspension, drift brakes, alloy wheels and two bucket seats beneath a grey exterior. Indiactive of American muscle, the 1970 Chevelle SS is also left left-hand drive.
At the time of writing, the current bidding sits at a touch over AUD$40,00o, but chief operations officer for Lloyds Auctions Lee Hames predicts that figure will rise, "We expect this car to reach six figures this Saturday, but what the final figure will be is anyone's guess as it will be a car to treasure and will go down in history forever."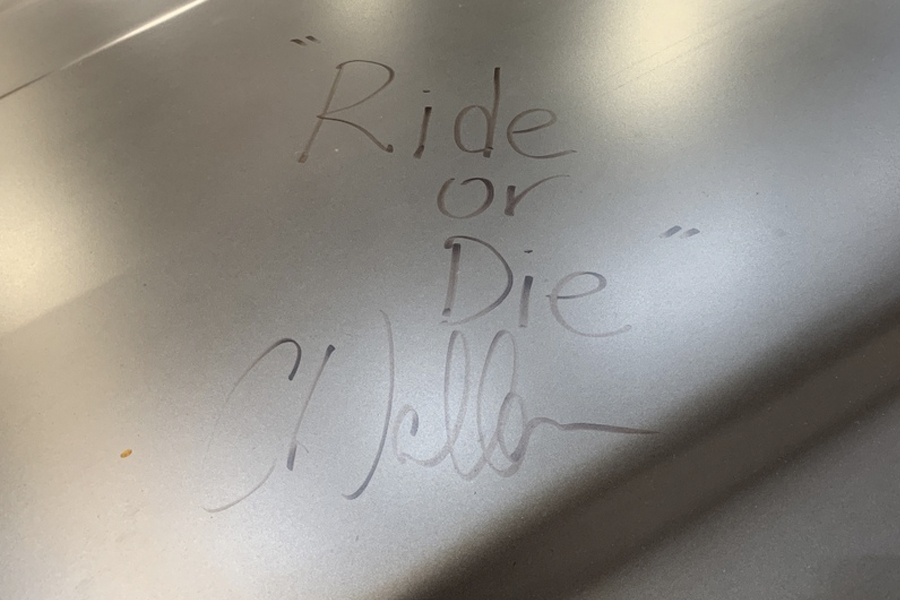 As for how the car found its way from starring in Diesel's nine-movie treatise on the importance of family to an auction in Australia, it was purchased by the late singer Jerry Wallace. The avid car collector then sold it to its current owner who imported it here from America in late 2012. Thankfully, the car was left 'as is' in honour of its role in the blockbuster movie. "The car was even signed by Cody Walker, Paul Walker's brother back in 2015 and has also been submitted with Universal Studio Certificate of Title," Hames said.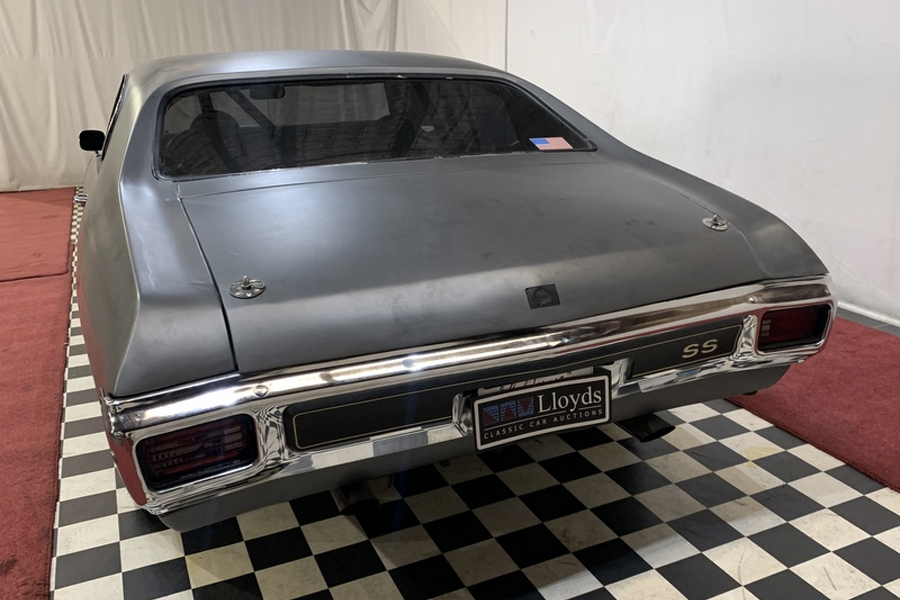 With fans eagerly awaiting the next chapter of the increasingly ridiculous film series, Vin Diesel's iconic Chevy Chevelle will undoubtedly prove to be an impressive collector's piece. For anyone keen to place a bid, the online auction is being held by Lloyd's Auctions with the hammer to fall on Saturday 26 October. The Fast and Furious 1970 Chevrolet Chevelle is just one of a number of classic American muscles cars involved in the auction. You can check out the full lineup of cars up for grabs via the link below.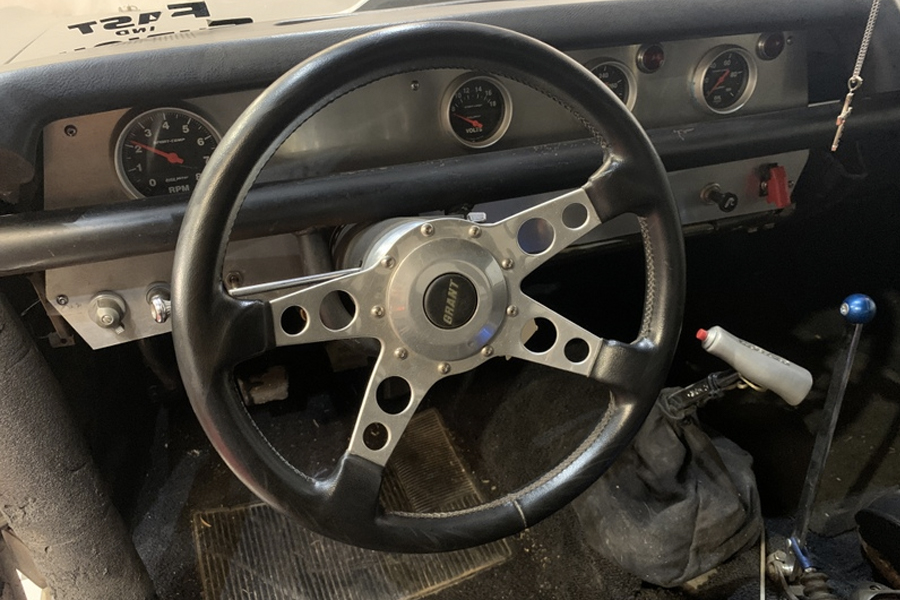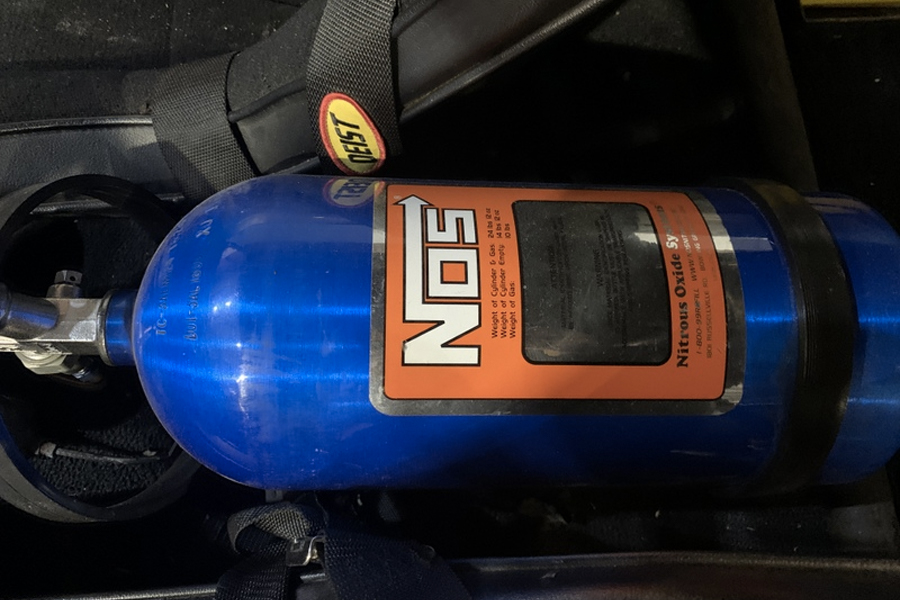 You'll also like:
The Jaguar E-Type is Being Reborn After 60 Years
2022 Mercedes-Benz EQS All-Electric Luxury Sedan
Here are All the Winners From the 2021 Emmy Awards