Car Wash Worker Accidentally Totals Football Star's $500,000 Ferrari
Italian football star Federico Marchetti did not expect his £300,000 supercar to be absolutely totalled after dropping it off for a quick wash and wax. Handing over his brand new Ferrari 812 Superfast to his chosen car wash while he trained with his Serie A club, Genoa, little did he know it would be the last time he would see it in one piece.
You'll Also Like:
This V12 Ferrari Omologata is a One Off 812 Superfast
The Novitec Ferrari 812 Superfast Has Been Revealed
INTERVIEW: Socceroos Star Trent Sainsbury on Nike's National Team Kit and the Road to 2022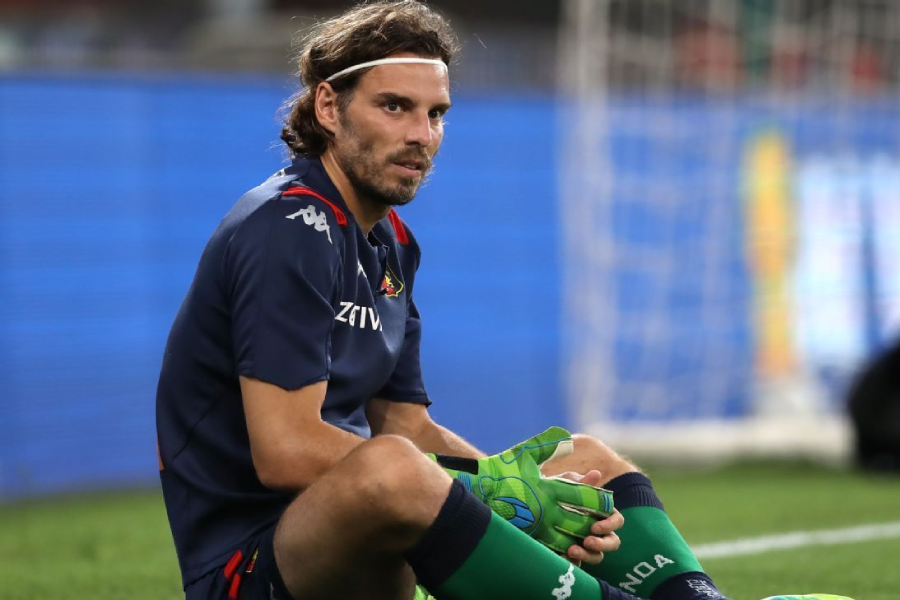 As the most powerful supercar Ferrari has ever built, it takes a bit of confidence to handle the 812 Superfast. With a top speed of over 211mph, it's clear that whoever was tasked with delivering the shiny red motor back to Genoa's training base could not handle its tremendous power. Either that or an impromptu joy-ride delivered the car wash attendant more than he bargained for.
While no one was injured, Marchetti's Ferrari was smashed to pieces after it ran into a safety barrier, as well as striking five parked cars. Local images captured the scene as police and recovery workers attend to the crash.
Fortunately for the car wash driver, Marchetti did show forgiveness in a message posted to his Instagram. "I am very sorry about what happened," he wrote. "Thank God no-one was hurt, and that is the most important thing. I've read a lot of bad stuff written. Let's leave it alone – I hope I won't have to read it any more."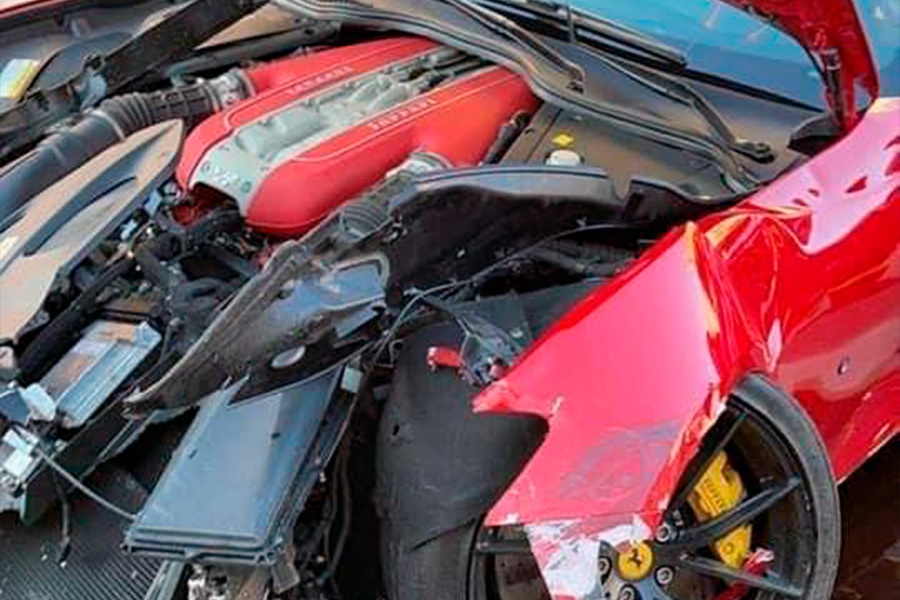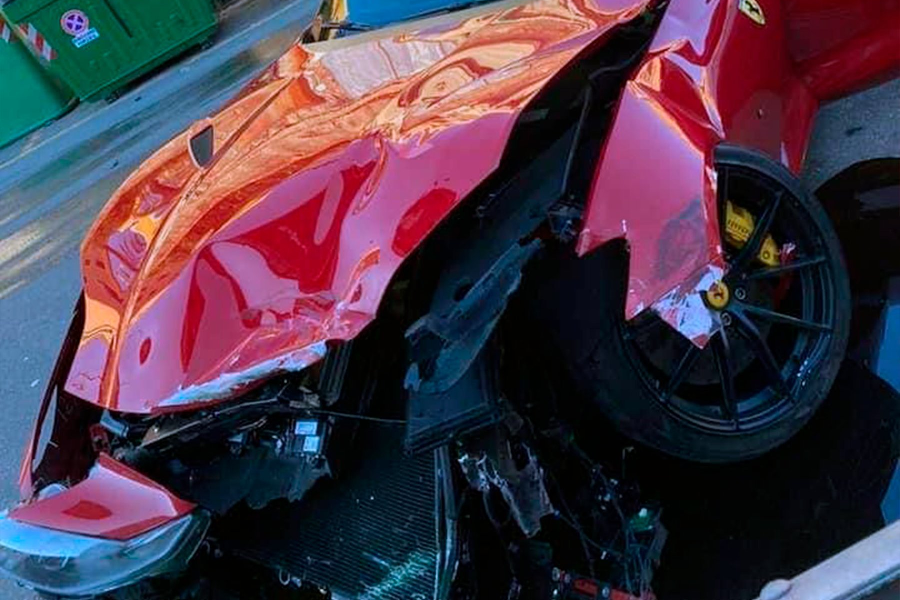 You'll Also Like:
This V12 Ferrari Omologata is a One Off 812 Superfast
The Novitec Ferrari 812 Superfast Has Been Revealed
INTERVIEW: Socceroos Star Trent Sainsbury on Nike's National Team Kit and the Road to 2022