Ferrari's First All-Electric Car is Coming in 2025
The Prancing Horse is jumping head-first into the EV game, announcing that the first Ferrari all-electric vehicle will arrive in 2025. Speaking at the company's annual general meeting on Thursday, Ferrari chairman and acting chief executive John Elkman confirmed that the wheels of the electric revolution were already turning.
You'll also like:
$300,000 Novitec F8 Tributo is an 802HP Weapon
Novitec 812 GTS Ferrari Takes a Classic to the Extreme
Niels van Roij Pays Homage to the Ferrari Breadvan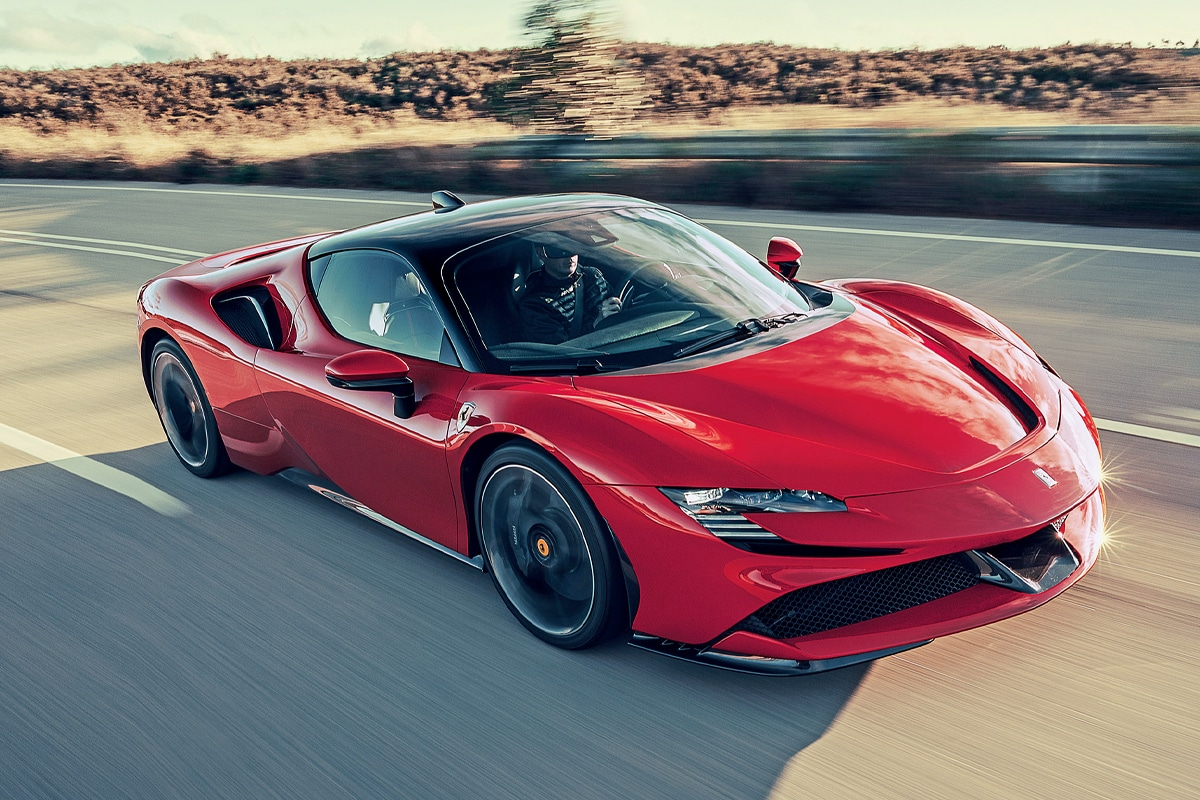 The all-electric Ferrari announcement switches things up for the Italian marque, which has been historically vague with its electrification plans. To date, Ferrari has completed two hybrid models, the now-defunct LeFerrari and the SF90 Stradale, which is currently in production. Fans had speculated the Italian auto giant would soon weigh into the electric market following the success of the hybrid models, but also due to the modernisation of the industry. Stablemates Porsche and Audi are already banking on electric models to steer their futures, so it makes sense Ferrari would do the same, despite being tailored towards the automotive purist.
According to AutoCar, Elkman revealed that the latest development would signal a major milestone in the marque's history, charting a new course for Ferrari. "You can be sure this will be everything you dream the engineers and designers at Maranello can imagine for such a landmark in our history," he said.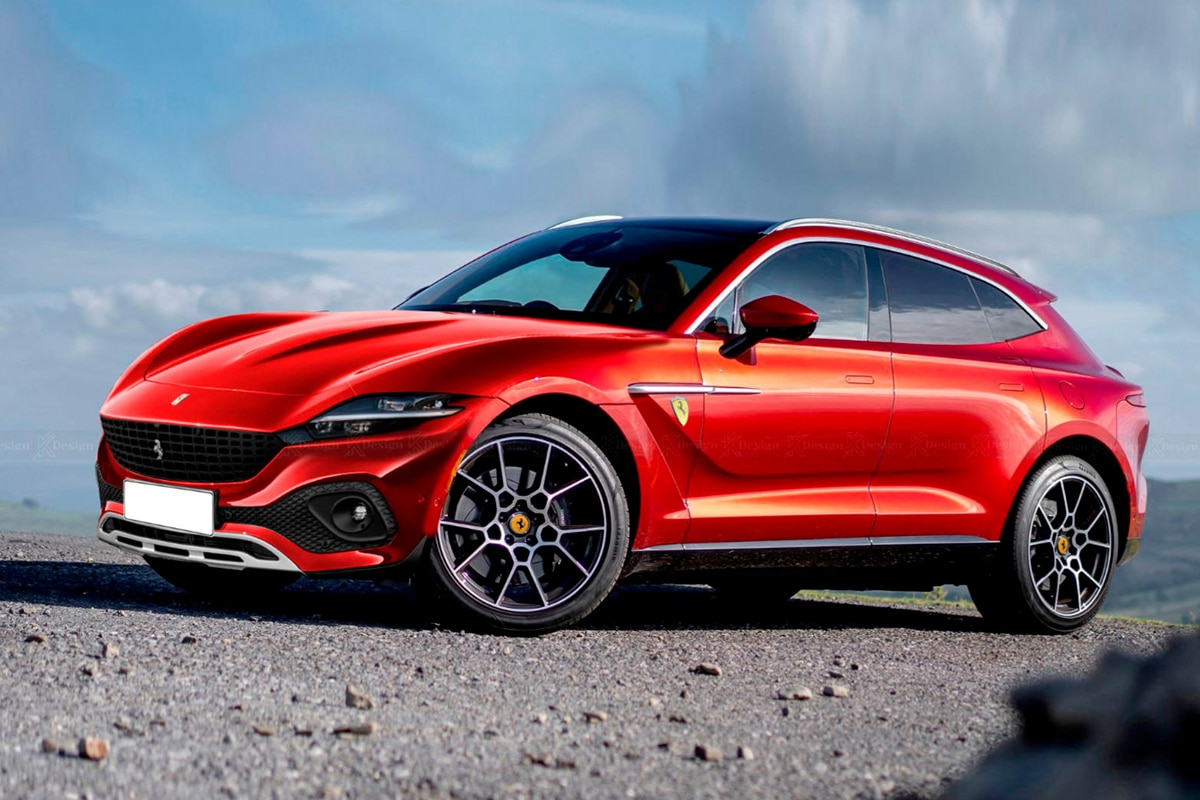 While the Ferrari boss wasn't overly forthcoming with his information on the new electrification strategy, or even the motor itself, Elkman did suggest that further plug-in hybrid models and a return to the Le Mans 24 Hours in 2023 with a new hypercar were on the cards. "Our interpretation and application of these technologies both in motorsport and in road cars is a huge opportunity to bring the uniqueness and passion of Ferrari to new generations."
In addition to the release of the first Ferrari all-electric vehicle in 2025, the marque is setting up for a big few years. Elkman has previously outlined that 2022 will be a year of product innovation, with the unveiling of the Ferrari's first SUV, the Purosangue set to headline.
You'll also like:
$300,000 Novitec F8 Tributo is an 802HP Weapon
Novitec 812 GTS Ferrari Takes a Classic to the Extreme
Niels van Roij Pays Homage to the Ferrari Breadvan