Second-Hand Ferrari with $4 Million Price-Tag Up For Grabs in Perth
Used car prices are at an all-time high. The price of cars in Australia has shot through the roof as Aussies look to spend their money on a new car at the expense of the annual family holiday. Price increases aren't simply limited to the used car market either, with many dealers marking their cars as 'dealer demo' in a bid to price them higher than advertised. It's all about supply and demand, and the trend of dealer cars selling for well over sticker price might continue until orders can be fulfilled later this year.
You'll also like:
10 'Bogan' Cars that Have Become Surprising Classics
Zero Labs' Electric Conversions Make Classic Cars Great Again
Apparently, Aussies are Spending Lockdown Searching for Used Luxury Cars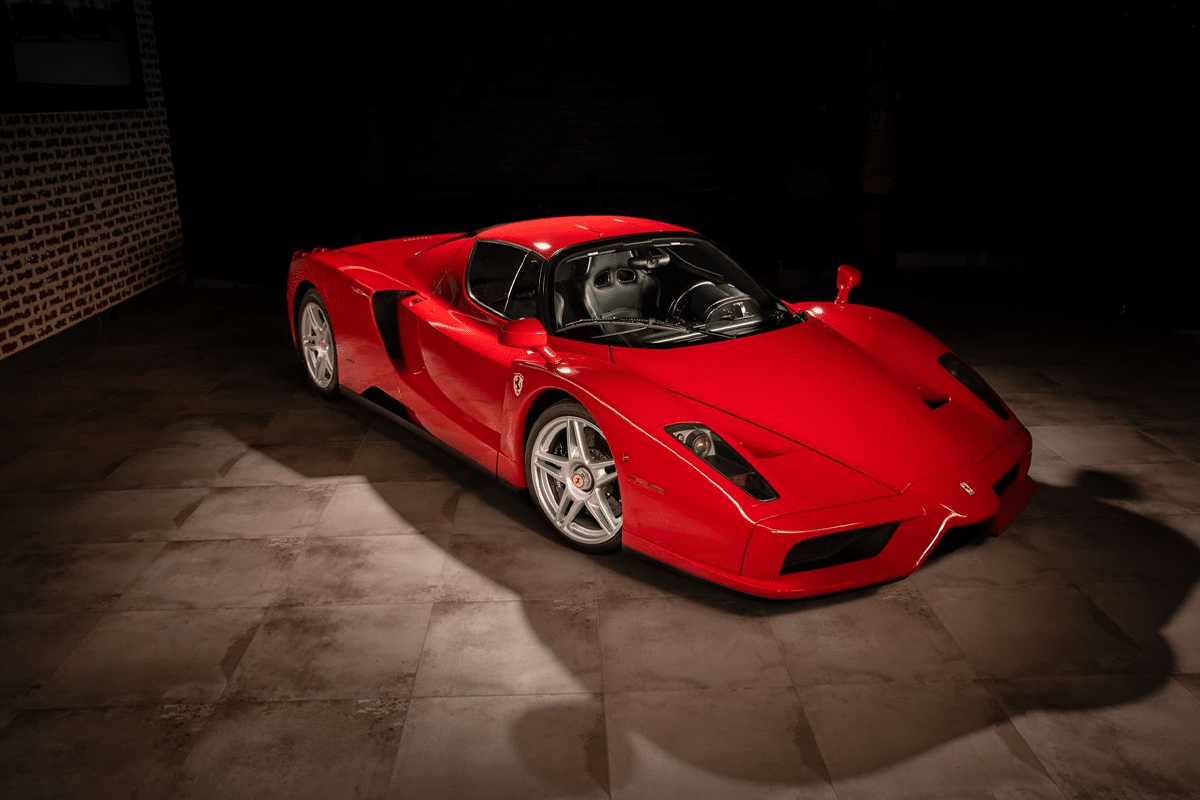 If you haven't trawled through Carsales recently, you might be in for a rude shock. Take one look at the astronomical listed prices of an MY20 Volkswagen Golf R and you'll feel rightly perplexed. The dramatic increase of prices on the car market isn't simply limited to the sub $100k bracket either. The upper echelons of the car market are being affected too, and this newly listed hypercar is about to knock your socks off.
Sold by a luxury car dealer in Perth Western Australia, this 2004 Ferrari Enzo is the most expensive car currently listed on Carsales.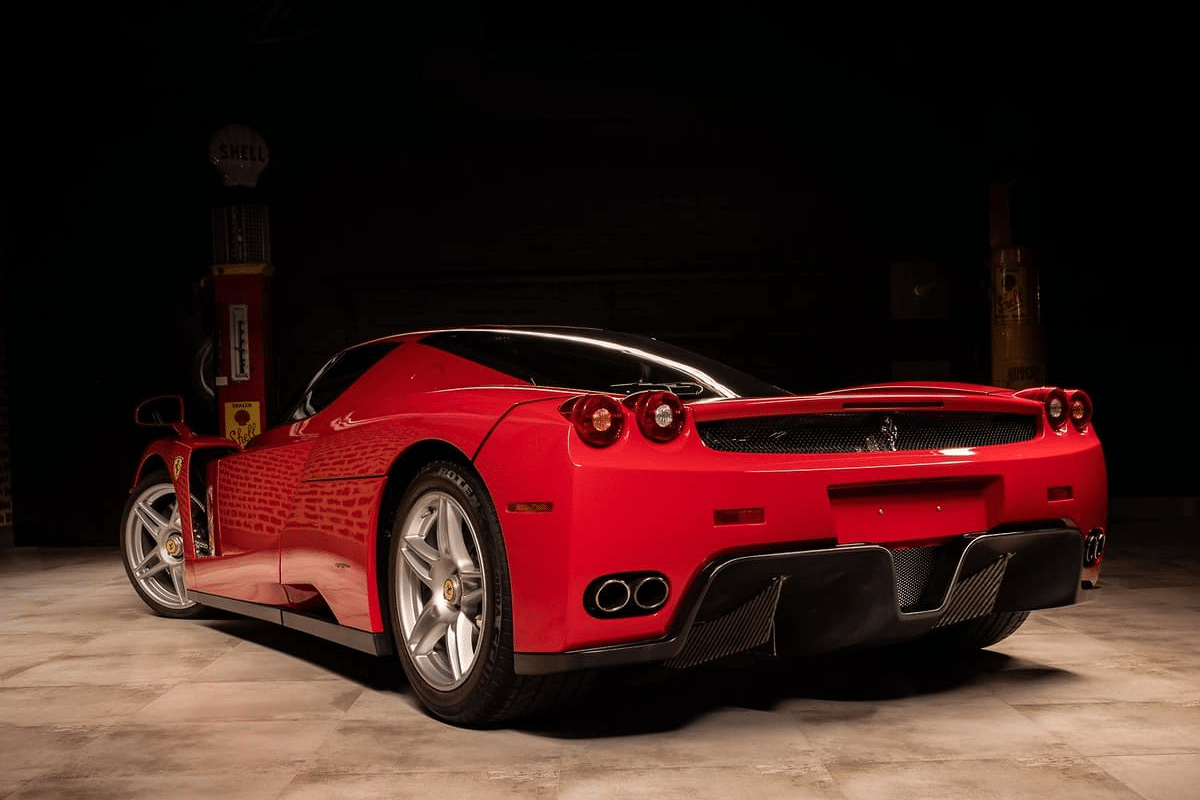 Named after the companies founder, Enzo Ferrari, this remains a dream car for many lads who grew up during the hypercar boom of the early 2000s. This is by all accounts a street driven formula one car, with a carbon fibre monocoque construction and gearbox straight out of the racecar. And while this model isn't as mind-bendingly quick as some cars today, the Enzo is still capable of reaching speeds up to 355km/h while packing a 12-cylinder formula one inspired soundtrack that we might never hear the likes of again.
Only 400 Enzo's were ever produced, and only a select handful of F40 and F50 owners could even buy them. So if you're one of those kids who once stuck posters of the Enzo on your wall, now might be your first and last chance to own one. And you couldn't ask for a better example either, proper Ferrari Red 'Rosso Corsa' with only 2,084km on the clock. You might've just found the car of your dreams.
Ferrari Enzo Specifications
Engine Size (cc): 5998 cc
Cylinders: 12
Power: 485.8kW @ 7800rpm
Torque: 657Nm @ 5500rpm
Acceleration 0-100km/h: 3.1 s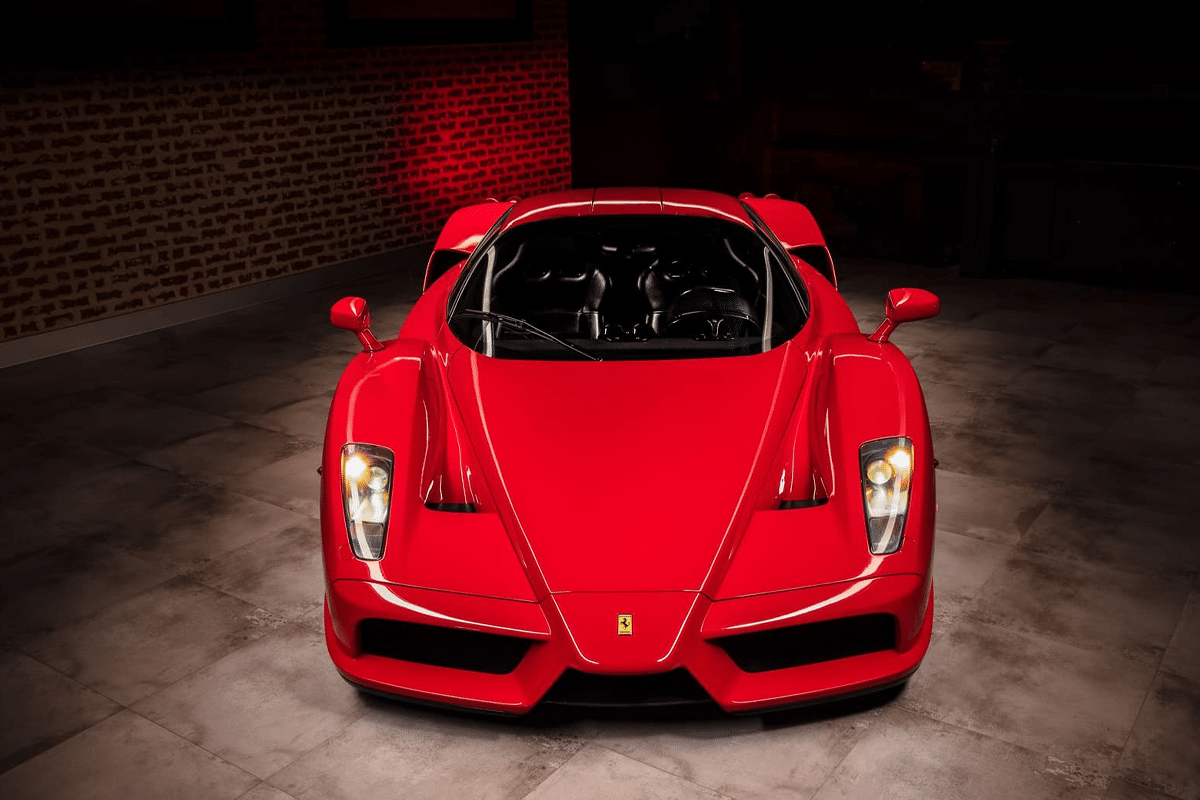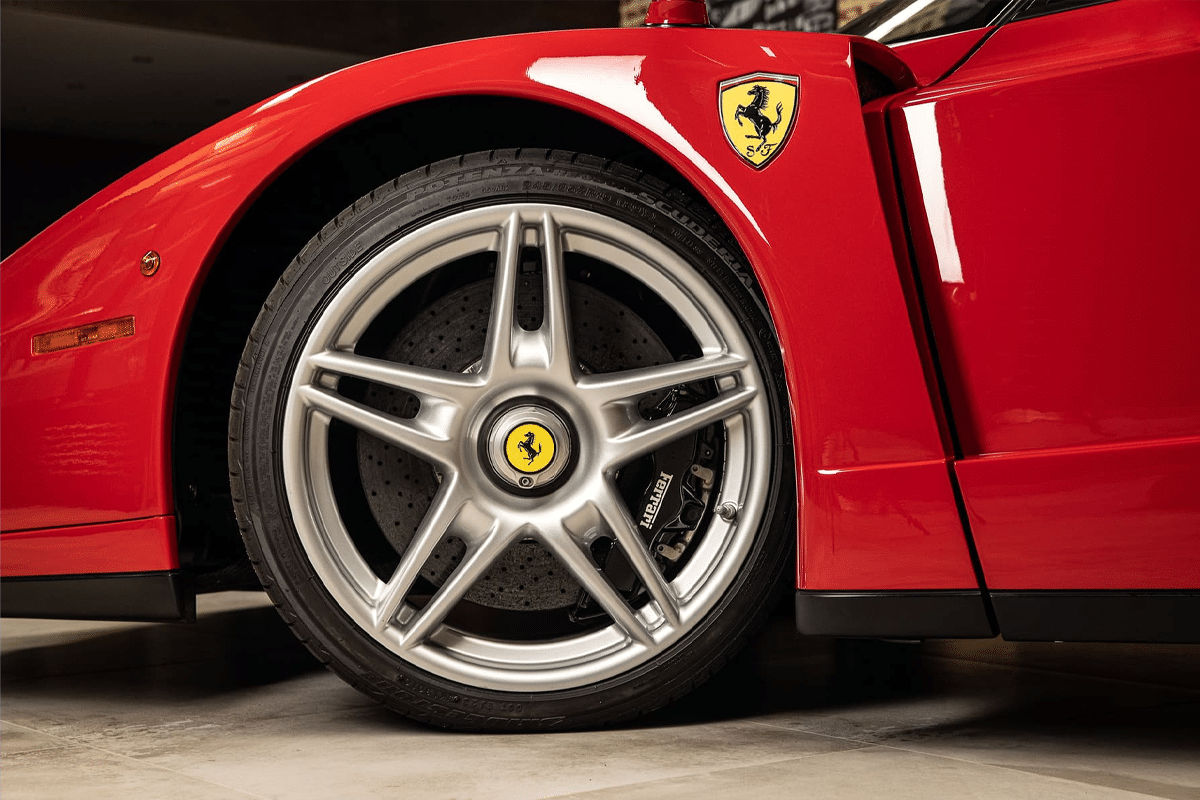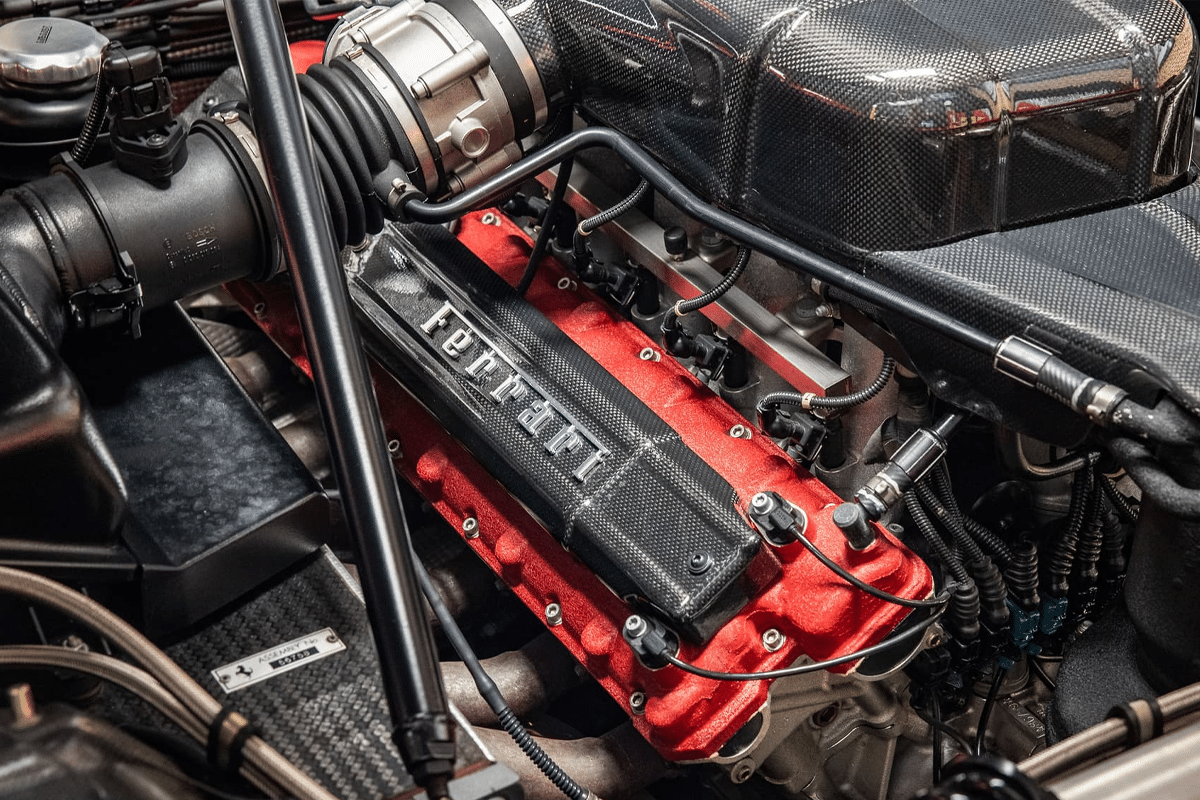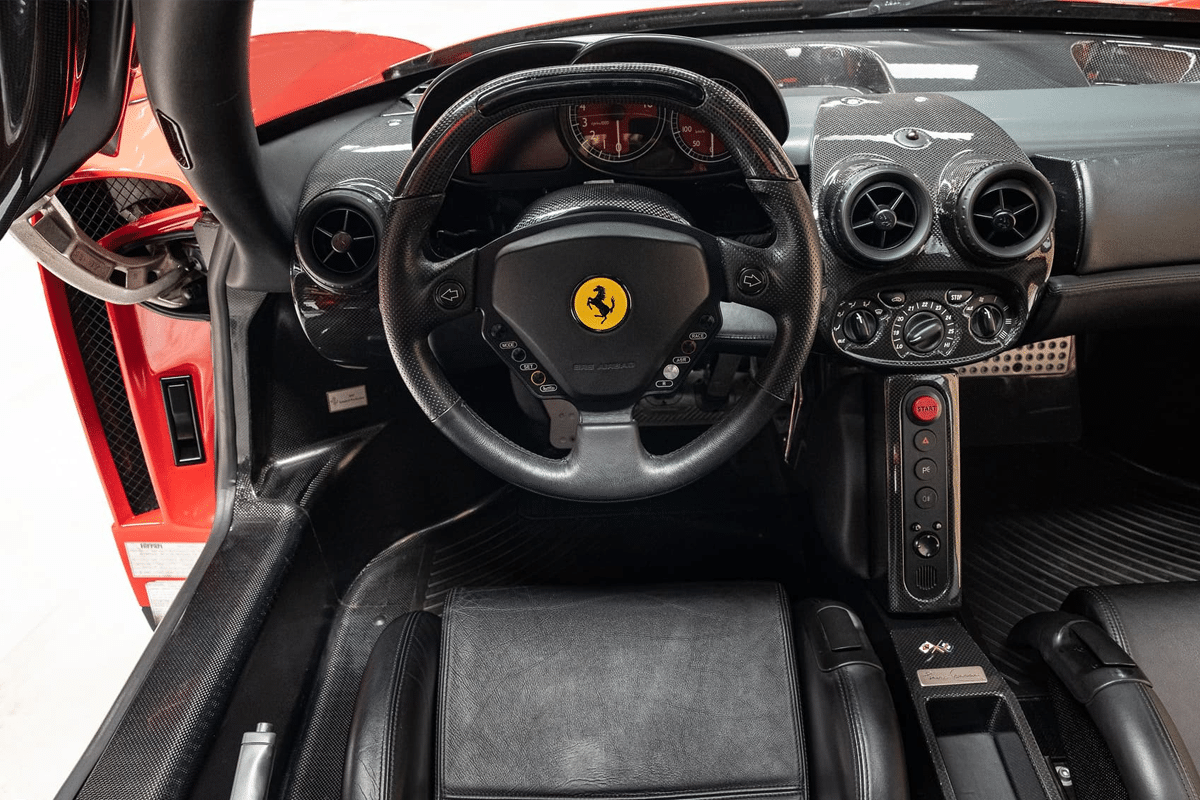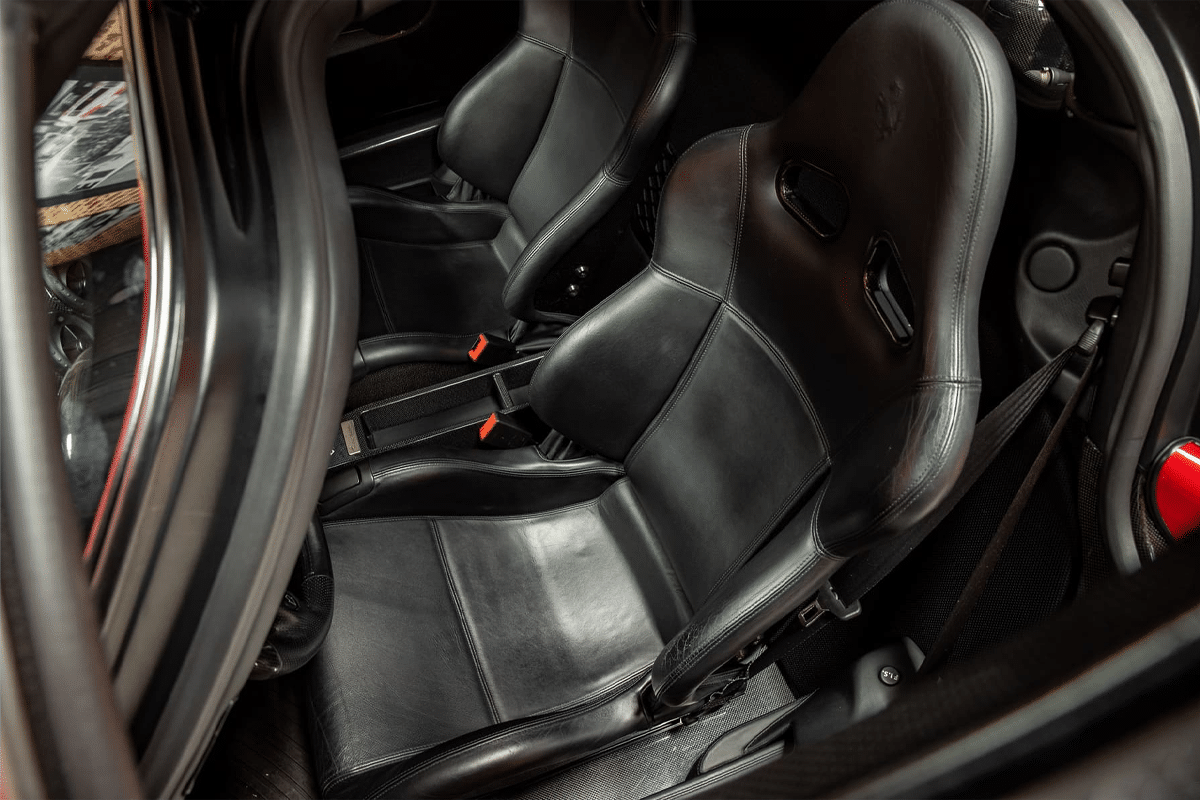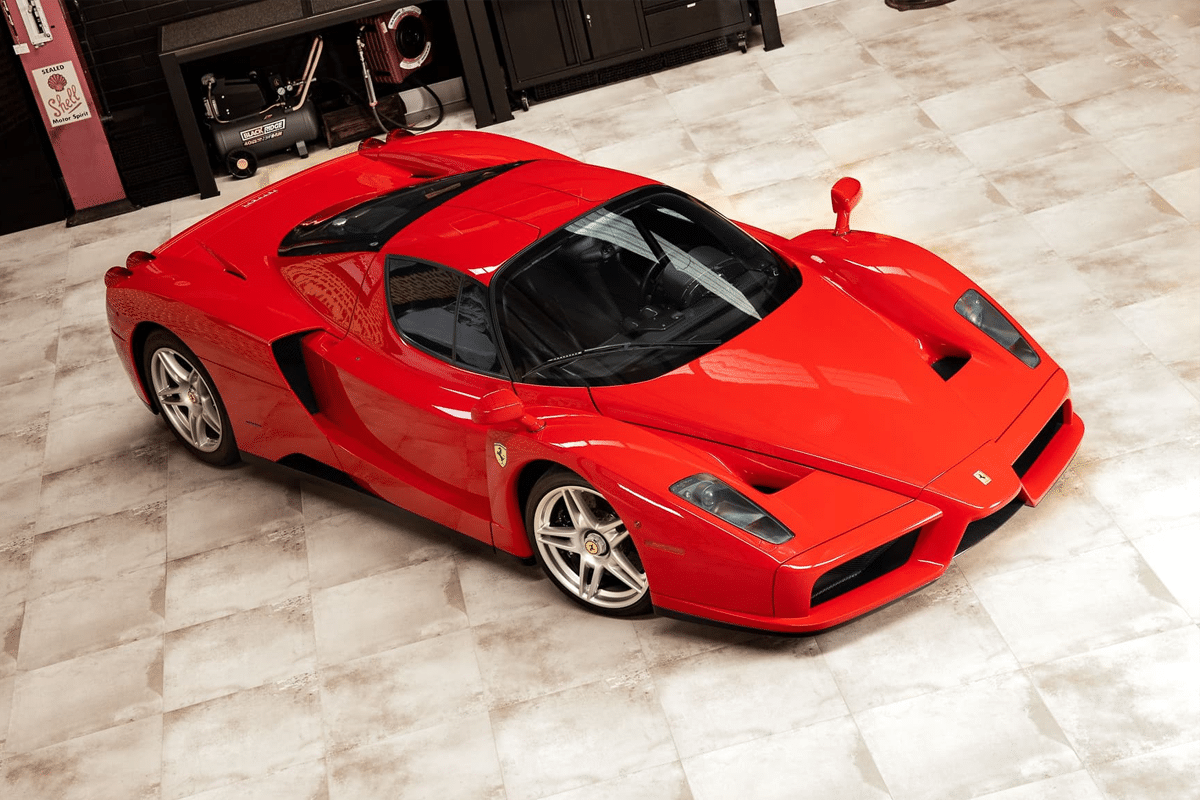 You'll also like:
10 'Bogan' Cars that Have Become Surprising Classics
Zero Labs' Electric Conversions Make Classic Cars Great Again
Apparently, Aussies are Spending Lockdown Searching for Used Luxury Cars