This V12 Ferrari Omologata is a One Off 812 Superfast
Every Ferrari is unique in its own way. Limited releases, luxurious price points, and exclusivity that transcends cultures. However, every now and then Ferrari surprises the world with something truly exclusive with a new V12 supercar seen lapping around the Fiorano test track. The new Ferrari Omologata, a descendant of the great GT tradition, embodying seven decades of Italian motoring history in one incredible package.
You'll also like:
The World's Fastest Stretch Limo is Up For Grabs in Victoria
Ferrari Lifts the Lid on its 612Hp Portofino M Convertible
Turbocharged Ferrari Roma Drives the Sweet Life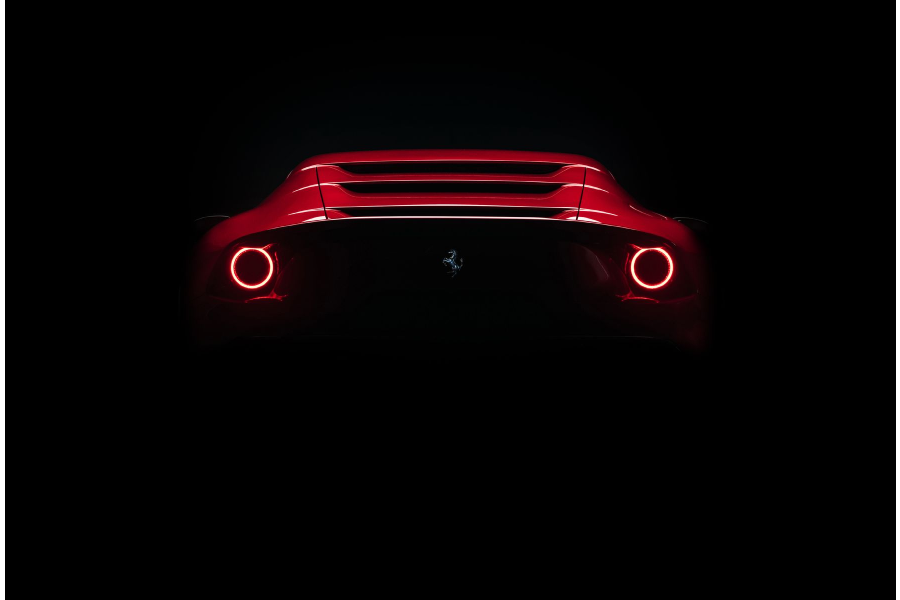 Presenting Ferrari's 10th front-engined V12 one-off supercar, the Omologata is a fitting return to a format not visited since the 2009 P540 Superfast Aperta. From developing a whole new shade of red for the livery (Rosso Magma) to an exterior that makes this Ferarri appear poised to attack tarmac on sight, this is the latest offering in Ferrari's line of unique coachbuilt one-off models.
Defining Ferrari in relation to GT Racing, the aim of the Omologata is a car "that is equally at ease on the road as it is hitting the apex on the track in the hands of a true gentleman driver." Taking a little over two years to complete, the initial presentation of design sketches started with imagery from a variety of inspirations. Covering racing heritage to sci-fi and modern architecture, Ferrari sought a "futuristic design with distinctive elements reinterpreted in a fresh manner to provide the potential for a timeless shape that is certain to leave a lasting impression." Those Italian's certainly have a way with words, don't they?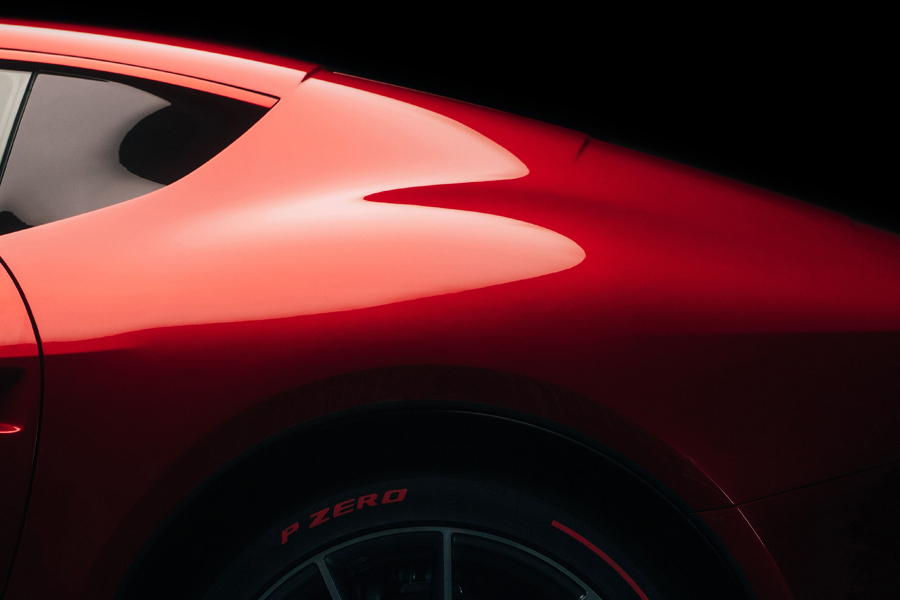 Starting with the Ferrari 812 Superfast package, only the windscreen and headlights were left from the existing bodywork. Exploiting the proportions of the potent, mid-front layout, Ferrari aimed to deliver a sleek design defined by "smooth volumes and undulating reflections". Battling to strike the perfect balance between "expressiveness and restraint: the Omologata had to ooze street presence whilst maintaining a very pure formal language."
Delivering uniqueness in more than just its name, designers carefully studied the stance and attitude of the car giving it an aggressive, and beastly form. To handle such a powerful car, a four-point racing harness secures you to the electric blue seat, finished in a  combination of leather and Jeans Aunde fabric. Standing out against the blacked-out interior is a steering wheel reflecting the great GT racers of the 1950s and 1960s. Finished with Ferrari's engine cam covers, the Omologata has a fair few pleasantries for something so damn powerful.
With its familiar V12 engine note reverberating around the track at Fiorano, the new Ferrari Omologata is "guaranteed to strike a chord with the marque's aficionados."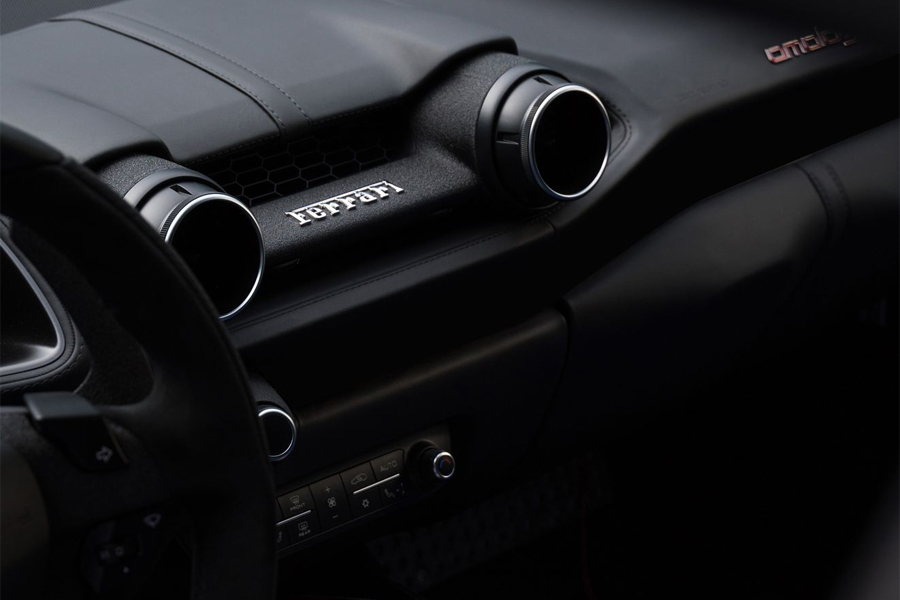 You'll also like:
The World's Fastest Stretch Limo is Up For Grabs in Victoria
Ferrari Lifts the Lid on its 612Hp Portofino M Convertible
Turbocharged Ferrari Roma Drives the Sweet Life