Fiat 126 Vision Brings a Celebrated Past into the Future
MA-DE Studio has the vision of creating "a new product universe," and they're accomplishing that vision by reinterpreting classic products. One such reincarnation is that of the classic Italian city car, the Fiat 126 Vision.
You'll also like:
The Mini Moke is Coming Back To Australia
Ford Mach 1 is Coming to Australia in 2021
Dodge Charger Widebody SRT Redeye Almost Hits 800 HP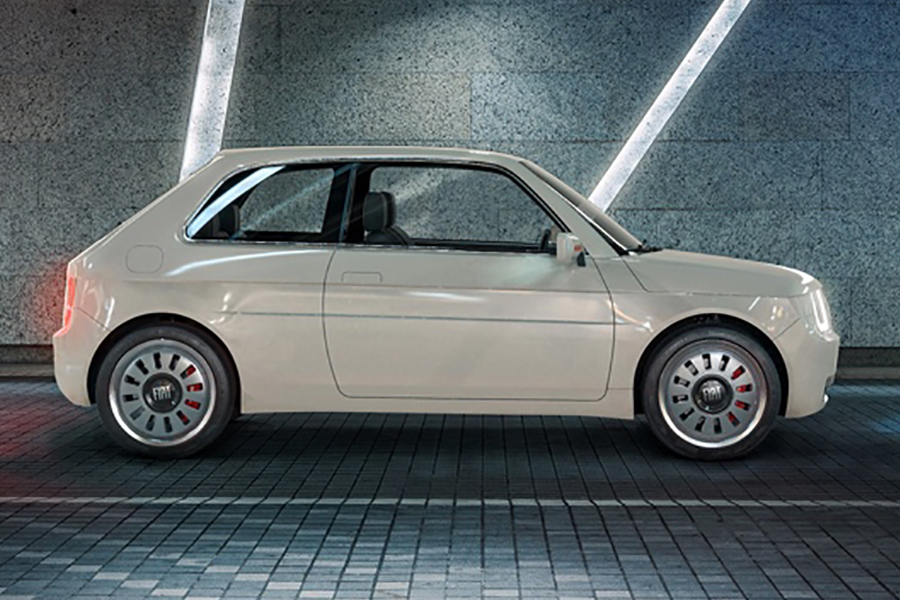 Studio co-founder Andrea Della Vecchia created the concept with the help of his assistant Giuseppe Cafarelli. "With this 126 Vision we have decided to preserve, adopting a new interpretation, the contour and some unmistakable stylistic elements, such as the roof tapered at the rear and the squared headlights dominated by the character line that surrounds the vehicle," explains Vecchia.
The choice to retain original elements is one that will resound with fans of the Fiat 126—and there are plenty of fans out there. The Fiat 126 was originally conceived as the successor of the 500, and was first introduced at the 1972 Turin Auto Show. Since then, it's had an indelible influence on the European market with almost 4.7 million examples being made by factories throughout Europe. Production ended for the car in 2000.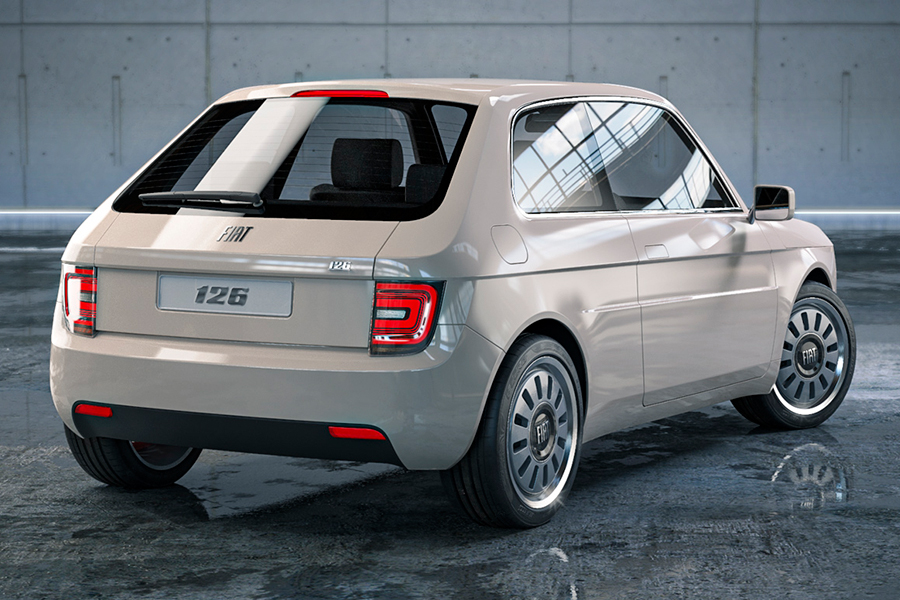 The concept's design stays pretty true to the original, with the shape being instantly recognisable. The square front features a clamshell bonnet and the iconic square headlights are now LED powered. A small grille takes over the lower section of the bumper. Continuing to the sides, you'll see that the door handles sit flush with the body, which is kept simple with just two character lines. Of the two lines, only the upper line runs around the whole vehicle. In the back, the taillights are also LED, and the large rear glass from the original is left intact.
The design changes—such as the grille being moved to the bumper—help to facilitate the vision of the Fiat 126 being an all-electric vehicle. The new look ties in the strong history of the Fiat 126 while bringing it into a fuel-less future.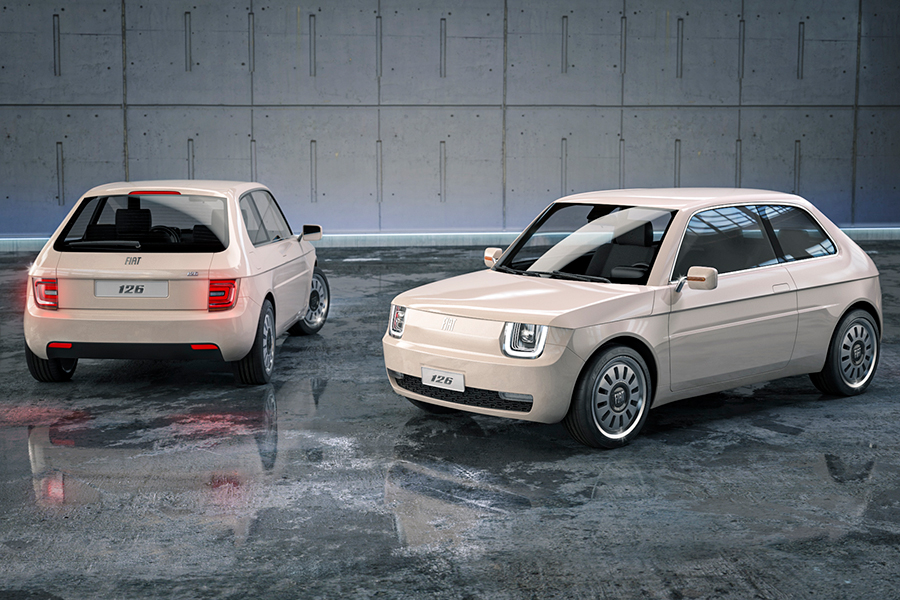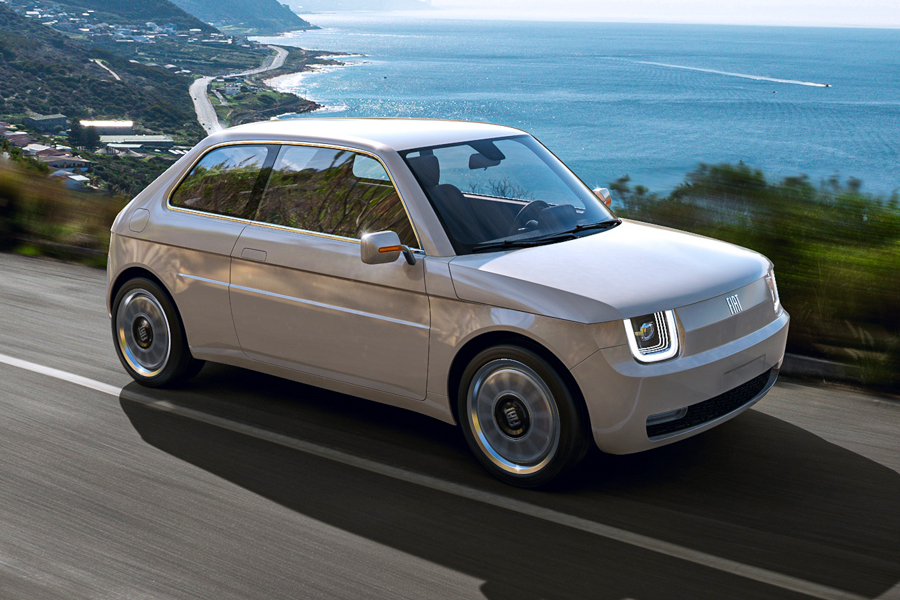 You'll also like:
The Mini Moke is Coming Back To Australia
Ford Mach 1 is Coming to Australia in 2021
Dodge Charger Widebody SRT Redeye Almost Hits 800 HP