The Fiat Ducato Camper Van is as Versatile as Adventure Itself
Life on the road is a constant adventure and the best motorhomes need to keep pace. For that, look no further than the wildly popular Fiat Ducato Camper Van. Not only is the boxy design optimal for storage and organisation, but the dimensions are modular, meaning you can customise the van according to your needs. They don't call it best in class for nothing.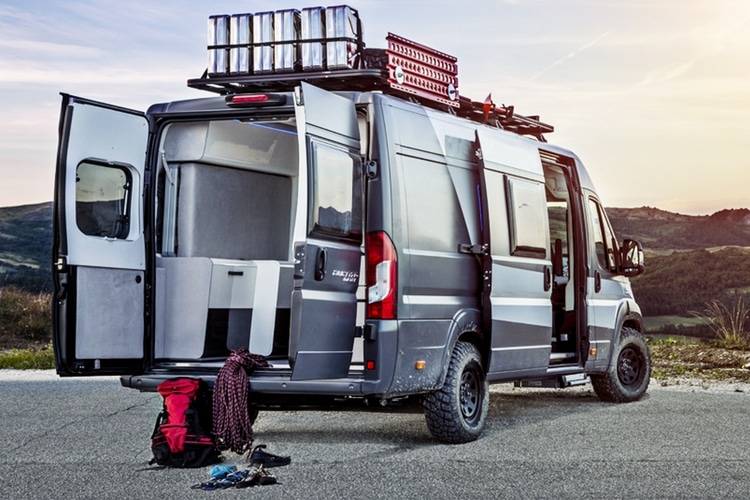 When shopping for a Fiat Ducato Camper Van, your journey begins with the trusty base. Choose from among 5 wheelbases, 4 lengths, 3 heights, numerous weights, 4 engines and up to 600 versions. No matter what the result, your van will come equipped with the latest in entertainment, technology and control. That means features like an adjustable steering wheel, ergonomic seating, Bluetooth radio, electronic stability control, traffic sign recognition, tire pressure monitoring and superior traction.
Millions of people love to hit the road, but no two adventures or families are exactly the same. Likewise, the Fiat Ducato Camper Van remains consistently optimal but supremely customisable. Start your adventure right by making no compromises. Expect top shelf performance regardless of which specifications you land on.
Have you subscribed to Man of Many? You can also follow us on Facebook, Twitter, Instagram, and YouTube.