Keith Richards Just Sold His 1983 Ferrari 400i
While the Rolling Stones were rocking their way through Europe on their successful 1983 Tattoo You tour, tour manager Alan Dunn was heading directly to the Ferrari factory where he picked up three Ferrari 400i. Richards' was the only one ordered as a five-speed, and, of course, he asked it be painted black.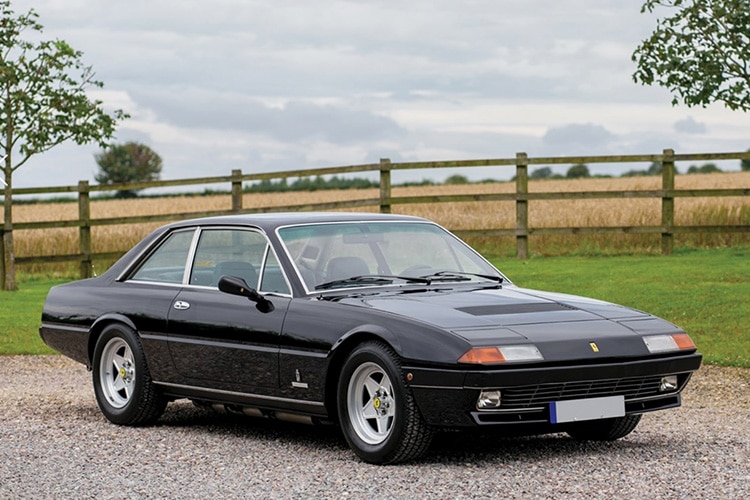 The black Ferrari, with its blue interior, was driven by Dunn to Paris. The car stayed there for quite a while, being used by Richards to commute while recording the Dirty Work album. It was later shipped to England. Both in Paris and the UK, the Ferrari was regularly serviced by authorized dealers (including Charles Pozzi) and was left unmodified save for a slight repositioning of the trunk release switch.
As rare as it is for the same owner to keep a car, this car stayed in Richards' collection for 35 years. Even more rare, it was only driven 3,627 km before being put up for auction at Sotheby's. Such low mileage belies the car's potential for speed. The Ferrari 400i came equipped with a V-12 4.8-liter and was offered as a five-speed manual or a three-speed automatic (making Richards' specially commissioned five-speed automatic that much more rare). Coming with 310 horsepower, the car hit 0 to 60 in 7.1 seconds.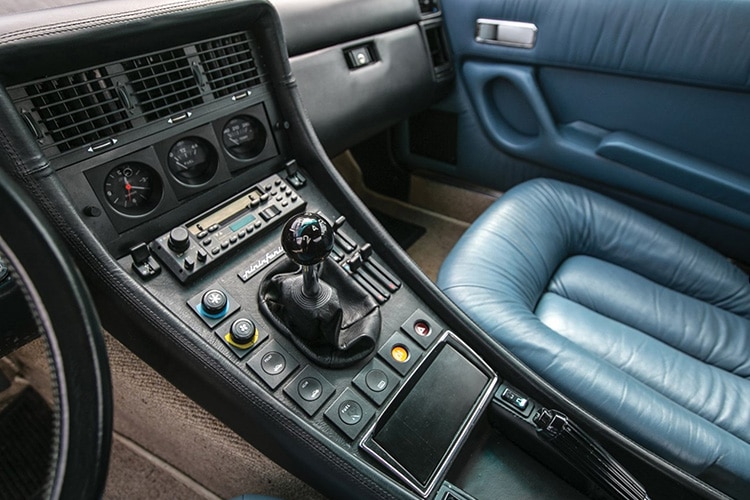 With such low mileage, the specialized transmission, and being offered from the original owner—one steeped in music history—it's no wonder this Ferrari 400i brought in 345,000 euros at auction.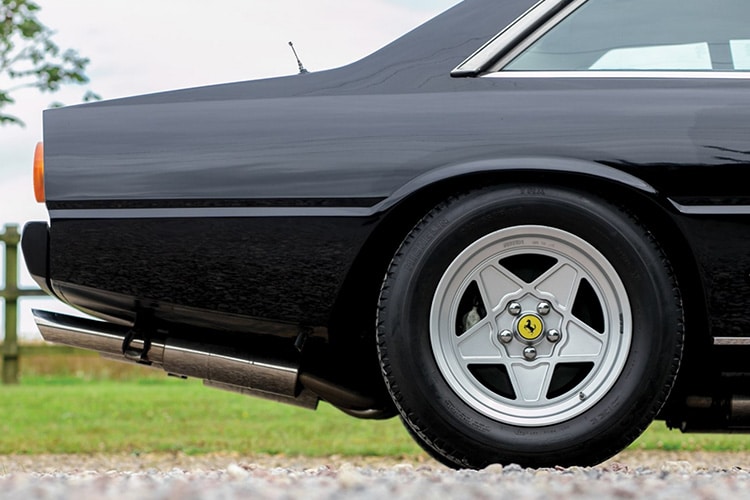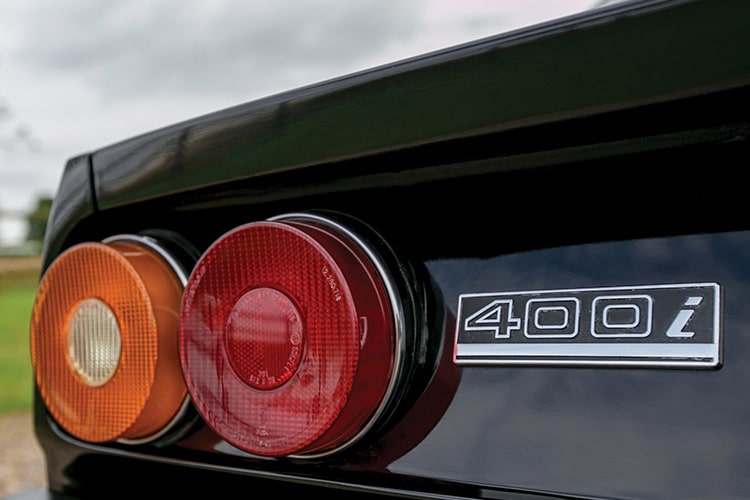 Have you subscribed to Man of Many? You can also follow us on Facebook, Twitter, and Instagram.