Ford Drops Teaser for the New Bronco Family
For the past few months, Ford has been quietly chipping away at its new Bronco SUV after it was confirmed the iconic car would be copping a revival. Now, the automotive company has finally unveiled the off-road beast in a new teaser trailer, revealing three editions of the hotly-anticipated vehicle.
You'll also like:
2020 Ford Bronco Concept Fuels More Excitement
Create Your Own Custom Icon Bronco
The 2020 Ford Bronco Might Just Have Removable Doors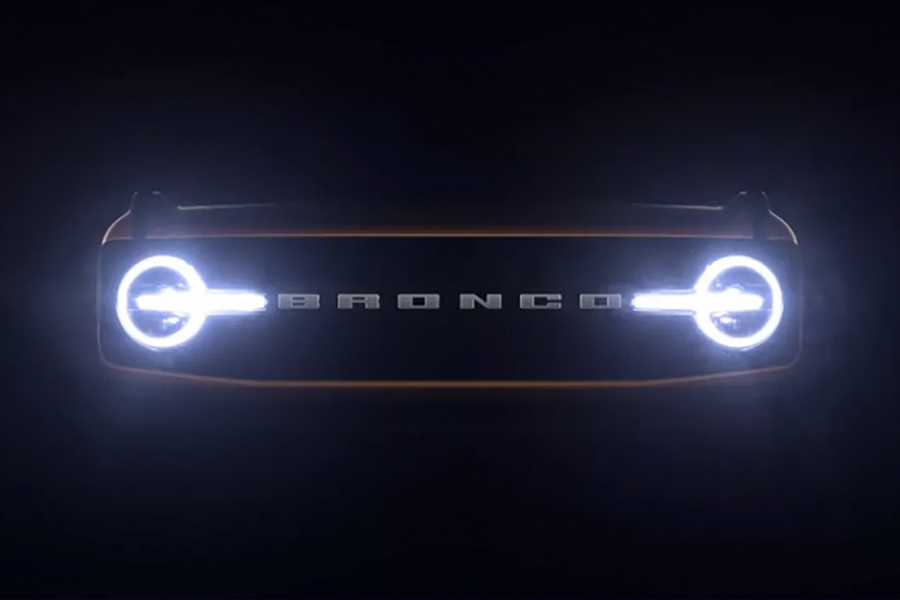 According to Ford, the new Bronco will be available in a two-door, four-door and Sport model. An urban/lifestyle-focused edition, the Bronco Sport will likely be similar to the Escape that Ford dropped last year. While the city SUV could well boast some capable off-road handles as well, the true adventurers should be eyeing the two and four-door models.
Many analysts are noting these models are likely to be derived from Ford's new flexible body-on-frame platform that the latest F-150 and next-generation Ranger employ. The set-up bodes well for off-roading and would continue Ford's previously indicated features such as a removable roof and the possibility of removable doors, similar to the class-leading Wrangler.
While much is still up in the air regarding the new Ford Bronco, one thing is for certain; the range will have its own identity. Ford has confirmed that the Bronco will be an entirely new outdoor-focused sub-brand within the automotive manufacturer's lineup. Additionally, the company is launching a series of Off-Roadeo outdoor driving schools, where guests will be able to experience the Bronco's off-road prowess in person. According to Ford, every new Bronco owner will receive access to the Off-Rodeo driving school as standard.
The new Bronco will be fully revealed on July 13 at 8pm EST with fully refundable reservations set to be taken on the day.
You'll also like:
2020 Ford Bronco Concept Fuels More Excitement
Create Your Own Custom Icon Bronco
The 2020 Ford Bronco Might Just Have Removable Doors