$1.15 Million 1971 Ford Falcon GT-HO Breaks Auction Record for Aussie Built Car
A mint condition Ford XY Falcon GT-HO Phase III just sold at auction for a record-breaking $1.15 million price tag. A new record for an Australian-made car, the sale surpasses the $1.05m price paid for a Holden HSV GTSR W1 Maloo Ute sold back in January, proving that Aussie-made cars are becoming major collector's items.
Related: Looking for more insane auction results? Check out our coverage right here.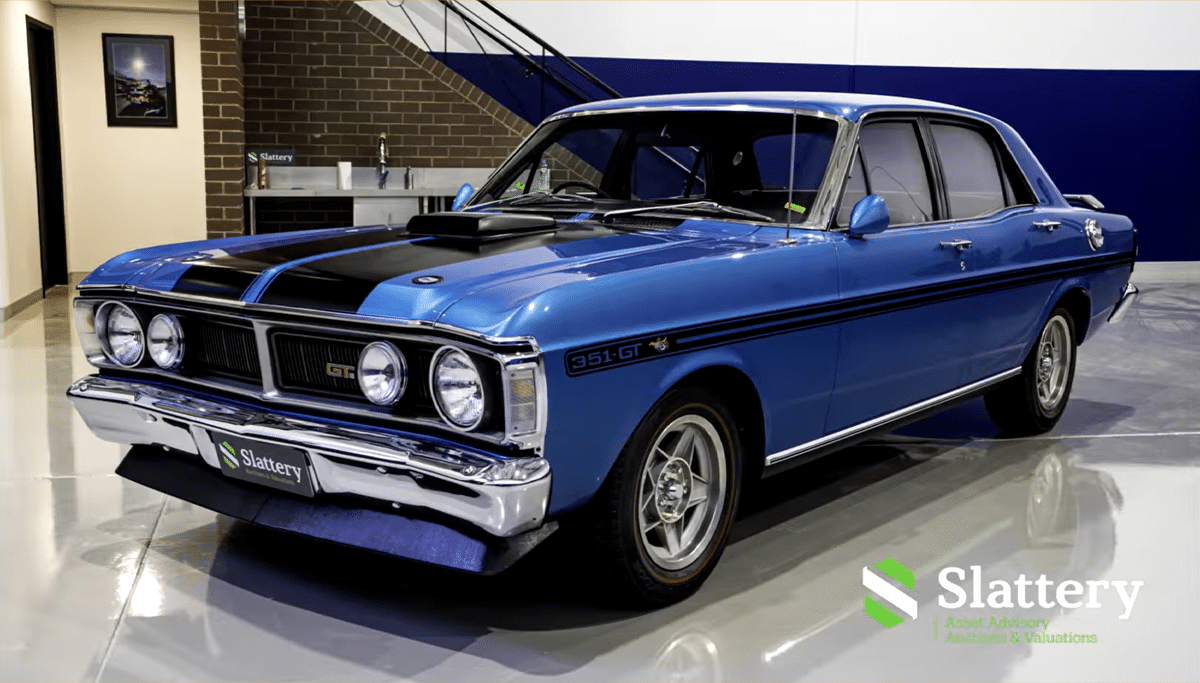 The auction included a number of other uber-rare Australian-made cars, including a 1977 Holden LX Torana A9X and 1972 VH Valiant Charger E49 as Slattery Auctions' hosted their 'Ultimate Muscle Cars' auction with eight classic cars, all based in Perth. But while all the cars had their place, the XY Falcon reigned supreme.
"The real gem of the collection is a pristine 1971 Ford XY Falcon GT-HO with under 20,000km on the clock. We surpassed the million-dollar mark at 5:56 pm AWST/ 8:56 pm AEDT and it kept on going," Slattery Auction's asset manager, Steve Waterman said.
"The Falcon GT-HO is better than when it rolled off the production line. An unbelievable reconditioning job was done on it a number of years ago. It has not been driven in recent years and it's still like a brand-new car. The team from the Ford museum in Perth had a look at it and in their opinion, it's one of the best in Australia."
All eight cars in the auction were sold in the online auction, which netted nearly $3 million for the vendor. "The condition of the cars was exceptional and all 8 cars were great models and rare examples of each," Waterman said. "There was a 2017 HSV Maloo ute with just 20km on the odometer and the factory wrapping still on the seats. It hasn't even gone through dealer delivery."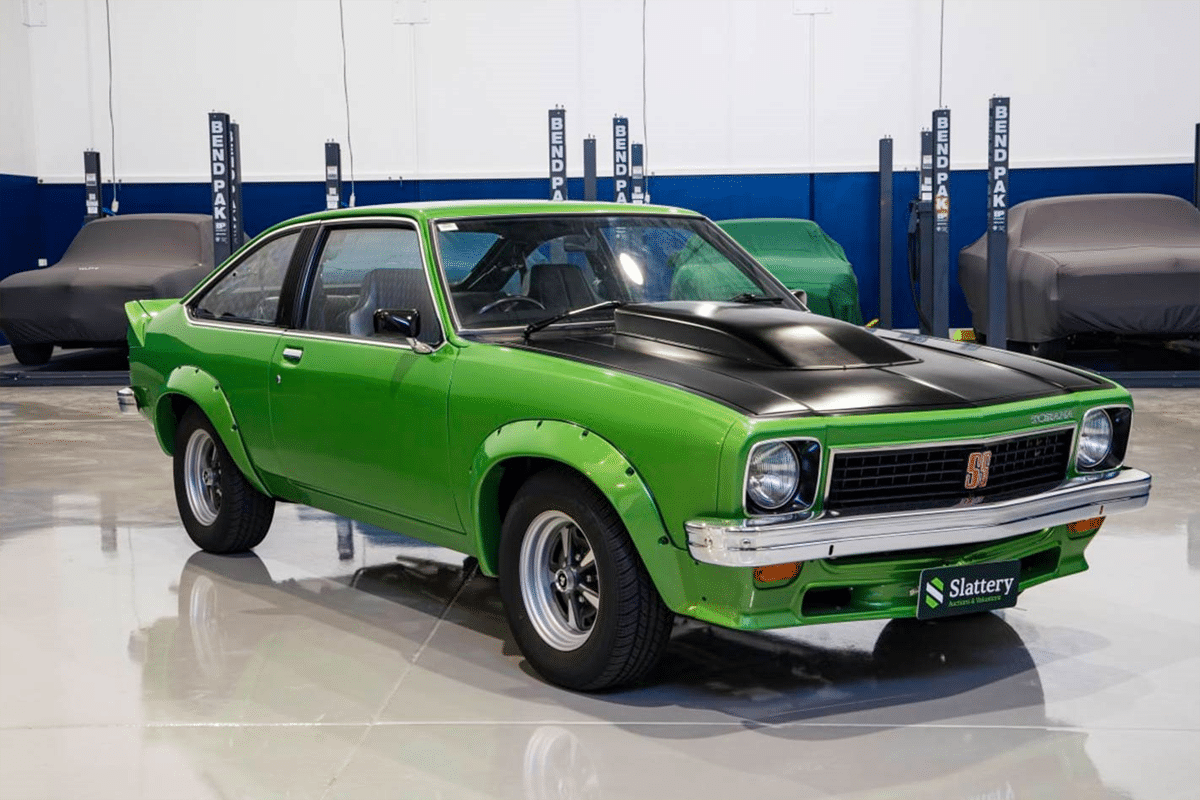 Slattery Auctions 'Ultimate Muscle Car' Results
1971 Ford XY Falcon GT-HO Phase III – $1,150,000
1977 Holden LX Torana A9X 'Mint Julep Green' – $435,000
2017 HSV GTSR W1 – $365,000
1972 Chrysler VH Valiant Charger E49 – $253,000
1972 Holden LJ Torana GTR XU-1 – $233,000
2017 HSV Maloo GTSR – $230,500
1971 Holden HQ Monaro GTS – $171,500
You'll also like:
VW Revives the Kombi Van for All-Electric Future
These Bogan Cars that Have Become Surprising Classics
Gordon Ramsay Drools over His Car Collection at the Track