Ford Mach 1 is Coming to Australia in 2021
On the anniversary of the first sonic boom, created by breaking the Mach 1 sound barrier on 14 October 1947, Ford is celebrating the incredible milestone with a limited-release Ford Mustang Mach 1. Join the queue, and if you're lucky, get behind the wheel of the best selling sports car for 57 consecutive months.
You'll Also Like:
2022 Toyota LandCruiser Sahara ZX Review: Coming for the Euros?
Chevy Unveils 'The Tesla of Pick-up Trucks'
Brooklyn Coachworks Marks 50 Years of Range Rover Heritage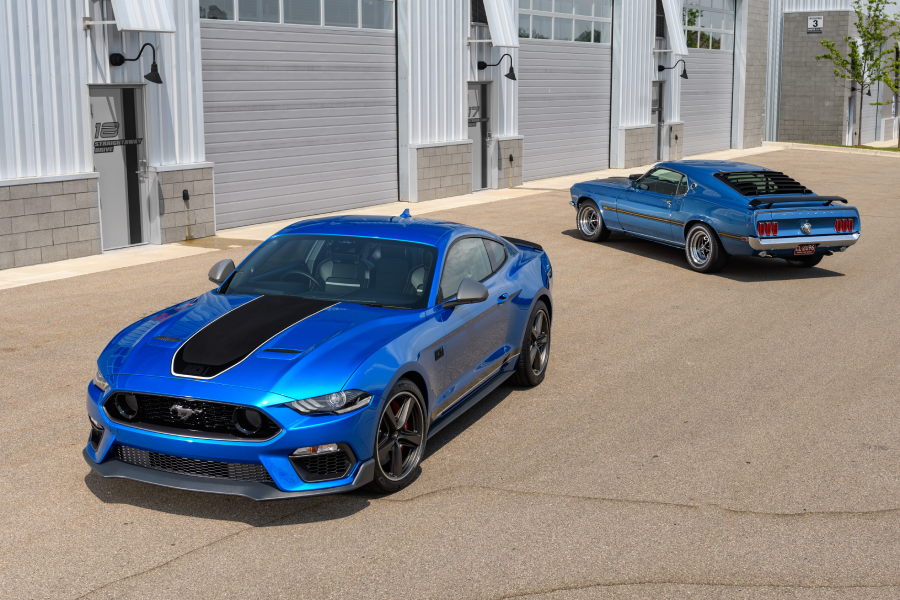 Making history of its own, the Mustang Mach 1 is the first-ever factory-built right-hand-drive program for Australian roads. With only 700 units available down under, followers of our Instagram page may have seen it zooming around Mount Panorama ahead of Bathurst this weekend.
Following on from adding a bit of extra muscle to the Mustang GT500SE & GT350SE, the legendary Ford Mustang Mach 1 will soon be on display inside Australian Showrooms. Delivering a unique heritage model that pays homage to the legendary 1969 original, the Mustang Mach 1 reaches a new pinnacle of performance.
"Achieving Mach 1 for the first time was a significant human feat," said Andrew Birkic, President and CEO, Ford Australia. "That spirit and determination to keep pushing, never settling and always trying to go further is what the Mach 1 Mustang was all about – and it's fitting that we can bring Australian customers, who've made Mustang part of our motoring landscape, a 2021 Mustang Mach 1 of their very own."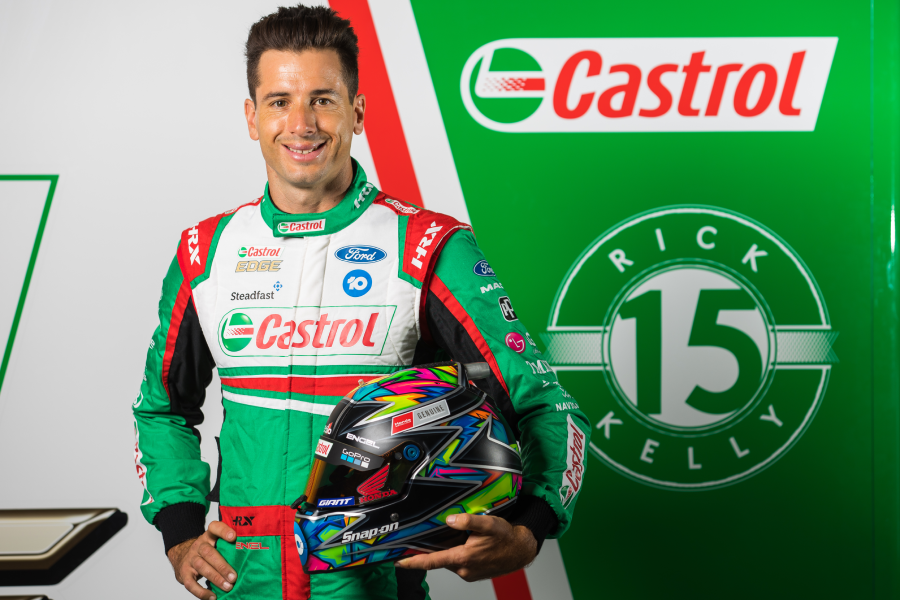 With two-time Bathurst winner and former Supercars champion, Rick Kelly named as the ambassador for the limited run of only 700 vehicles, much like a podium finish at Bathurst, great things come to those with the determination and passion to achieve it.
Taking inspiration from the 73rd anniversary of Chuck Yeager's historic flight in the Bell X-1, the Mustang Mach 1 brings a new pinnacle of naturally-aspirated 5.0-litre V8 pony car performance. "It's a stunning looking vehicle, but above all, it really is a Mustang made for enthusiasts – it is all about how it drives around a track, which is why I'm so pleased to be working on this project with Ford," said Rick Kelly.
"Racing a Mustang Supercar around tracks like Mount Panorama, where we'll be this weekend, has been a highlight of 2020 for me, but Mach 1 is such a unique opportunity for fans and customers, so I am pumped for its arrival here next year."
Offered alongside the Mustang 2.3L High Performance and Mustang GT in 2021, Australian pricing and specifications will be announced closer to launch.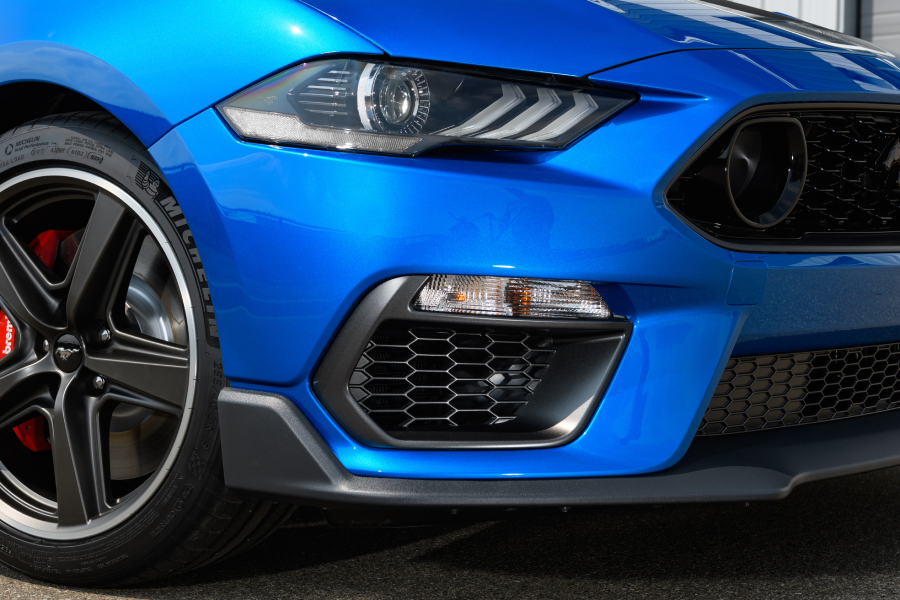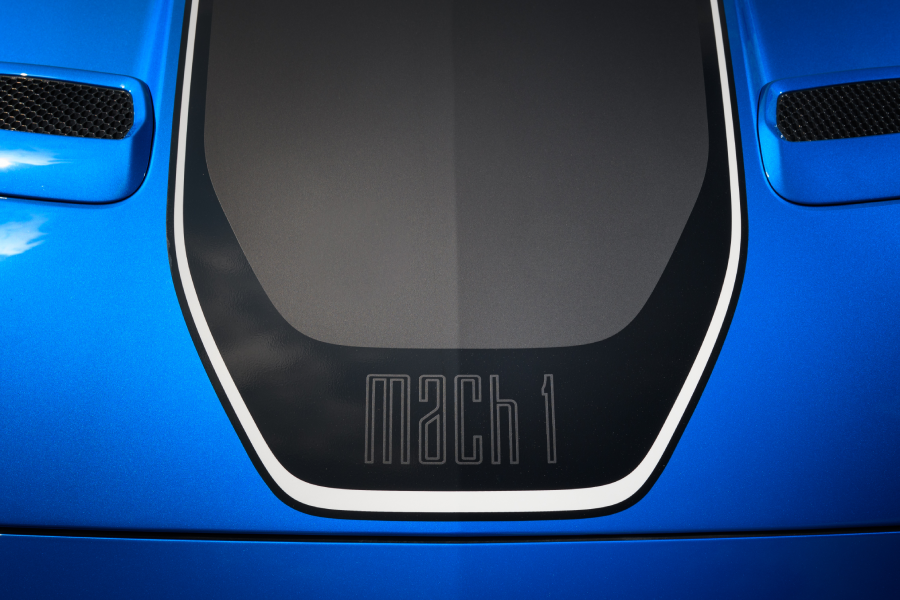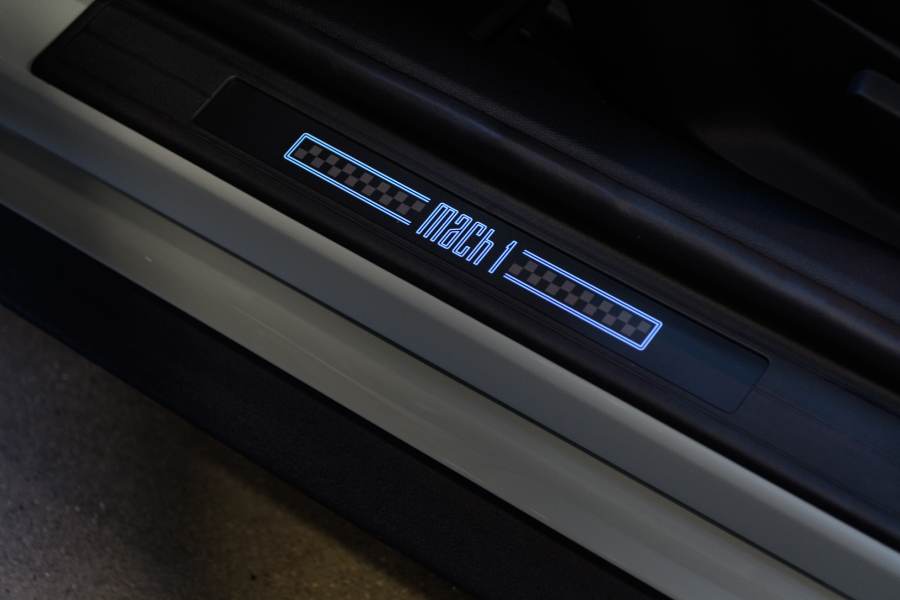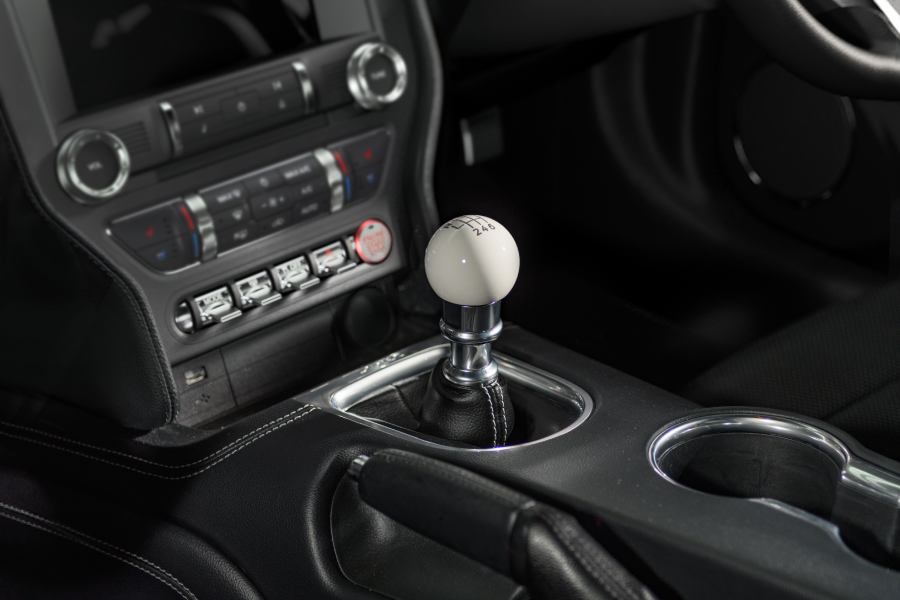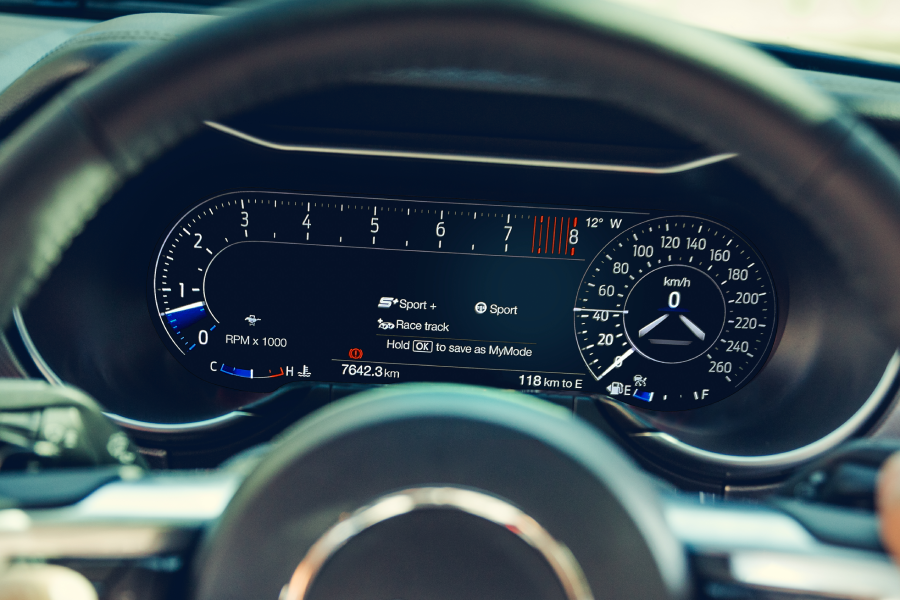 You'll Also Like:
2022 Lotus Emira is a 400HP Turbocharged Send Off
Abimelec's Hellscout Custom Build is the Quintessential Off-Road Vehicle
World-Exclusive 2008 Lotus Exige Sport 240 Sells for $80k in Australia