Ford Makes it Hard to Choose with the 2021 F-150 Range
With so many options up for grabs, you're going to have a hard time deciding which 2021 Ford F-150 you want to get. For starters, the iconic truck will come with six powertrains, one of which will be a hybrid—a first for Ford's F-150. The truck will also have three cab configurations as well as both long and short bed lengths. If you're looking for a workhorse, towing capacity will be around 13,000 pounds. If you're looking for a touch of luxury, some of the models will have all the creature comforts you could ever wish for. And then there's the F-150 Raptor.
You'll also like:
2013 Toyota Tundra Custom Build Epitomises Aggression
Ford Drops Teaser for the New Bronco Family
The 2021 Toyota HiLux is Rugged and Retuned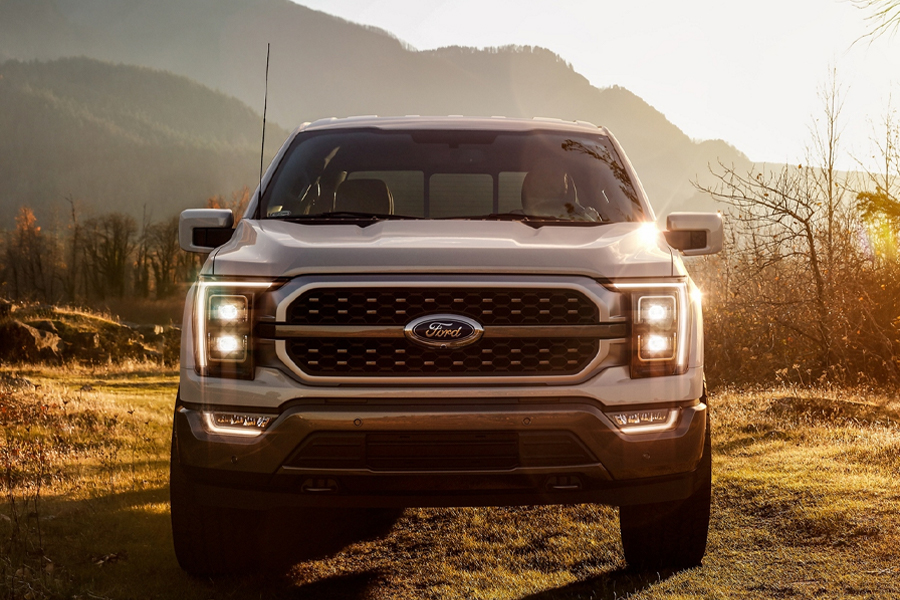 Those six powertrains include similar engines to what was seen in the 2020 version, namely a 3.3-litre V6, a 5.0-litre V8, a twin-turbocharged 2.7-litre V6, a twin-turbocharged 3.5-litre V-6, and a 3.0-litre diesel V6. The new hybrid version will combine a 3.5-litre twin-turbo V6 with a 35 kW electric motor. The combo will connect into a 10-speed automatic transmission. That set up will offer best-in-class torque and horsepower with a driving range of 700 miles on a full tank. With the choice in engines also comes the choice of rear- and four-wheel drive.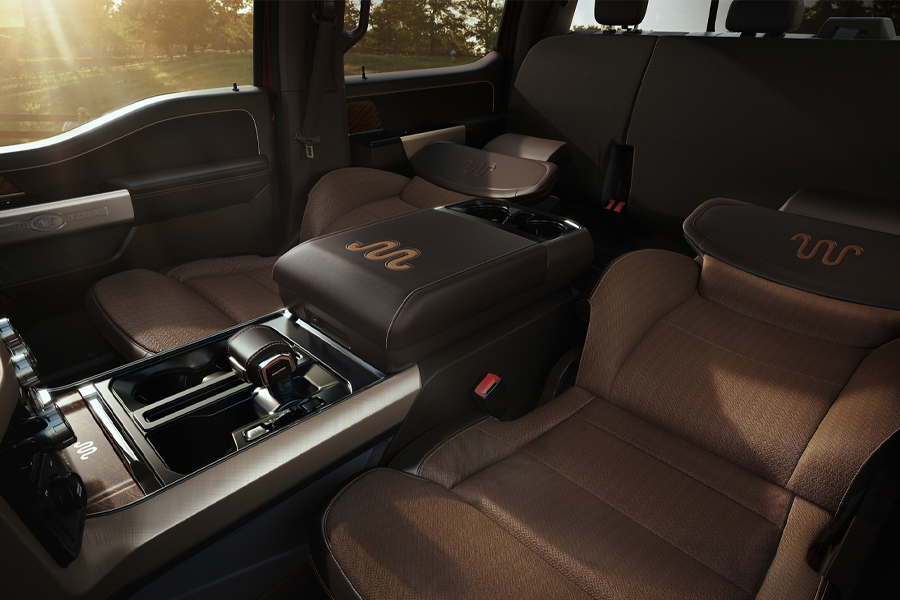 For the interior, Ford is offering more premium materials as well as additional storage. If you work in your truck, you'll appreciate that the 10-speed automatic shift lever folds flat with the centre console, resulting in a large, flat workspace. And speaking of folding, the front seats fold flat for those siestas you need to make it through the day. A 12-inch vertical display is optional, and the infotainment system supports Apple CarPlay and Android Auto, as well as providing a Wi-Fi hotspot. Ford also took a look at making the bed more convenient, providing power-operated running boards that extend down the side of the truck, creating a handy step that lets you reach into the cargo area. You can also choose to add on the optional onboard generator and have 7.2-kW of power available for job sites or tailgate parties. Models will start at around USD$30,000 and reach upward of $70,000.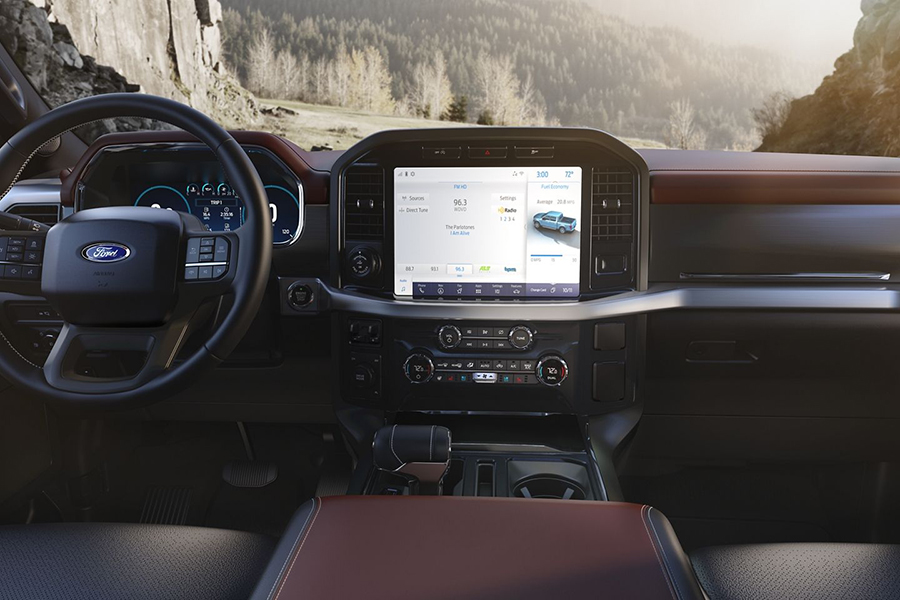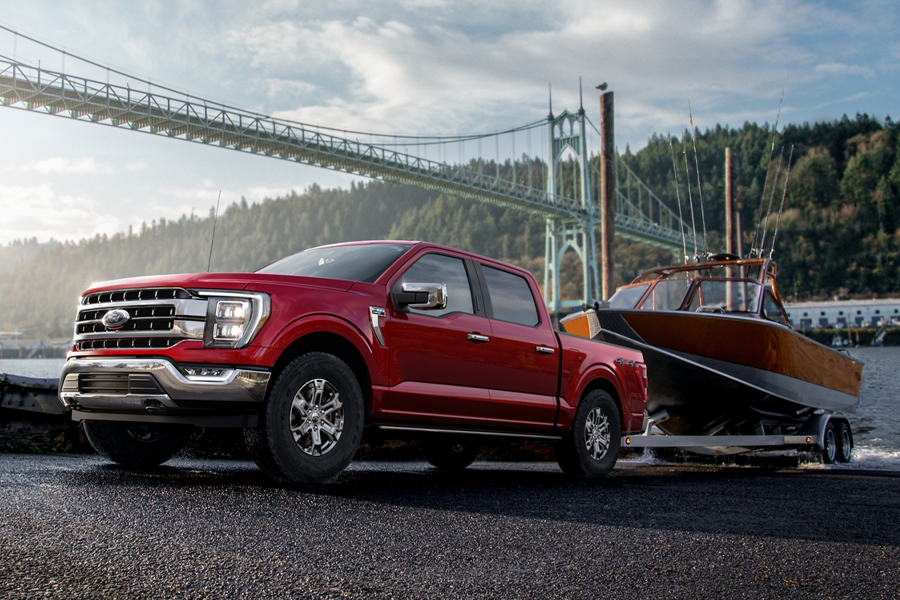 You'll also like:
2013 Toyota Tundra Custom Build Epitomises Aggression
Ford Drops Teaser for the New Bronco Family
The 2021 Toyota HiLux is Rugged and Retuned