2021 Genesis G70 'Shooting Brake' is the Best Wagon You'll Never Get
Genesis is going old-school, introducing a G70 Shooting Brake, a wagon version of its G70 sport sedan. Big, beefy and brawn, this is one luxury release that has fans champing at the bit, even if the moniker is slightly hap-hazard. The only thing is, you can't have it. The new Genesis G70 Shooting Brake is reportedly a Europe-only release. Too bad.
You'll also like:
MANHART Golf GTI 290 Adds Power and a Rolls Royce Ceiling
Rolls-Royce Black Badge Ghost Swaps Suit for Streetwear
The Last Ever Ford GT40 is Hitting the Auction Block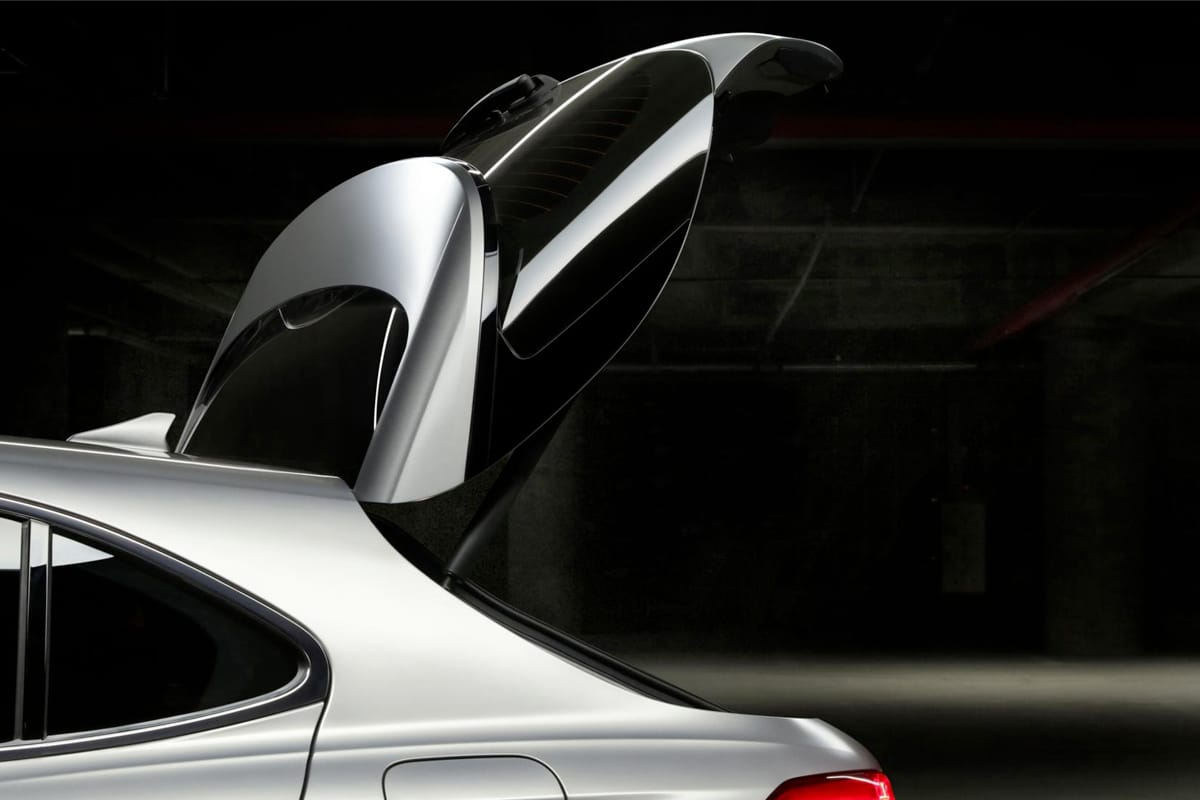 While the term "shooting brake" normally refers to a two-door wagon-style vehicle, the G70 has an extra set of rear doors to go along with the rear quarter window and the wraparound rear window. The rear end also features a set of stacked taillights. The extra space created by the shooting brake design boosts the cargo area by 40 per cent over the sedan. You can also fold down the 40/20/40-split rear seats.
Upfront, it's all G70, with the Shooting Brake sharing the same Crest Grille and quad lamps. Genesis hasn't revealed what powertrain they're using for the Shooting Brake, but it's a pretty safe bet that it will have the same engines as the G70 sedan, specifically a turbo 2.0-liter inline-four and a twin-turbo 3.3-litre V6. Europe may also see a diesel version. The interior also "inherits the driver-focused design of the new G70 sedan," which most certainly means that the driver-assist technologies are all there, including adaptive cruise control with stop-and-go technology as well as forward-collision warning with automated emergency braking.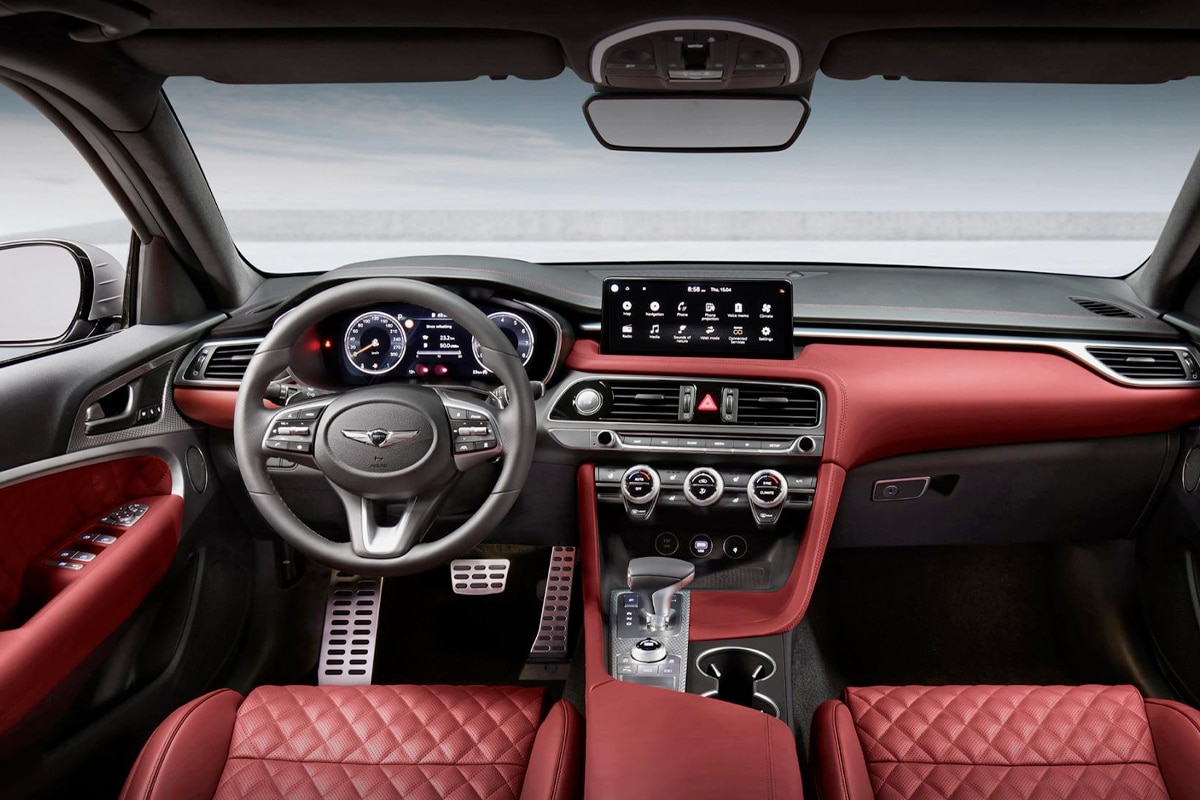 The infotainment system includes a 10.3-inch touchscreen as well as many other features like Apple CarPlay and Android Auto capability. The interior is kept classy with upscale brightwork as well as decorative stitching.
The Genesis G70 Shooting Brake has its work cut out for it in the European market, with competitors like the Audi A4 Avant, the BMW 3-Series Touring, the Mercedes CLA Shooting Brake, the Jaguar XF Sportbrake, and the Volvo V60, among others. The US market won't be seeing the Shooting Brake as SUVs still rule the road over there.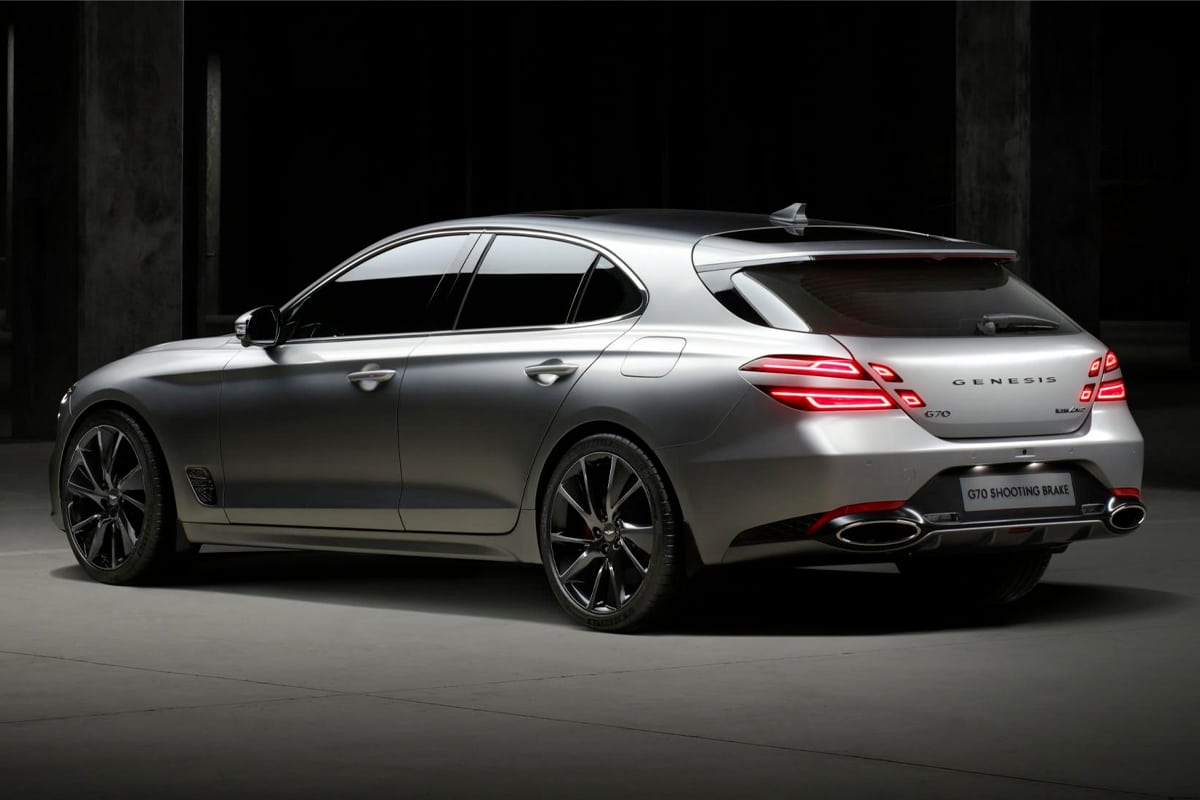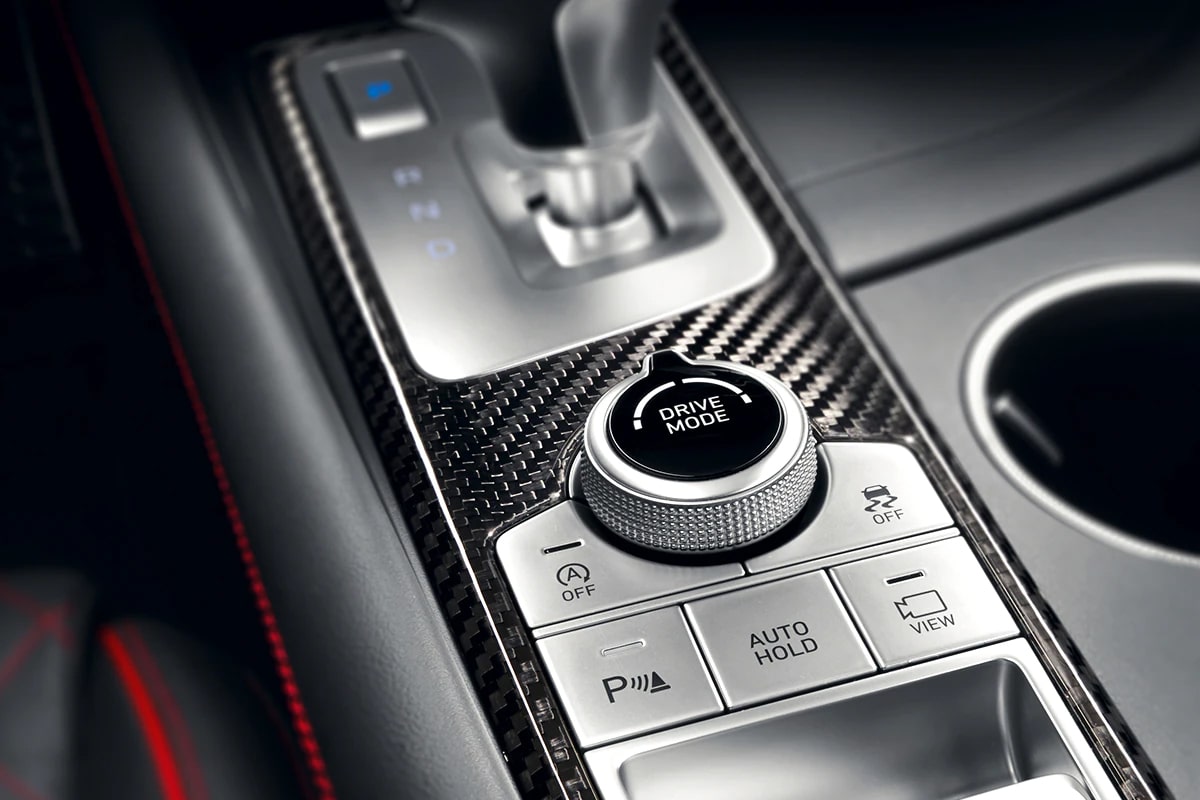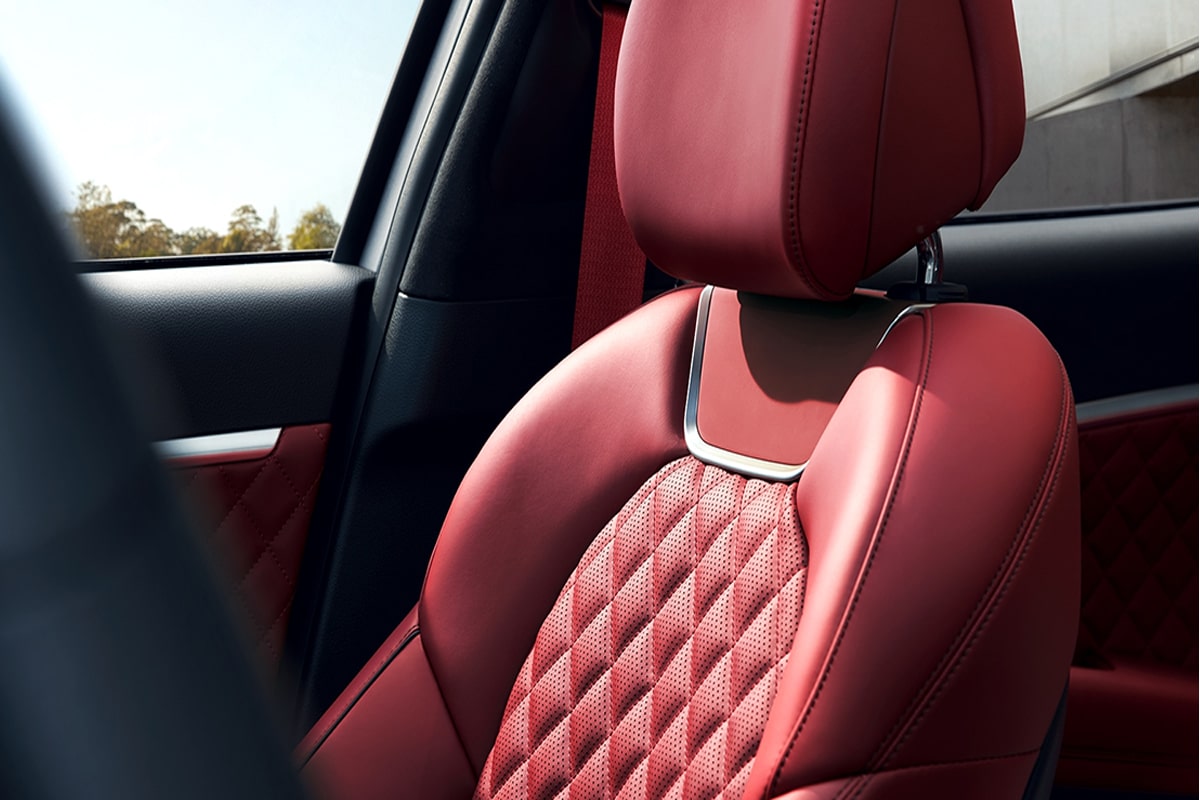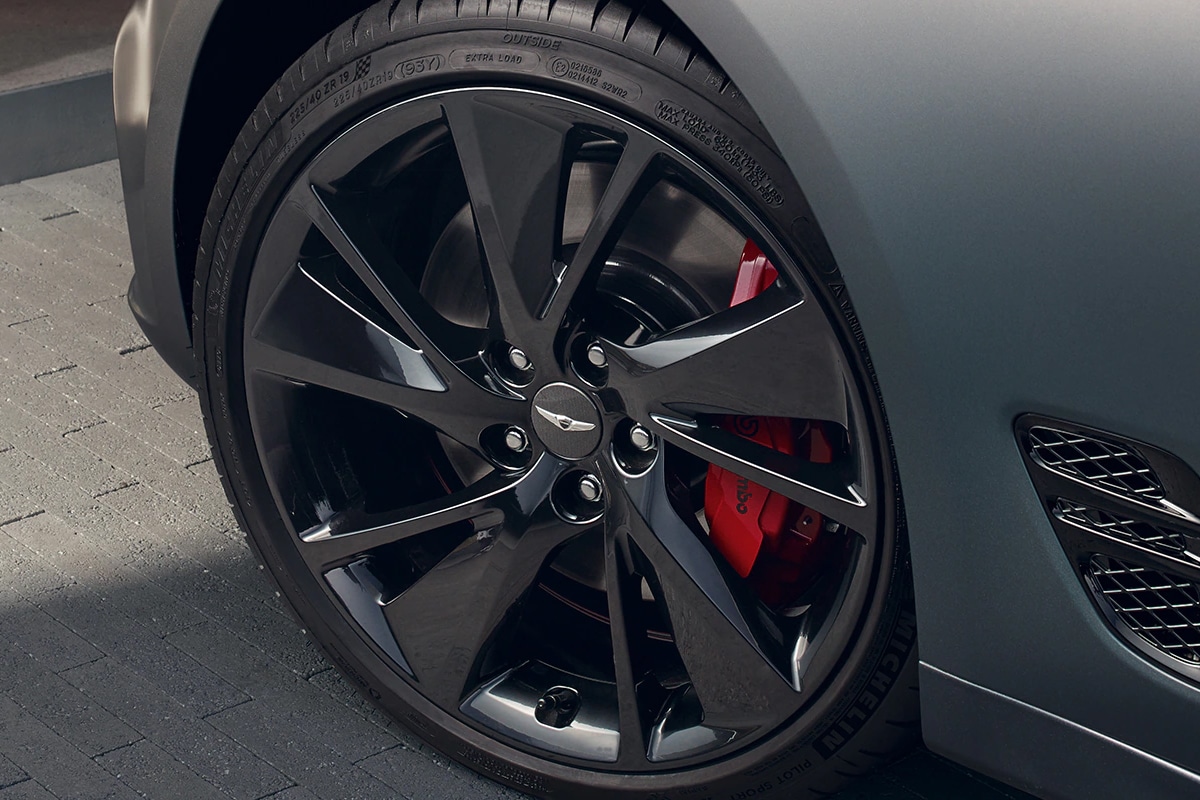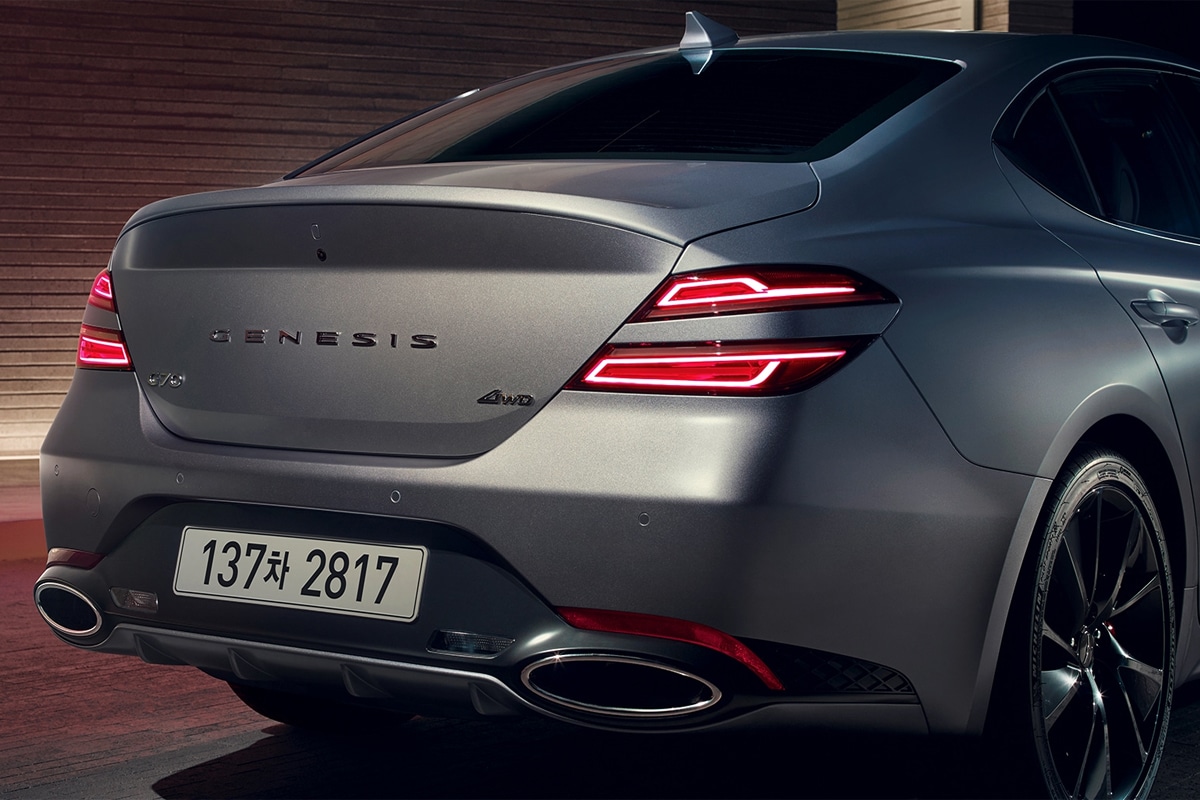 You'll also like:
MANHART Golf GTI 290 Adds Power and a Rolls Royce Ceiling
Rolls-Royce Black Badge Ghost Swaps Suit for Streetwear
The Last Ever Ford GT40 is Hitting the Auction Block