Get Precisely What You Want with ECD Range Rover Classic
ECD Automotive Design offers Range Rover Classics that can be fully customisable to meet your wishes. With a facility that covers over 30,000 square feet and more than 50 full-time employees, ECD has the resources to put out incredible vehicles. In fact, their efforts have been winning awards in the U.S. Originally from England, the owners grew up just 40 miles from the Lode Lane factory where Range Rover Defenders were produced. That early exposure started their love Range Rovers, and it also gave them the experience and know-how to offer these customization services.
ECD takes care of everything—inside and out. You can choose from the classic Range Rover V8, or swap in a Chevrolet LS3 or L96. Want even more power? Go for the Cummins diesel engine with six speed transmission. With an in-house paint facility, ECD can match any color and create in livery scheme. Each vehicle is carefully sanded and polished. Only then is it passed on to the painters for a beautiful hand-painted premium finish. ECD can also install external add-ons like lights, roof racks, bumpers, grills, and more. The interior can also be customized, with options that include leather color and texture as well as stich color and stitch type. You can even add on a custom leather wrapped Momo steering wheel.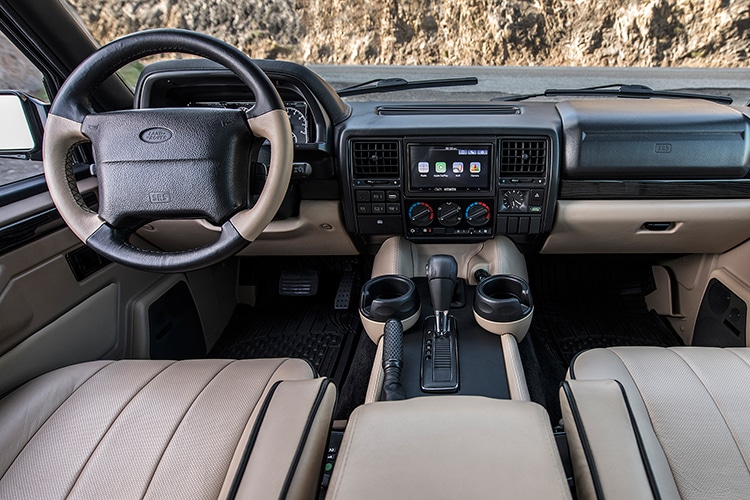 The work that goes into ECD customs results in a car that is rugged enough to go anywhere, but so handsome that you'll be stopping all the time for impromptu photo shoots.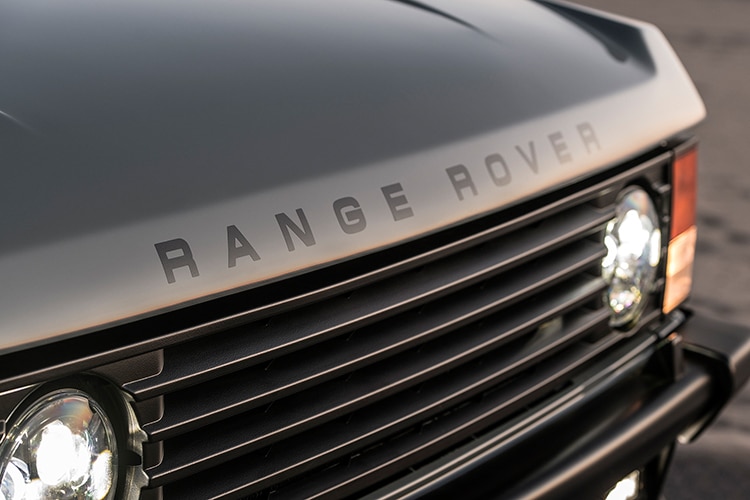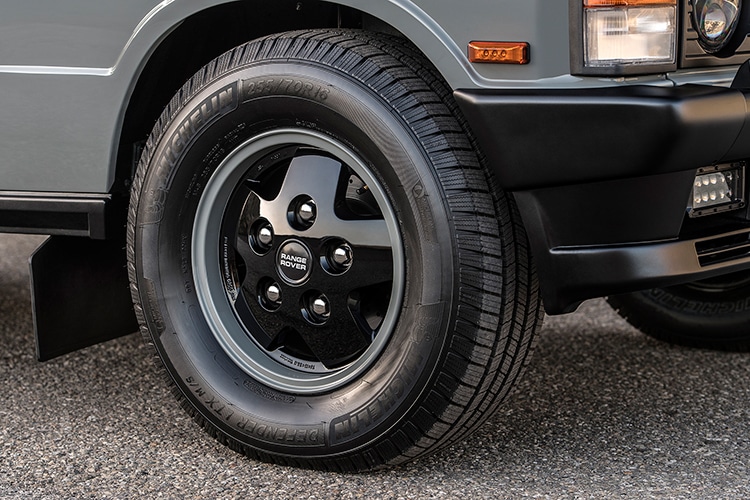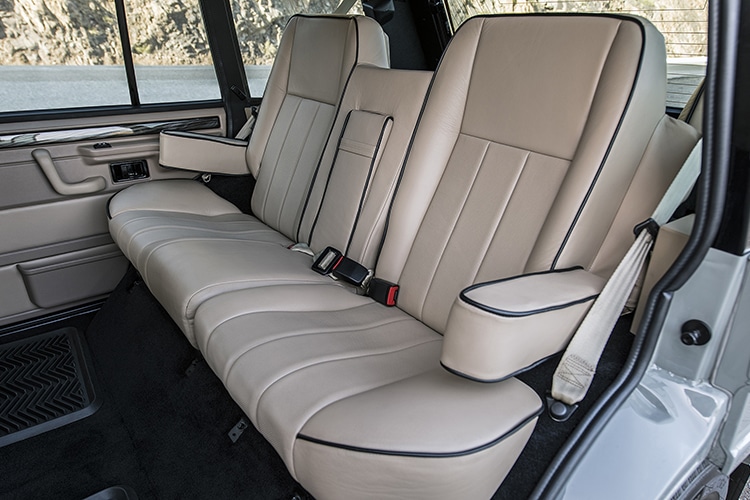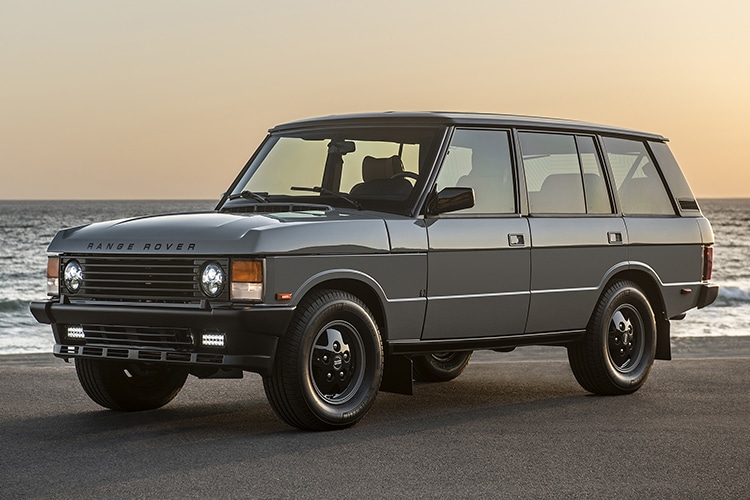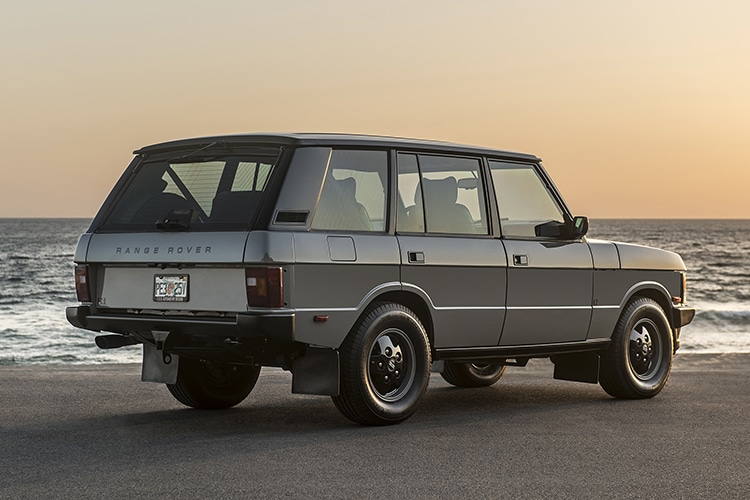 Have you subscribed to Man of Many? You can also follow us on Facebook, Twitter, and Instagram.