The 1,000Hp All-Electric Hummer 'Super-Truck' Has Finally Been Unveiled
Go big or go home. That's what GMC is doing with the release of the brand new all-electric Hummer EV. Leaving behind its offering of tiny plug-in electric vehicles like the Spark and Volt, this fully charged, fully electric Hummer is totally ready to change the truck game forever. Oh, and it drives diagonally.

You'll Also Like:
Land Rover Defender Conquers Hybrids in 2021
Jeep's Wrangler 4Xe is Good for the Environment it Explores
Sony Vision S Hits the Road in Japan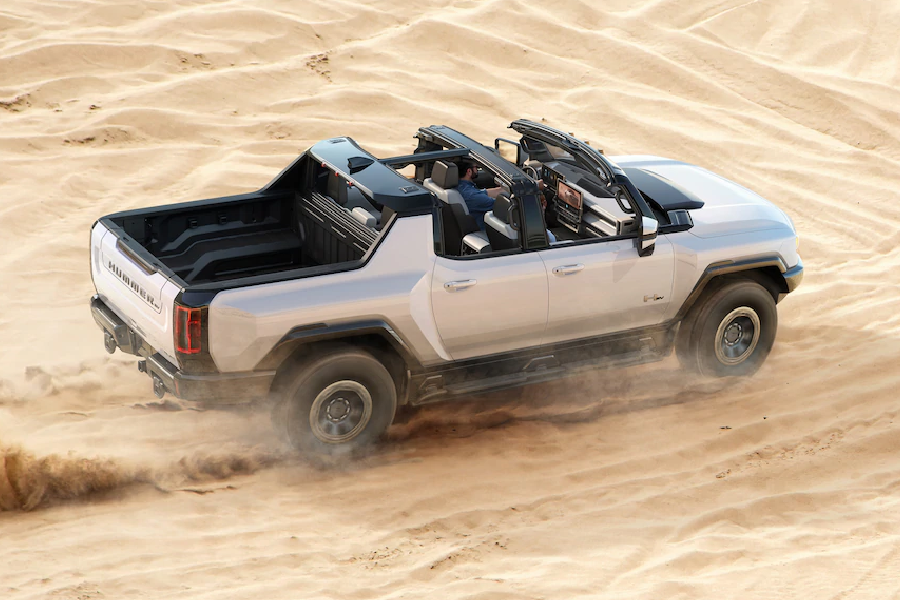 Much like the long-awaited return of the Cadillac Escalade, GMC has revived another icon: the Hummer. Appealing to those who like living large and want an even larger car to ride in, the GMC all-electric Hummer will be the first in a string of battery-powered vehicles to fit those exact demands.
Taking a page out of the Tesla playbook, GMC will be introducing more expensive cars at first, before sliding in some more affordable options later down the track. Priced at USD$112,595 when it goes on sale in Fall 2021, less expensive Hummers will drop in each year following the launch.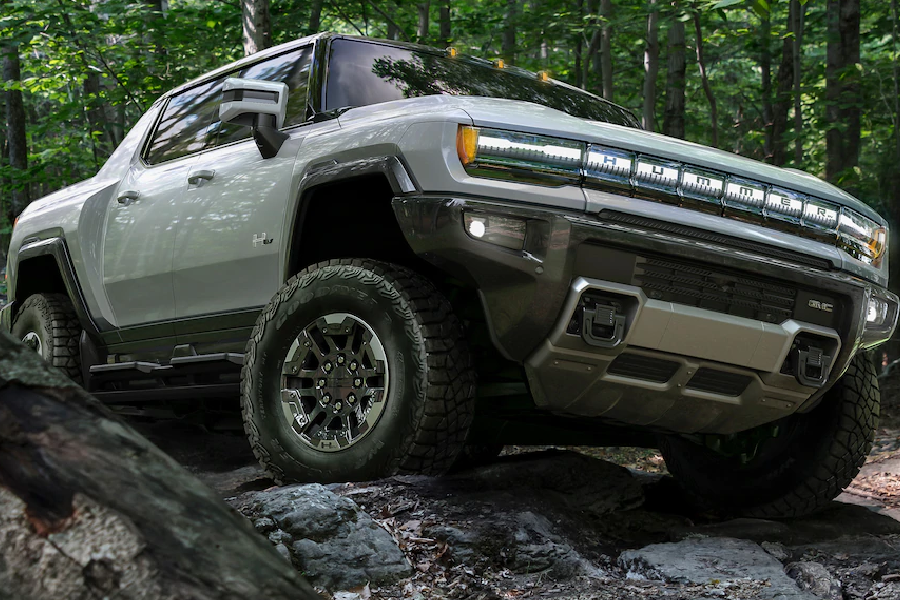 Offering drivers the same grunt and weight as a gas-guzzling Hummer of old, the new all-electric model will be able to travel about 350 miles when fully charged. With sports like acceleration and over 1,000 horsepower, GMC Brand Chief Duncan Aldred said the truck would entice those who never wanted an electric car to begin with. "We think when they see what this is, it will change their minds," he said. 
Sporting specially engineered 35-inch Goodyear Wrangler All Territory tires, eighteen available camera views, industry-leading Infinity Roof and modular Sky Panels, and a Bose audio system that will knock your socks off with 14-speakers, there's a lot to play with here. Plus, with an estimated 0-60mph of approximately 3 seconds, the next-gen electric Hummer is faster than its fuel-injected ancestors.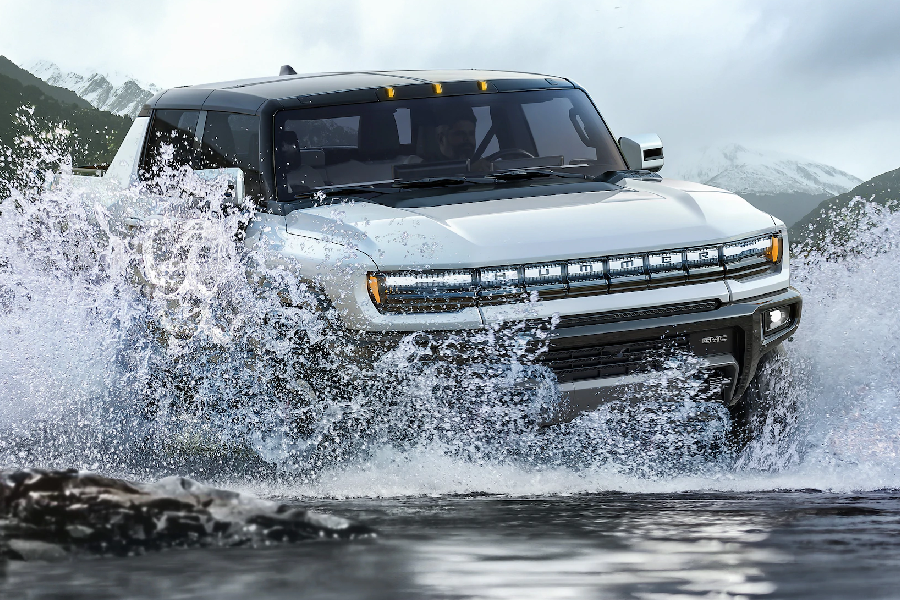 One demand we didn't see the need to be solved, though, was diagonal driving. Thanks to its 4-wheel steering capabilities, the rear wheels can turn up 10 degrees in either direction allowing drivers to traverse diagonally at low speeds, otherwise known as CrabWalk. A power that no other truck in this segment can manage. This is most likely because there aren't that many EV trucks on the market, but we'll let that one slide.
In addition to the crab walk, in "extreme off-road situations," drivers can use Extract Mode, which raises the suspension by approximately six inches for clearing boulders or fording water. Top that off with a Super Cruise mode for hands-free driving and automatic lane changing on more than 200,000 miles of compatible roads; the Hummer EV has every terrain covered.
Coming along way since Arnold Schwarzenegger presented the world's first electric Hummer from Kreisel Electric, I'm certain even the Terminator himself couldn't say no to this beast of a truck.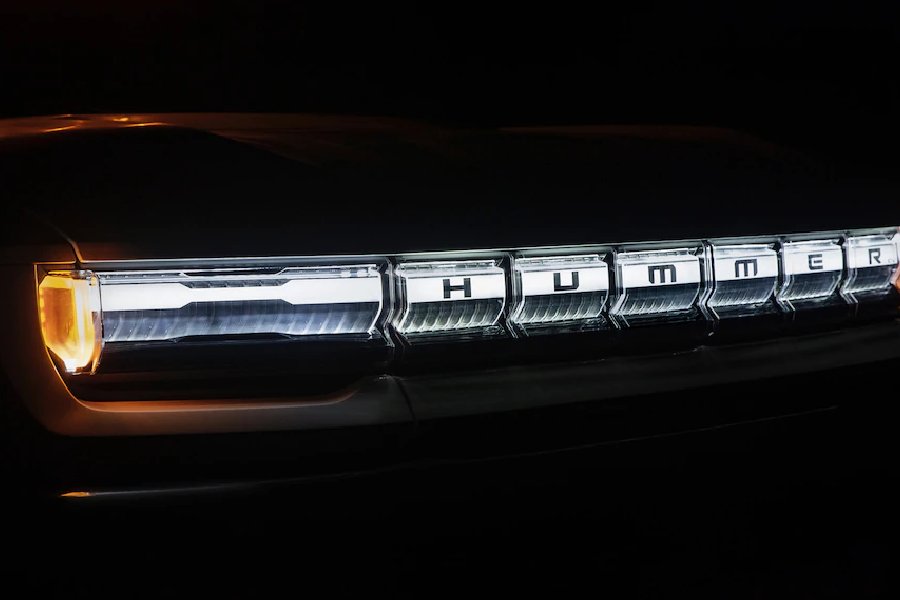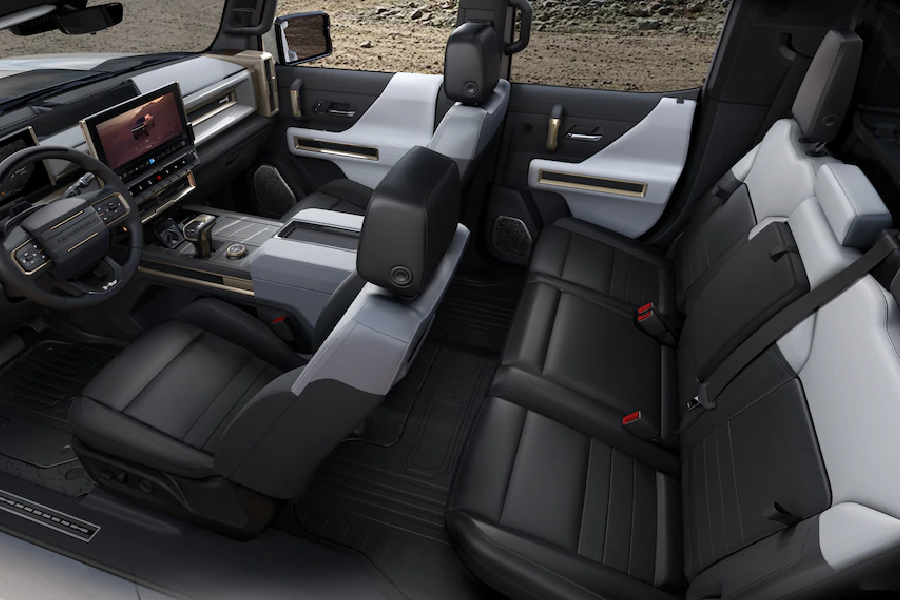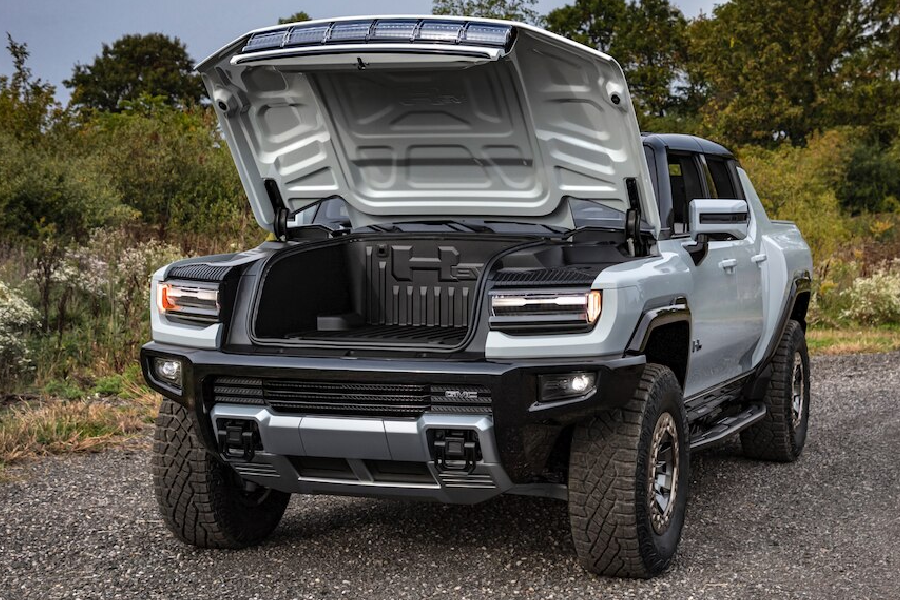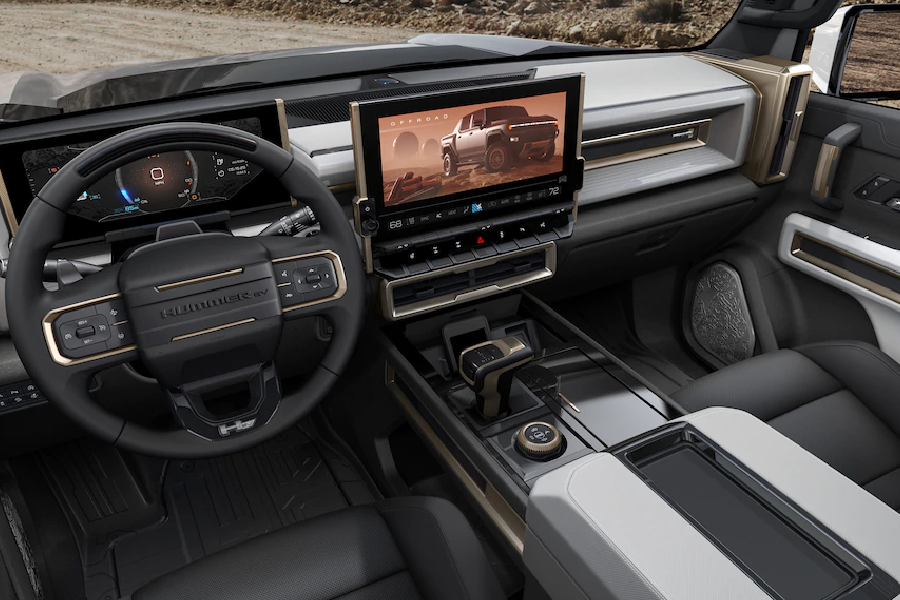 You'll Also Like:
Land Rover Defender Conquers Hybrids in 2021
Jeep's Wrangler 4Xe is Good for the Environment it Explores
Sony Vision S Hits the Road in Japan