Gordon Murray Created the McLaren F1, and Now the T.50
Gordon Murray changed the face of racing back in the 1990s when he debuted the McLaren F1 supercar. Designed with a central driver's seat, the car soon became one of the most iconic supercars in automotive history. Murray is back at it again, this time debuting the T.50, which he claims will be the "purest, lightest, most driver-centric supercar ever."
You'll also like:
Lamborghini's SCV12 is its Most Powerful V12 Ever
Ford Mach 1 is Coming to Australia in 2021
An Analyst's Guide to Investing in EV Stocks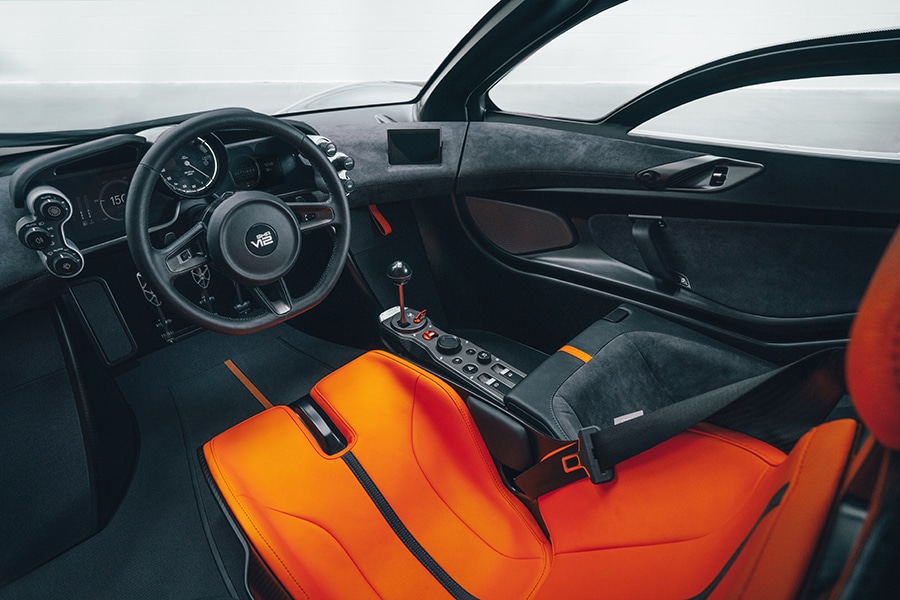 The T.50 celebrates Murray's 50th anniversary of automotive design and engineering. Much like the F1, the T.50 is built around a naturally aspirated V12, but rather than going with a BMW engine as he did for the F1, Murray called on British engine builder Cosworth for the new car. This new 3.9-litre motor is capable of producing 654 horsepower and 344 lb-ft of torque. Surprisingly, all that power comes out of an engine that only weighs 392 pounds. But this isn't a lightweight—it can hit a maximum rev of 12,100 RPMs. Much like the engine, the gearbox is also light on the scales, weighing only 177 pounds. The H-pattern manual transmission has six gears. The first five handle acceleration while the six is meant for cruising. Carbon fibre was used for the rest of the vehicle, including the body and the monocoque chassis. With everything combined together, the T.50 only weighs 2,174 pounds.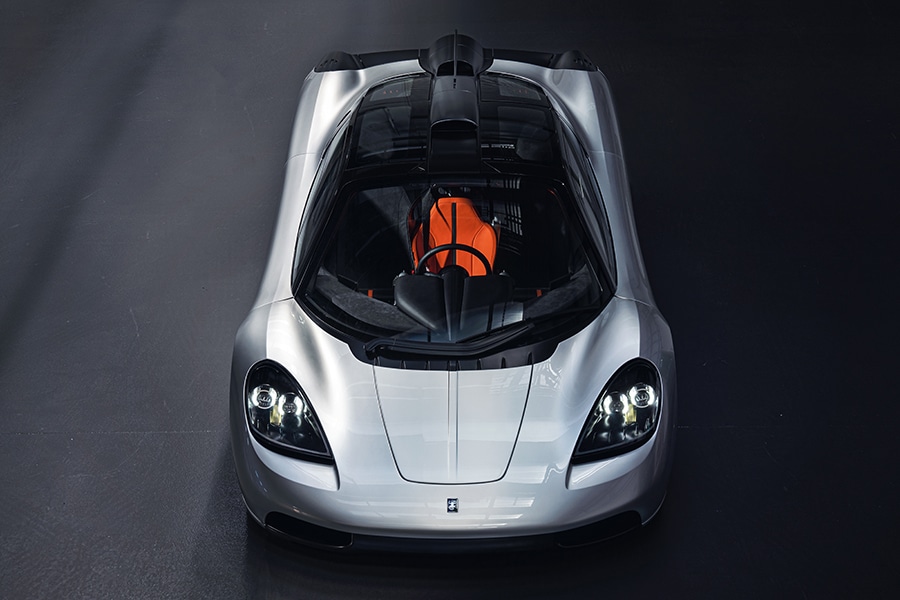 What will no doubt truly set this supercar apart, however, is the inclusion of a rear-mounted 400mm fan. Powered by a 48-volt electric motor, the fan spins at up to 7.000 RPMs and serves the purpose of creating 50 per cent more downforce while driving and 100 per cent when braking. With the addition of the fan, no rear spoilers or diffusers are needed, allowing for a more flowing and continuous line in the body. The fan also works as a ram-air induction system that increases the engine's output by 49 horsepower.
For those that can afford the roughly $3 million price tag, the T.50 is set to go into production in January of 2022. Only 100 units will be made. Given the track record of Murray's previous projects, this is one supercar you won't want to miss out on.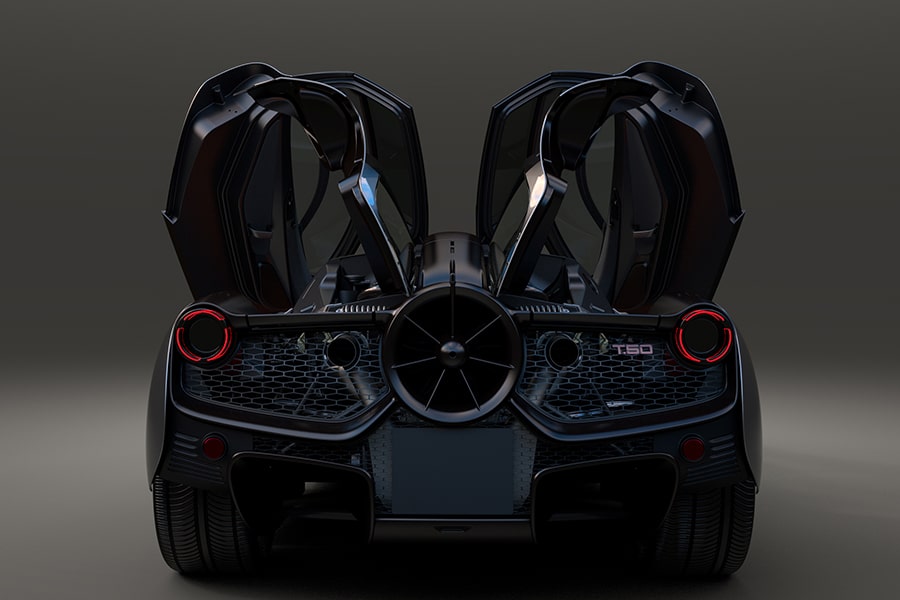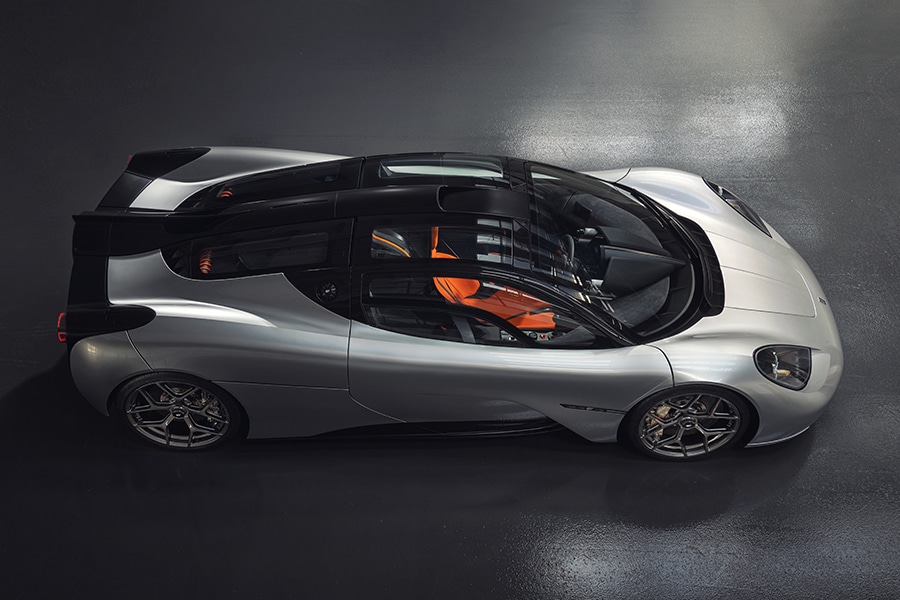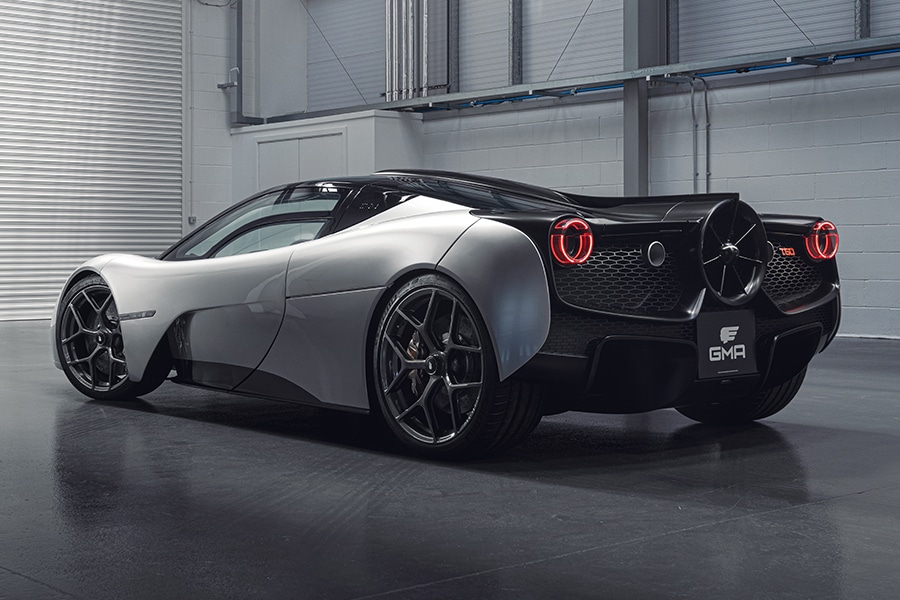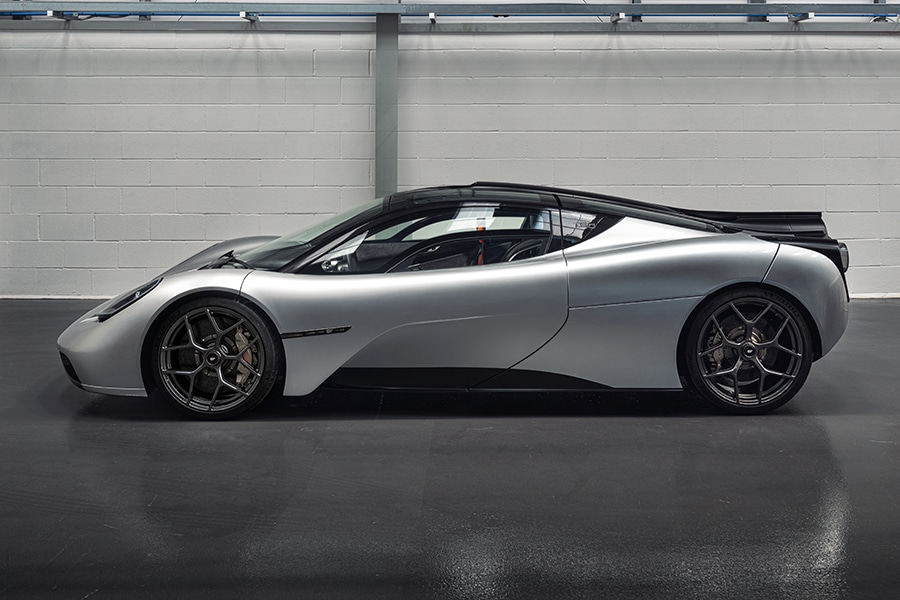 You'll also like:
Lamborghini's SCV12 is its Most Powerful V12 Ever
2022 Mercedes-AMG SL is a Ballsy V8 Boulevard Cruiser 
2022 Mercedes-AMG GT63 S E Performance Preview: A Mouthful of Hybrid Power