Hemmings Offers the Best in Show 2005 Ford GT Camilo Custom
The Ford GT was envisioned as the successor to the 1960-based GT40, and it was under the visionary designer Camilo Pardo that the 2002 concept, as well as the 2005 and 2006 production GT, came into being. Pardo took one of those GTs—a solid red version—and oversaw a complete customisation to turn it into the Merkury 4, the third of eight Camilo Signature Series.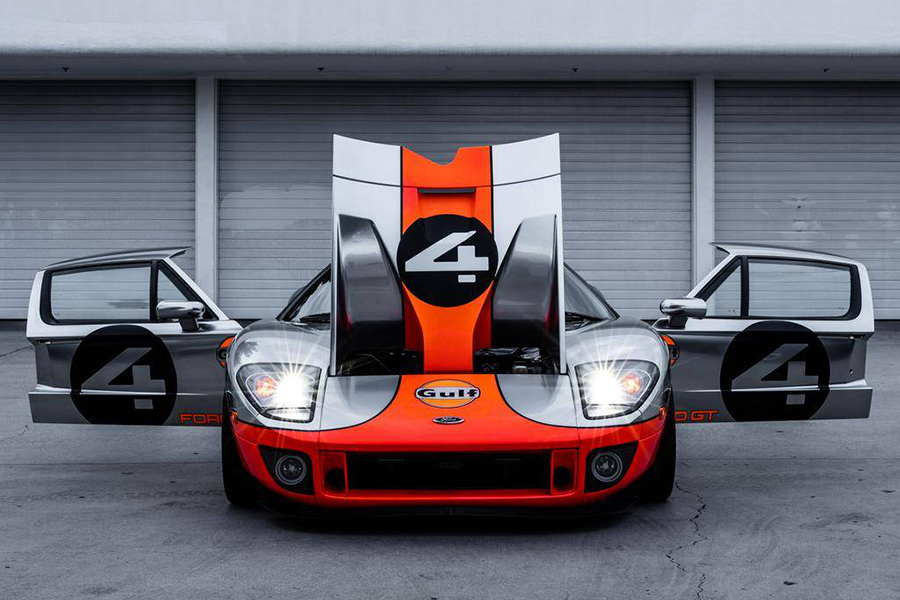 Pardo added on a Mirracrhome paint job in fluorescent orange Gulf livery with stain black rondels. The GTG bumper was taken off to show off the car's ceramic-coated Ford racing exhaust. HRE centre lock rims were added as were Penske triple adjustable shocks.
Add the clamshell vents, and you have an unmistakable look that is uniquely Pardo.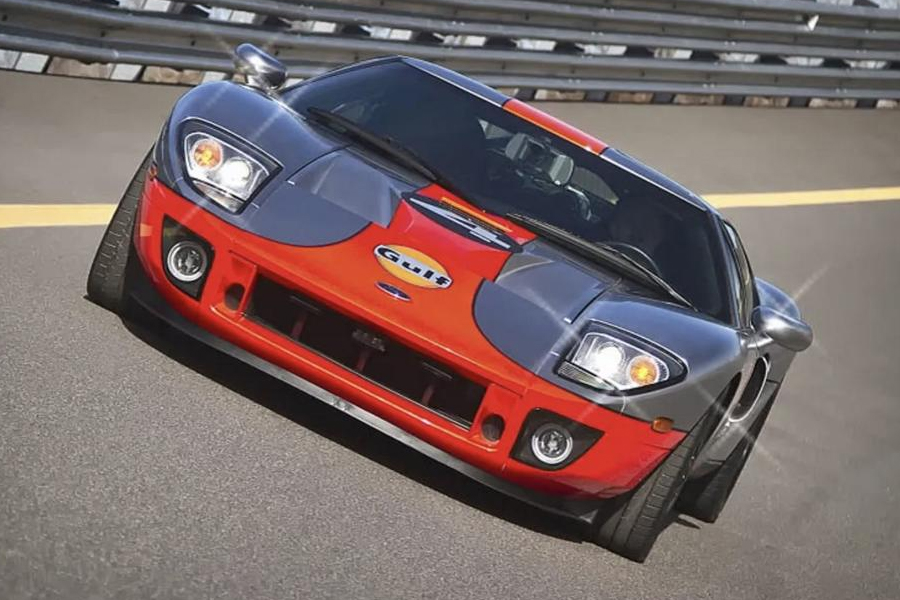 The real news, however, is the change to the powertrain. Pardo oversaw the engine being taken from a measly 550 horsepower to an impressive 725 horsepower. The upgrade was accomplished thanks to the addition of a Whipple Supercharger and GTG cold air intake kit.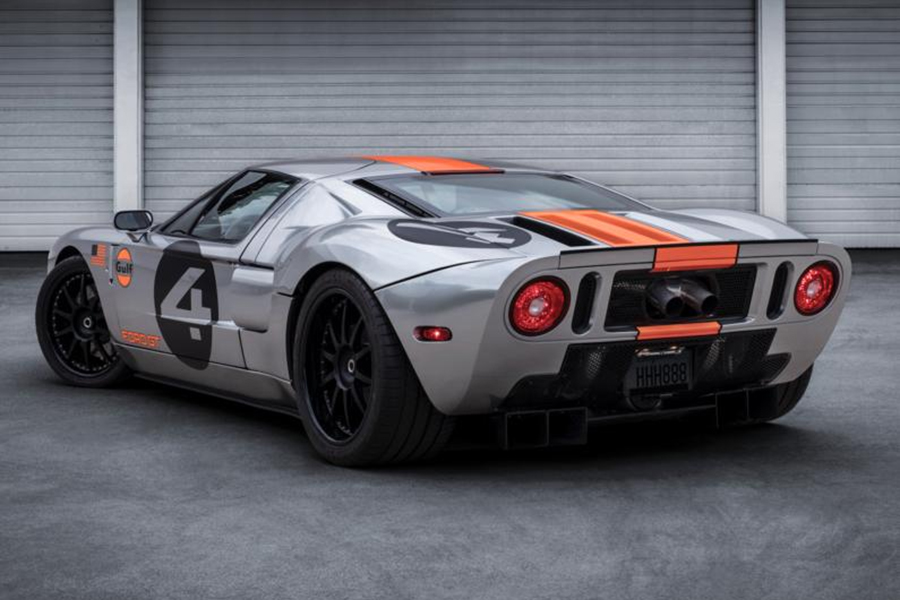 Pardo named the Merkury 4 his "favourite signature GT," and critics agreed, awarding the car the 2015 "Best in Show" at the 10th Annual Ford GT National Rally in Detroit. If you're interested, you can pick up this beauty for only $750,000.