Hop Behind the Wheel of the Outstanding Alfa Romeo Mole 001 Coupe
Alfa Romeo's entry into the 4C mid-engine coupe scene is a playful and beautiful Italian two-seater that looks just as good 'stock' as anything else on the road. The inherent beauty of this beast didn't prevent Mole Automotive from inserting themselves into the equation, hoping to improve the car's look, performance, and style like they have with so many other impressive vehicles.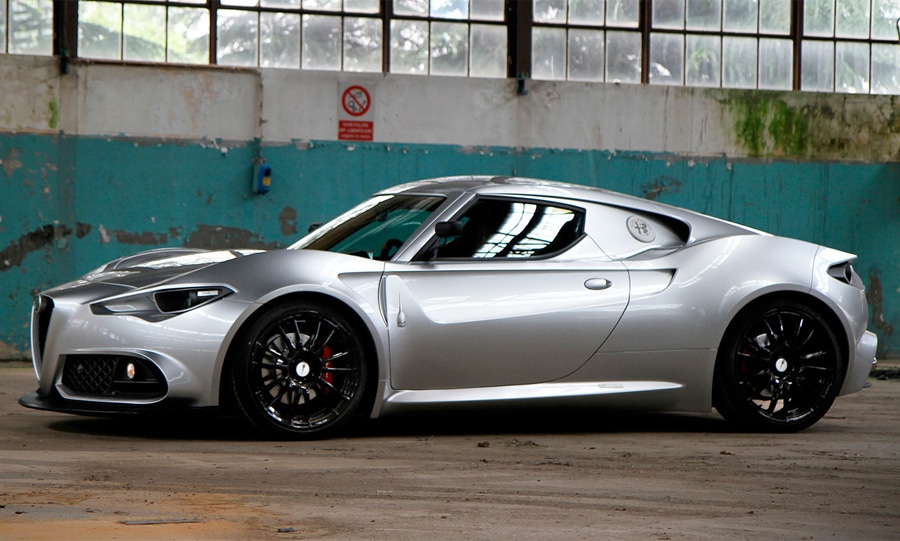 The finished product is nothing short of dramatic dynamism. The fresh and retooled body wraps a sloping and acerbic carbon fiber film around the 4C engine and creates an aesthetic of speed and power wrapped into one. As is the case with all of Mole Automotive's work, this project was just for a single custom redesign, but with the resultant look being so profound, it just may turn some heads in the Alfa Romeo design room as well.