The 830HP Hummer EV is a Supertruck for All Terrains
GMC hasn't exactly kept the lid on leaks surrounding the Hummer EV. In fact, many have speculated the appearance of such a vehicle making its way into the lineup for months. But now, it's officially arrived and the specifications will leave Hummer fans trembling in their seat. What GMC has done is create the ultimate weekend getaway vehicle and revived the Hummer brand just in time for an electric future in the process.
You'll also like:
Lexus Unveils All-Electric 'LF-Z Electrified' Concept
Canoo's Electric Pickup Truck is Ready for the Weekend
Jeep's 'Magneto' Fully Electric Wrangler Concept is a Stick Shift Tease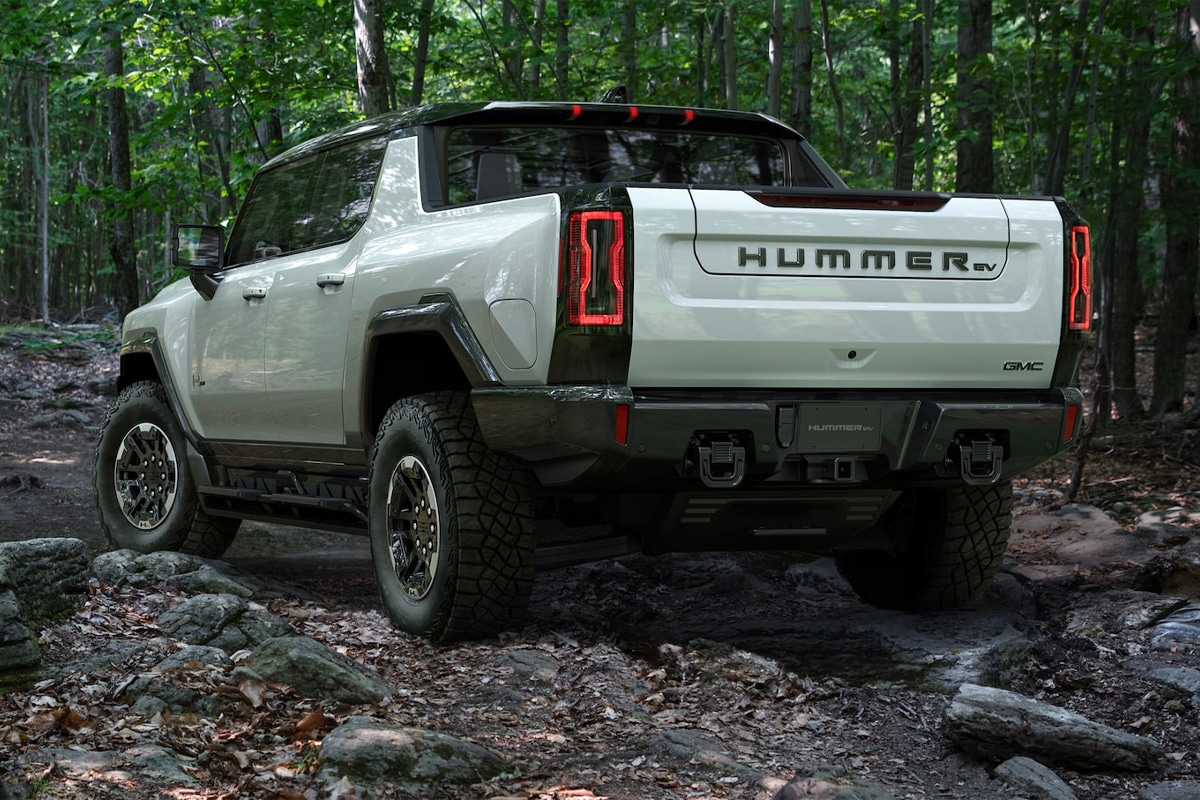 We'll be the first to raise our hands at the suggestion that big SUV's shouldn't really exist in a society that is dominated by gas-guzzling behemoths. We can think of hundreds of situations where SUV's simply don't need to exist, and yet, they are manufacturers most sought after vehicles year after year after year. Take for example the school drop-off. Karen definitely doesn't need a full-sized SUV to drop two kids off at school. In fact, a wagon would be more than enough for the job, but how else is she meant to assert her hierarchical dominance in the 'pick-up' line than by the size of her SUV?
There are, however, situations where a big behemoth of an SUV makes a world of sense. Family holidays for one, camping trips, and times when you need to pack in five other mates to get on the town. But ultimately you're sacrificing convenience for more important factors like emissions and size. So where do we draw the line between electric SUV and combustion engine sportscars? GMC certainly believes they've found the answer with the Hummer EV.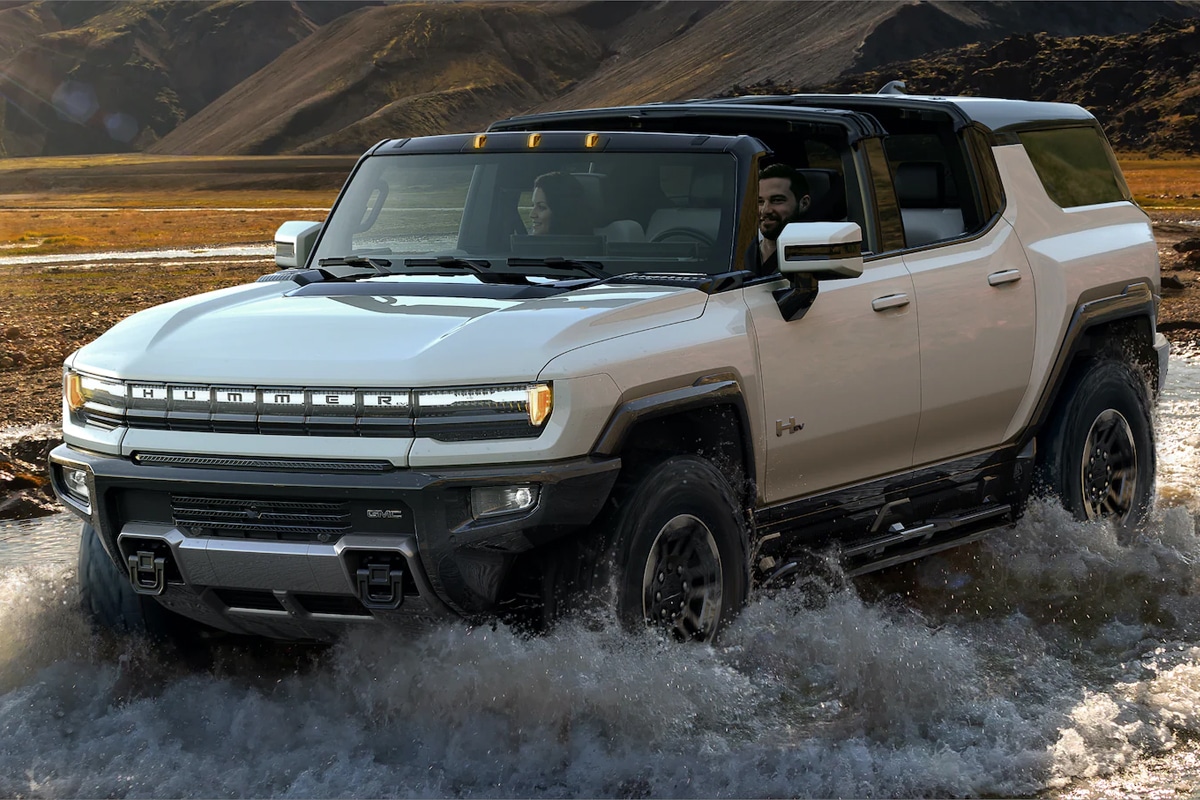 The GMC Hummer EV is set to become the world's first zero-emissions, zero limits all-electric 'super truck'. Revolutionising the way we see SUVs with a design that bolds well for a unique combination of innovation and convenience. Features will include hands-free driving and automatic lane changing that works on more than 200,000 miles of compatible roads, Transparent Sky Panels, Bose 14-speaker audio system, crabwalk 4-wheel steering, and extract mode where the suspension will raise by 6-inches. The vehicle is ready for any terrain you throw at it. As long as it's within the 500KM battery-range capacity.
There's a world where electric SUV's, such as the Hummer EV, make so much sense. They can draw the line between a monstrous vehicle that fundamentally makes no sense and an emission efficient animal that is quiet and environmentally friendly. The future of SUV's lies in the new world of 'Supertrucks' that GMC is forging with the Hummer EV. Because if everyone MUST have a big SUV why not make it an electric one? We'll still save the combustion-engined sports car for the weekend…
Electric Hummer Specifications
Power: Up to 830HP
Torque: Up to 11,500 LB-FT
Acceleration: 0-60mp/h in 3 seconds (approx.)
Range: 300+ Miles
You'll also like:
Lexus Unveils All-Electric 'LF-Z Electrified' Concept
Canoo's Electric Pickup Truck is Ready for the Weekend
Jeep's 'Magneto' Fully Electric Wrangler Concept is a Stick Shift Tease