Hyperion XP1 is a 220MPH Hydrogen-Powered Hypercar
The most prevalent topic in the automotive world is the rise of the electric vehicle, but electricity isn't the only way that cars can be more efficient and environmentally friendly. Stuck in the shadow of electric vehicles is hydrogen, but one company is out to change that. The Hyperion XP1 Hypercar is an exotic car capable of 221 miles per hour and of reaching 60 miles per hour from 0 in just 2.2 seconds, but according to Angelo Kafantaris, the CEO of Hyperion, that isn't the real story behind the car. "There are enough car companies," says Kafantaris. "We're an energy company that's building this car to tell a story."
You'll also like:
Lucid Air is the Electric Beauty Here to Topple Tesla
2021 Genesis G70 'Shooting Brake' is the Best Wagon You'll Never Get
The Jaguar E-Type is Being Reborn After 60 Years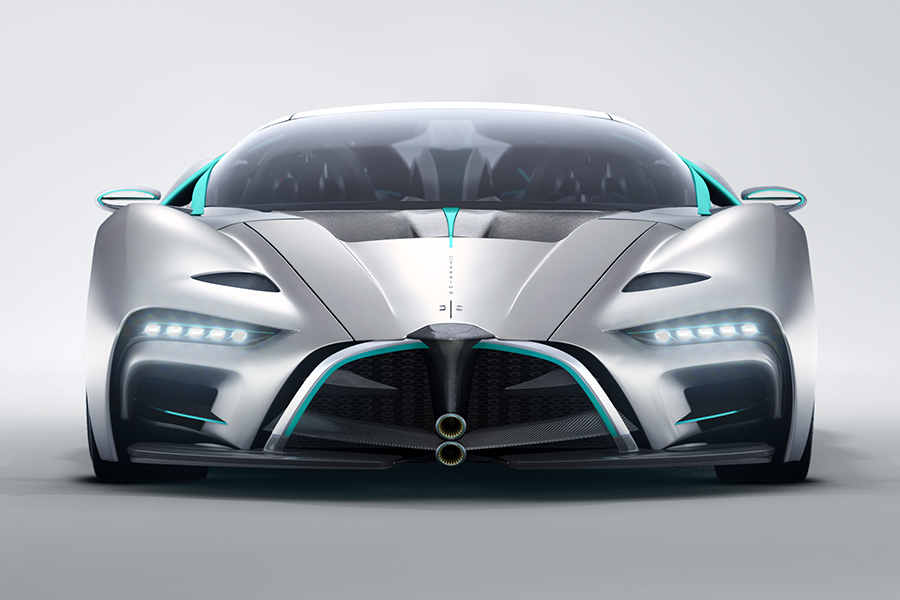 The story is hydrogen infrastructure. The Hyperion XP1 makes a fantastic argument for the case of more hydrogen. According to Hyperion, the XP1 is capable of 1,000 miles on a full tank. But that's not the only benefit of hydrogen. "Hydrogen gives you all the benefits of electric power with lower weight You could race it, because hydrogen doesn't care about heat. And you can make hydrogen from excess grid solar power. Creating hydrogen is greener than making batteries." What's more, the by-product of using hydrogen is deionised water vapor.
Hyperion plans to make the XP1 in a limited run of just 300 cars, which will come available in 2022. The XP1 will have a three-speed transmission that provides all-wheel drive. Ultracapacitors will act as buffers for the fuel cell. The car will also have aerodynamic elements that are solar panels.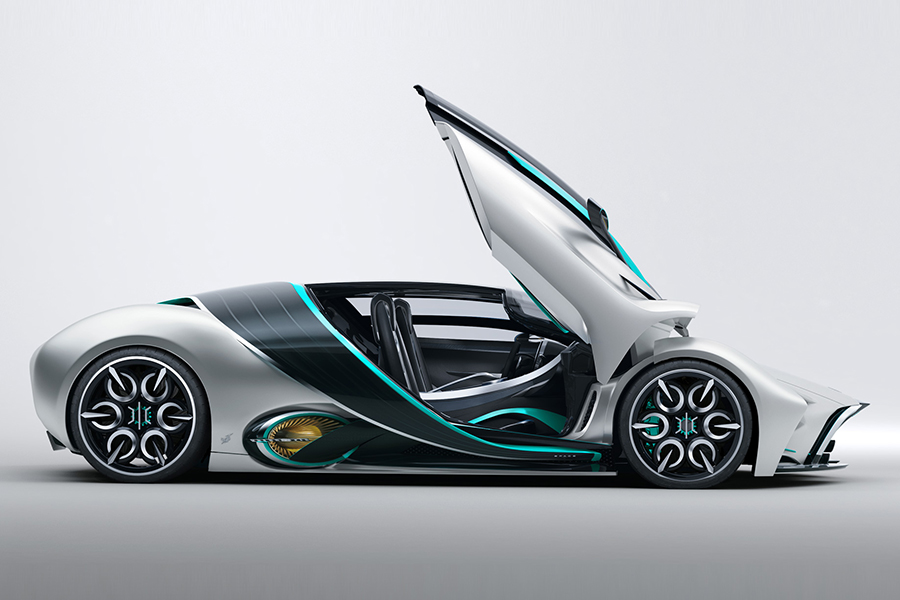 Power comes from lightweight electric motors. The hydrogen is used to create the electricity needed by the motors, rather than storing it in batteries. The interior features a 98-inch curved display that is gesture controlled. About the only other thing that has been shared about the interior is the 134-inch glass canopy.
Hyperion isn't the only one exploring hydrogen power right now. Honda, Toyota, Hyundai, and General Motors are all delving into research around this alternative. Nikola, a start-up truck maker, is also planning on hydrogen-powered semis and pickup trucks. If this is to really take off, however, a new hydrogen infrastructure will be needed. The XP1 just might be the car to convince the world to get started on that.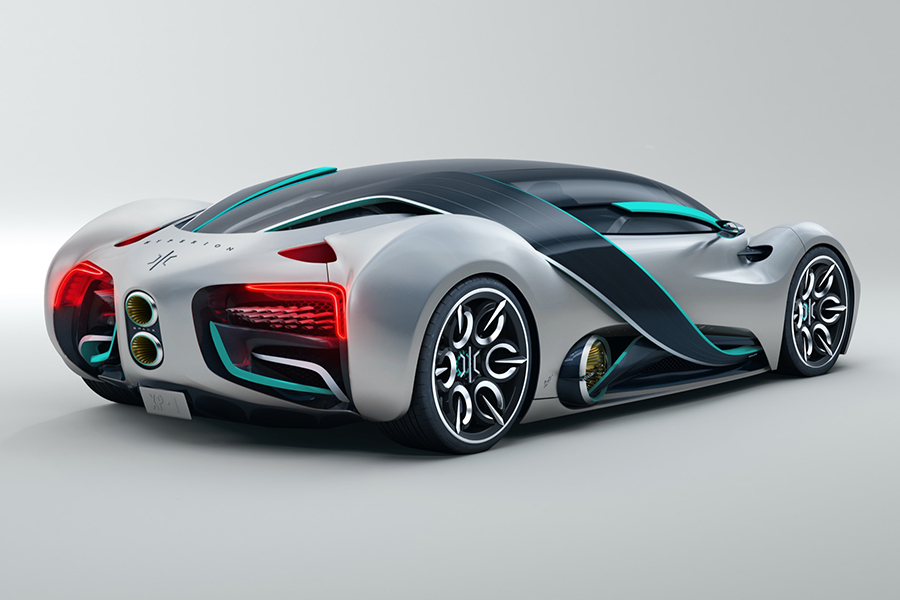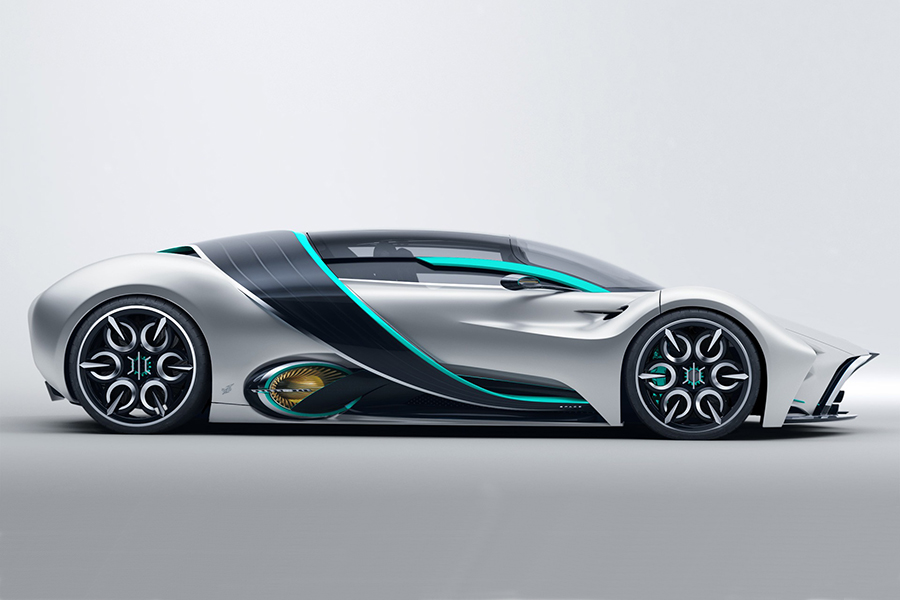 You'll also like:
Lucid Air is the Electric Beauty Here to Topple Tesla
2015 Mercedes-Benz G63 AMG 6×6 is Spectacular
The Jaguar E-Type is Being Reborn After 60 Years