Ilovedust Toast's to 17 with Custom Porsche 911 Turbo Coupe
Hitting 17 is a milestone anniversary for a lot of people, and evidently for businesses as well. Ilovedust is celebrating their seventeenth anniversary, marking the occasion with a special Porsche 964 911 Turbo Coupe makeover.
Located in Southsea and Brighton, Ilovedust partners with different brands for conceptual design, 3D, illustration, and branding innovations. They've worked with clients like Nike, Brand Jordan, Chevrolet, Red Bull, Sony, Meat Liquor, Kiehls, and Coca-Cola. But when it came time to celebrate 17 years, the group decided to tell their story, but not on paper. Instead, they selected the Turbo as the canvas.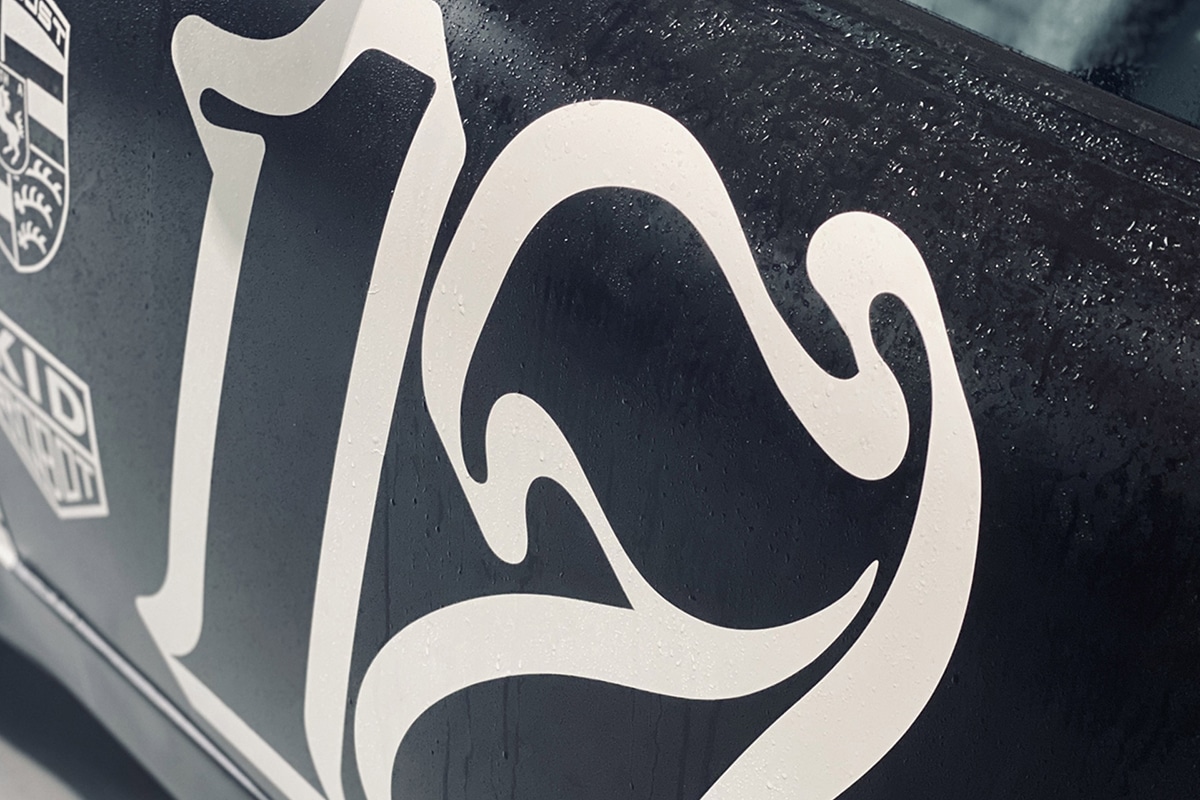 The custom paint job maps out the best partnerships that Ilovedust has had over its lifetime. The car was first painted matte black and then the 17 most important brands that Ilovedust has worked with were all assigned spots. In addition to those already named, you'll find Kidrobot, Run the Jewels, Soccerbible, Riot Games, Red Bull, Xbox, Beats, Apple, Karl Lagerfield, EA, Beyonce, and KITH. With all the logos in place, Ilovedust finished the look with a dried dirt finish as well as updating a few design elements that bring to mind Porsche's rally cars—additions like a window net on the driver's side, or a roof rack with KITH-branded jerry can and a spare tire.
This isn't the first time that someone has customised a product to commemorate an important date, but it is a unique approach to the practice. But then, what would you expect from Ilovedust? The decked out Porsche 964 911 Turbo Coupe perfectly tells Ilovedust's history—and it does so in a way that further exemplifies why the design company has lasted 17 years, while also providing proof that they'll be around for even more milestone moments.