Ineos Quartermaster is a Defender-Inspired Ute After Our Own Hearts
From the moment Ineos throw back the covers on the new Quartermaster pick-up, we knew something special had arrived. Easily the most desirable iteration of the acclaimed Grenadier 4X4, the new all-terrain vehicle brings a sense of luxury to the ute market, and we're here for it.
Related: Land Rover Defender vs. Ineos Grenadier: What's Our Pick?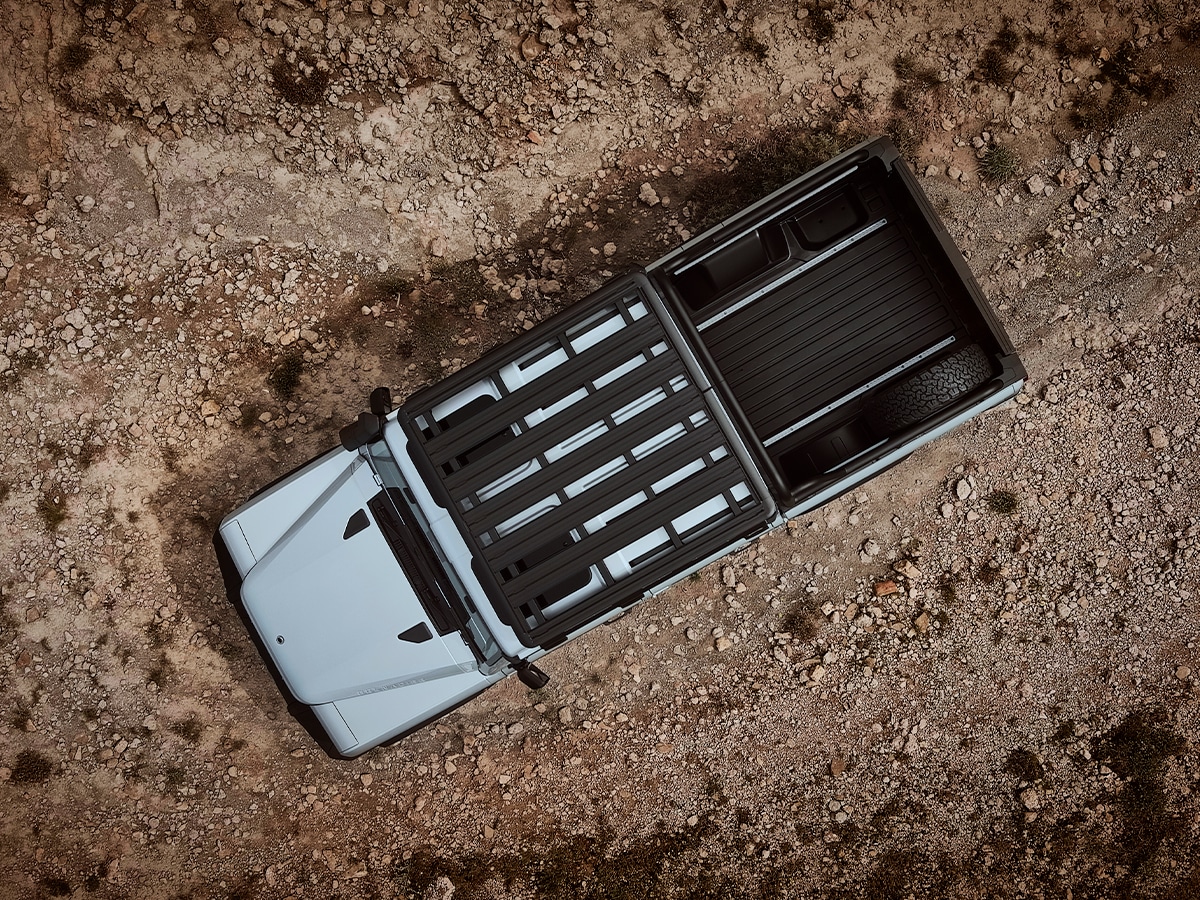 The new Quartermaster makes use of the same rigid box-section ladder frame chassis as the Grenadier wagon, however, arrives 305mm longer. The large loading bay is 1,564mm long and 1,619mm wide along with the fact that it can carry a standard 1,200mm x 800mm Euro pallet with ease. Those numbers might not sound like much, but for pick-up-loving markets like Australia, they can make all the difference. By all accounts, Ineos is planning to use the Quartermaster to bolster sales, helping to grow the 4X4 brand's appeal Down Under.
The new Ineos Quartermaster's 1,280mm tailgate can also support up to 225kg when open. The double cab Ute features the same styling as the Grenadier wagon although it looks more rugged in pick-up form. Off-road, the Quartermaster remains a capable brute with 264mm of ground clearance and an 800mm wading depth, while the towing capacity is on-par with the Wagon at 3,500kg.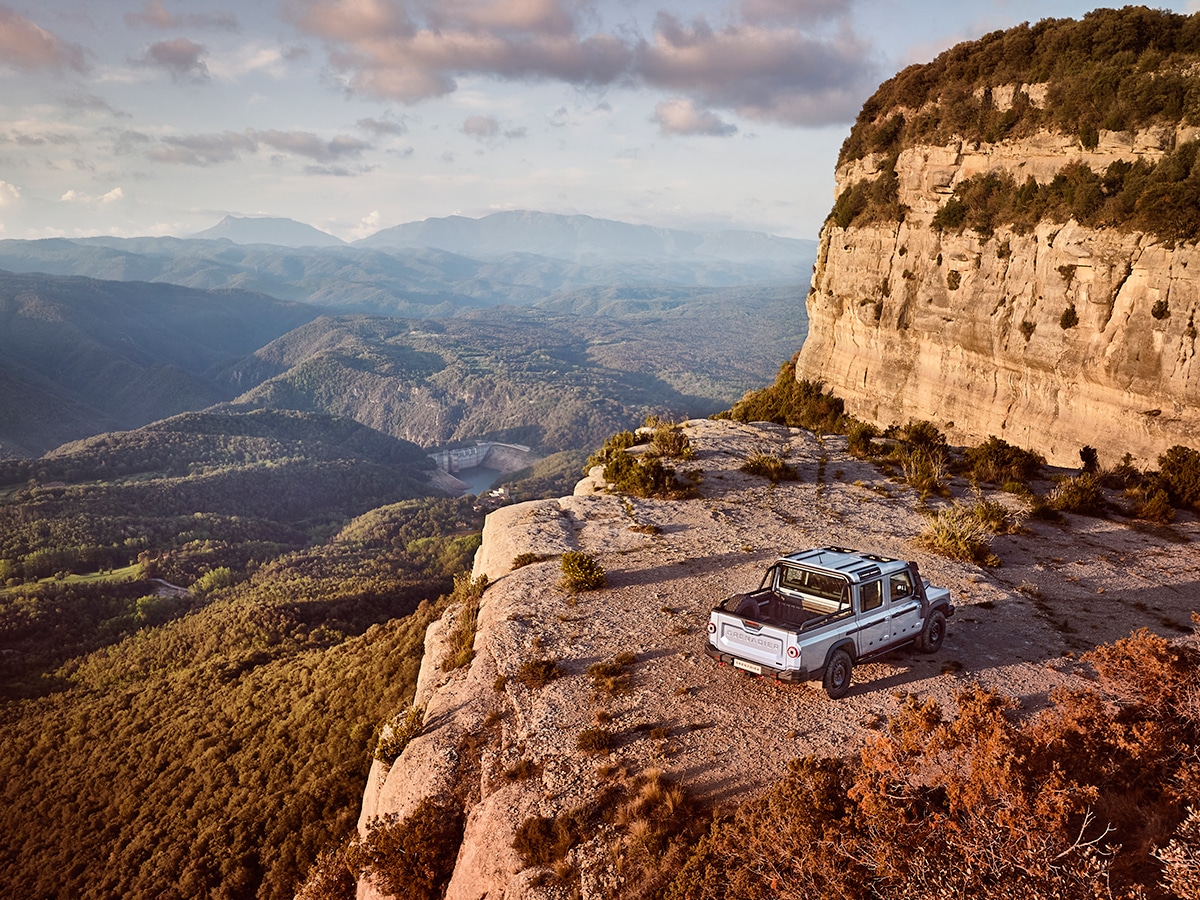 Ineos has not messed with the powertrains and hence, the two BMW-sourced 3.0-litre turbo-charged inline six-cylinder petrol and diesel engines remain along with an eight-speed ZF automatic transmission. A centre differential lock and a two-speed transfer case come as standard with optional front and rear diff locks. Revealed at the Goodwood Festival of Speed, expect this classic Defender-inspired Ute to enter Australian shores by the end of the year with a small premium over the Wagon.
Prices for the Grenadier Quartermaster will begin from around $110,000 while higher spec trims like Trialmaster and Fieldmaster would be priced $10,000 higher. Expect the Quartermaster to lock horns with the Ram 1500 in Australia.
For Ineos, Australia remains one of its top markets in terms of Grenadier sales and this pick-up will further bolster its presence. The start-up has also revealed a hydrogen-fuelled Grenadier at the Goodwood Festival of Speed which uses a BMW Group hydrogen fuel cell powertrain.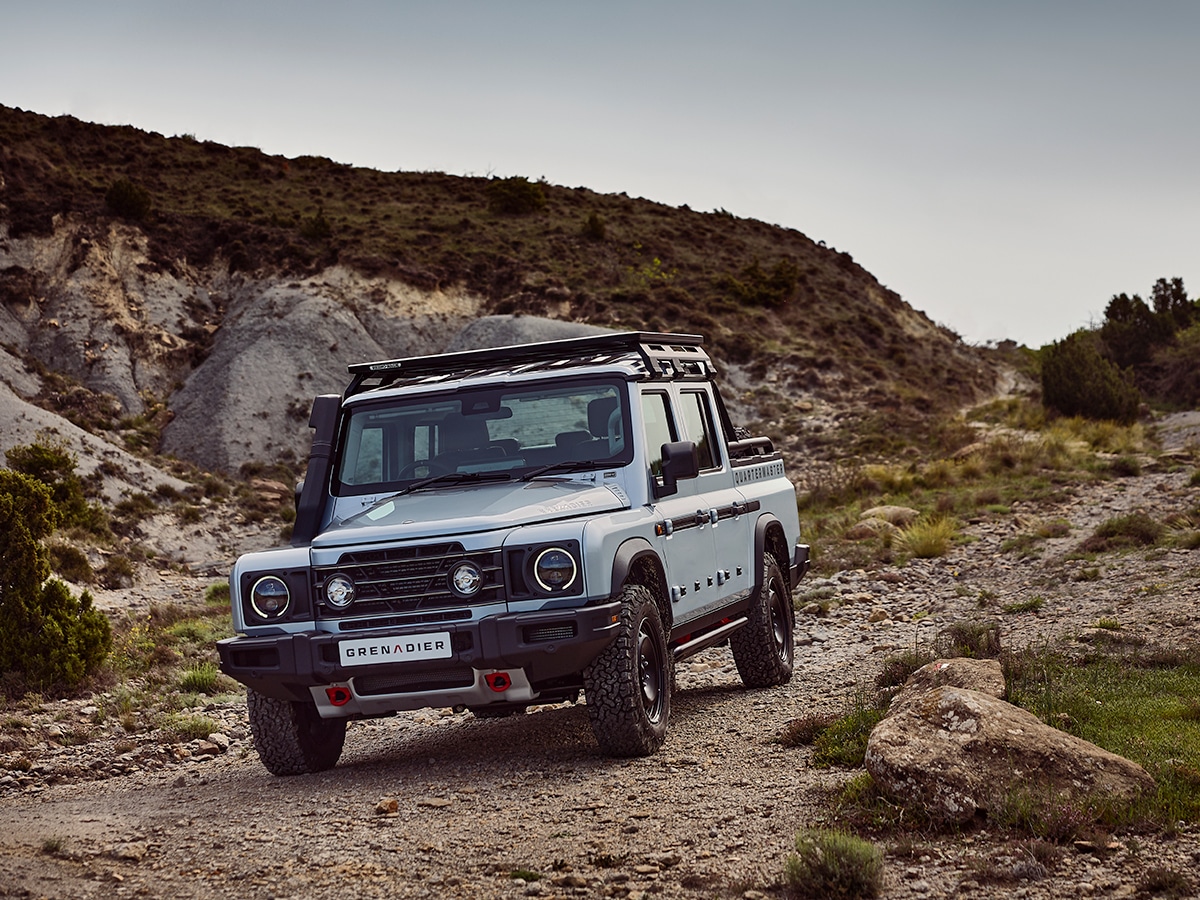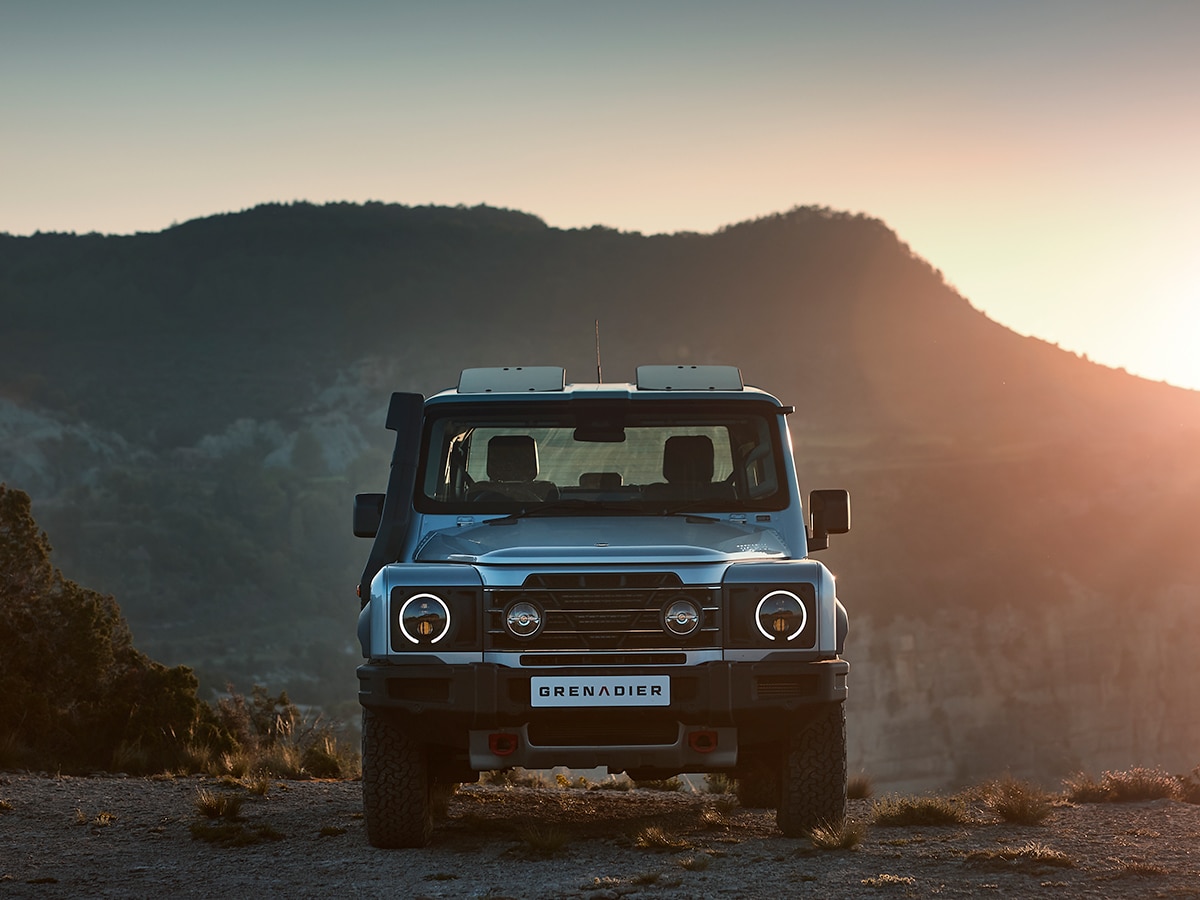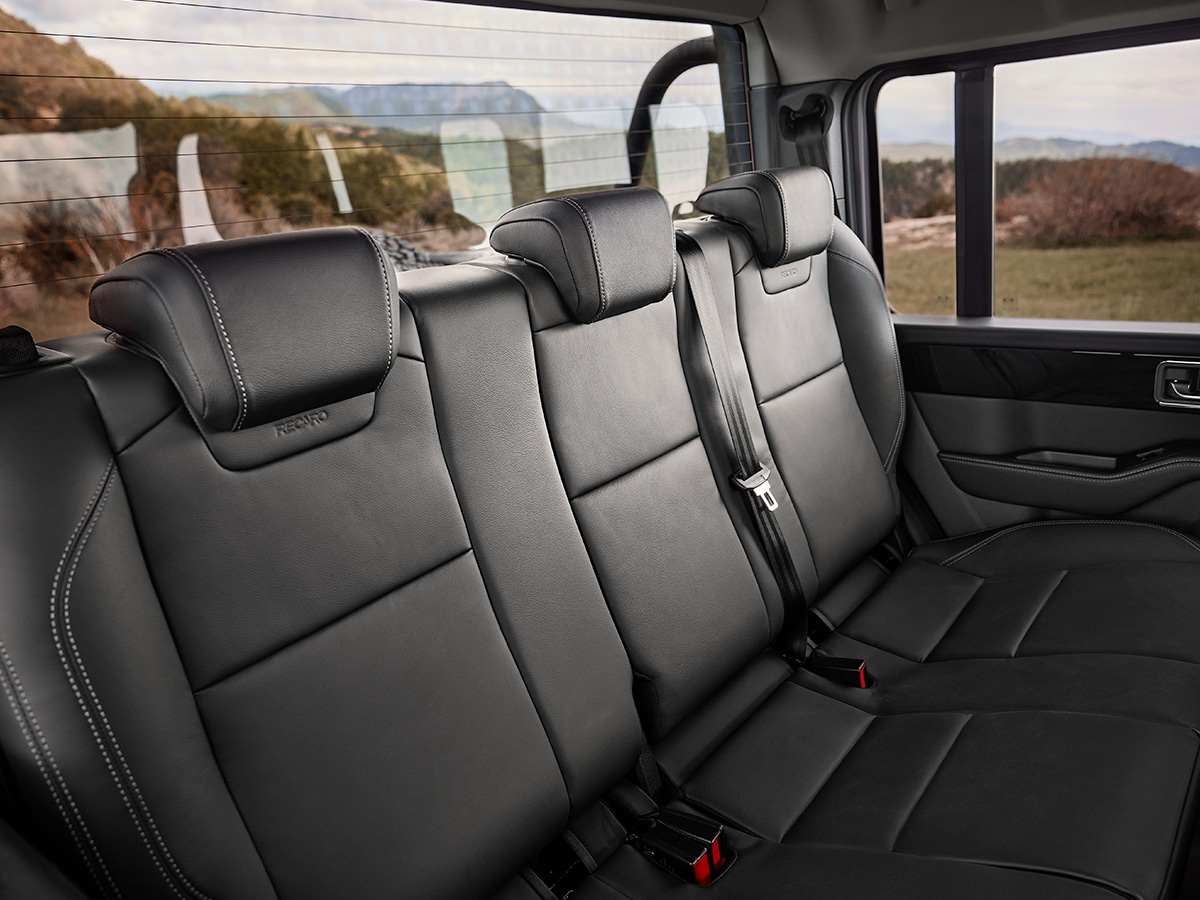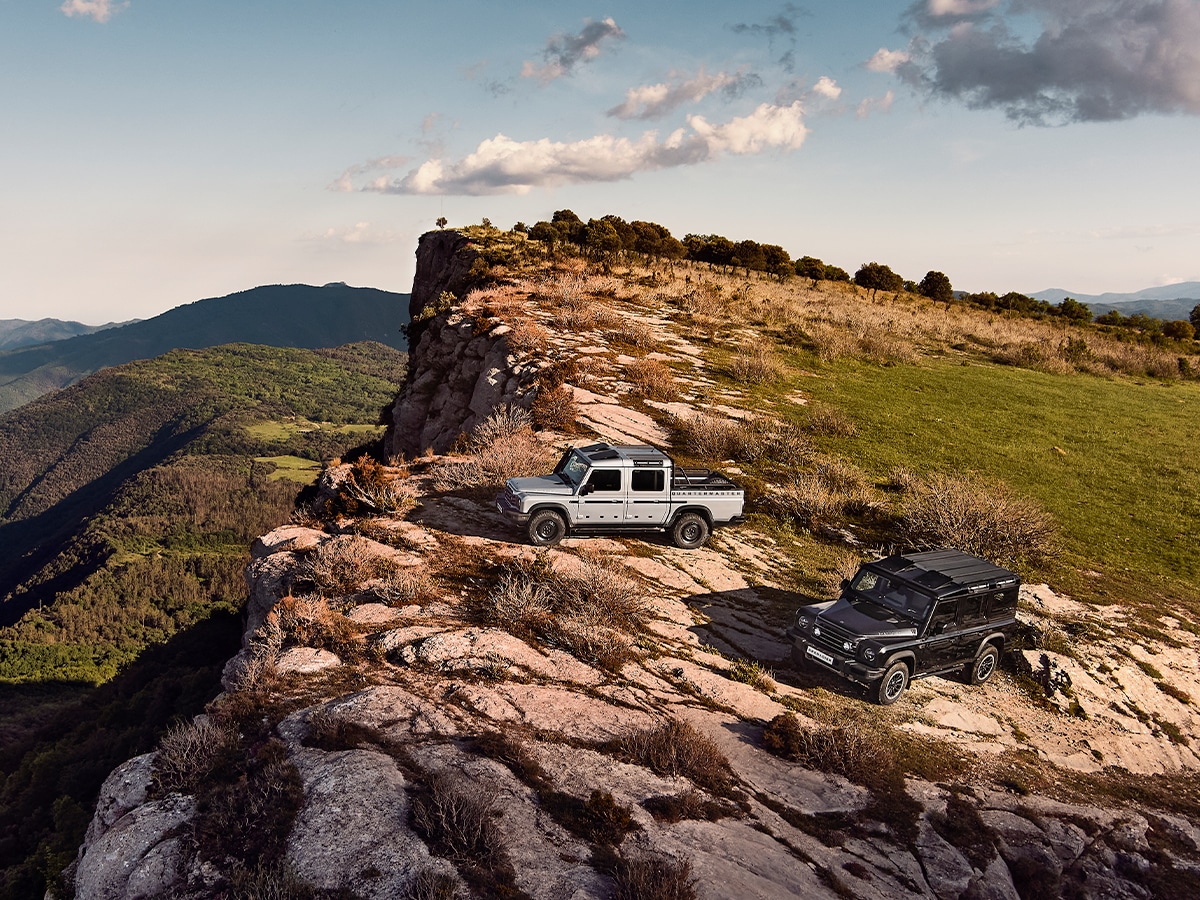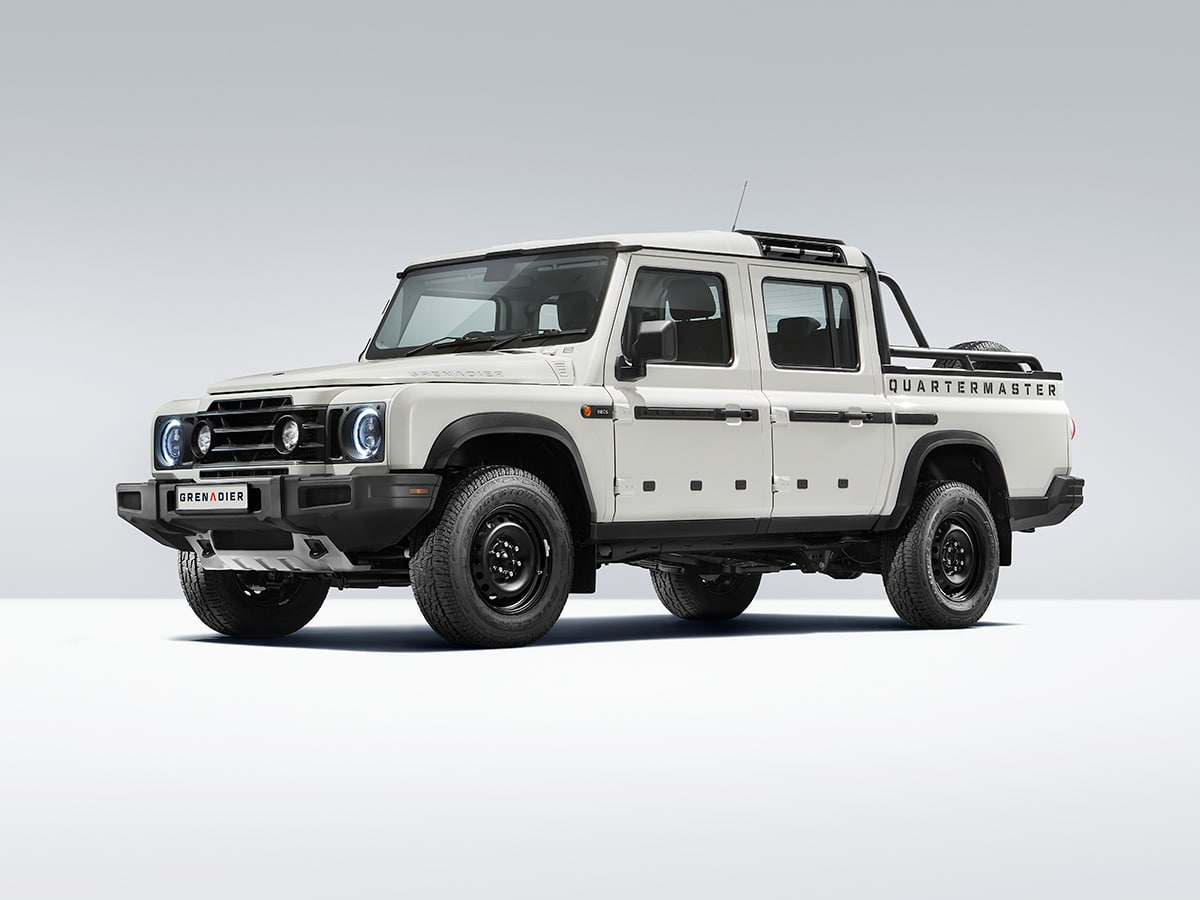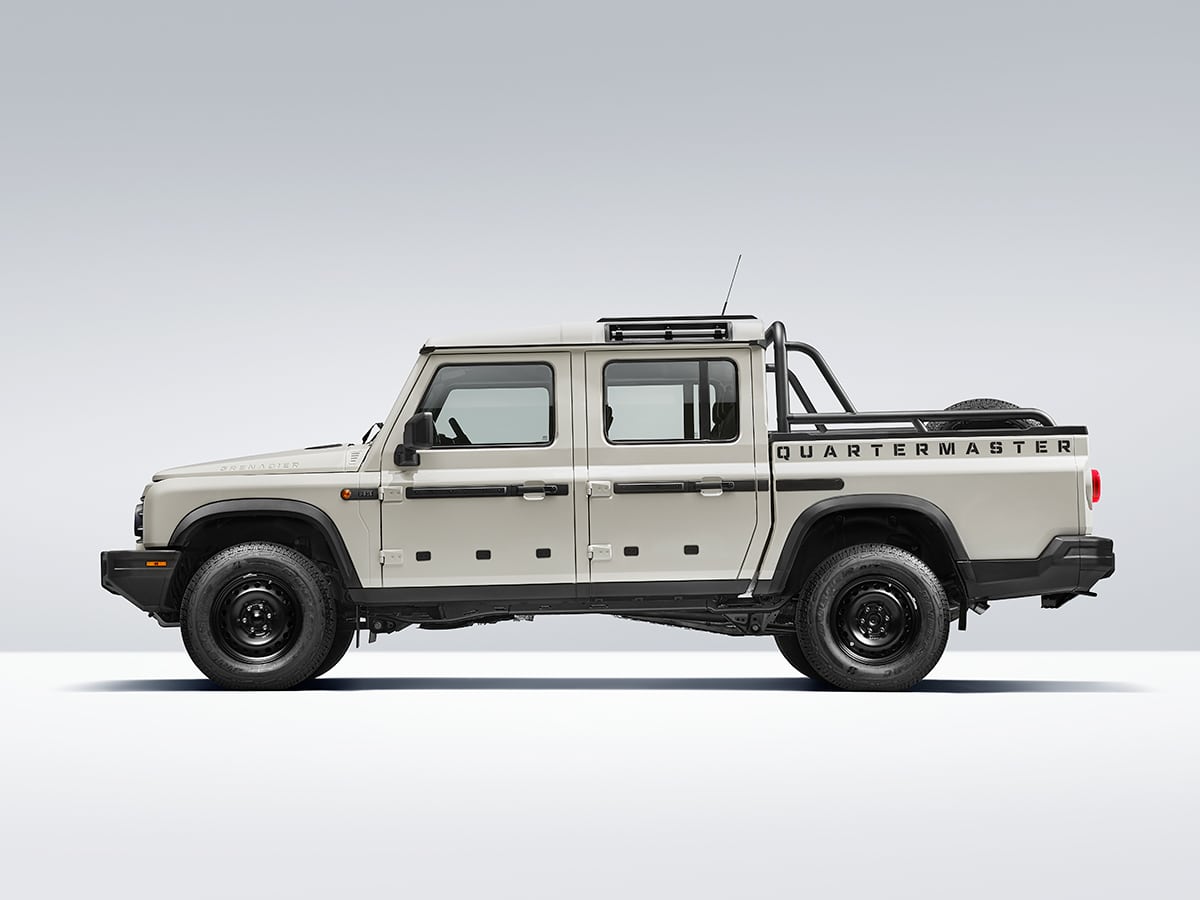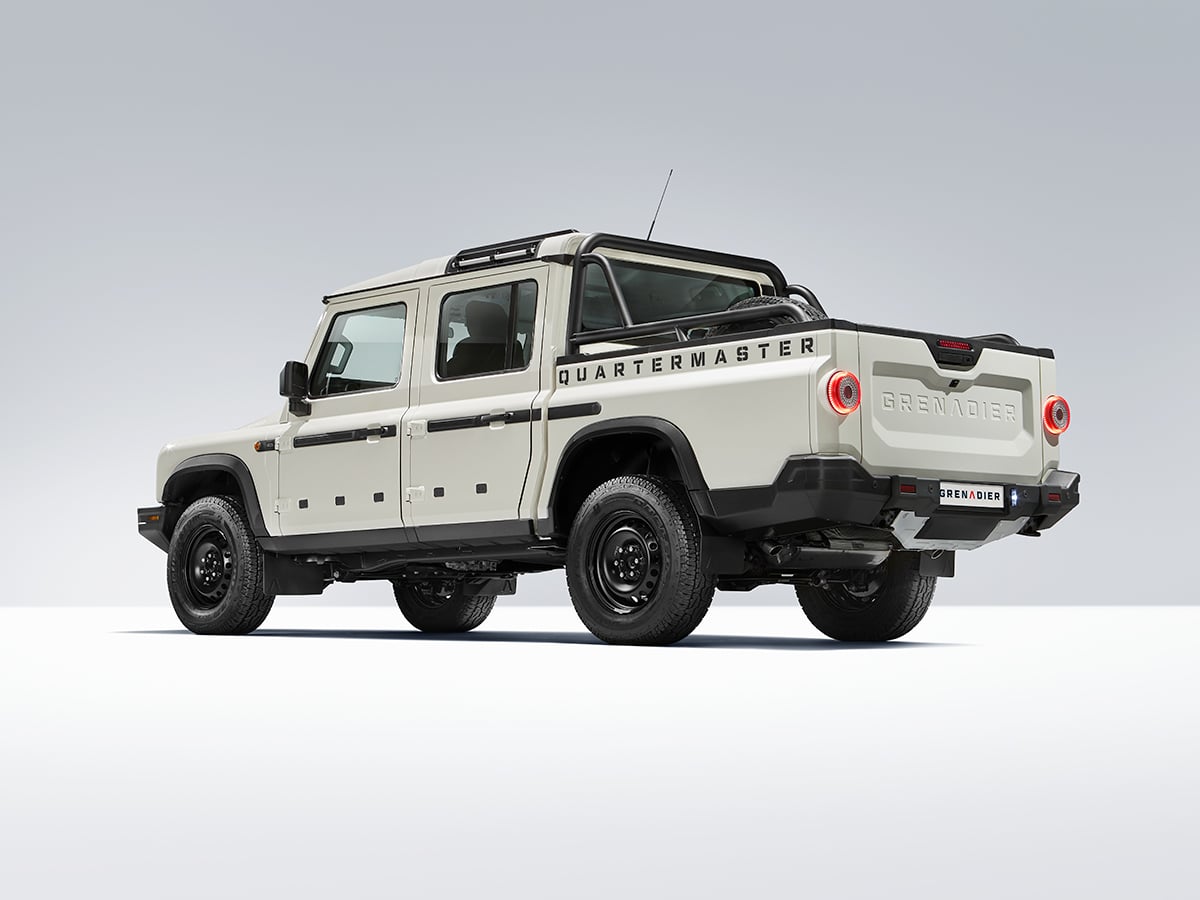 ---
Featured Video from Man of Many