ItalDesign's Nissan GT-R 50 is Better Late Than Never
Sometimes plans don't work out exactly the way you want them to. For instance, last year was the fiftieth anniversary of the Nissan GT-R nameplate, and the GT-R 50 was announced to mark the occasion. A year later and the car is finally ready to go into production. All that aside, the ItalDesign imagined car proves good things come to those who wait.
You'll also like:
2023 Maserati Grecale SUV Takes Aim at Porsche Macan and BMW X3 M
The Verdict on the 2020 Land Rover Defender's Off-Roading
This 2005 Carrera GT Just Set a New Record on Bring a Trailer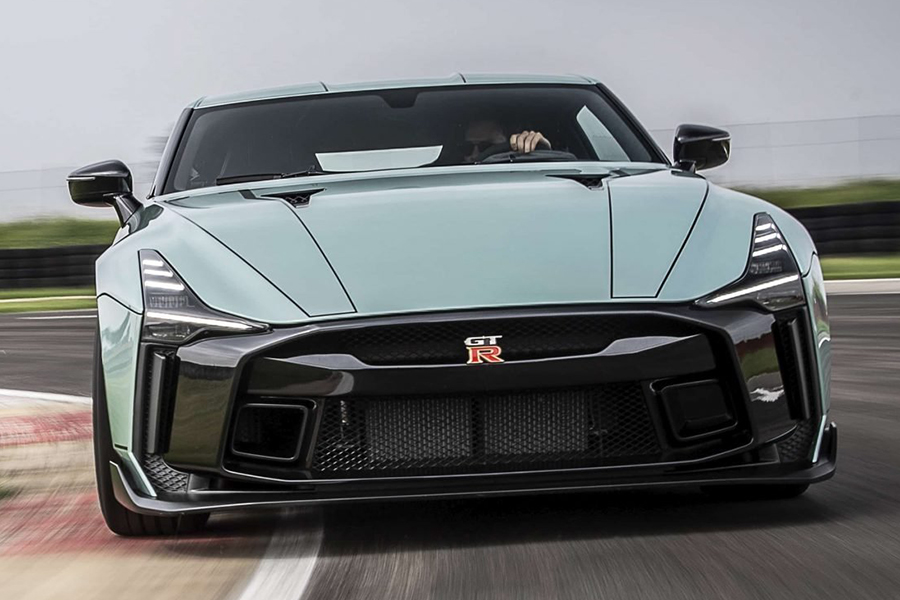 The GT-R 50 is built on a GT-R Nismo base, which is a pretty impressive starting point already. But ItalDesign wasn't going to rest on those laurels and stepped things up even more. The GT-R 50 received racer-spec turbos for the 3.8-litre V6, bumping up the power to 711 braking horsepower. That's enough horsepower to rival a McLaren. Beefier brakes were required to put a stop to all that thrust, and the gearbox also had to be upgraded to handle that much oomph. As for the more visual parts of the build, buyers who have already placed a deposit on the car are already in the process of configuring how theirs will look. Alternatively, you can opt to use one of several heritage-inspired liveries. Nissan and ItalDesign plan to build 50 units of the GT-R 50, and you can expect to pay around USD$1 million for the privilege of owning one.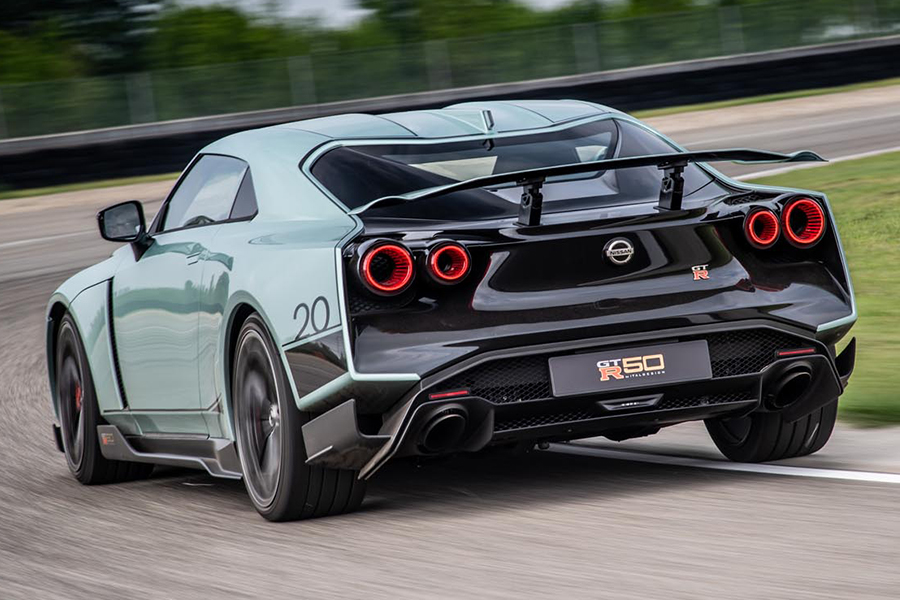 Given the year that Nissan has had, it's pretty exciting that we're getting the GT-R 50 at all. The coronavirus has forced shutdowns on the Japanese company, and they've also been going through some major restructuring. On top of that, they've had to make around $2.8 billion in cuts, leading to the demise of the Datsun brand for the second time. Fortunately, the automaker followed through on the commitment to make the GT-R 50, which could signal a comeback for the company.