Jerry Seinfeld's $300,000 Porsche 911 GT3 RS is Up for Grabs
We've known for a long time that Jerry Seinfeld has an extraordinary Porsche collection, however, the comedian's prized possession is something else. Seinfeld's fully-customised 2016 Porsche 911 GT3 RS stands out for its unique after-market additions and what's more, it could be yours. The iconic vehicle is set to go under the hammer at Bonhams Supercars on Sunset auction later this month, with a price tag worthy of the King of Comedy himself.
You'll also like:
Pablo Escobar's $2.2 Million Porsche 911 RSR is Up for Grabs
The 'Contentious' 2021 BMW M3 is 510HP of Undebatable Power
Paul Walker's BMW M1 AHG Studie Coupe Sells for $500,000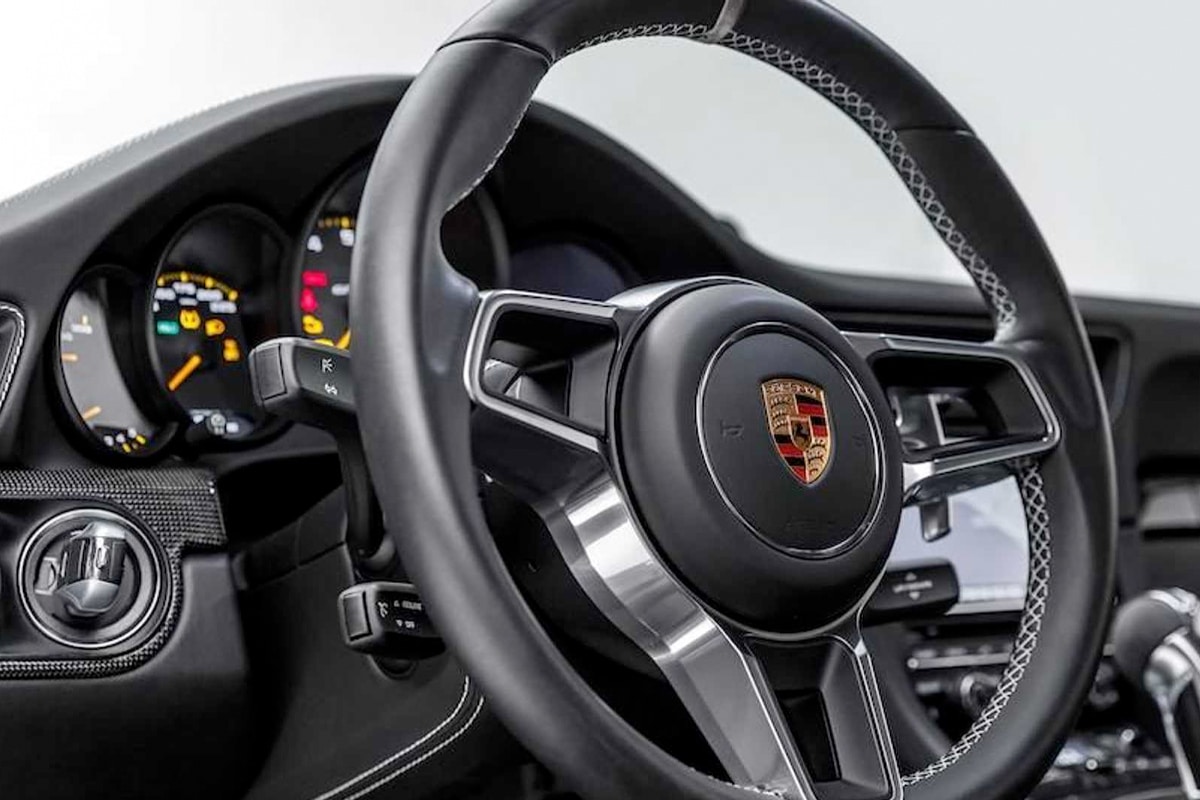 According to the auction house, the Porsche 911 GT3 has gone through an expansive after-market upgrade process, with the comedian adding more than USD$250,000 worth of extras to the vehicle. Seinfeld added a rare paint-to-sample "Liquid Chrome Blue Metallic" exterior that mirrors that seen on Porsche's 918 Spyder, the sport chrono package, LED lighting, navigation, a 23-gallon extended-range fuel tank and an axle lift system, carbon-ceramic brakes. Not to mention a boatload more.
But perhaps the most ostentatious of the upgrades come at the back of the car. Seinfeld has chosen to remove the 911's iconic rear wing, however, the move isn't permanent. Bonhams has confirmed that the signature feature is included with the car and can be added upon request.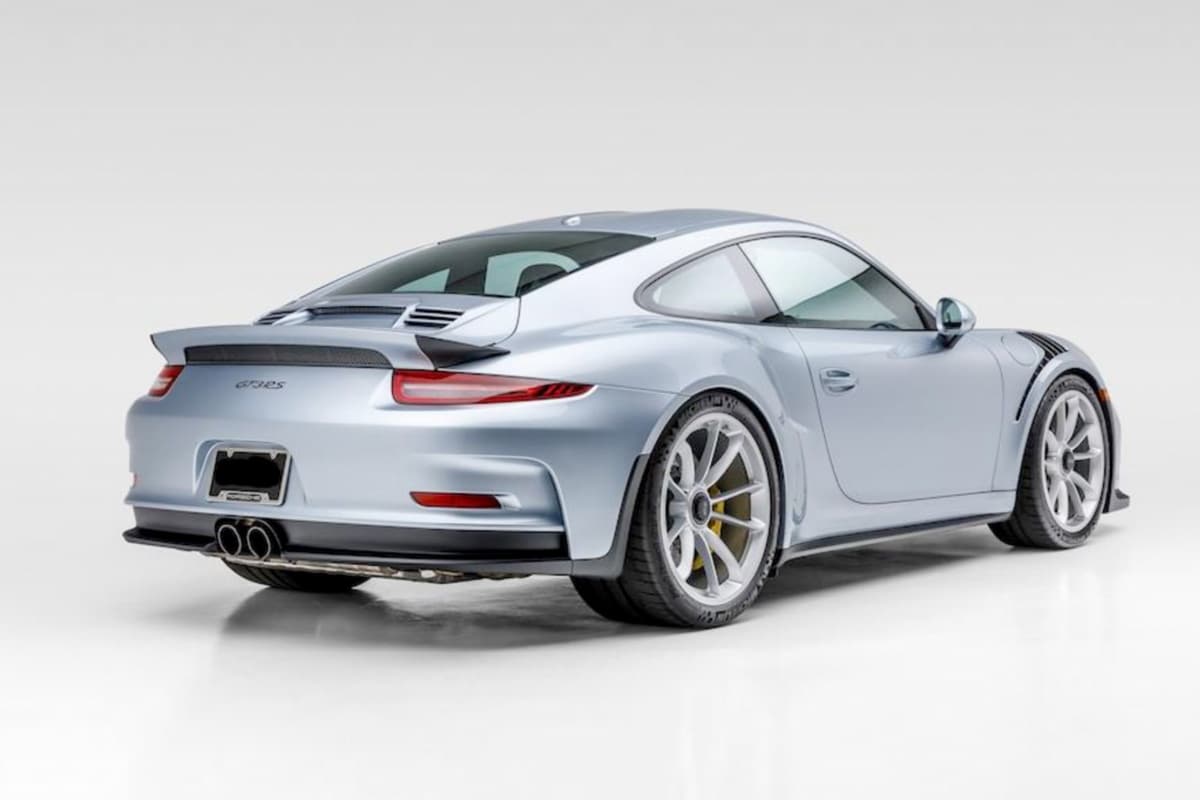 Under the hood, Seinfeld's Porsche 911 GT3 is unsurprisingly powerful. The vehicle boasts a solid 4.0-litre flat-six that produces 520HP, travelling from zero to 60 mph in just 3 seconds. Better yet, the odometer reads a cool 1,500 miles, meaning this 2016 release is practically brand new.
The Bonhams pre-sale estimate puts Jerry Seinfeld's Porsche 911 GT3 RS between USD$290,000 and USD$330,000. While that might sound like a monster amount, when you do the math, it's actually a bargain considering the extras are worth $250,000 alone.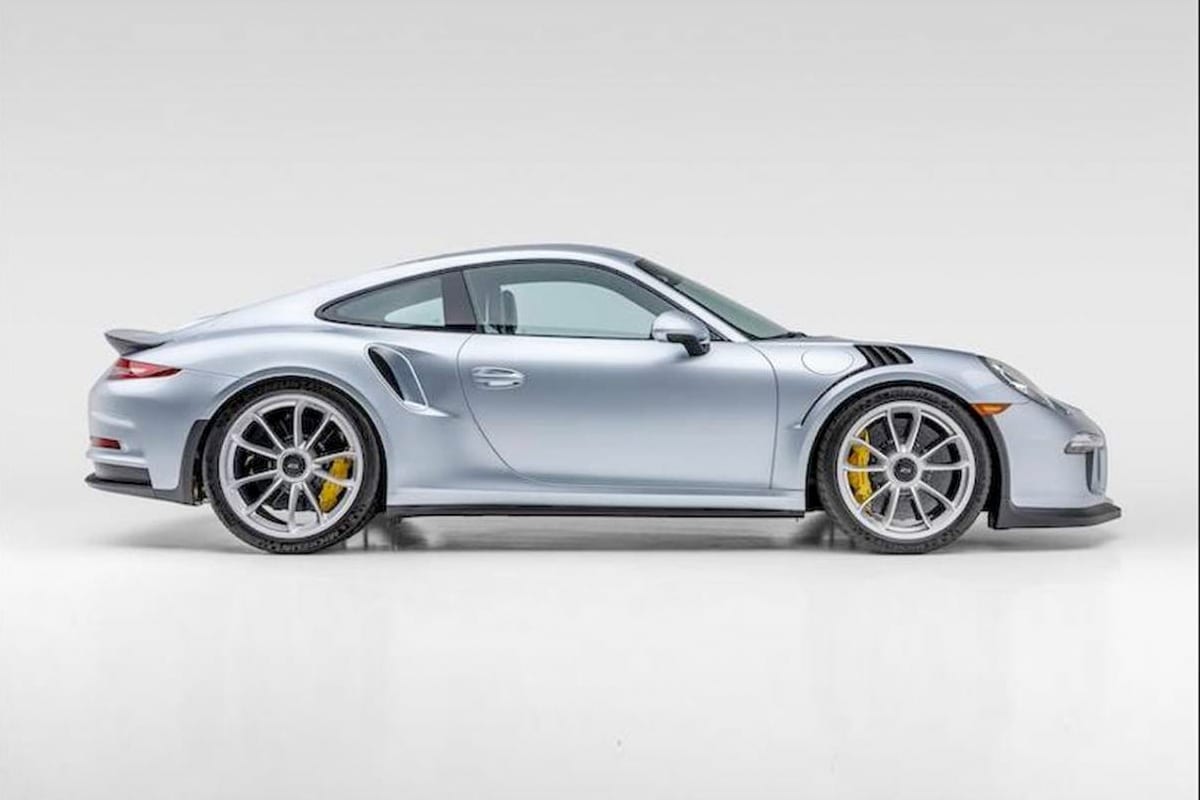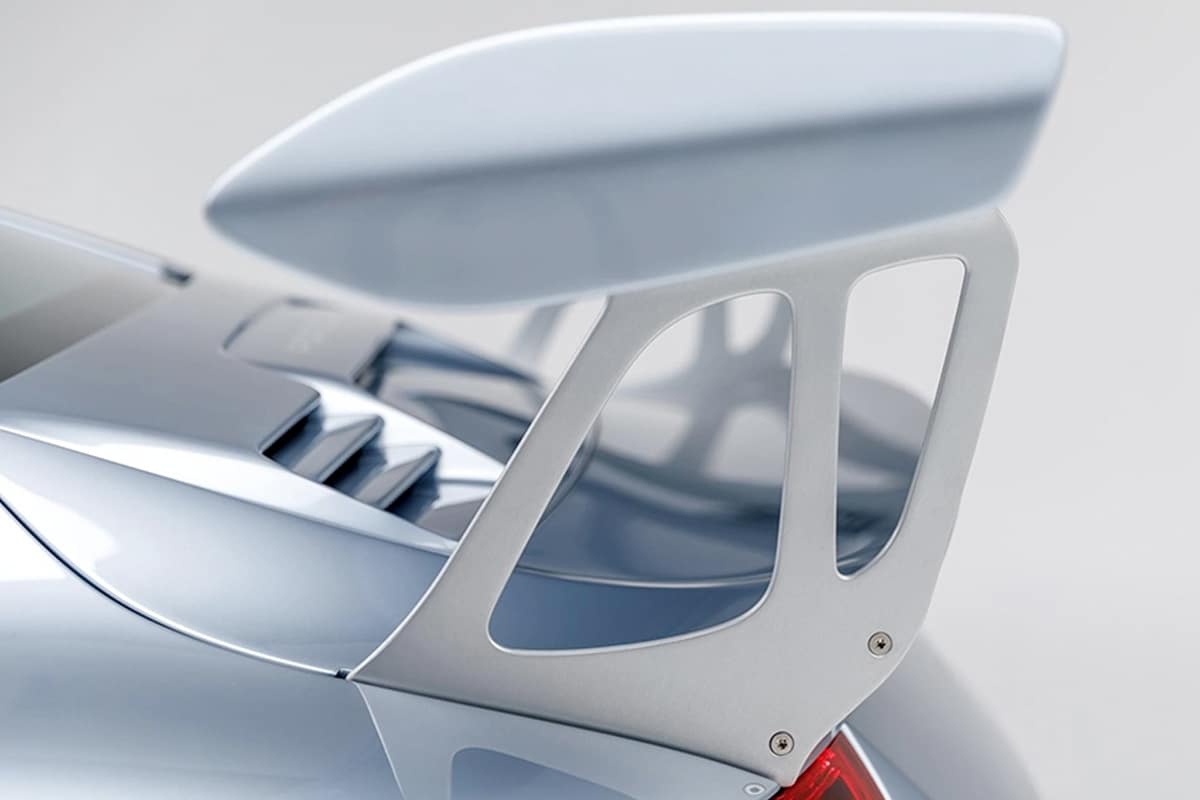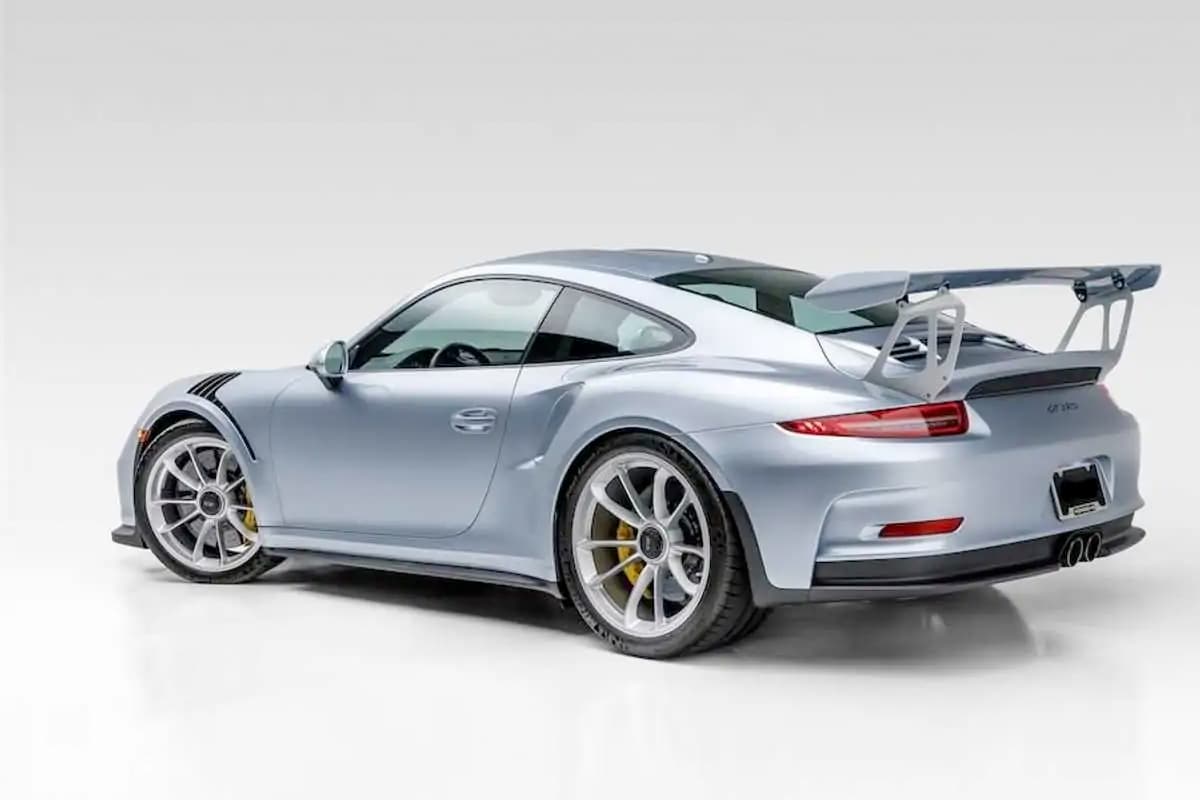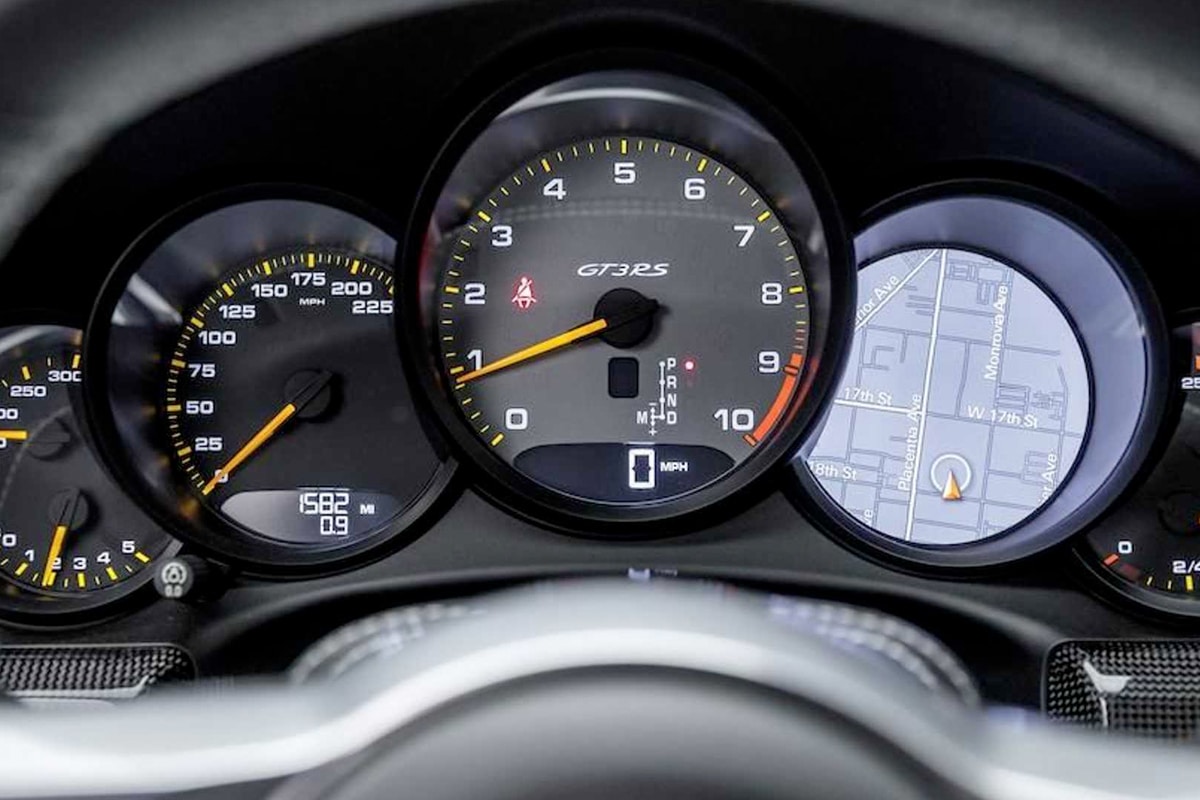 You'll also like:
Pablo Escobar's $2.2 Million Porsche 911 RSR is Up for Grabs
The 'Contentious' 2021 BMW M3 is 510HP of Undebatable Power
Paul Walker's BMW M1 AHG Studie Coupe Sells for $500,000