Justin Bieber Completely Butcher's a Rolls Royce
Look, we love Pimp My Ride as much as the next guy, but some things are better left unchanged. Case in point; Justin Bieber's heavily modified Rolls Royce. Tackled by the team at West Coast Customs, the Beeb's 2018 Rolls Royce Wraith has been taken to the future and back, acquiring some silverware in the process.
You'll also like:
The Fisker Ocean is a Tesla Model X Fighter with a Vegan Edge
First Emissions Free M Car Headlines BMW's Fully Electric Aussie Range
A Replica of Apple's Le Mans Porsche Racer is up for Grabs
The car first made an appearance online via YouTuber Gordon Cheng, who vividly describes running up on the futuristic ride and locking eyes with someone who he believes was Justin Bieber. In his clip, Cheng spends a few minutes detailing the car's unique additions, from the hidden door handles, to the absence of side mirrors and brand new bodywork.
Just days after Cheng posted his clip online, West Coast Customs confirmed the handiwork was theirs. According to the customisation garage, the new build was inspired by the iconic 103EX Vision, which was unveiled back in 2016. "Upon seeing the concept car we wondered why such an awe-inspiring car cannot exist today," West Coast Customs wrote on Instagram. "After years of R&D, we created our own version of the 103EX. A futuristic, awe-inspiring, daily drivable Rolls Royce unlike any other."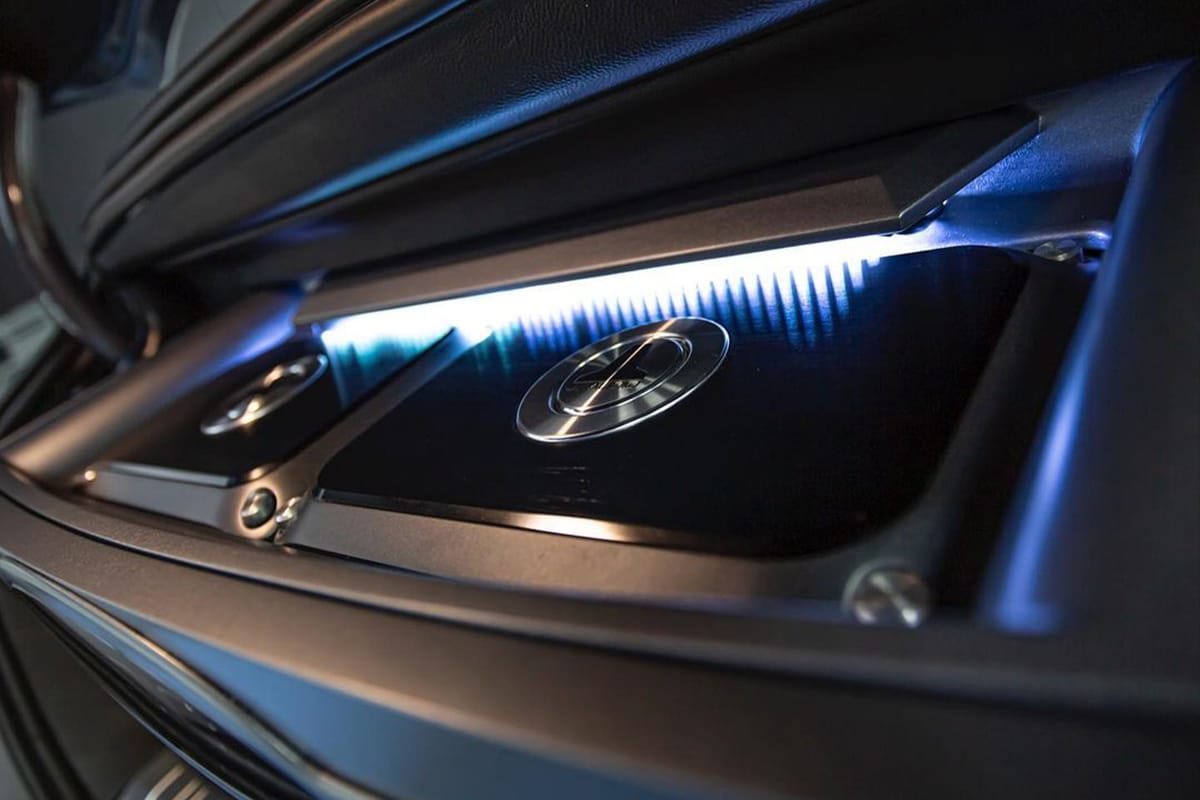 While the outer bodywork is insane, to say the least, the classic Rolls Royce experience comes on the inside, and West Coast Customs didn't disappoint. "The attention to detail in this car also translates into the Interior," the company said. "We did a full interior and custom audio setup in the trunk to match the look of the exterior."
There's no doubting the modifications made on the 2018 Rolls Royce Wraith are impressive. That level of design, conceptualisation and execution deserves to be applauded, but you can't help but think they may have gone a little too far withthe Wraith, which goes for a whopping USD$330,000. Where's Xzibit when you need him?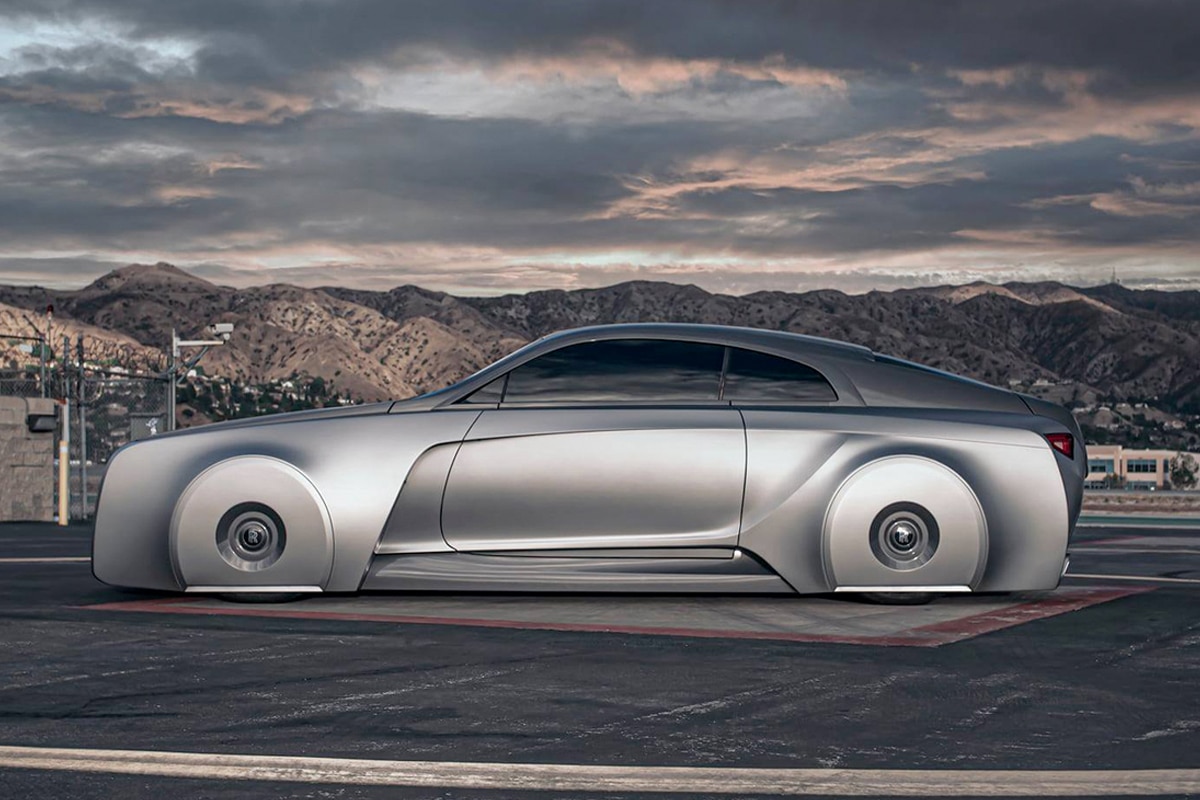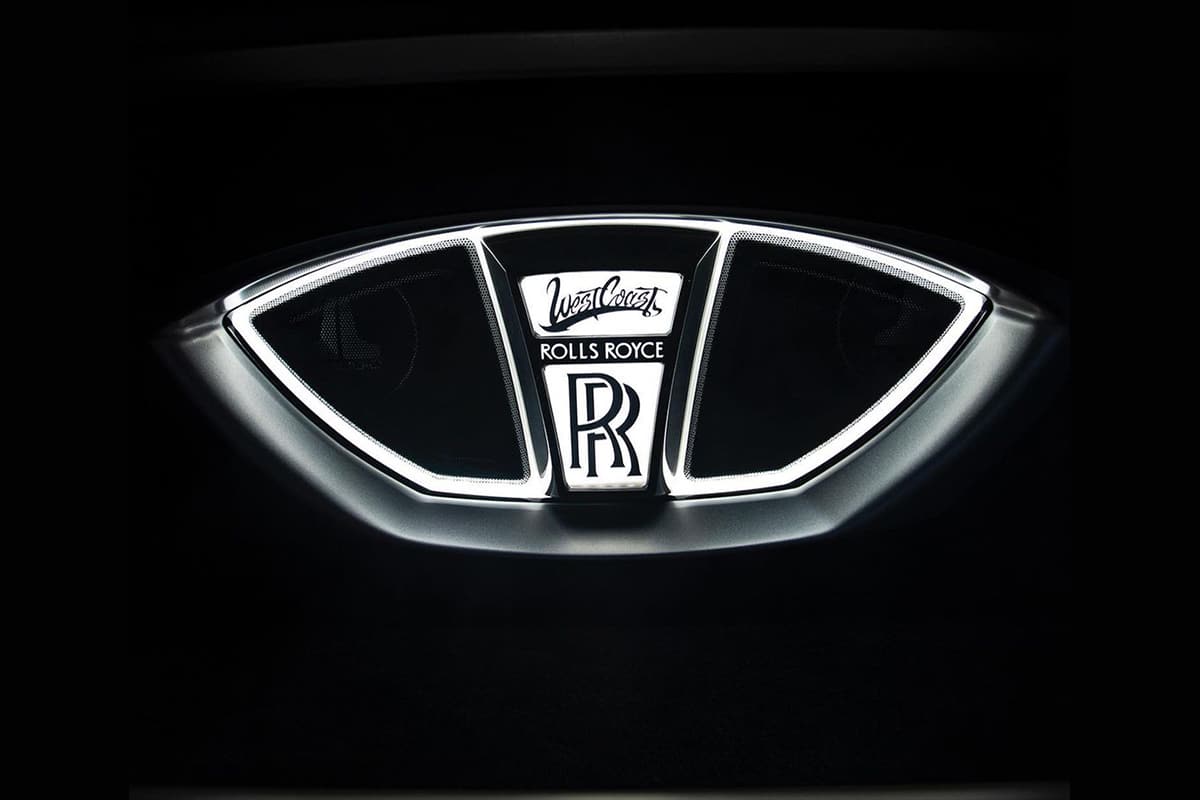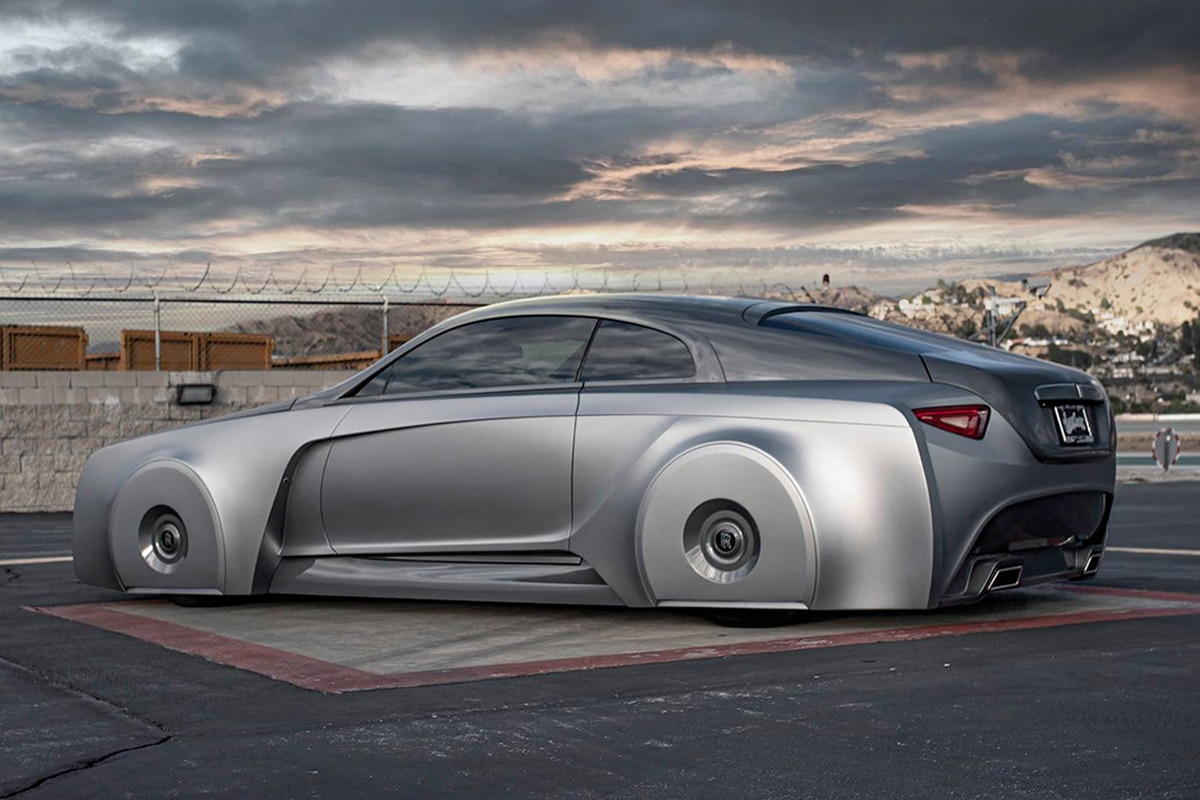 You'll also like:
The 2022 Subaru WRX Oozes Character, Still Has Less Horsepower Than a Toyota Camry
Rev Your Partner's Engine With This Ford Fiesta Inspired Engagement Ring
The Tesla Cybertruck Will Have 4 Motors and a Crab Mode