Porsche 911 From Cyberpunk has Been Brought to Life
A custom Porsche 911 from the year's biggest game release Cyberpunk 2077 has been made for real. The custom car's unique design ties to a key character in the game portrayed by internet darling Keanu Reeves. He plays legendary rockstar/vigilante Johnny Silverhand who supposedly died decades ago but somehow appears as your character's ghostly guide. Anyway, Johnny's chosen ride contrasts Night City's futuristic lifestyle, owing to the fact that he's a man out of time. He prefers the classics, and the developers wanted his chosen car to reflect that.
You'll also like: 
Overfinch Heritage Field Edition is a $500k Range Rover With All the Trimmings
Top Video Games and Release Dates for October 2020
Cyberpunk 2077 Scores New Trailer and Animated Series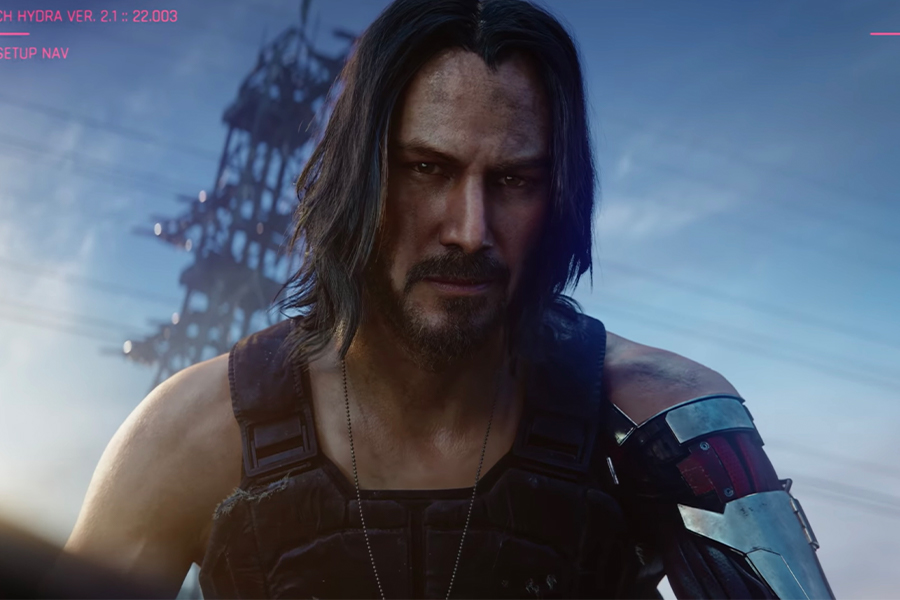 The game's art director for characters, weapons and vehicles Pawel Mielniczuk said "Johnny's a legend of the Cyberpunk universe. When thinking about what kind of car he'd be driving through the streets of Night City, we knew it would have to be one just as legendary as he is. Having Johnny's story in mind, and being huge fans of Porsche ourselves, the answer could only be the classic 911 Turbo."
It's the only driveable car in the game based on a real vehicle and while it retains the classic 1977 look, it adds a front lidar, electric interior mirrors with monitors and a paint job based on Johnny's signature colours to add a 2077 flair.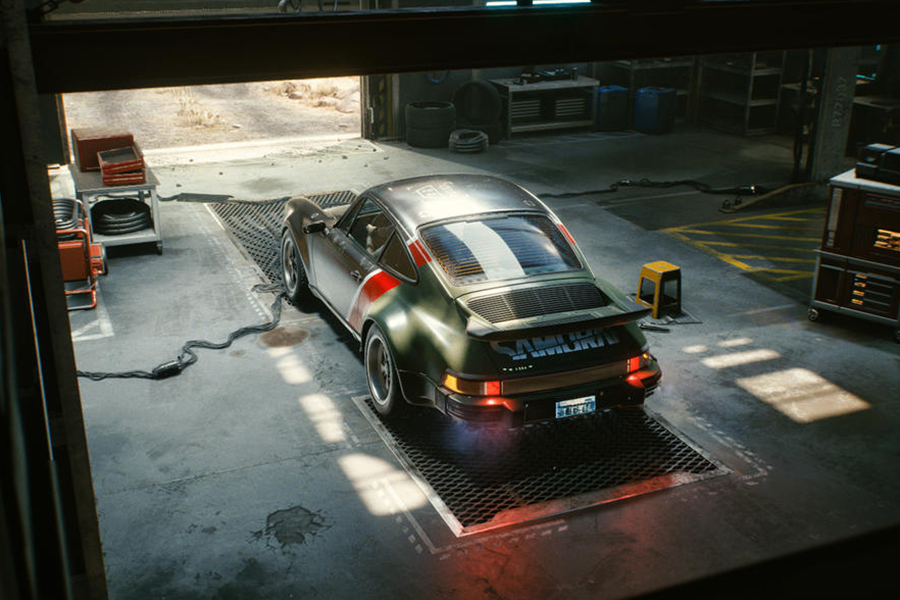 The fully operational custom Porsche 911 has been made a reality too, as Johnny's take on the classic car was shot for a commercial promoting the game. When Cyberpunk 2077 joins GTAV, Skyrim, The Witcher 3 and Red Dead Redemption in the pantheon of modern gaming, Johnny Silverhand's real-life custom Porsche 911 may become a great collector's item.
Until then, we'll have to drive it digitally when the game launches 10 December on PC, current-gen and next-gen console. We here at Man of Many can't wait for Cyberpunk 2077 to be the light at the end of the 2020 tunnel, how ironic that the intentional dystopic setting of Night City still seems preferable to the dumpster fire 2020 has us enduring. Save us Johnny Silverhand.
Learn more about the game here!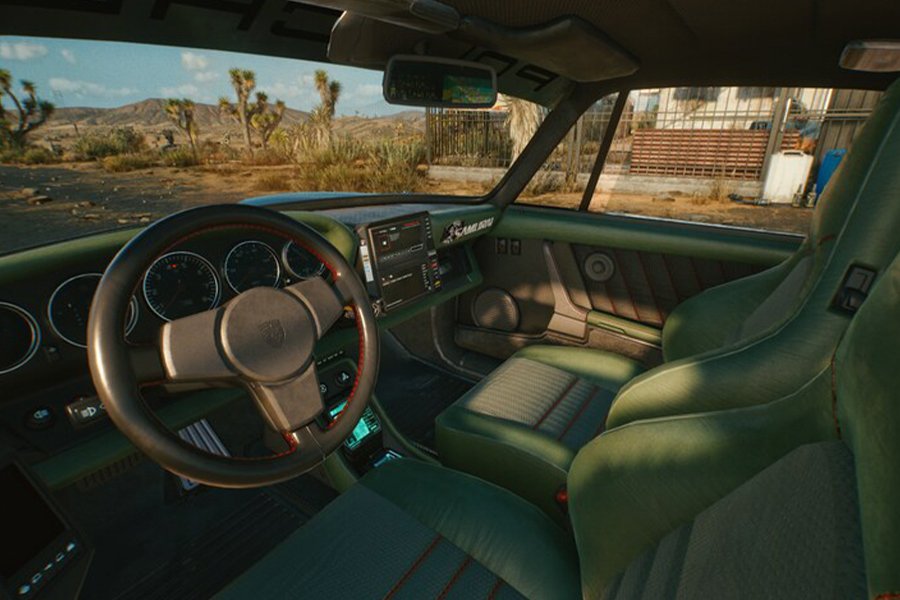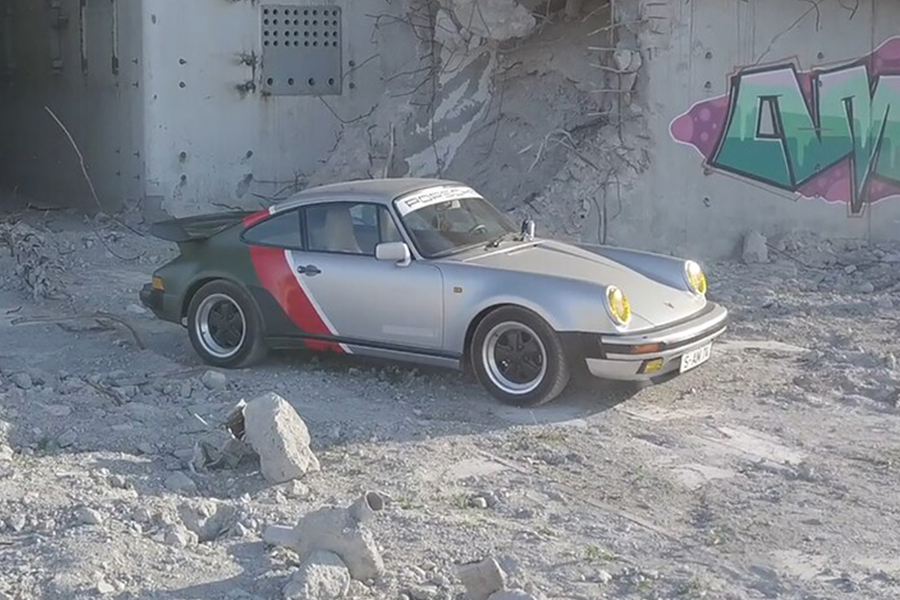 You'll also like: 
The 2020 Tomcat TRX ATV Epitomizes Affordable Performance
Top Video Games and Release Dates for October 2020
Cyberpunk 2077 Scores New Trailer and Animated Series