Kimera EVO37 Reimagines the Classic Lancia 037 Stradale
When it comes to talking rally cars, you'll find that no discussion is complete without mentioning the Lancia 037 Stradale. The car only won a single manufacturer's title for the 1983 World Rally Championship, but still, the car has come to be known as arguably one of the best rally cars ever. That title comes in large part because of its mid-engine, rear-wheel-drive platform, which actually beat out the all-wheel-drive Audi Quattro for the title. The Lancia 037 is actually the last rear-wheel-drive car to win a World Rally Championship Rally title. With such a storied past, it should come as no surprise that the Lancia 037 has served as inspiration for a number of projects, the latest of which is a reimagining of the championship car in the form of the Kimera EVO37.
You'll also like:
20 Most Aesthetic Cars in the World (According to Science)
An Icon Returns: Toyota LandCruiser 300 Series Launching in Australia this Year
Iconic Porsche 911 Restorer Singer is Finally Coming to Australia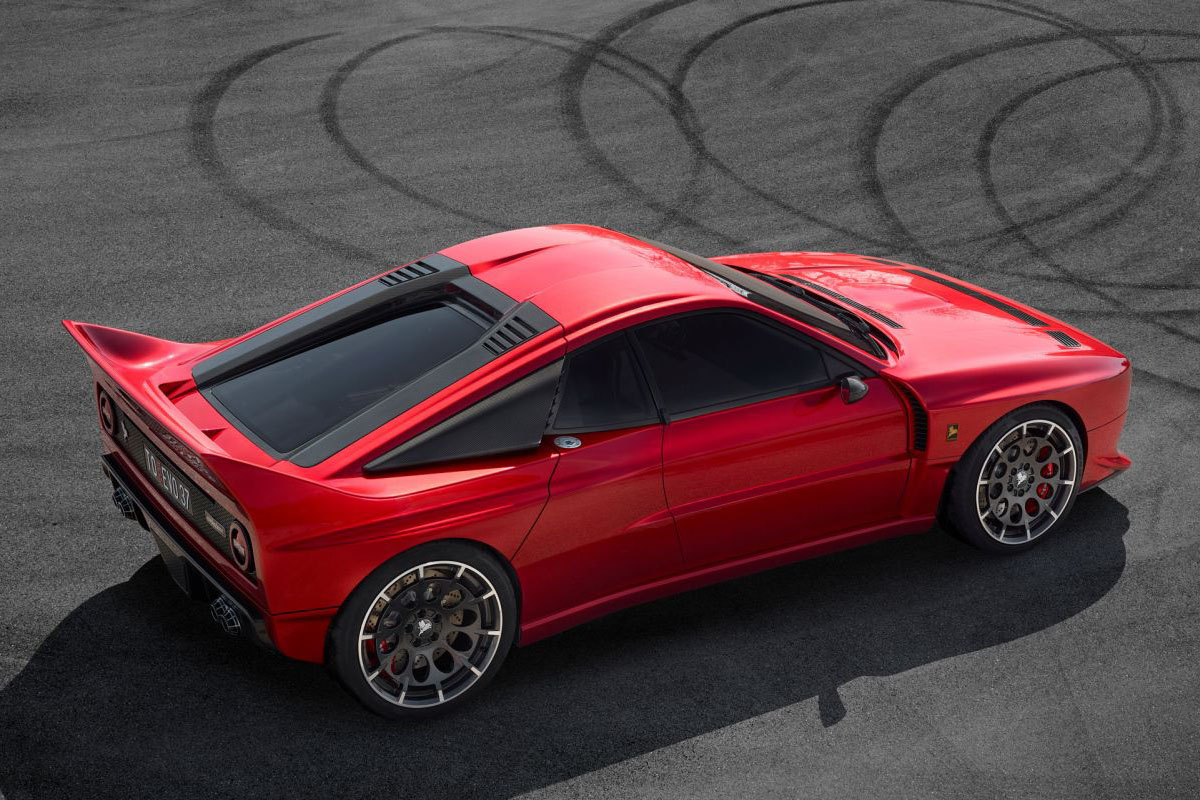 The Kimera EVO37 is actually more of a resto-mod, where the original car has been slightly reimagined to help realize its full potential. To do that, Kimera Automobili brought in Lancia engineer Claudio Lombardi. For the EVO37, a 2.1-litre twin-charged inline-four was installed—the same engine used in the original. In fact, the original engine was rebuilt, including the supercharger and the turbocharger.
But while the original engine's output was 205 horsepower and 170 lb-ft of torque, the new version offers up 505 horsepower and 406 lb-ft of torque. Power is routed to the rear wheels via a manual transmission. Ohlins and Brembo products were brought in to improve the quadrilateral suspension and the braking, and the car now rides on a set of oversized Pirelli tires wrapping the custom forged wheels.
On the outside, the original shape of the 037 was left untouched, only exchanging the fibreglass panels for a lighter carbon fibre material. Using carbon fibre dropped the curb weight over 300 pounds. New LED headlights and taillights were installed, but very few other things were changed from the original. One final change would be that of the price. Only 37 of the Kimera EVO37 will be made and each will be priced at USD$588,000.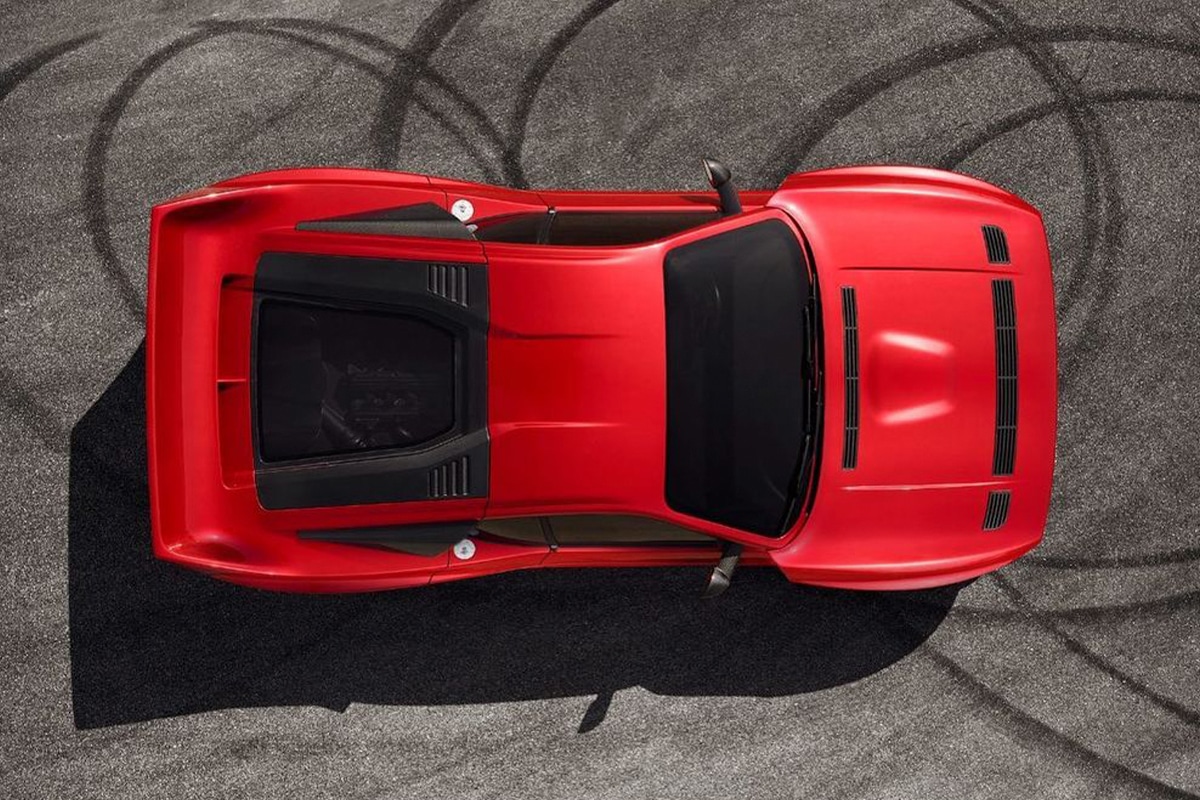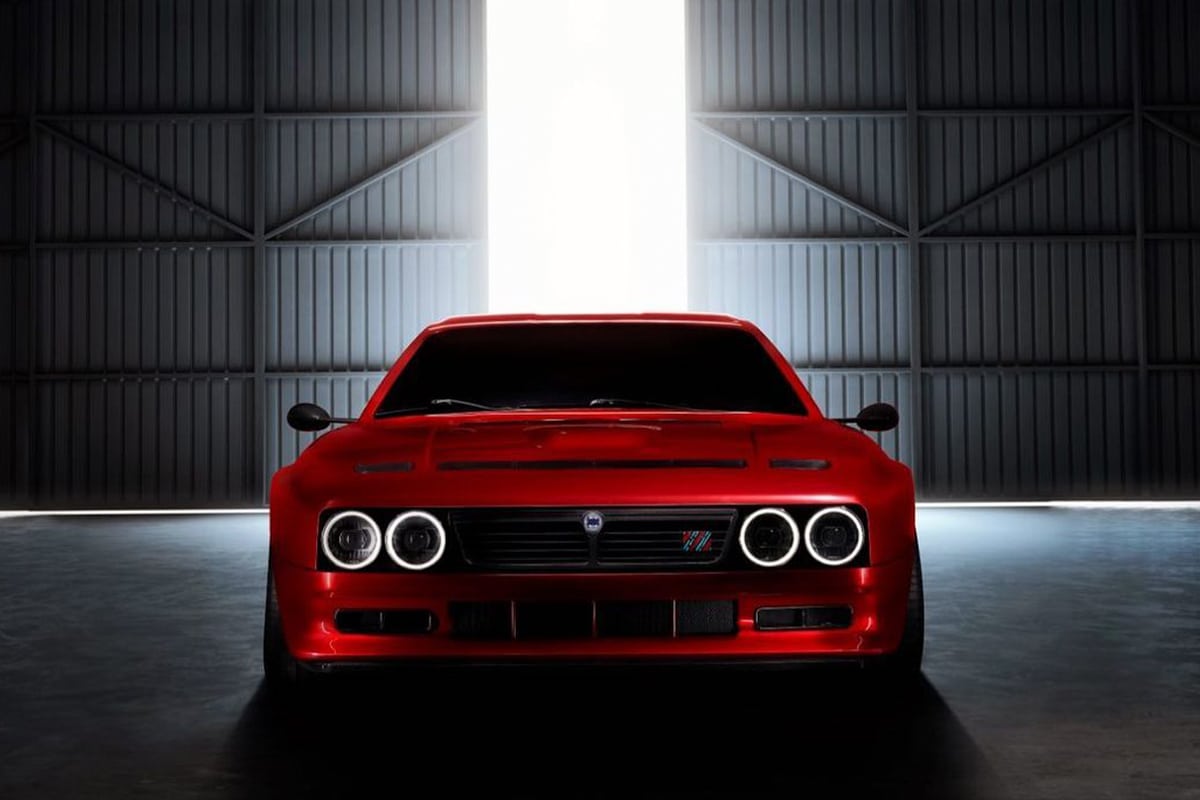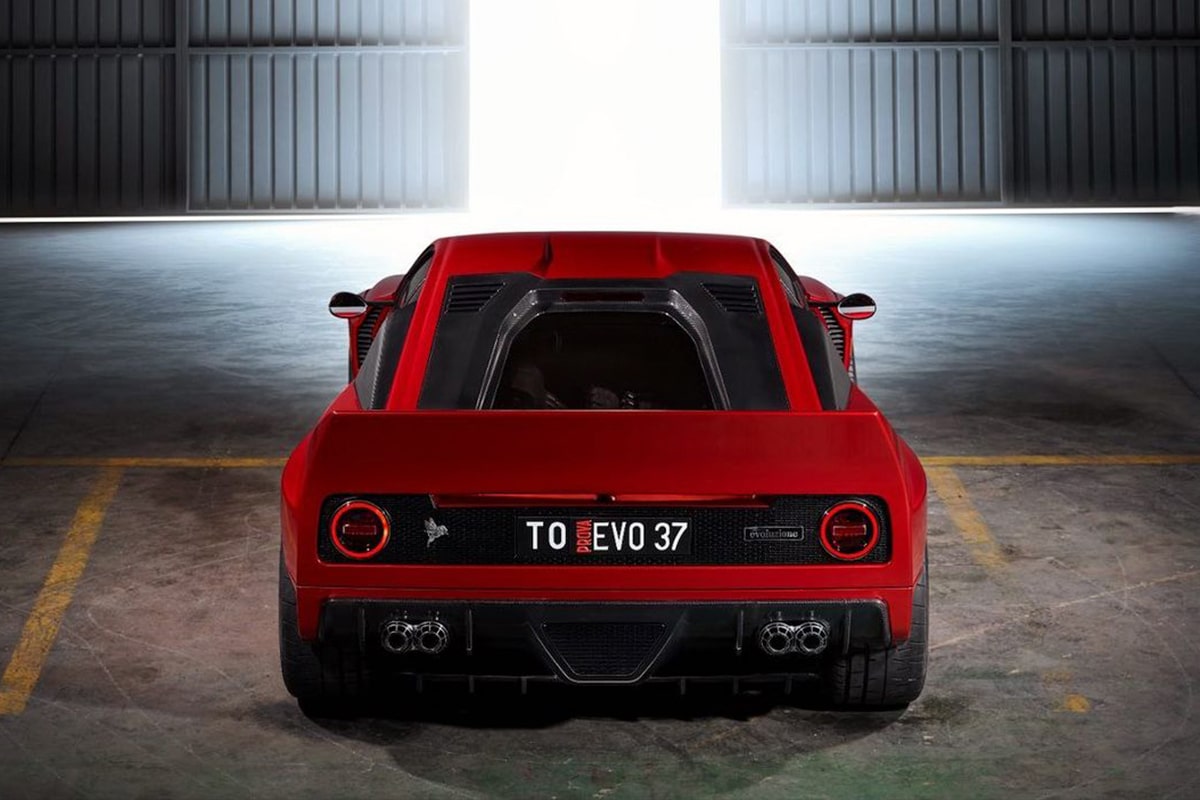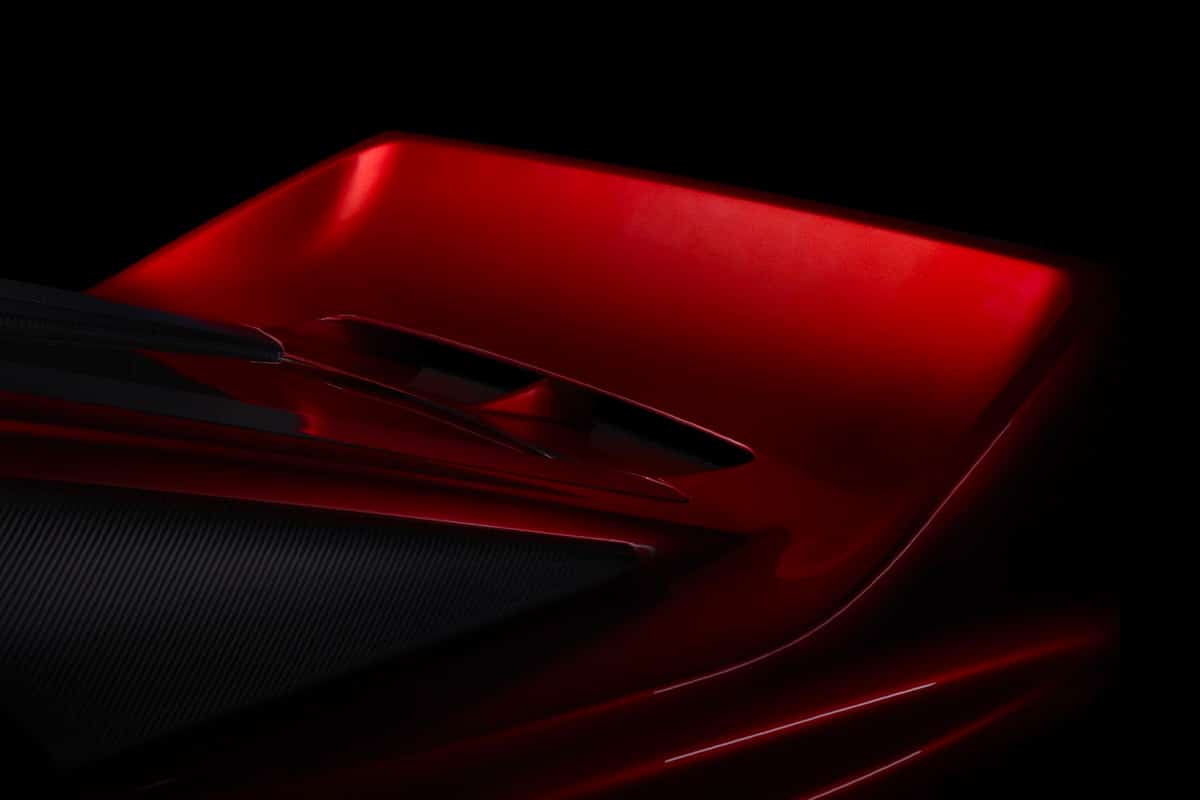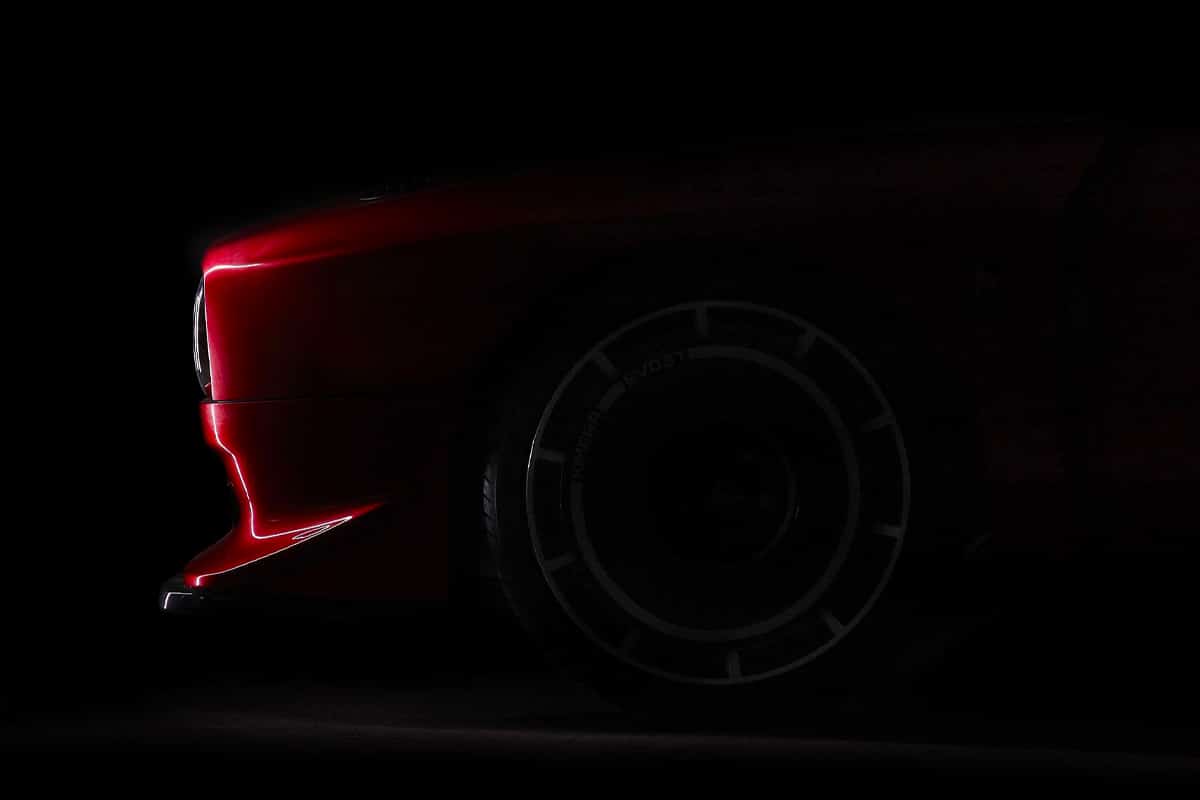 You'll also like:
20 Most Aesthetic Cars in the World (According to Science)
An Icon Returns: Toyota LandCruiser 300 Series Launching in Australia this Year
Iconic Porsche 911 Restorer Singer is Finally Coming to Australia