Kross Studio Creates Clock Inspired by 1989 Batmobile
The Batmobile is arguably the most iconic car ever created. Each iteration is unique and celebrated, but perhaps none quite as much as the Batmobile from Tim Burton's 1989 film. You may have to be the Black Knight—or at least someone who can afford to buy the Batmobile used in the film—to be able to drive the Caped Crusader's car, but that doesn't mean you can't have one for yourself. It may not be the real thing, but Kross Studio has created a Batmobile Clock that will keep you on time to deliver your favourite line: "I'm Batman."
You'll also like:
WIN! We're Giving Away A Longines Conquest V.H.P. Worth $1,600!
Ressence Partners with Automobili Amos for the Type 5X Watch
Bell & Ross Takes Its BR 05 Collection into Urban Terrain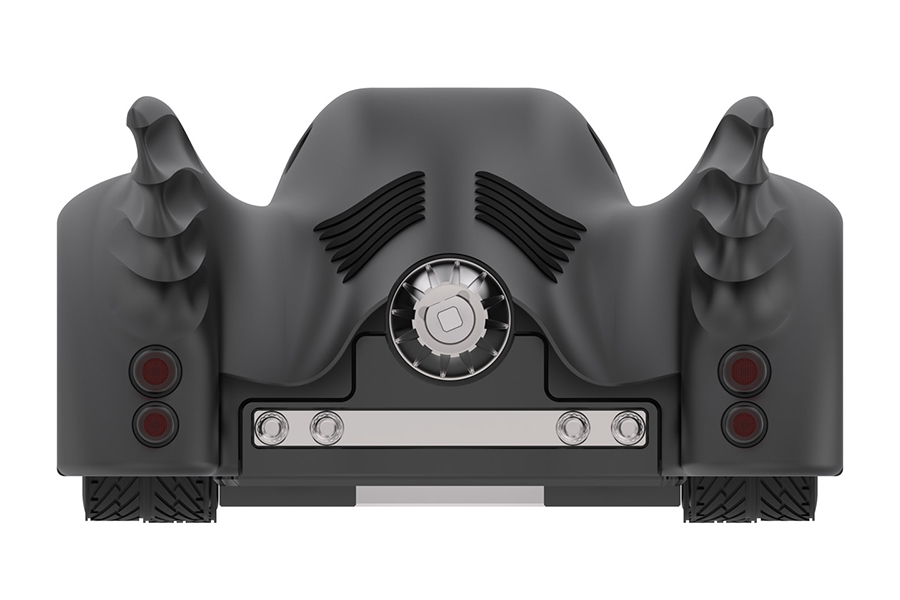 To make the clock, Kross Studio had to be just as innovative and inventive as the people that came up with the Batmobile to begin with. They couldn't rely on just any clock movement for this unique timepiece. They needed something that would allow them to keep the exact shape of the Batmobile. So over months and months of research and development, they created a clock that consists of 512 components.
The bodywork of the clock is made up of 115 components, while the movement itself requires 197 pieces. Compare that to the typical 130 components used for another mechanical movement, and you begin to see just how much it took to come up with it. The body of the car is black aluminium composite with aeronautical grade scratch protection coating. Every curve, proportion, and detail of the Batmobile is meticulously recreated for the car.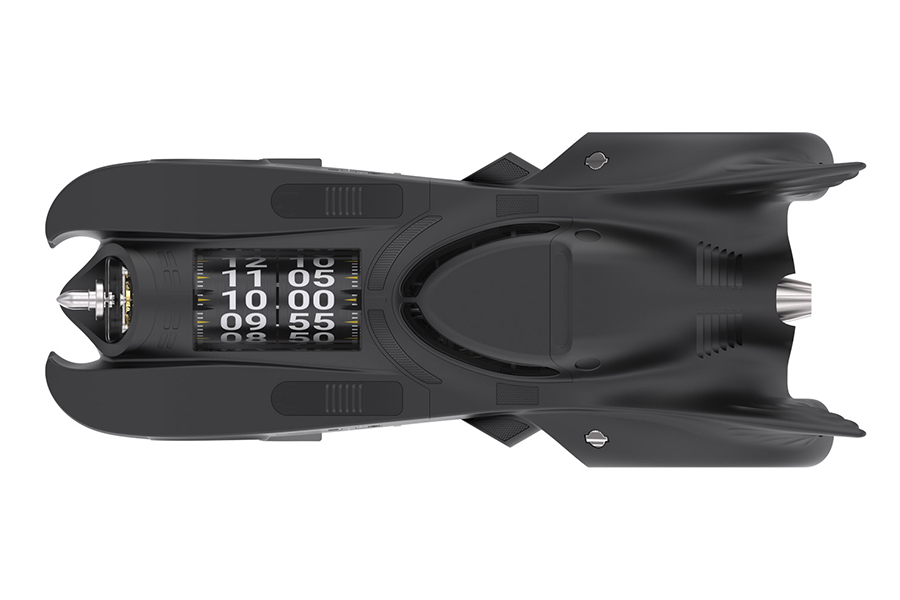 The windows have a subtle smoking to them so that you can peer inside and see the movement at work. The hood is transparent to show off the barrel time display. The hours and minutes are displayed horizontally on two separate cylinders. The turbine in the front of the car doubles as the vertical regulator for the timepiece, which works on a frequency of 21,600 beats per hour. The clock is powered by a mechanical, manual-winding movement that has a power reserve of 30 days.
Kross Studio is offering only a limited number of this special clock, which they have priced at $29,900 USD. Crime waits for no superhero, so you'll want to get this special Batmobile Clock so that you're always on time.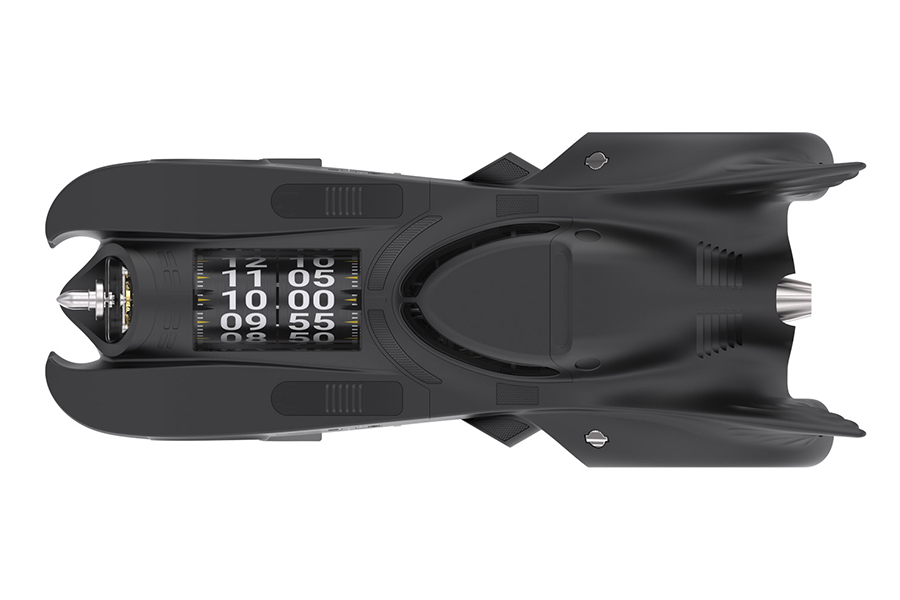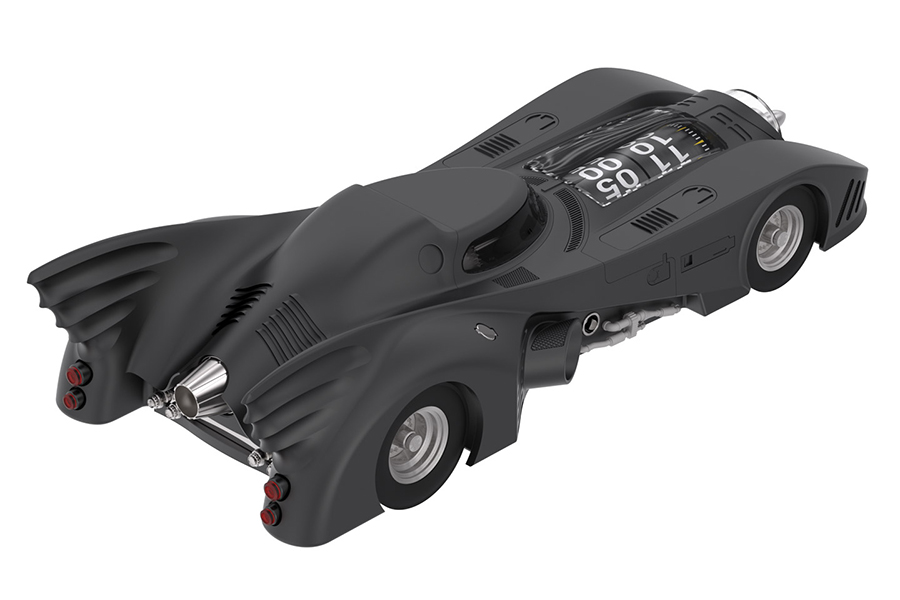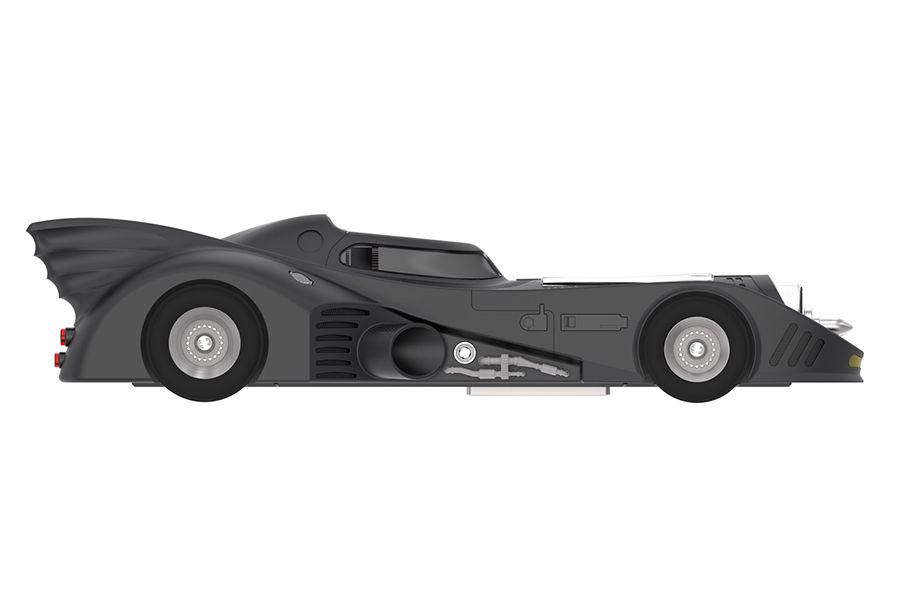 You'll also like:
WIN! We're Giving Away A Longines Conquest V.H.P. Worth $1,600!
Ressence Partners with Automobili Amos for the Type 5X Watch
Bell & Ross Takes Its BR 05 Collection into Urban Terrain